Safety precautions for climbing a volcano in Bali
How to prepare for the ascent? What to get with you? What nuances to consider? How to behave on the way?
We'll tell you!


It is important to say that when climbing any volcano (active or inactive) there is always an element of randomness - it is impossible to prevent it, it is nature, but you can prepare for it and maximize your safety.
How to Prepare?
Study the level of difficulty and weather conditions. The Internet has a lot of reviews and recommendations on how to go, how long to go, and how to dress on this or that volcano. Make sure that the chosen mountain is safe for climbing and people regularly climb there.

Assess your physical fitness, experience, and health capabilities.
Some volcanoes have a fairly difficult and long ascent, so it is important to be ready for the load, pressure changes, and walking for a couple of hours.
Choose a volcano that is within your abilities and understand that each volcano has its own characteristics:
For example, we don't recommend climbing the Agung volcano in Bali if you have no mountain experience at all. At the end of the path, the slope is 45 degrees - this is the most difficult even for trained trackers. In addition, it is worth remembering that the last time it was active was in 2018.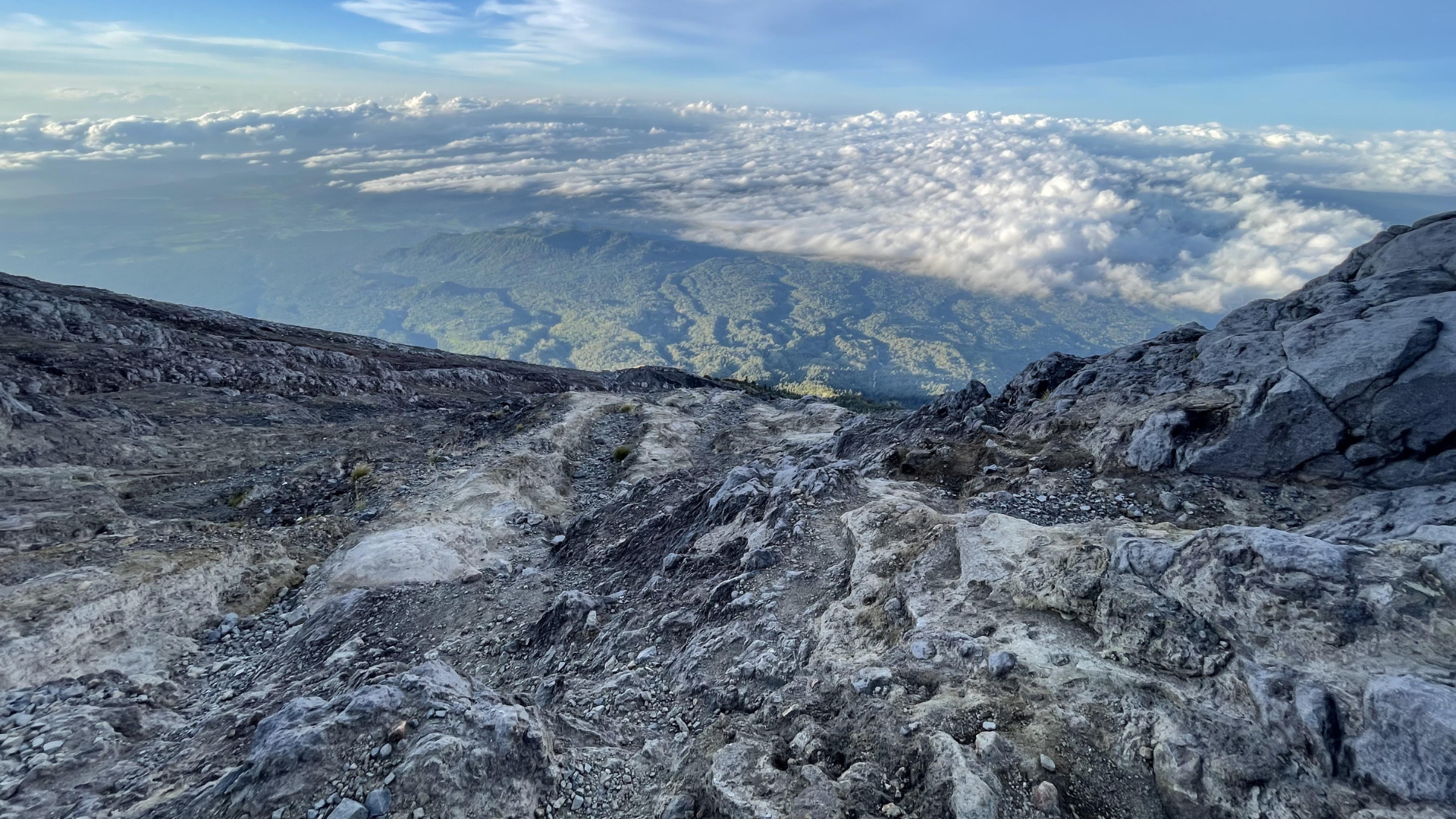 We recommend that a beginner on Bali start with Batur volcano. But don't naively think that it is easy and safe. It is interesting to climb Batur at night to see the sunrise, but this time of day is not very friendly.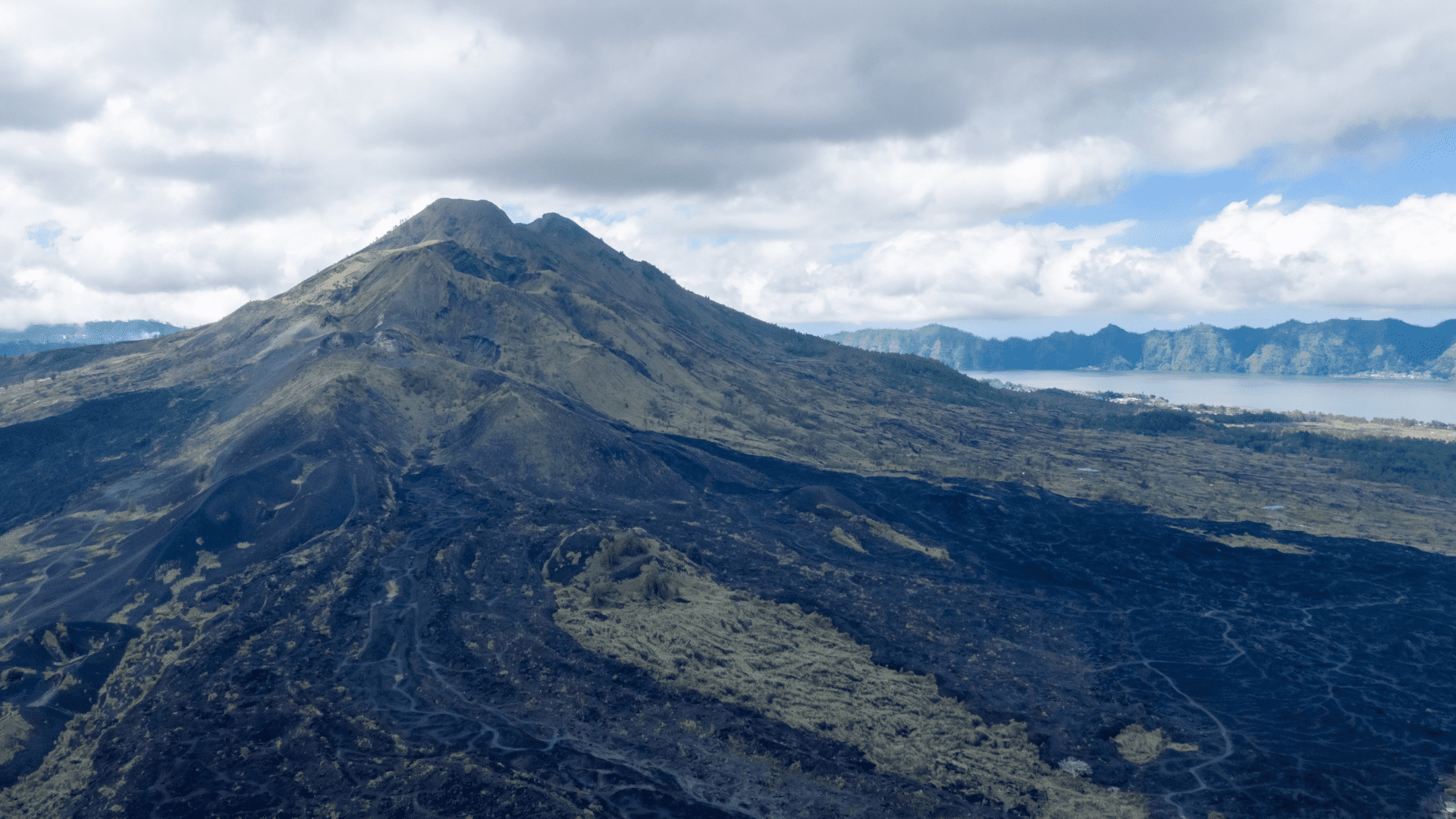 It may seem easy at first, but it will take skill to go into the crater to the lake on huge sharp stones and part with porters who carry heavy pieces of sulfur there.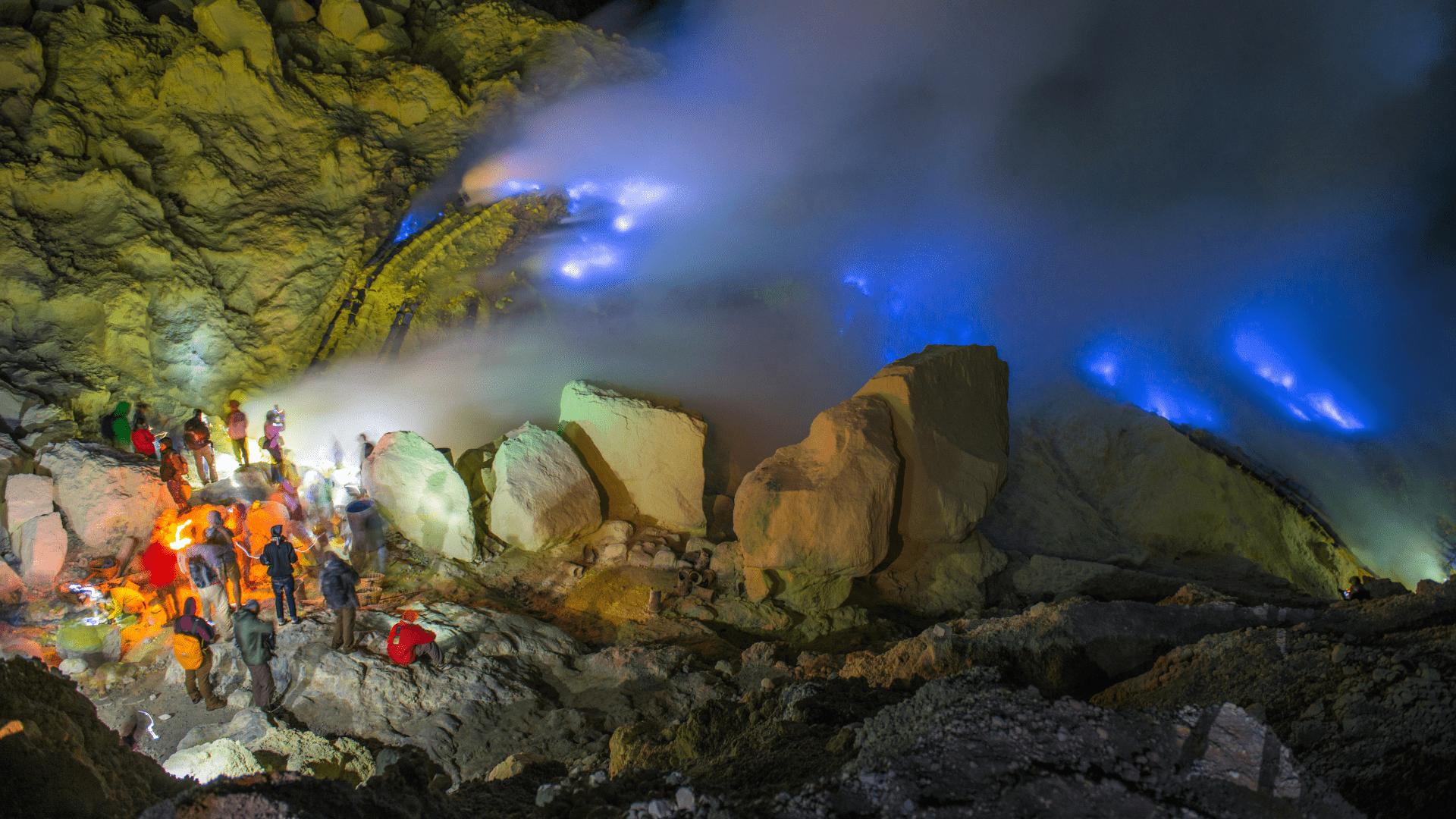 If you are planning to climb the Rinjani volcano located on the island of Lombok - be ready for a two-day trek with a night in a tent, or possibly a slight "mountain sickness" due to high altitudes.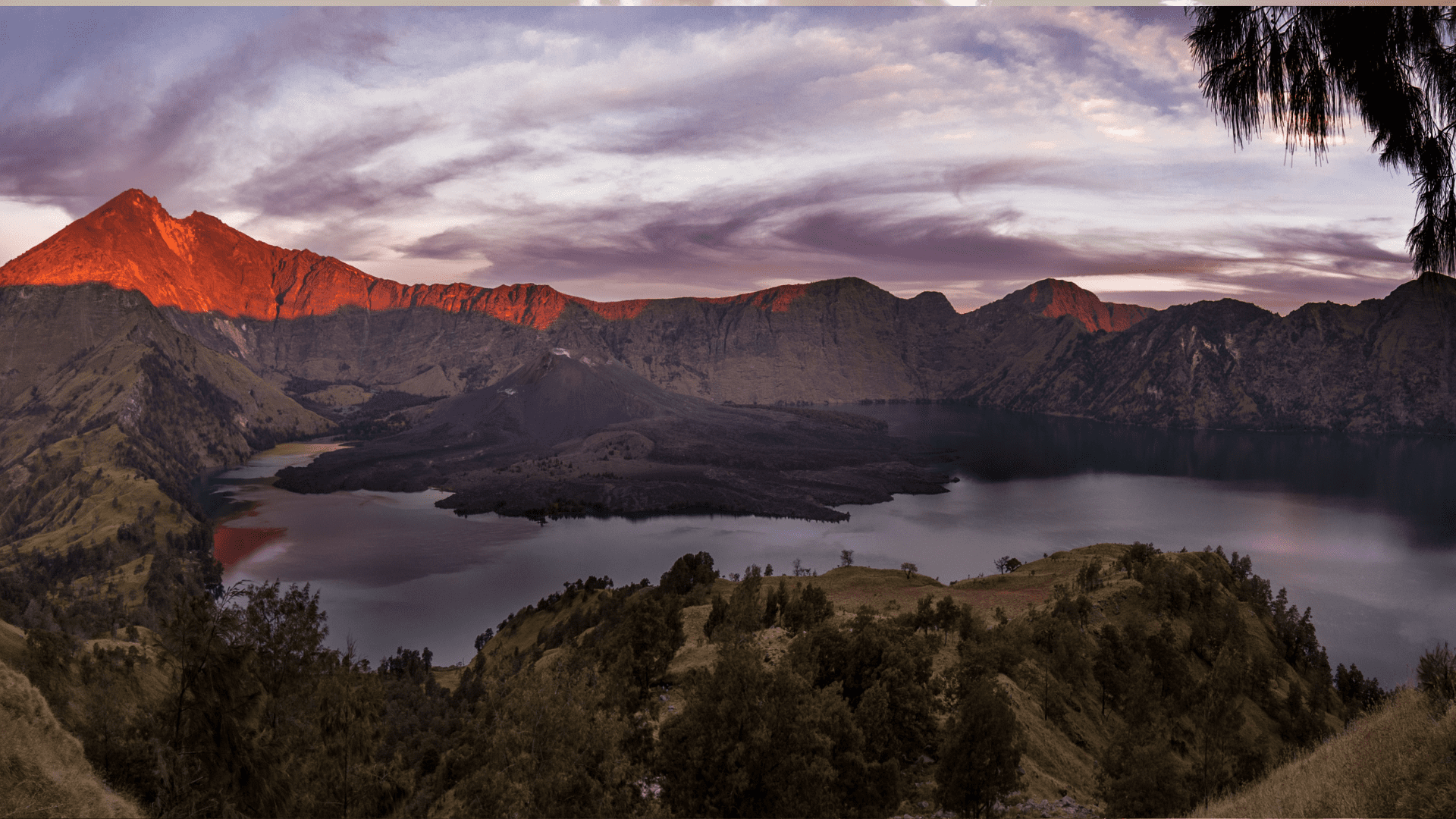 Prepare comfortable clothing, footwear, gloves and headgear. At high altitudes, it can be cold and windy, and it is worth taking a jacket with you. If you don't have suitable clothing, buy simple warm ones at any Indonesian markets for locals.

Prepare a small backpack and take only what is necessary: a flashlight, enough water, a snack, a phone. Don't carry heavy equipment with you.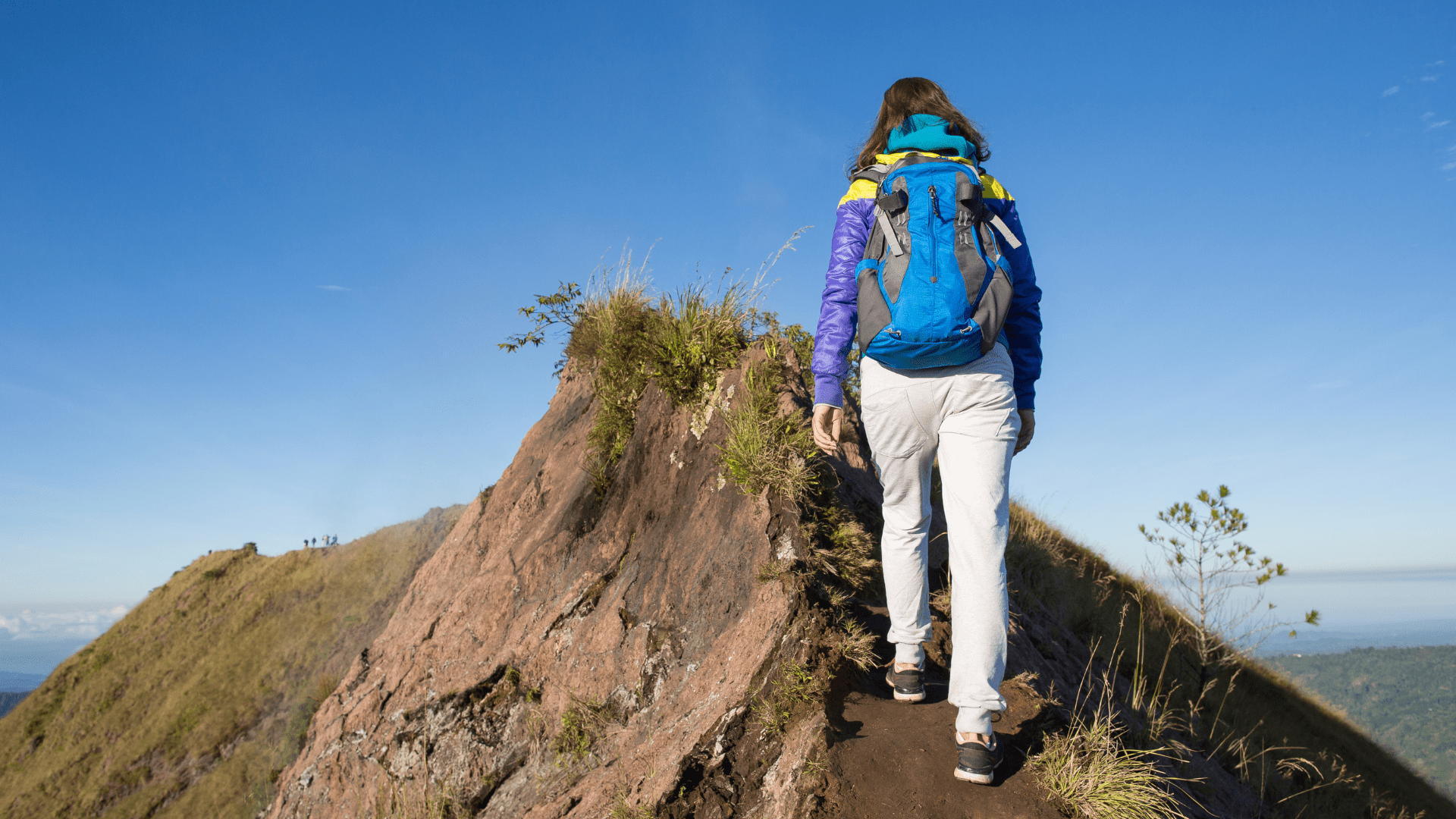 Study the route and which side you will be climbing from. Follow the well-trodden path and don't stray from it.
We do not recommend climbing volcanoes on your own without a guide, no matter how simple and obvious the path seems to you. Volcanoes are a place of increased danger. And just a few years ago, they showed activity. An experienced local guide will not only coordinate on the way and help overcome some difficult sections, but also tell you a lot of interesting things about Bali and its volcanoes, cheer you up if you get tired, and take photos of you. Our clients write the warmest words about the guides who helped them not give up and overcome this path in their reviews.
In the end of the article, you will find a list of tours with volcano climbing organized by our company.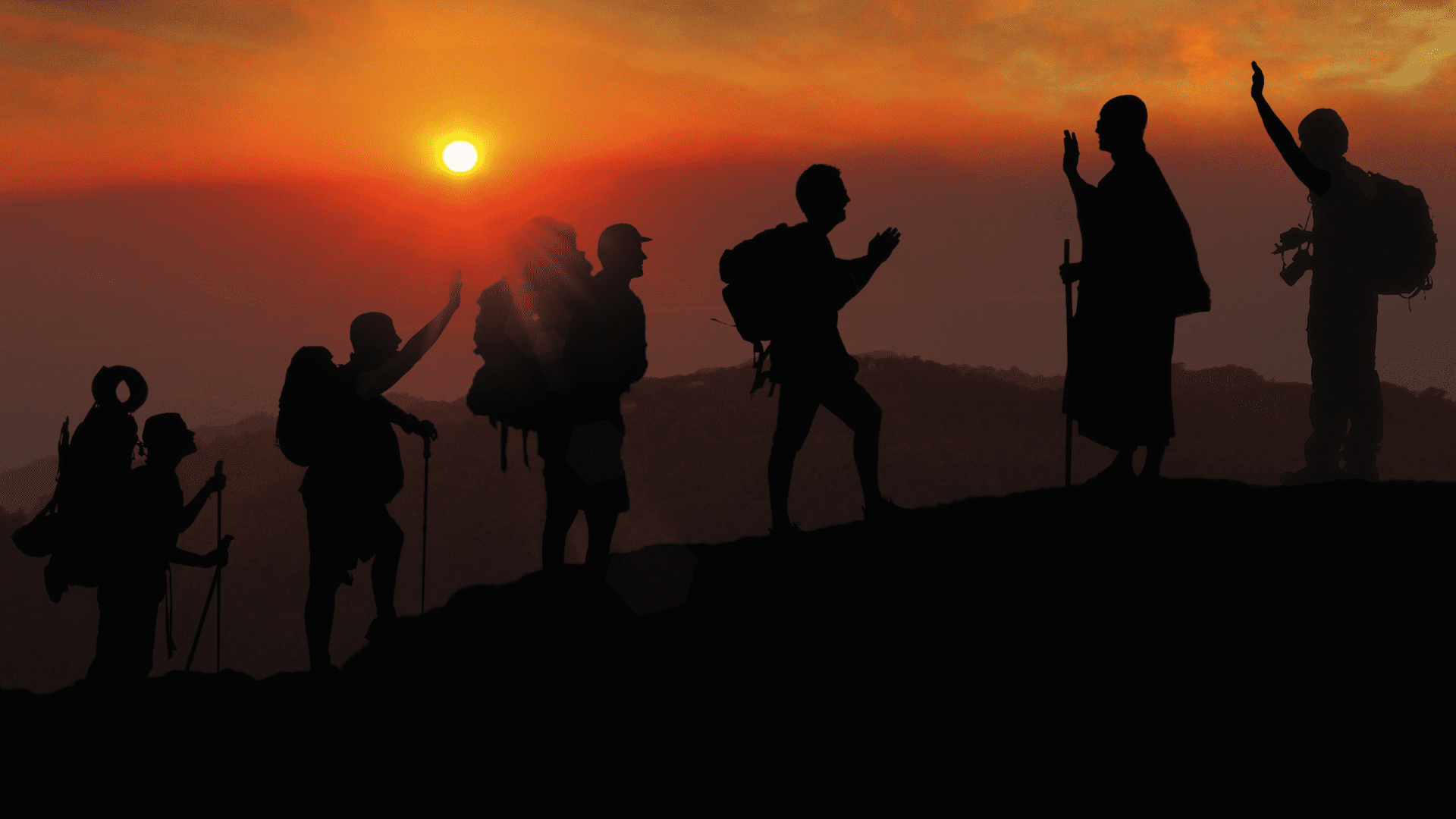 What should not be done during the ascent to the volcano?
Do not run during the ascent, overtake and push the participants ahead of you.

When you have reached the top of the volcano, do not approach the edge of the crater or the edge of the cliff.

Do not fall behind the group and make an independent descent/ascent.

Do not independently circle the crater and approach the edges of the crater.

Do not try to measure the temperature in places of the output of gas-vapor-water mixture with hands, fingers, or other parts of the body.

In case of a sudden deterioration in well-being, inform any member of the group nearby and the instructor. But if you are just tired, tell them that too - the group will make a stop.

There is a danger of getting lost in the fog, so be sure to follow the instructor and the group closely.

Do not take any volcanic rock or ash as a souvenir.

Do not light a fire or smoke on the volcano.

Do not leave the designated route and follow the instructions of the instructor.

Do not throw trash on the volcano.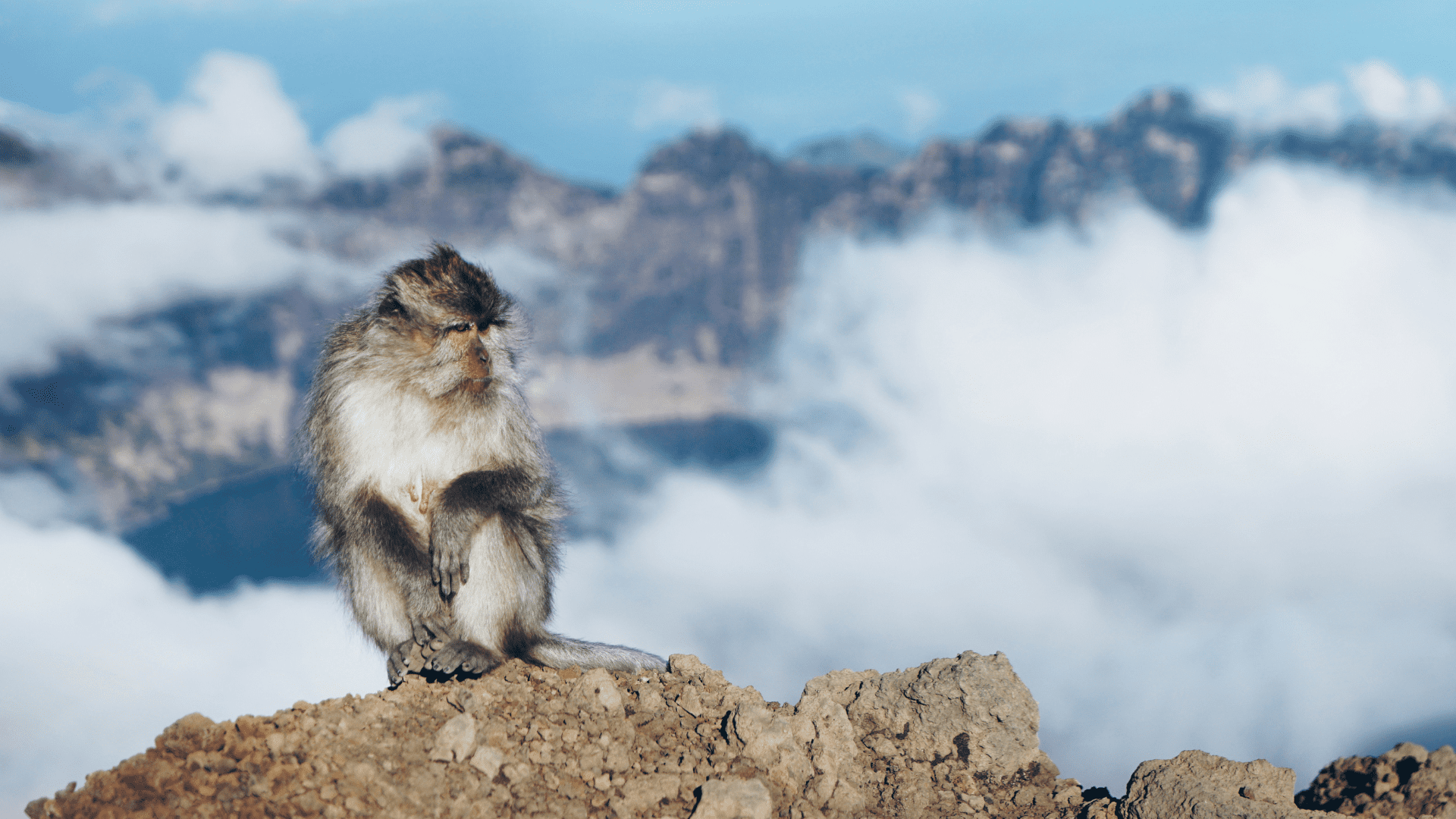 It is important to know that the guide can stop the ascent if the weather conditions worsen or there is other danger to the health and life of the whole group.
All of our tours with ascent to the volcano, whether it be Batur, Agung, Ijen, Bromo, or Rinjani, are only conducted under the guidance of instructors and guides, so all of our tourists feel comfortable and safe during the ascent.
Climbing Mount Rinjani (Lombok)
We offer an "all-inclusive" system for the maximum comfort of our tourists.
The tours include: transfer, an English-speaking driver, a guide, an entrance ticket to the volcano, breakfast, a flashlight, and tracking equipment, a respirator (if you are going to Ijen)
Have easy and safe climbs, beautiful views and bright impressions!