About us
Who are we?
We are not only an aggregator of travel services in Bali, but a convenient online platform with an individual managerial approach to your vacation. From airport transfers to private helicopter flights to other islands. Realize your most vivid dream trip with our unique features.
Experience
We have been managing tours since 2013. More than 60 000 tourists have travelled around Bali with us in these years. We are very glad to get a lot of grateful feedbacks – it inspires us to new ideas!
What are we doing?
We give you awesome experience!
We arrange excursions around Bali and other islands in Indonesia. We plan and hold trips to popular and rare locations. We make exciting and comfortable trips!
We test our tours ourselves and we can guarantee its quality and safety. We have easy and secure booking and payment system on our website. Choose a tour and go to explore amazing places in Indonesia!
Why are we the best?
Quality
We test all tours first by ourselves. Trips with our English-speaking guides are interesting and informative. Also it's comfortable and safe – and that is the most important thing!
Comfort
It's very easy to choose tour on our website. You can pay for the trip anytime in any part of the world online. Our managers work 24 hours 7 days a week. They will help you with all your questions.
Safety
Our programmists made the payment method fast and secure. If your circumstances change – you can cancel your booking for free. But we hope, that you won't need this option.
Individual approach
It's our basic principle of cooperation. We organize tours in dates you need. We choose the best route. We book the transfer. The trip is going to become an amazing and wonderful adventure for you and your family!
Feel the magic of the island. Explore it's remotest corners and amazing locations. Learn the history and rich traditions of Bali. Try special food and communicate with local people. See the world in a new way!
Our partners: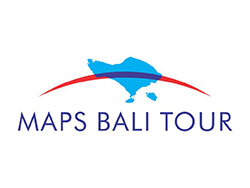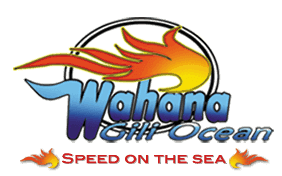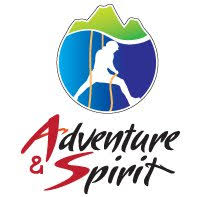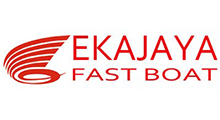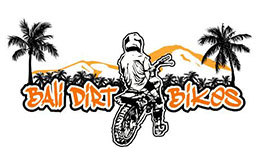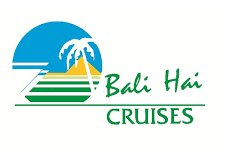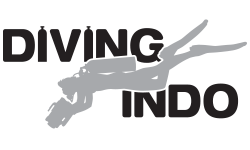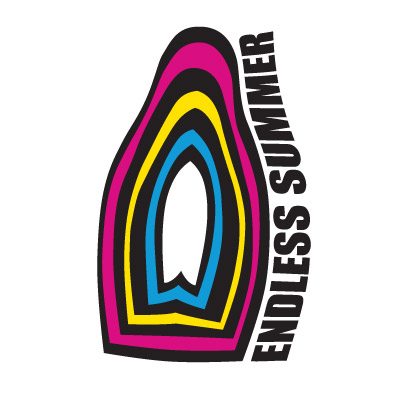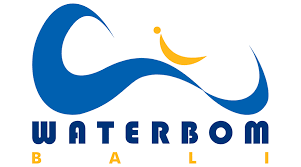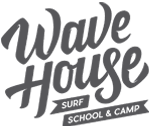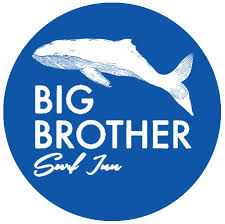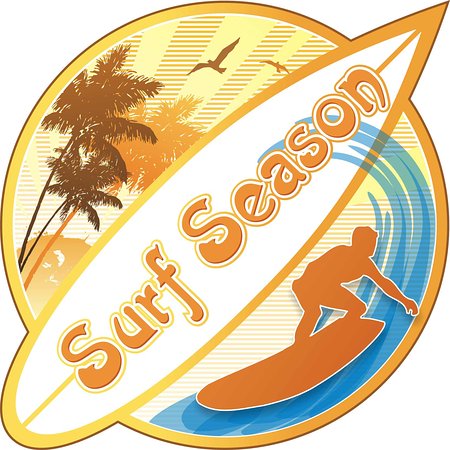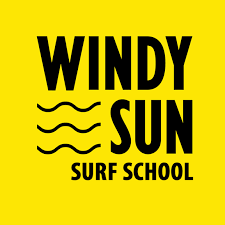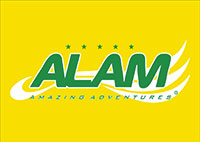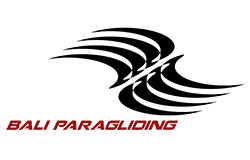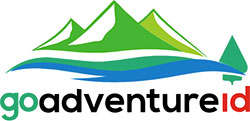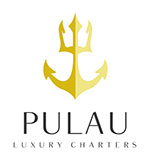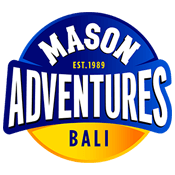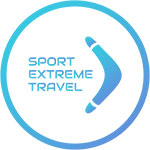 Customers reviews:
Company:
BIA BALI INDAH ACTIVITAS PT
Jl. Sunset Road No. 900B, 085738918041, Denpasar, Bali
Join us in social networks: