Nyepi: Balinese New Year and Day of Silence
In addition to the usual New Year's celebrations that are observed worldwide on the night of January 1st, on the Island of the Gods there is another holiday that is perhaps even more important for the local Hindus - the Balinese New Year or Nyepi. This holiday is always celebrated in March, and its date varies because, according to tradition, Nyepi must fall on the next day after the first new moon of spring.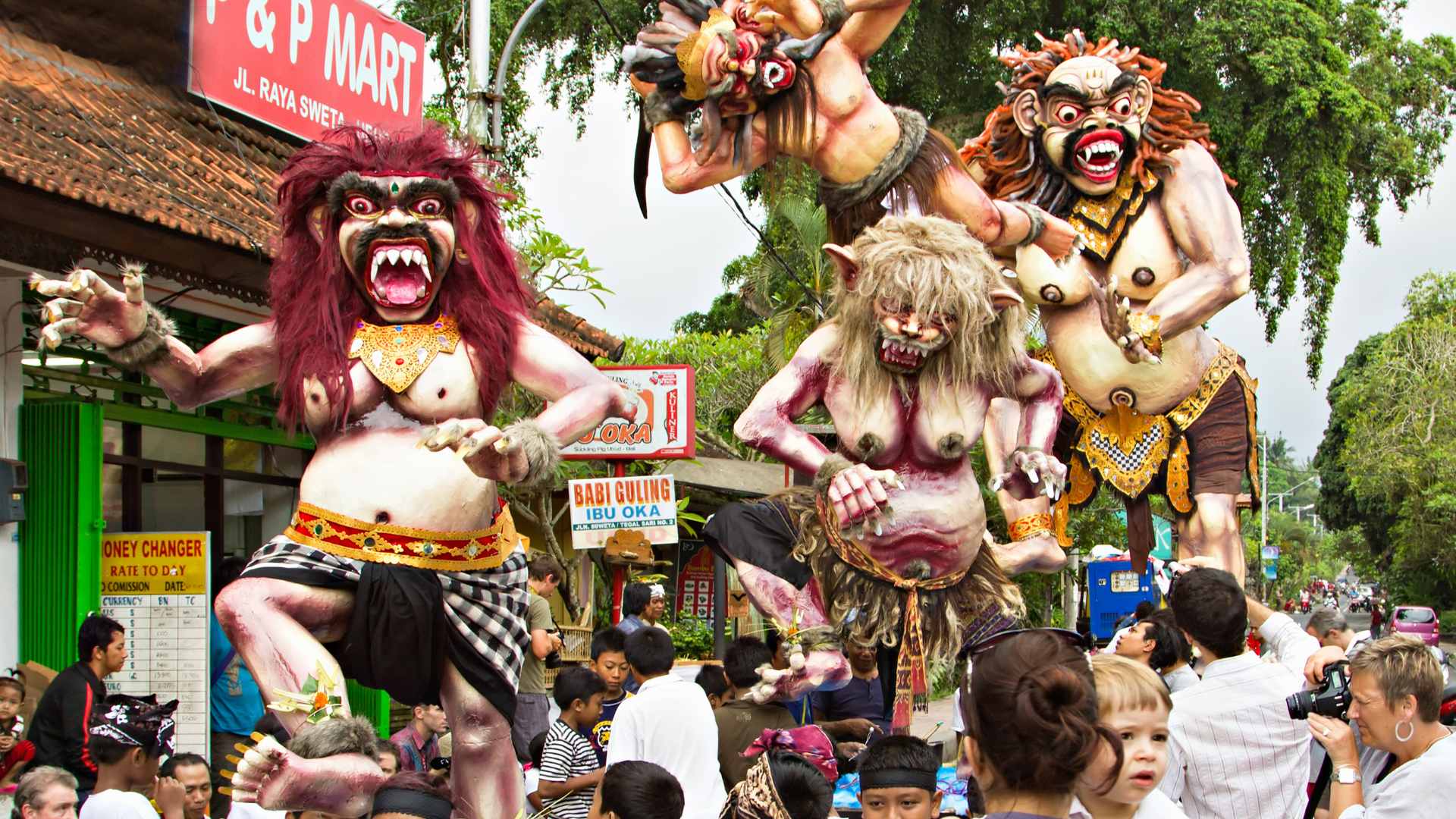 In 2023, the Balinese New Year will be celebrated on March 22. However, according to the Hindu calendar Sakka, which is used for Nyepi, on this day we will welcome the year 1945. On Nyepi, the Balinese observe a day of silence, fasting, and meditation. It is a time for self-reflection, purification, and the renewal of one's spirit.
Nyepi is a religious holiday that has a number of very interesting and unique rules and customs, many of which must be observed not only by Hindus but even by tourists. 
The entire Balinese New Year consists of several days, each of which is of great importance to local residents.
The first day - Melasti
The celebration of the Balinese New Year begins 3-5 days before Nyepi with the Melasti ceremony. The exact day on which the procession takes place is decided individually by the local council of each village. The purpose of the ceremony is to purify the body, soul, and world of evil thoughts, actions, and influences.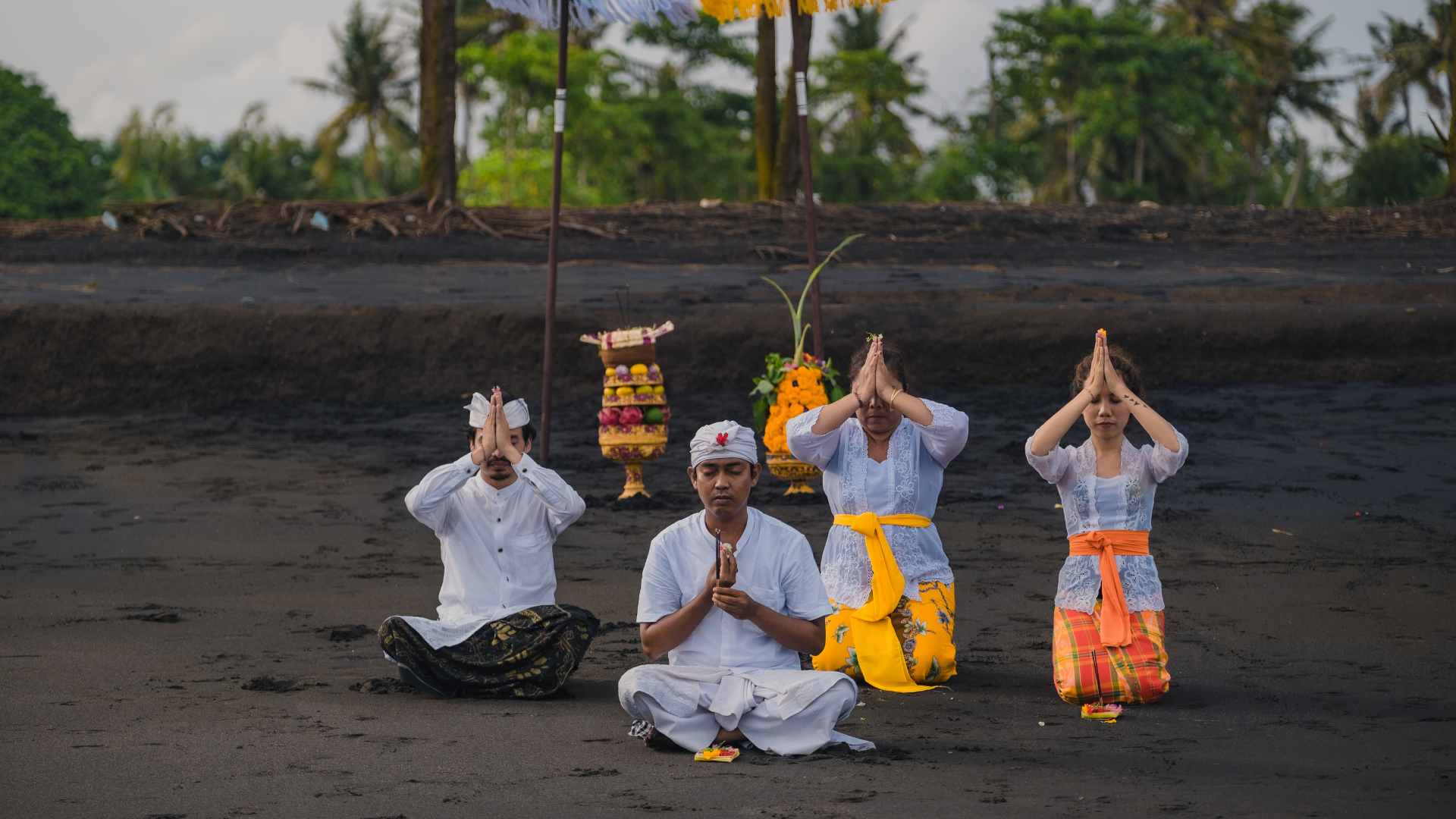 Water is the cleansing element, and so the Balinese people wear white festive clothing and go to the nearest body of water - the ocean, river, or lake.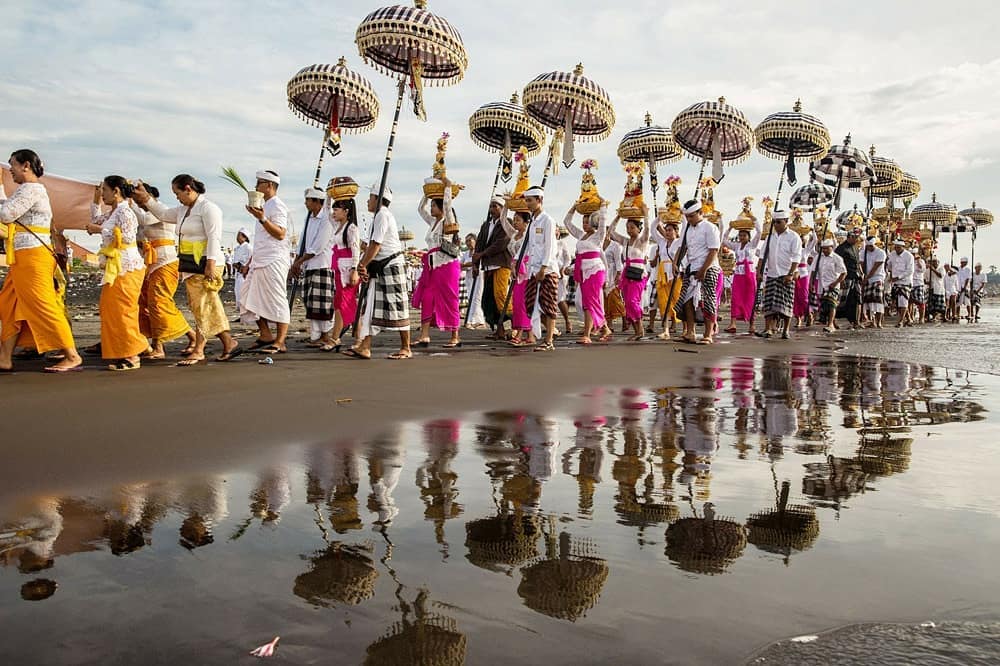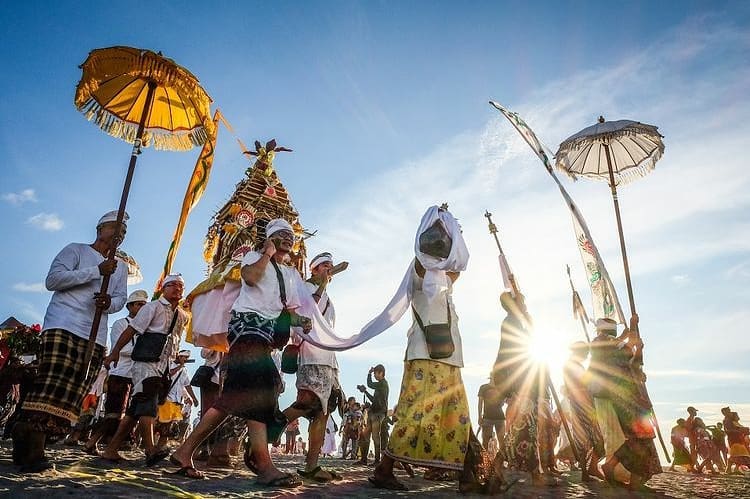 To the traditional music, they march in a large crowd with penjors (fancy bamboo poles) and Balinese umbrellas, carrying offerings and sacred items from temples to be blessed in the water. On the shore of the ocean, they pray, collect seawater and water from holy springs, sprinkle themselves with water, and throw offerings for the gods into the ocean.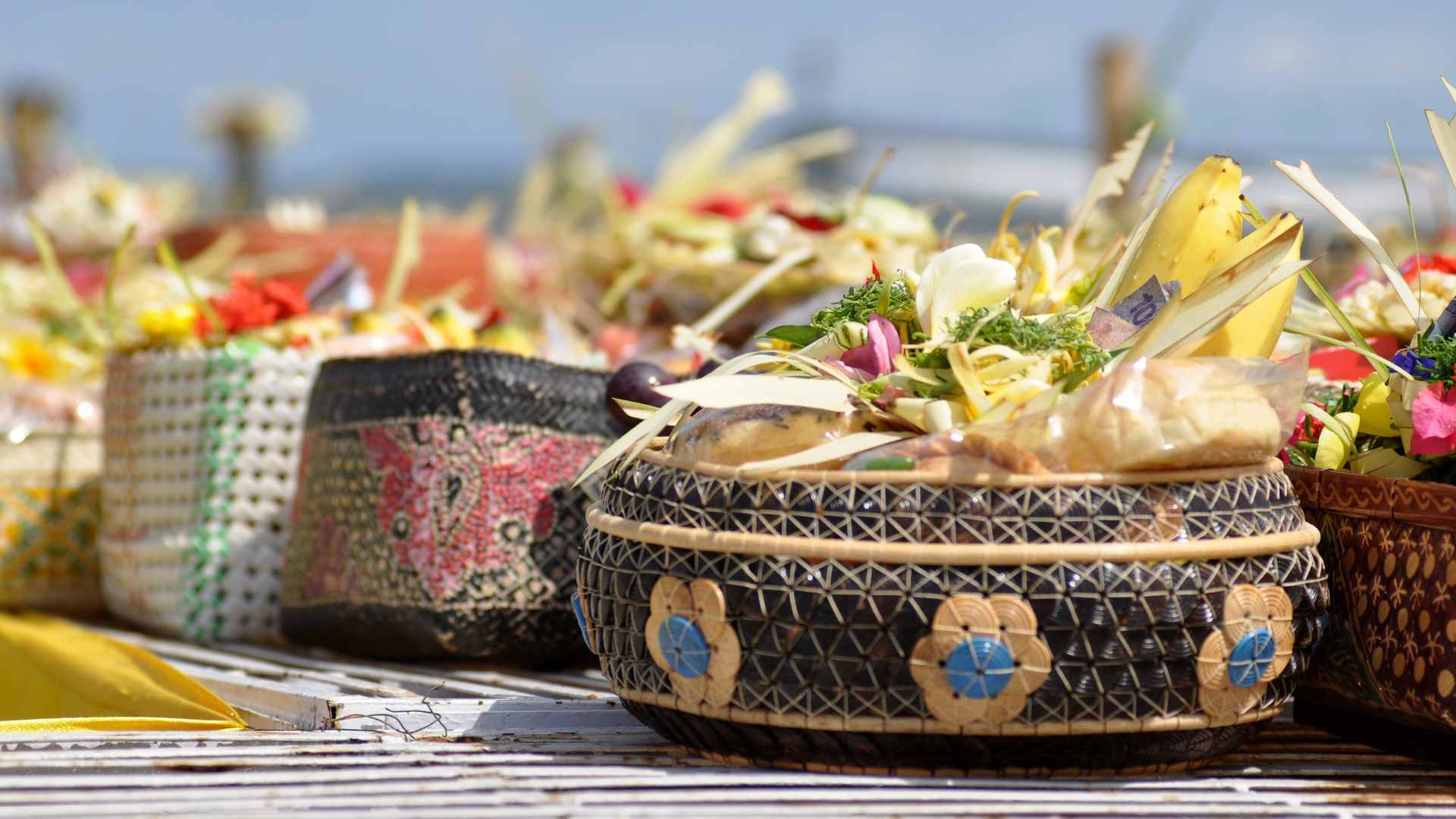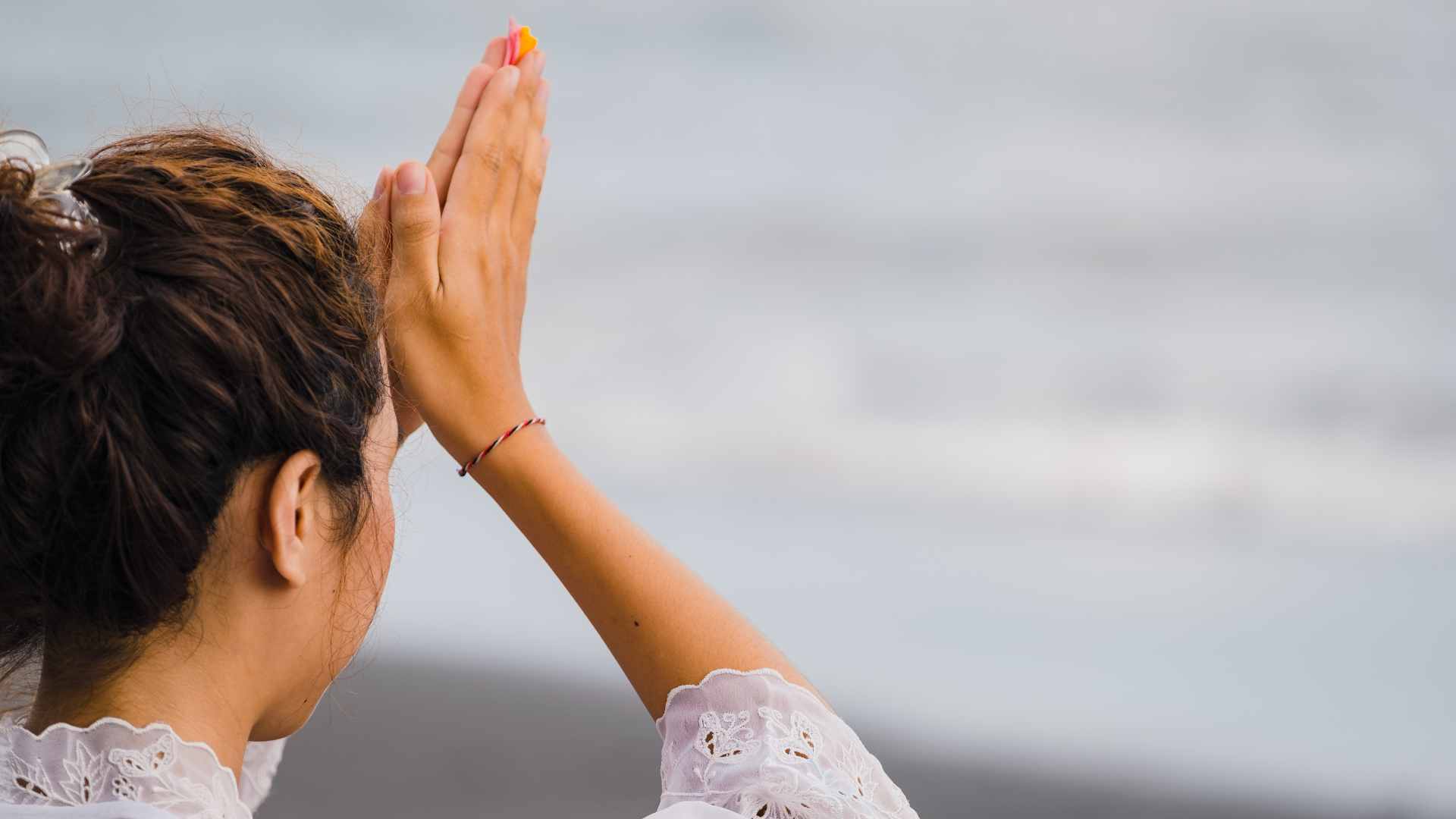 The day before Nyepi - Mecharu
This day is the brightest and most noisy. During the day, the Mecharu ceremony is held, which aims to establish a balance between nature, god, and man. The Balinese people sit on mats right at the intersections of the roads and pray. In the villages, animals and birds are brought as offerings to the gods of the animals.
Pengrupukan
In the evening of the same day, a colorful parade called Ogoh-Ogoh begins. In every city and village, Balinese people carry huge papier-mâché demon figures through the streets. It's a very interesting and colorful sight. Creative Balinese people work for several weeks to create these monsters, and they are truly impressively large, and some even move and light up.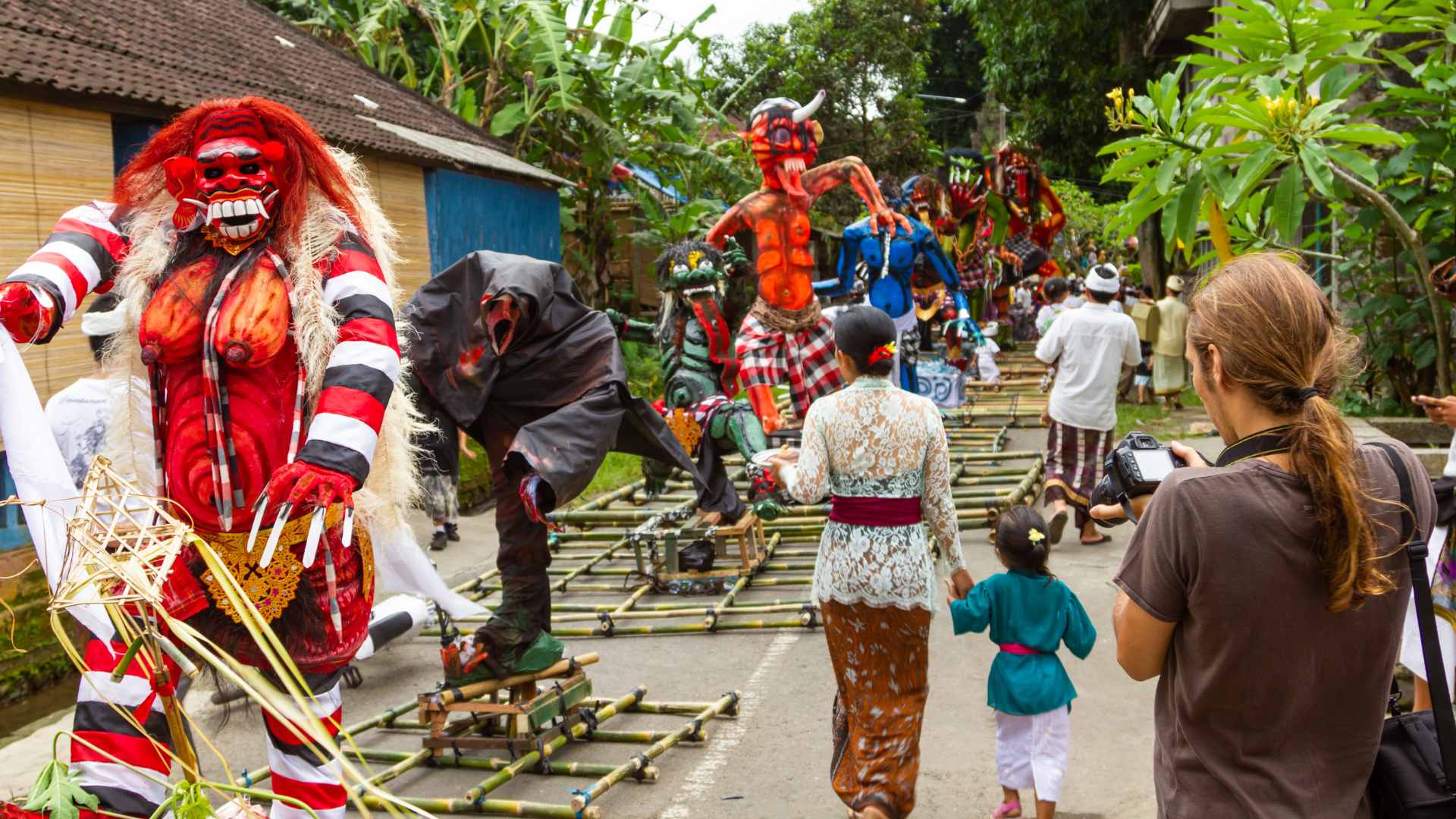 To the accompaniment of traditional music and drums, illuminated by burning torches and accompanied by Balinese dancers, men carry platforms with giant statues depicting evil spirits. At intersections, they spin the demons three times to confuse the evil spirits. Everywhere there are burning torches and noise, it is believed that they will not allow evil spirits to enter the Balinese homes purified from evil.
Traditionally, after the parade, it is customary to burn the monsters. Burning symbolizes the victory over one's inner demons and the purification from evil forces. However, in recent years, burning has not been carried out due to the risk of fires. After the parades, Balinese people usually take the statues home, display them in the fields to protect crops from birds, or sell them to collectors.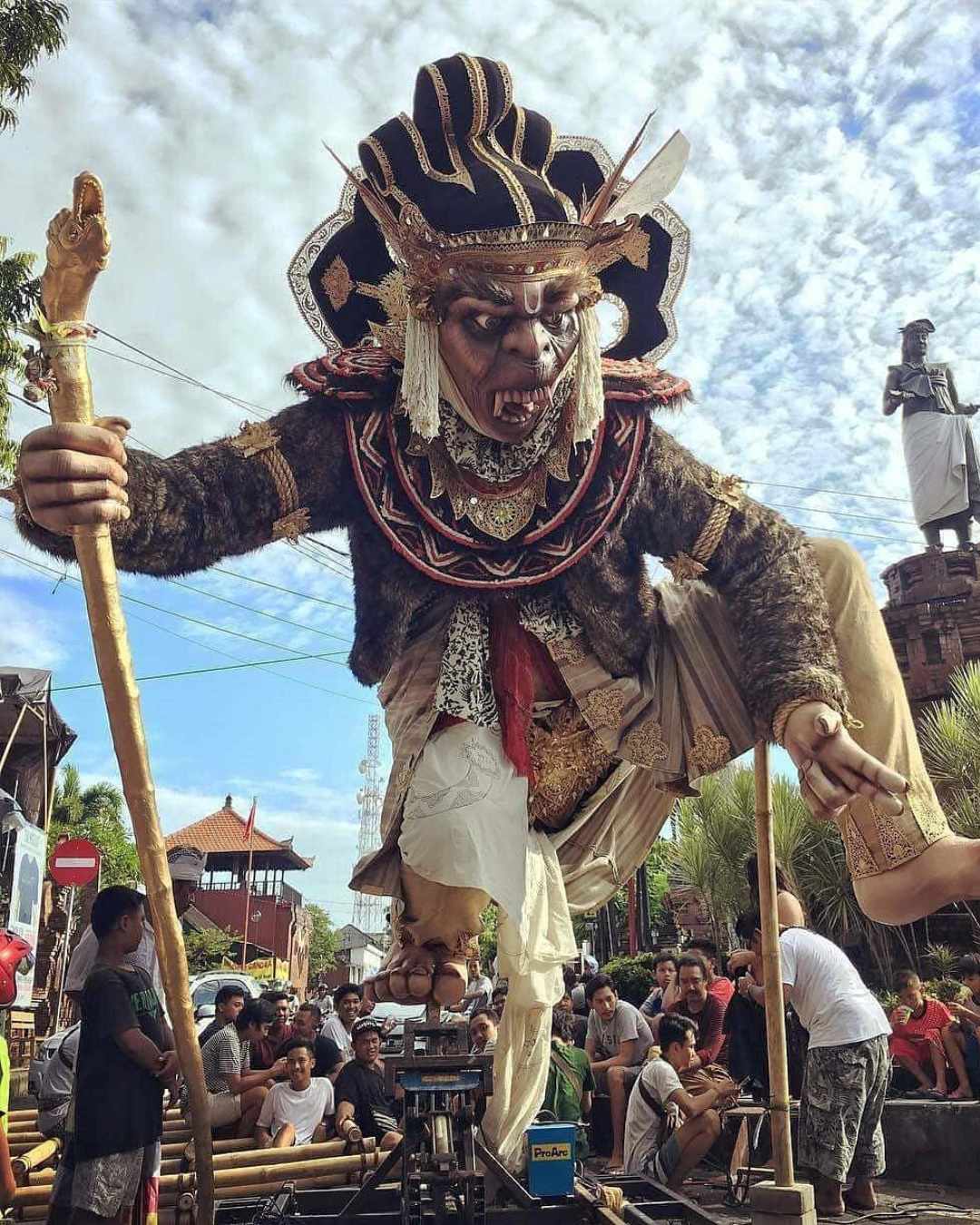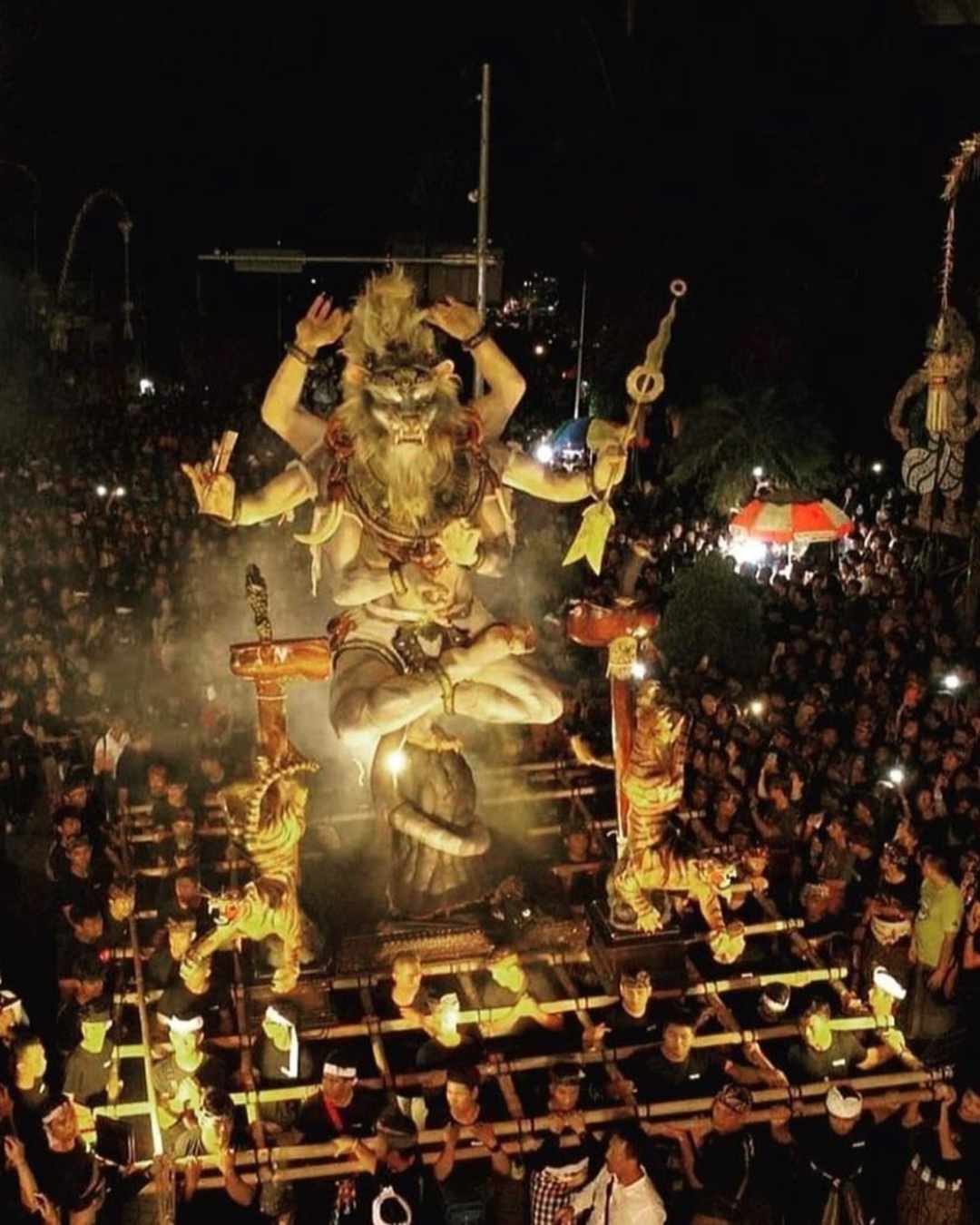 Such processions take place everywhere on the island, from large to small villages. The most spectacular parades are in Denpasar, Ubud, Sanur, and Jimbaran. But even in a small village, you can see a parade on this day, albeit not as colorful. Therefore, if you happen to be on the island on this day, do not miss the opportunity to see this grand event with your own eyes.
But it's not a great idea to travel anywhere this evening. Many streets will be closed until about midnight, and it will be difficult to get anywhere. Keep this in mind if you are arriving or departing from Bali during this time.
If you still go somewhere, make sure to be at home, at your villa or at your hotel by 6 am the following day. Because with the dawn, a very special day begins - Nyepi.
Nyepi
It is also known as the day of silence because for the next 24 hours, until 6 am, the entire island falls silent and is plunged into darkness.
Balinese people observe this day in silence, spending time alone with themselves. They stay at home, meditate and pray. They are not allowed to work, cook or even turn on the lights. On this day, nothing operates on the island, there are no people walking on the streets, no cars driving and the airport is closed.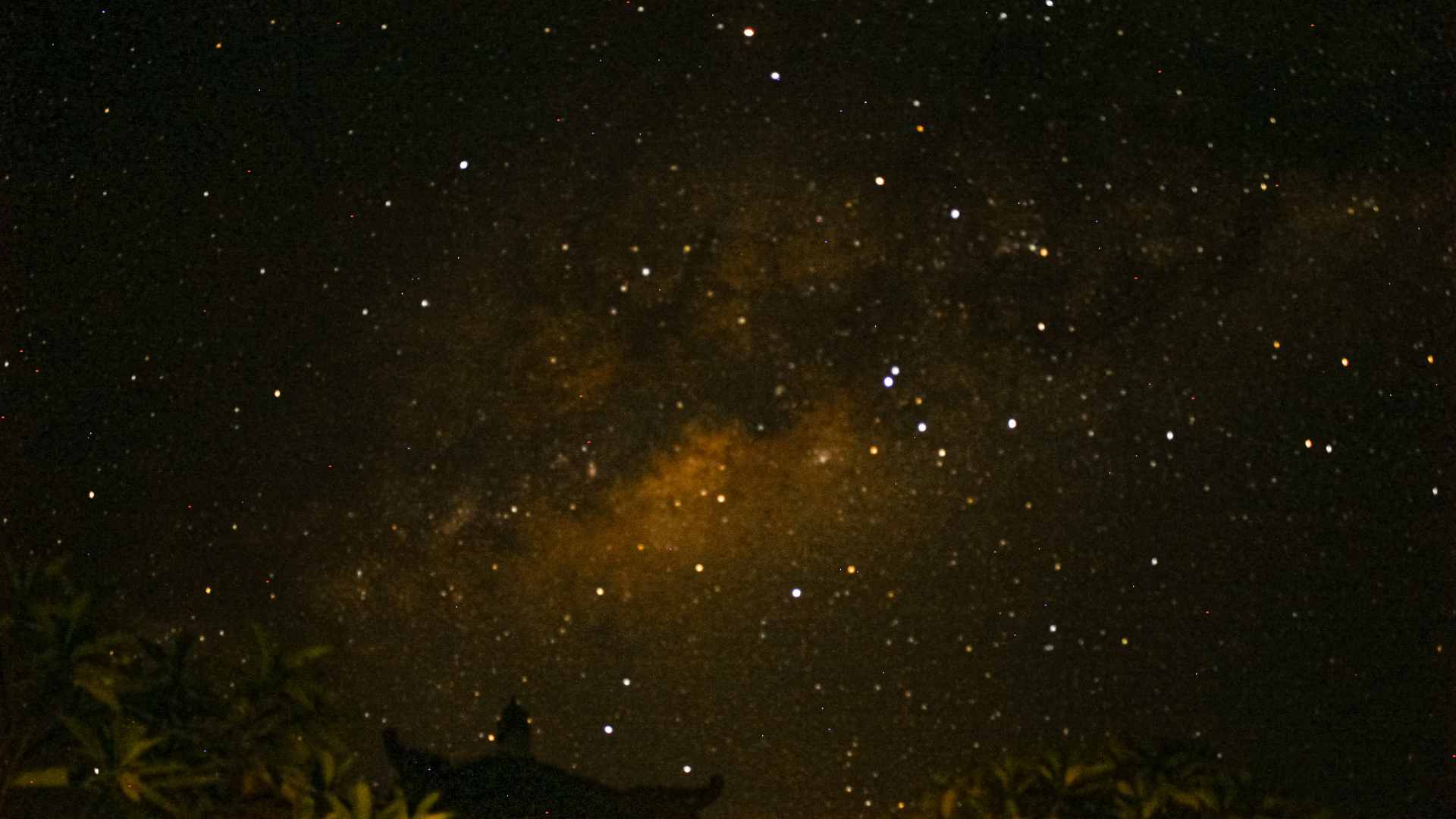 Tourists must respect customs and follow the same rules as locals. There are a total of 4 prohibitions and they are in effect for exactly one day:
1. It is forbidden to turn on lights and light fires.
Electricity in Nyepe works, but it cannot be used. In some areas, it is completely shut off, as is the internet. All Balinese homes are dark on this day. Tourists are also forbidden to turn on lights, or they must tightly close the windows with dark curtains.
The ban on fire applies to cooking. Of course, if you are cooking in your villa and no one sees you, you will not be punished for it.
Thanks to the fact that there is no light anywhere on the island, you can see an incredibly starry sky on clear nights! Do not miss the opportunity to go out to the balcony of your room to admire this beauty.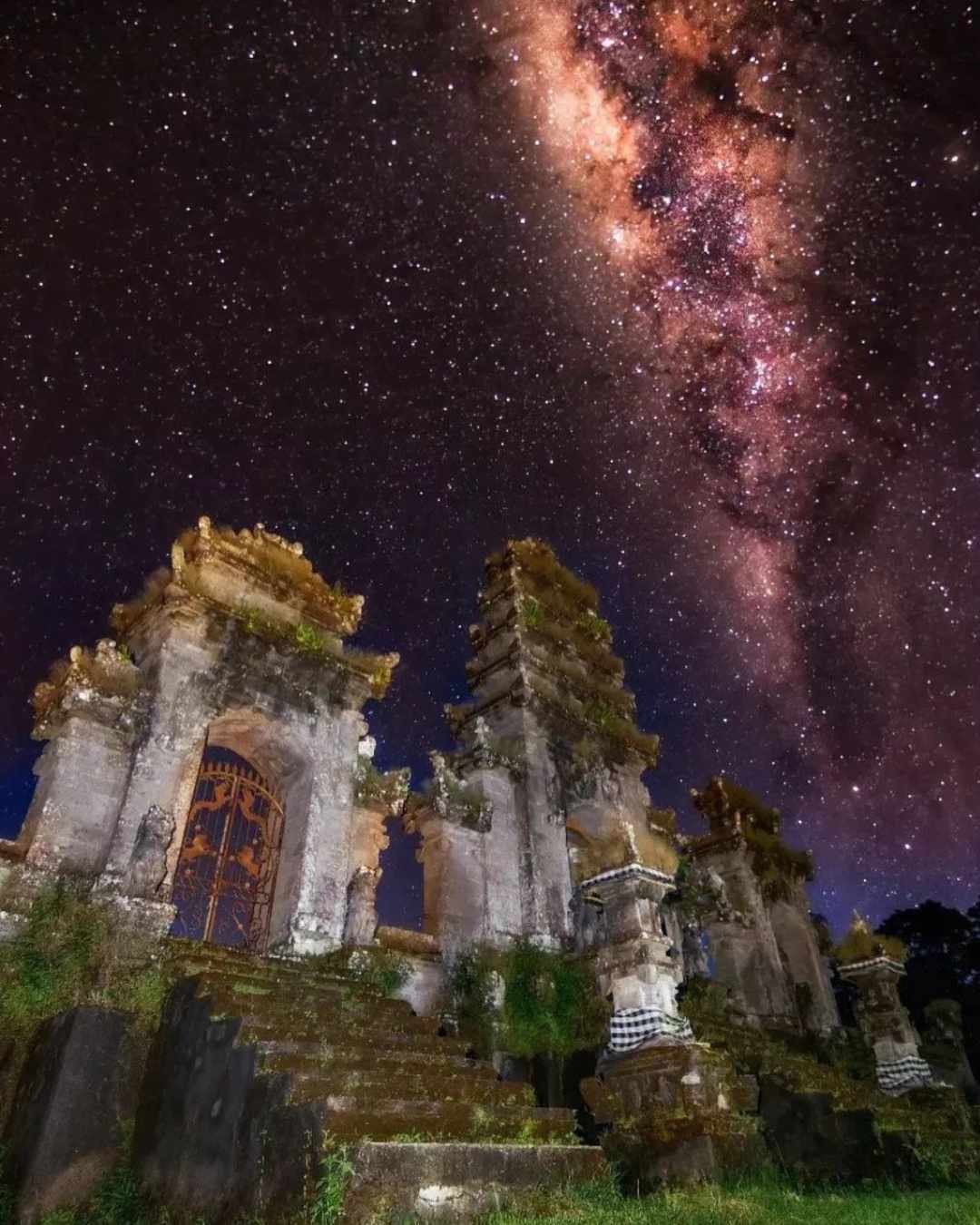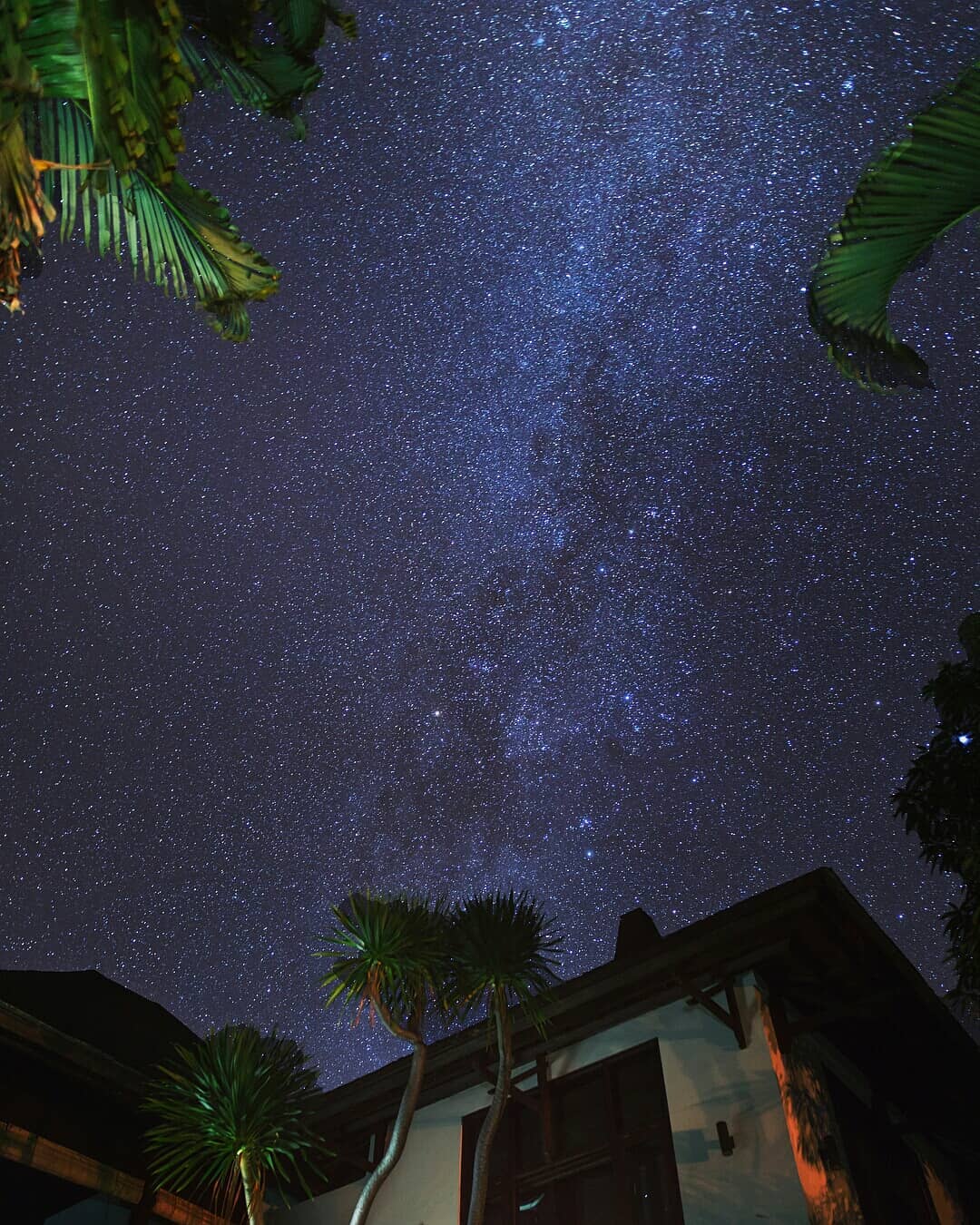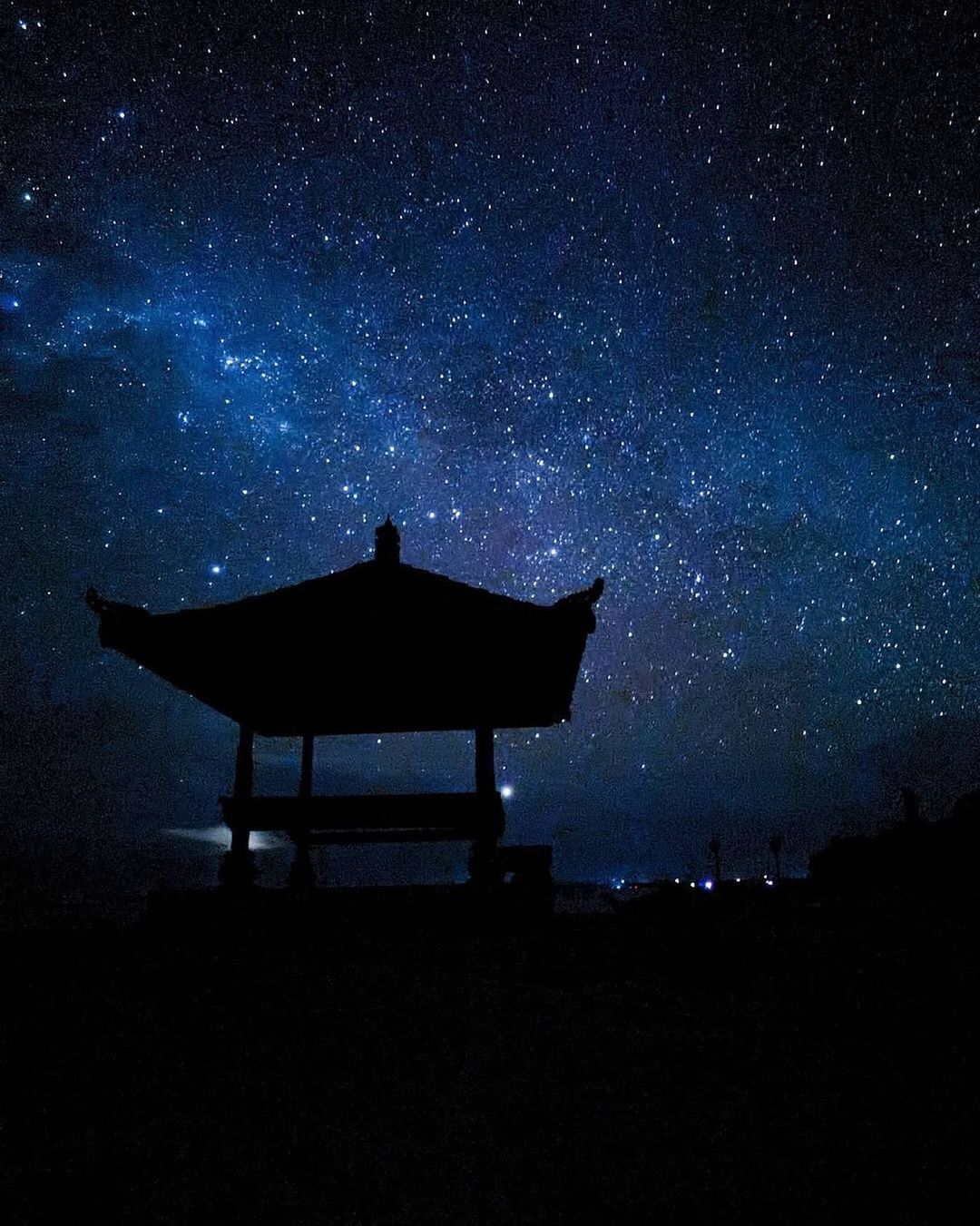 2. It is not allowed to work.
Nyepi is an official holiday in Indonesia. Even if on other islands the day of silence is not observed according to all the rules, this day is a day off throughout the country. The strictest restrictions apply on Bali and neighboring islands Nusa Penida, Nusa Lembongan and Nusa Ceningan.
3. It is not allowed to travel.
Bali is the only place in the world where the airport is closed due to a religious holiday. All flights scheduled for that day are canceled. If you have already bought a ticket for that date, call the airline as they will most likely reschedule your flight.
During Nyepi, planes do not fly, boats and vehicles do not operate. Only emergency services are allowed to travel in case of an emergency. In just one day, the air in Bali becomes significantly cleaner.
Only animals and birds roam the streets, as well as the "Pecalang" who have performed a special ritual. They ensure that no one violates the order.
If you are caught on the street, you may be detained and asked to undergo a purification ceremony. Such a walk can cost you a lot.
4. Prohibition on entertainment and pleasures.
Balinese people are not allowed to smoke, eat, make noise, play musical instruments, and much more. In hotels, no entertainment events are held on this day either. If you are staying with friends in a villa, refrain from noisy gatherings.
All restrictions apply equally to both Balinese people and tourists who happen to be on Bali or the islands of Nusa Penida, Lembongan, and Ceningan on this day. Show respect for local traditions, do not attract attention to yourself, and you will get a very unusual and interesting experience that is only possible here.
Ngembak Geni
The next day at dawn, life returns to its usual course. Cafes and shops open, and the airport resumes operation. Balinese people visit each other to ask for forgiveness.
How to not limit yourself during Nyepi?
If you're not ready to spend the entire day at home without electricity and the internet during Nyepi, you can leave for a few days to other islands.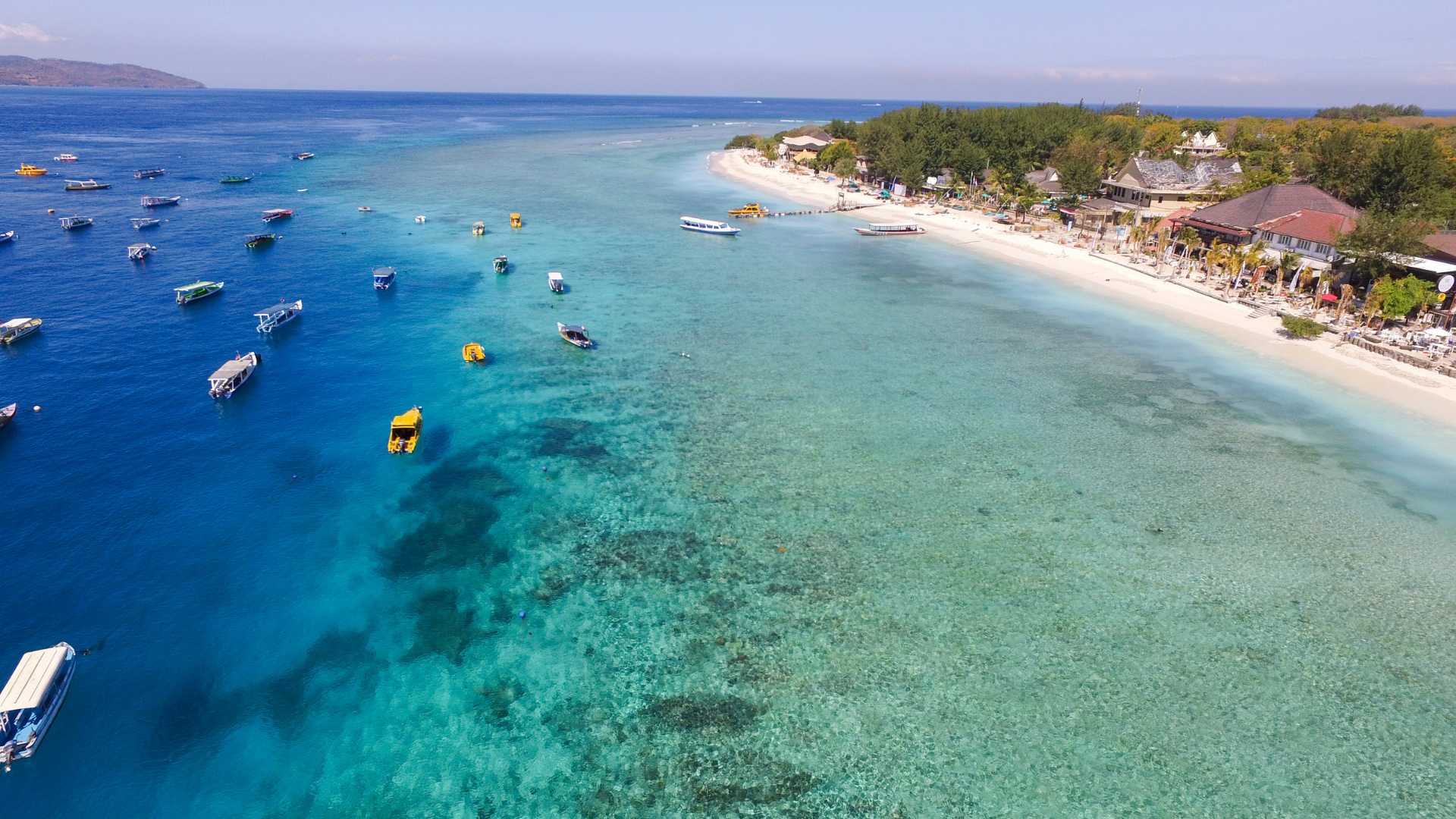 Most often, tourists go to neighboring Gili Islands, the overwhelming majority of whose residents practice Islam, so the Hindu holiday of Nyepi is not celebrated there.
You can buy boat tickets from us or book a package tour, which already includes accommodation and all activities.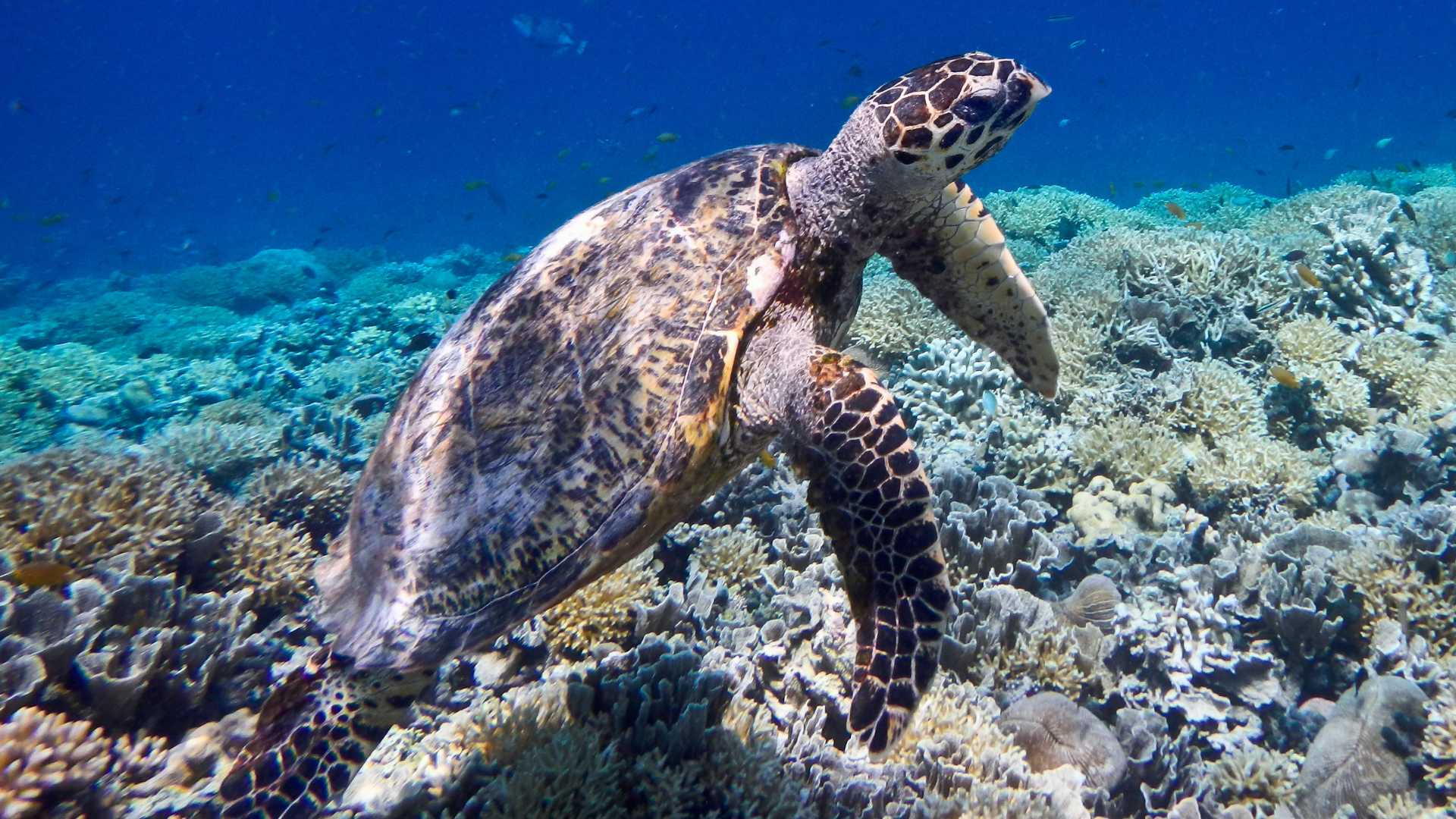 We can also offer you exciting tours to other islands:
A 7-day tour to Raja Ampat Island
A journey into the history of Borobudur Temple
Mount Bromo and Ijen tour package: Bromo and Ijen volcanoes with Madakaripura and Tumpak Sewu waterfalls