How to Organize Your Bali Getaway on Your Own
In this article, we will show you how to plan your Bali trip on your own, no need for travel agents. We will walk you through the initial steps, suggest great places to stay and things to do, and provide answers to your most common questions.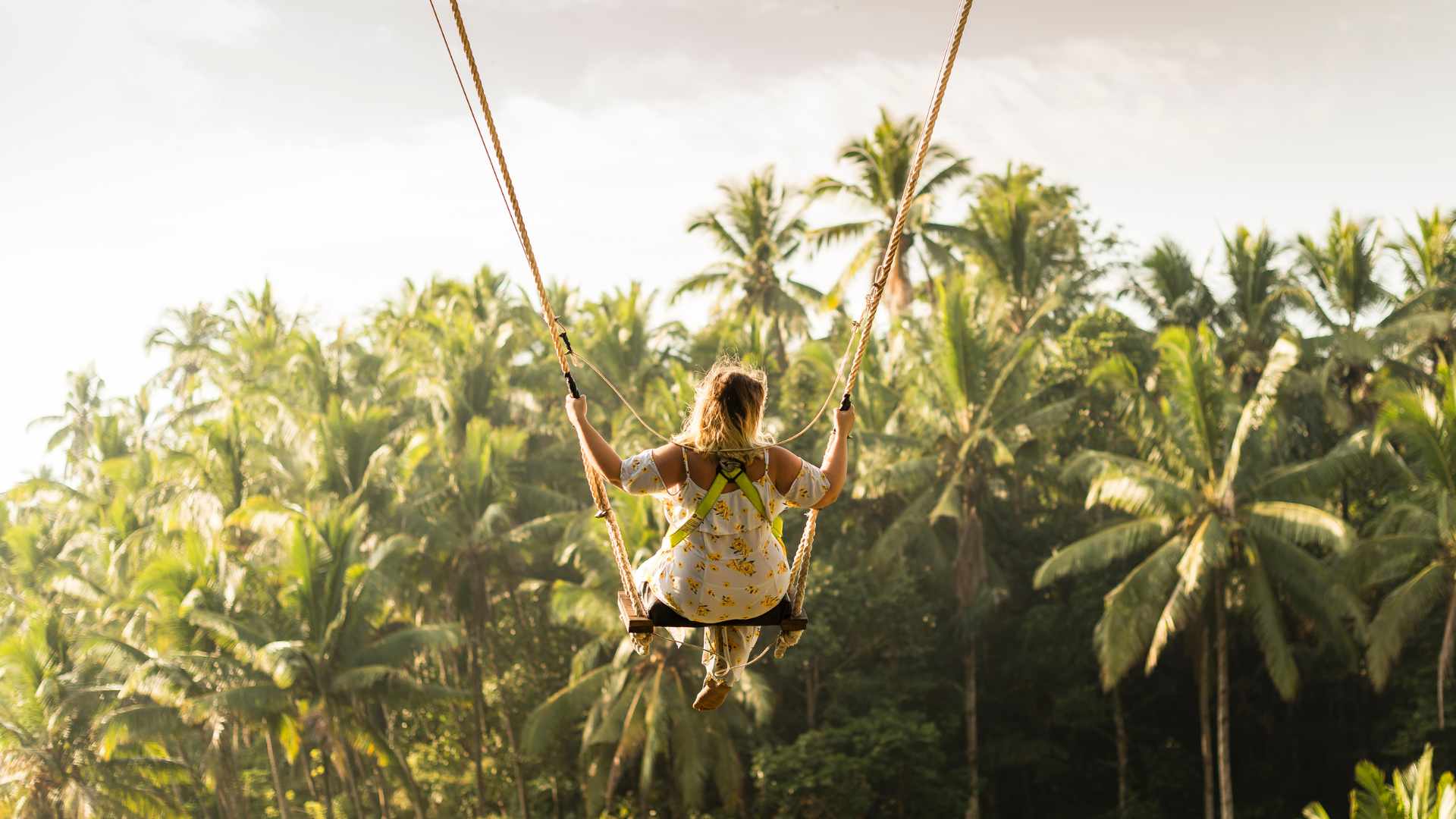 Determine Your Budget
First and foremost, decide how much you are willing to spend on your vacation. Bali can be both a budget-friendly and a luxurious destination, so it's important to assess your financial capabilities.
Choose Your Dream Area
Bali is a relatively large island, and tourist areas and attractions are scattered throughout its territory. Therefore, to make your trip unforgettable, it's essential to choose the right place to stay.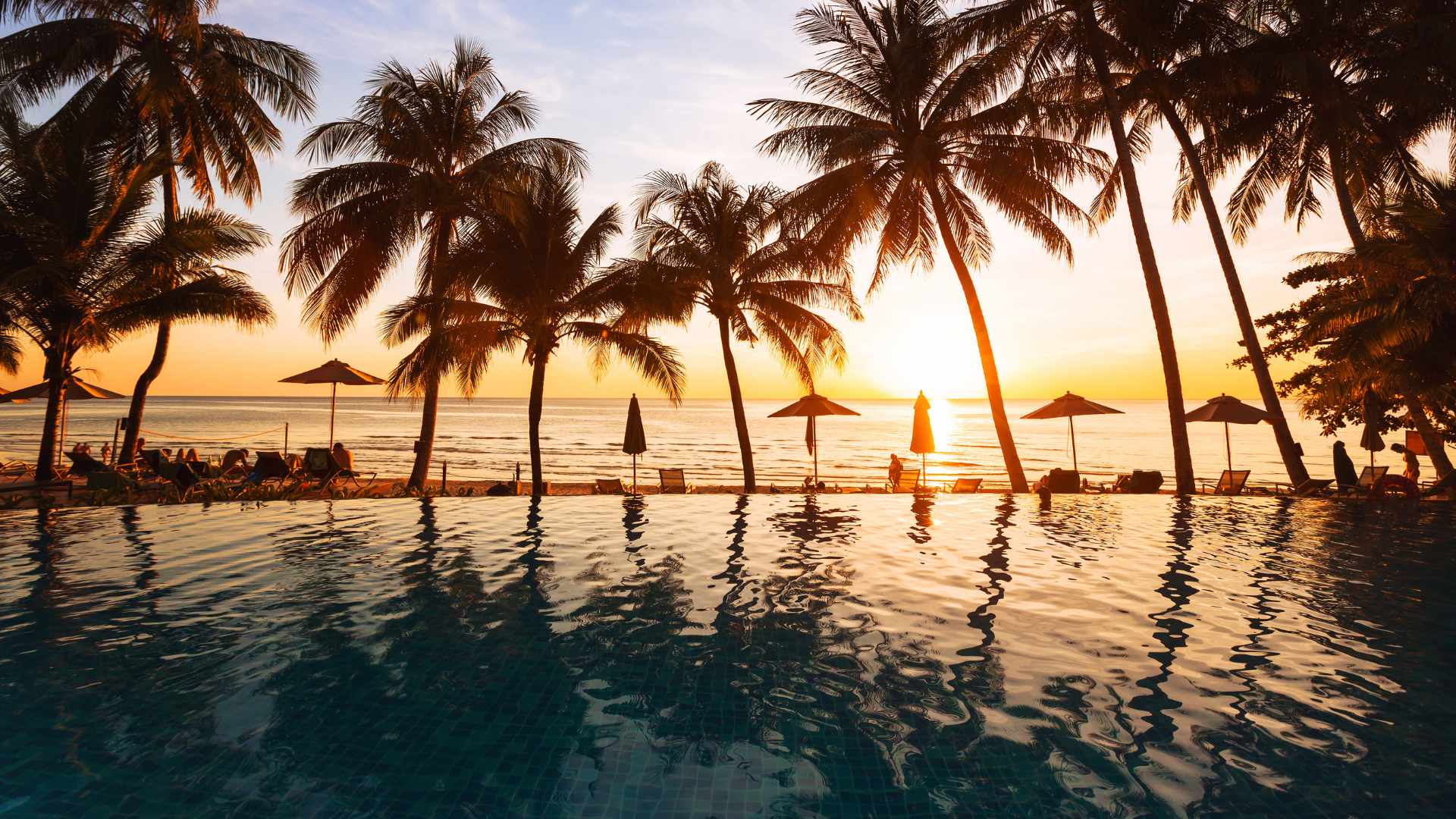 Before you start looking for accommodation in Bali, ask yourself a few questions. What matters more to you: being within walking distance of the ocean or in the heart of the nightlife and parties? Perhaps you dream of diving into lush jungles and mountain peaks? Or maybe you're drawn to solitude and tranquility, far from the tourist crowds? If you have the opportunity, consider booking accommodation in several areas of the island. This will allow you to experience different facets of Bali and enjoy all the diversity the island has to offer. You can learn more about Bali's regions and their features in this article.
Book Your Accommodation in Advance
Bali offers various types of accommodation, allowing every traveler to find the perfect place that suits their preferences and budget.
Resorts typically have vast grounds with pools, restaurants, spa complexes, and often direct beach access. This is an ideal choice for those who want to indulge in a luxurious vacation with everything at their fingertips.

Photo: The Apurva Kempinski Nusa Dua Bali
Boutique hotels offer a unique accommodation experience. They are often located in picturesque settings, boast Instagram-worthy designs, and have a distinctive concept. Boutique hotels also accommodate a limited number of guests, focusing on personalized service. Therefore, it's advisable to book them well in advance.

 Photo: Nandini Jungle Resort & Spa
Hotels: On the island, you'll find many small and cozy hotels that offer comfortable accommodation at a more affordable price. This is an excellent option for couples and families with a moderate budget.
Renting a villa is a great choice for groups of friends or large families, or for those seeking spacious and secluded accommodation with a private pool and kitchen facilities.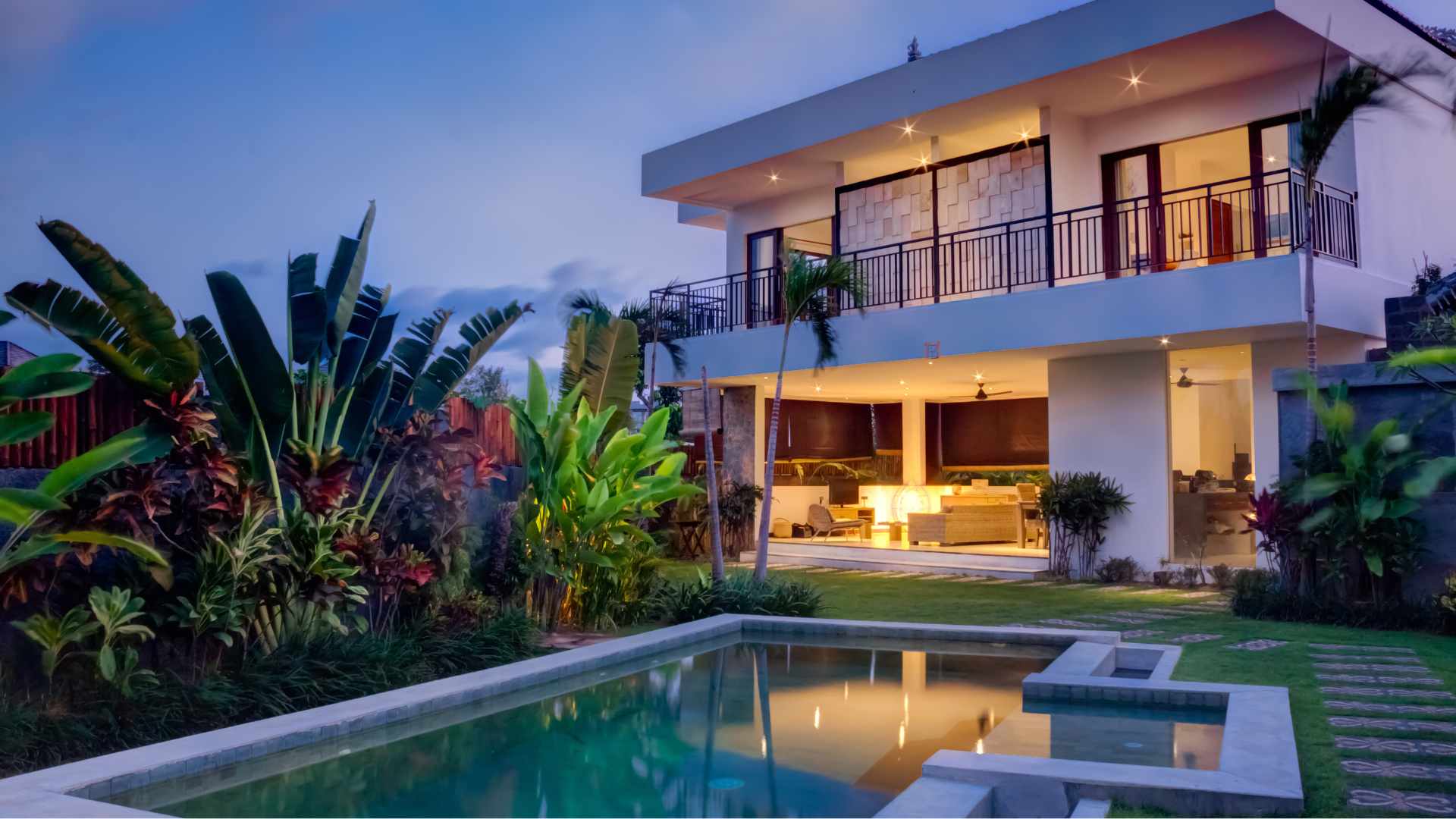 Guesthouses are a great option for budget travelers looking for simple yet comfortable accommodation. The main difference between a guesthouse and a hotel is that there's no reception and hotel-like services. Sometimes it's a house where the owners live or nearby, and they rent out rooms in the house to guests.
Hostels are suitable for solo travelers who want to save on accommodation costs and connect with other adventurous individuals.
Before booking your accommodation, be sure to read reviews from previous guests. This will give you an idea of the quality of service, cleanliness, amenities, and the overall atmosphere of the place. Reviews are a valuable source of information that will help you make an informed decision and ensure a pleasant stay in Bali.
If planning your vacation yourself feels challenging, consider our exclusive offers. For your most memorable Bali getaway, we have prepared package tours ranging from 8 to 11 days with programs to suit all tastes and preferences.
Purchase Your Air Tickets
Bali currently has one international airport, Ngurah Rai International Airport (DPS). Make sure to buy a return ticket from Indonesia before your visa expires. Most likely, you will be asked for it when boarding your flight, and without a valid ticket, entry to Bali may be denied.
Obtain Visa
If you are not a citizen of ASEAN countries, you will need a visa to enter Indonesia. For short trips of up to 30 days, you can obtain a visa on arrival. Citizens of more then 95 countries have this privilege. You can purchase the visa upon arrival at the airport for $35 in cash or arrange it online in advance to avoid queues.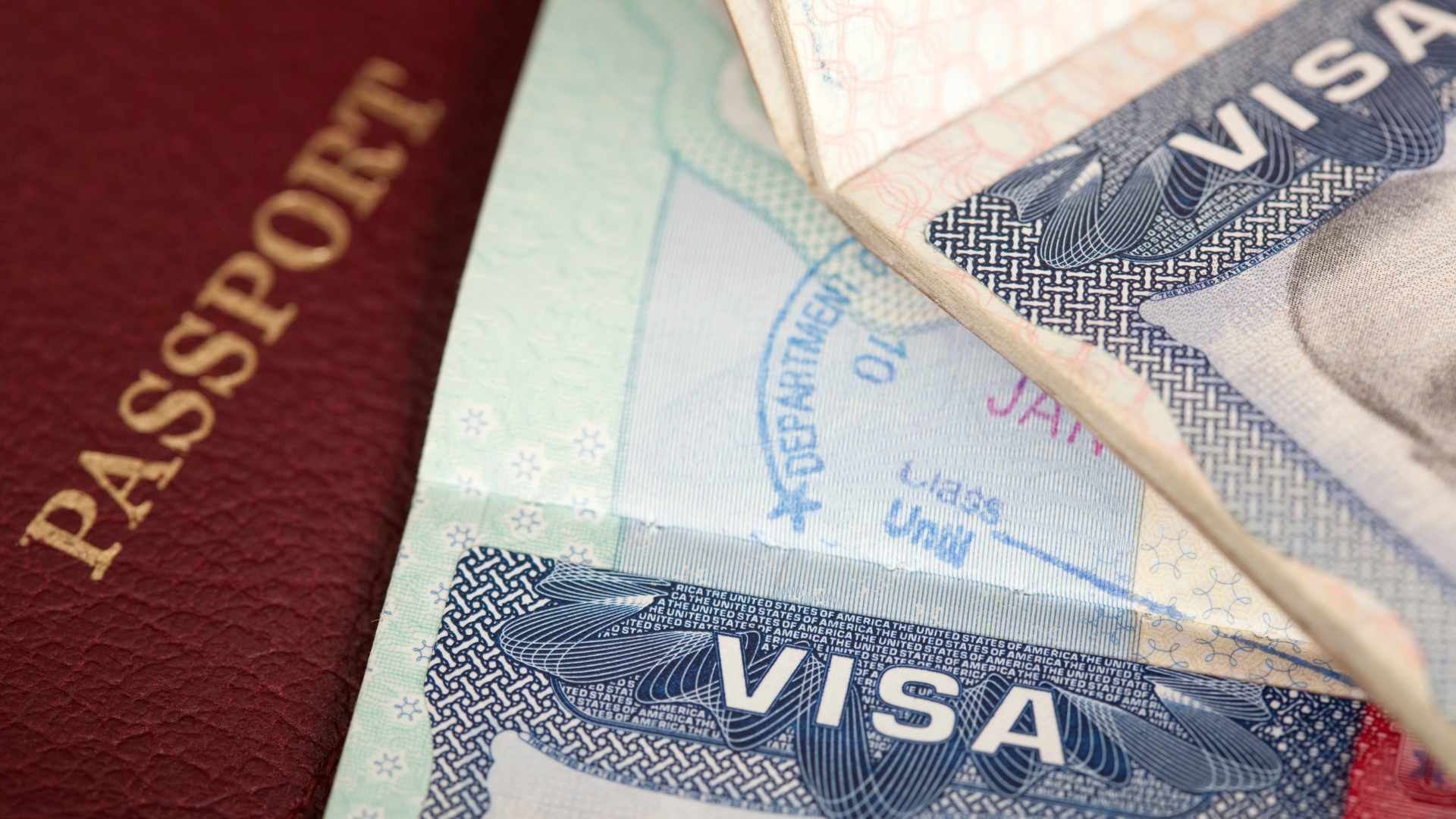 For more detailed information about entry rules and other types of visas, you can refer to this article.
By the way, about the queues!
To avoid long waits at passport control, you can book an escort service. They will meet you with a sign, guide you through the Priority Lane, assist with luggage retrieval, and even arrange transportation to your destination.
To book the escort service, simply reach out to the staff at Legal Indonesia, a visa agency, through messaging apps: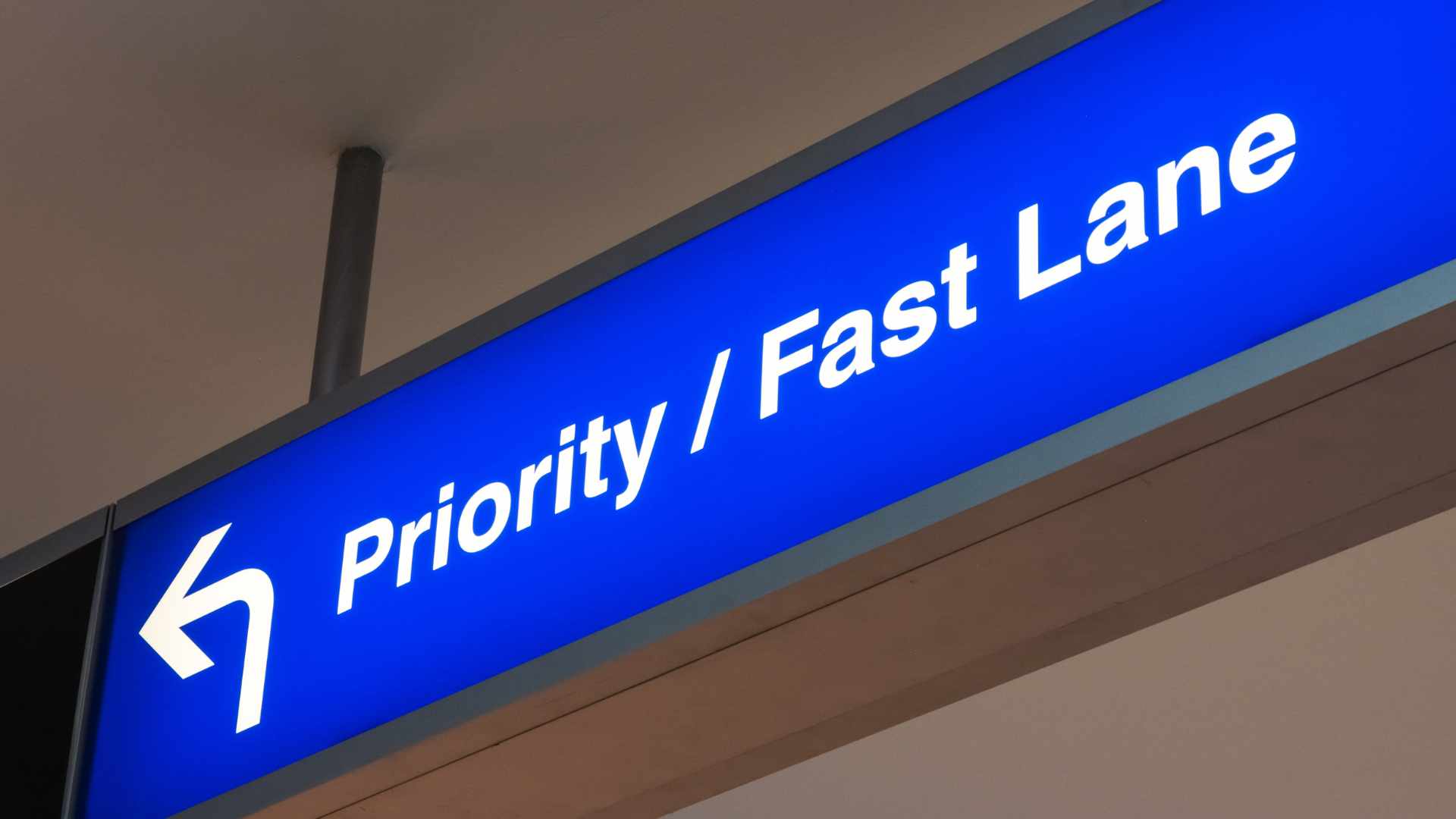 Airport Transfer
Tickets purchased? Now it's time to think about how you'll get to your accommodation. Bali has virtually no public transportation, so you can either take a taxi or arrange a pre-booked transfer. At the airport, taxi drivers often quote inflated prices. Alternatively, you can book a ride through local apps like Gojek or Grab, but you'll need a local SIM card for that.
The most convenient option is to pre-book an individual transfer, ensuring you arrive comfortably and safely at your hotel or villa.

Get Travel Insurance
Travel insurance is not a mandatory requirement for entry into Indonesia, but we highly recommend having it. Medical expenses in Bali can be quite expensive, and the risks of accidents or illness during your trip are higher than when you're at home.
Plan Your Adventures
Bali offers a wide range of adventurous activities, such as surfing, diving, trekking to waterfalls and volcano summits, and much more. Choose the places you'd love to see in person on Bali. On our website, you can find over a hundred tours to suit every taste.
If you're not sure where to start, read our article on must-visit places.
Also, follow us on Instagram for inspiration.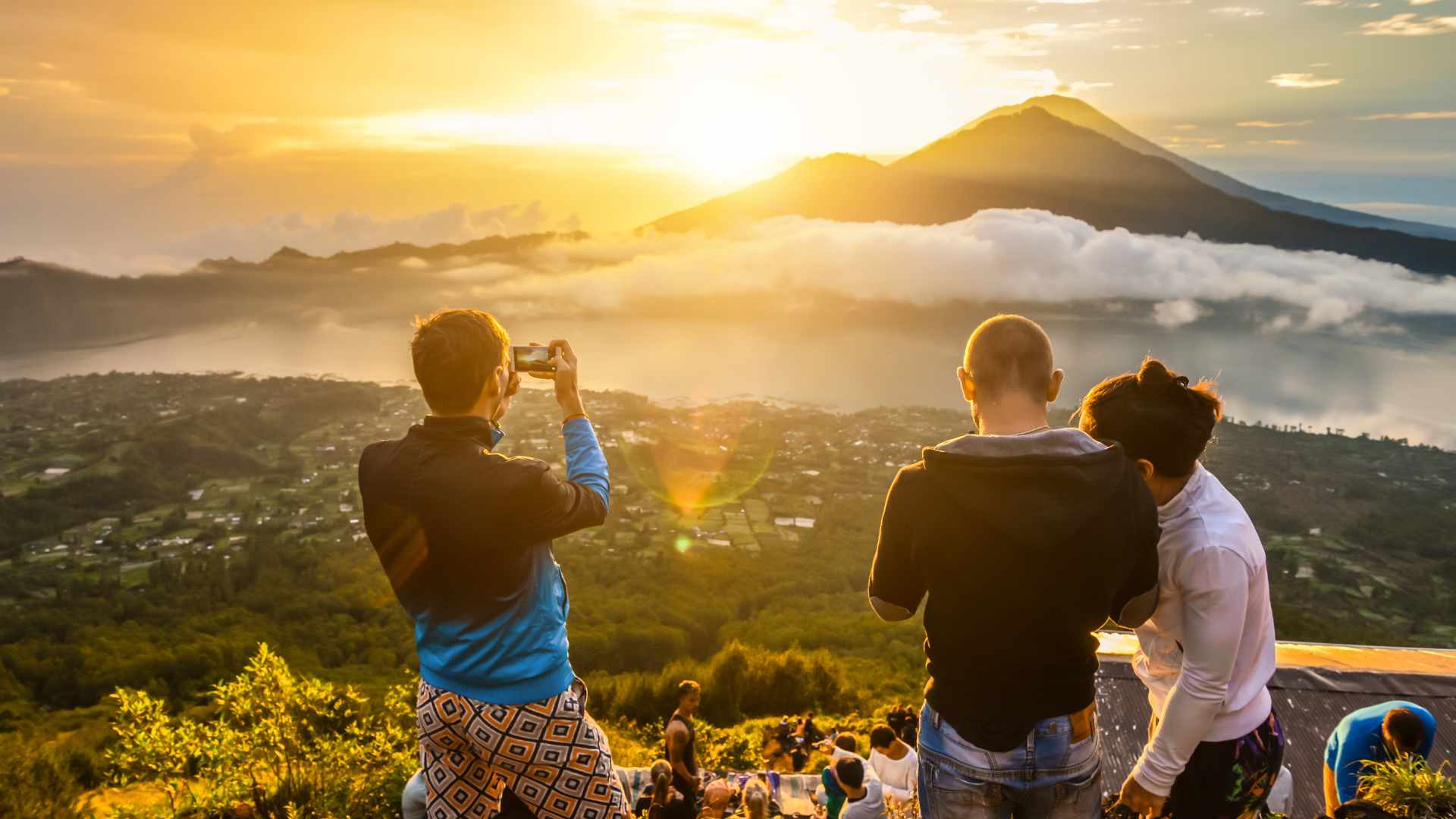 Plan for Relaxation
Don't forget to set aside time for relaxation and unwinding. Bali is also renowned for its SPA centers and yoga retreats.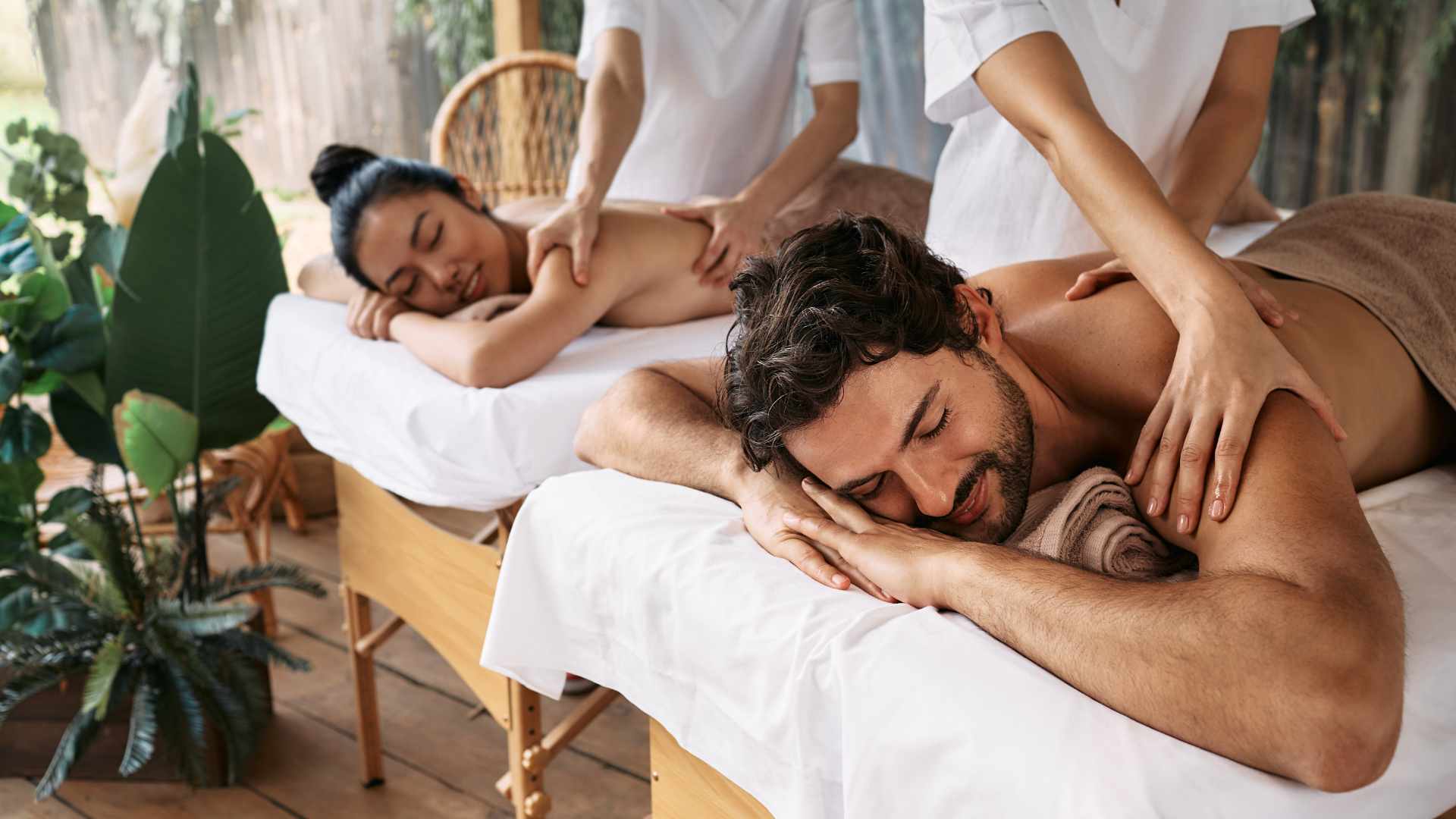 Explore the Local Culture
Learn about Balinese culture and customs. Religion is a significant part of Balinese culture, so be sure to include visits to the island's most prominent temples, and familiarize yourself with etiquette rules before your trip.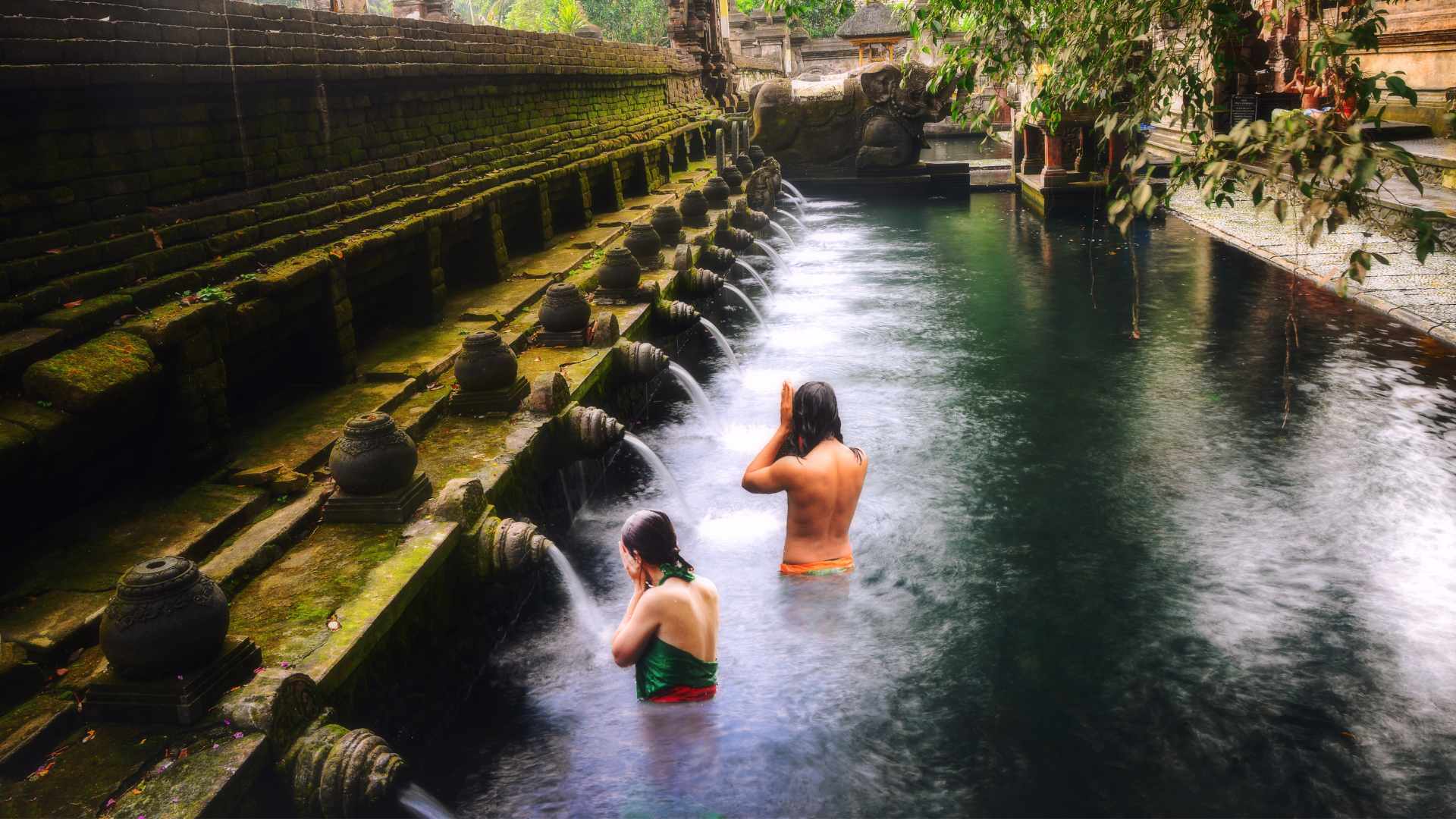 Pack Wisely
Bali has a humid tropical climate, so prepare lightweight clothing. If you plan to explore mountainous areas, bring comfortable shoes and warm clothing. For temple visits, women will need lightweight clothing that covers their shoulders.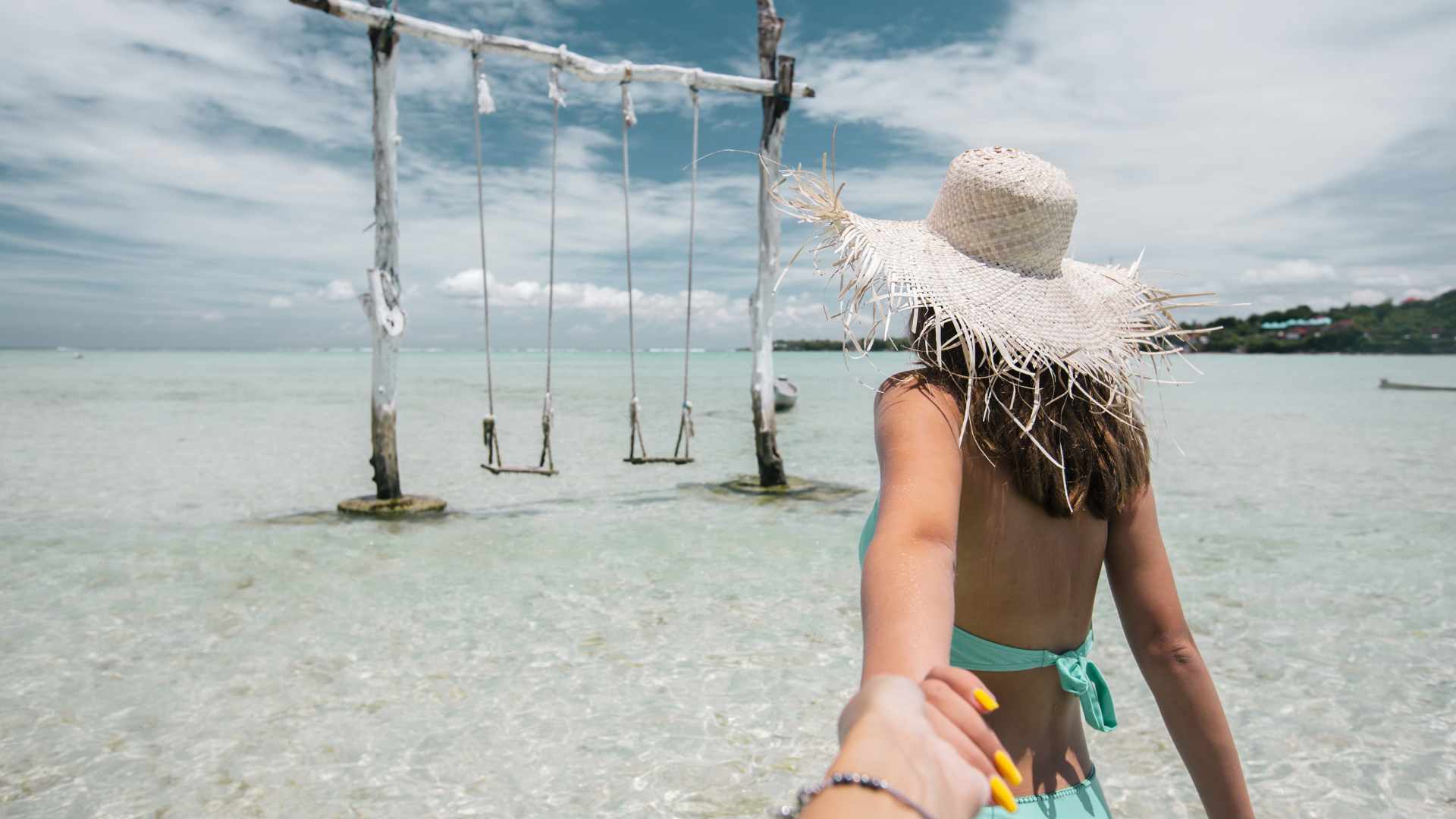 Bring a Positive Attitude!
Bali is a place where every day can bring something amazing and unexpected. Leave room for surprises and new experiences. Learn about local customs, try the national cuisine, and participate in local traditions. Don't rush; savor every moment and immerse yourself in the island's atmosphere.
By following these tips, you'll be able to plan an unforgettable vacation in Bali that will stay with you for a lifetime.
Enjoy your adventure on this remarkable island!