10 amazing ideas what to do in Bali!
Ten amazing ideas what to do in Bali!
Bali is a place where people think of a real paradise on earth. Beautiful nature, exotic cuisine and ancient monuments, a place for real adventures!
It is enough to visit Bali once, to have irresistible desire to come back again and again!

What to do in Bali for adventure lovers ?
Surfing
For example, think about surfing! Bali is a perfect place for this sport. First of all, the ocean is warm almost all year. In Bali there are waves of absolutely any level, both for beginners and for experienced and fearless surfers. Also in the ocean there is almost no dangerous fish, although the safety should never be forgotten. Because of that, surfers from all over the world come in Bali in search of great waves! All information on the best surf schools is here.
Boat trips and fishing
You will enjoy boat trips and fishing, even if you are absolutely indifferent to fishing. You will observe incredibly beautiful scenery, admire the clear transparent water, will be able to swim with a mask, as well as meet dolphins and catch exotic species of fish, such as barracuda, mackerel, tuna or marlin.
Fishing in Bali is a fascinating trip and an entertainment for fishing lovers!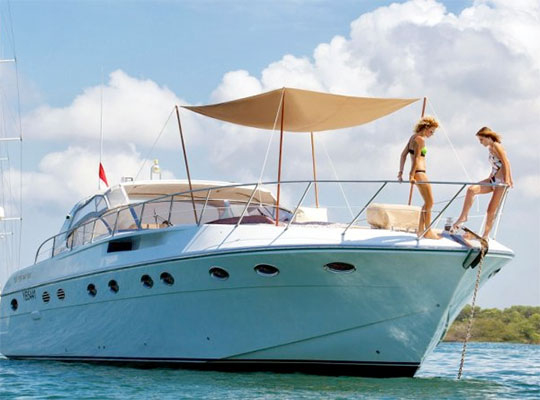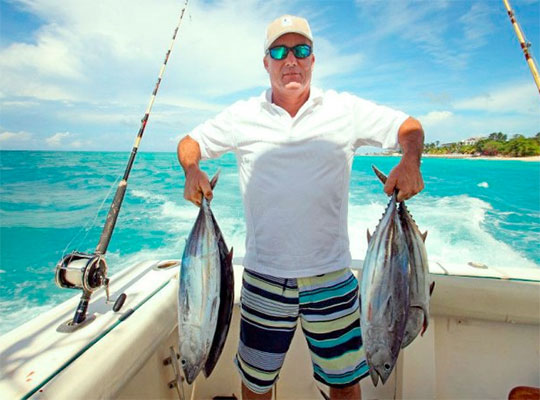 Diving or snorkeling
You can explore the unique underwater world of Bali when diving or snorkeling. Diving will allow you to scuba dive in the coral reefs and rocks that the island is rich in. In the ocean waters there are several thousand exotic fish. Experienced instructors will teach you how to use the equipment and tell you everything about the flora and fauna of the ocean. If you do not dare to dive to the bottom of the ocean, snorkeling will allow you to get acquainted with the inhabitants of the ocean, who live and swim on the surface. Such activities will give you only pleasant impressions!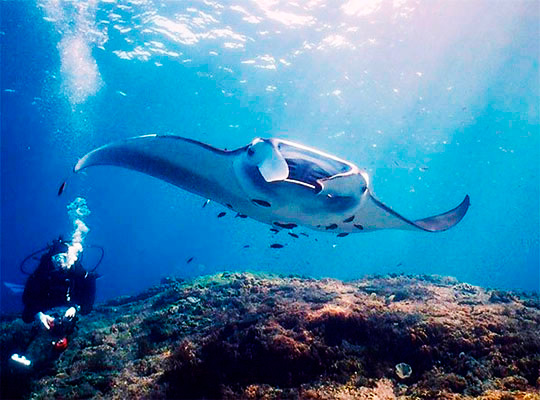 Safari Park in Bali
Safari Park will make everyone feel like a discoverer! Here you will see elephants and tigers, leopards, hippos, orangutans, cheetahs, dragons from Komodo island and many other rare and endangered animals. In the Safari Park you can take an elephant riding tour and admire bathing of these animals in the river. Also for tourists there are organized performances of trained animals. In addition, the Safari Park is equipped with all the necessary infrastructure for recreation: from restaurants and souvenir shops to the water park.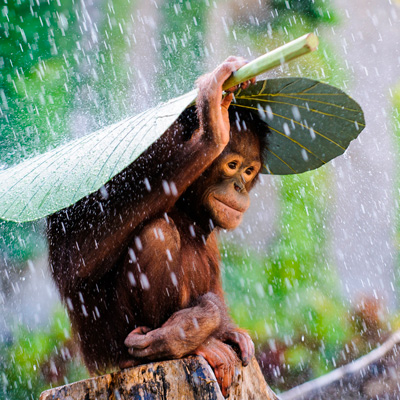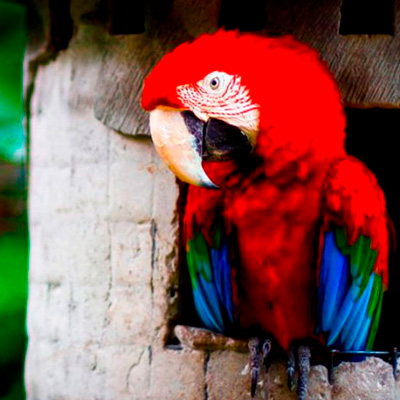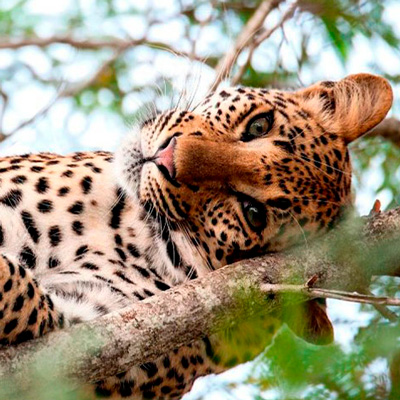 Climbing to volcano
To see volcanoes is a dream of many. In Bali you can visit two active volcanoes, Ijen and Batur. Ijen, dangerous and unpredictable, attracts tourists like a magnet. The volcano regularly erupts clouds of smoke, and in its crater there is a turquoise lake. Unfortunately, it is prohibited to swim in it due to high content of sulfuric and hydrochloric acids. You can enjoy the beauty of the volcano day and night. During the day you will be fascinated by the beauty and power of the volcano, and at night you will see the mysterious blue lights or 'blue lava'- the glow of liquid sulfur. Trekking Batur volcano is an adventure for sporty travelers. You can see the volcano itself and drink a cup of tea in the restaurant overlooking it or make a real ascent, conquer the volcano and meet the sunrise at the top.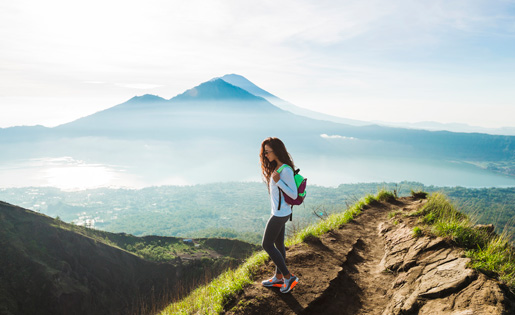 Buggy Adventure
For speed and adrenaline lovers there is a quad or buggy riding trip! The trip will be interesting and full of adventures, because the routes running through the jungle, villages, rice terraces and other attractions of Bali. And what is the most important, both beginners and experienced drivers can handle these modes of transport!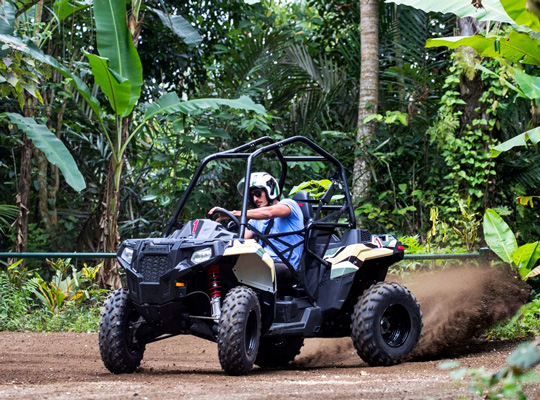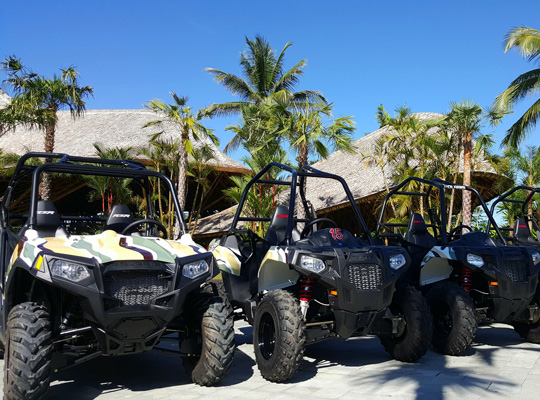 Motocross
For those who love freedom and know how to ride a motorcycle, we recommend motocross on professional tracks! You will experience miles of deserted beach at high speed, steep turns and descents, the whistle of the wind, the feeling of real flight and the victory over difficulties and fear.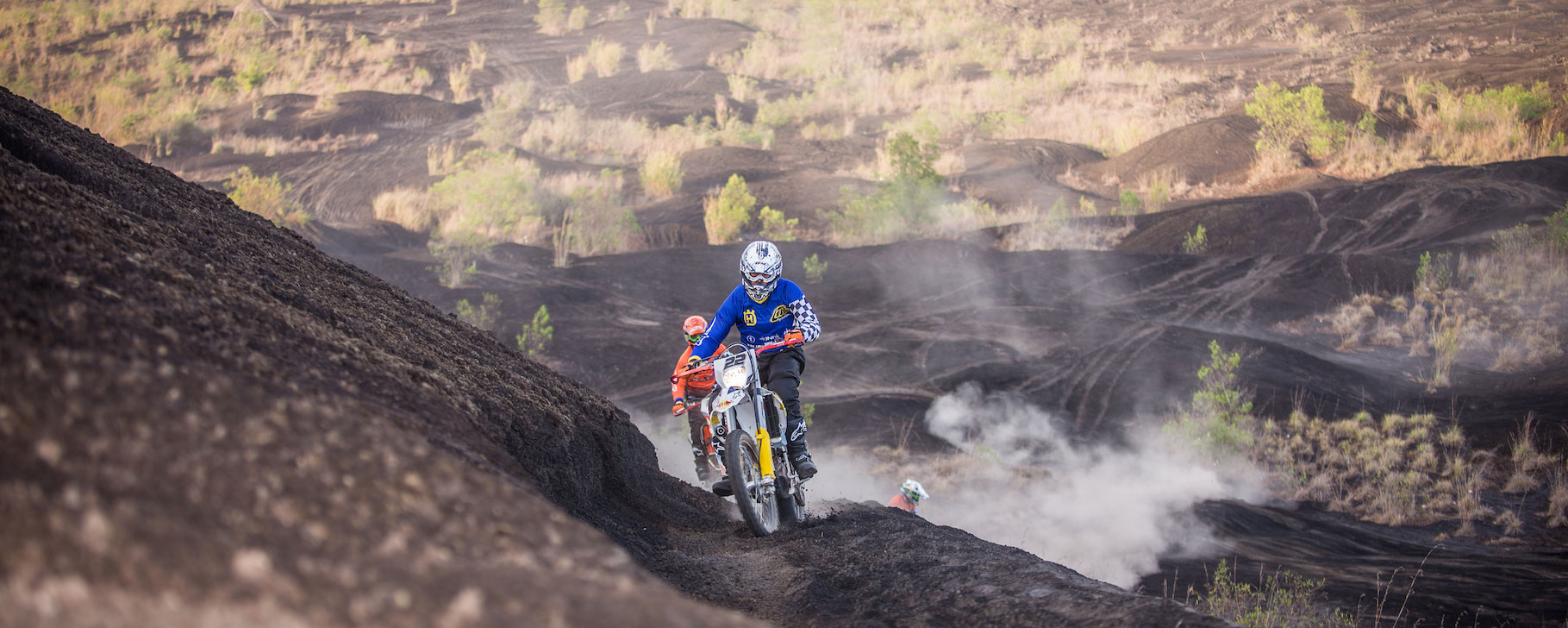 Canyoning
The youngest sport in Bali is canyoning. Under the guidance of experienced guides you will be able to conquer nature by passing one of the routes. You will experience descents on ropes, climbing, jumping from waterfalls and overcoming water obstacles. Such route guarantees an extreme and unforgettable adventure!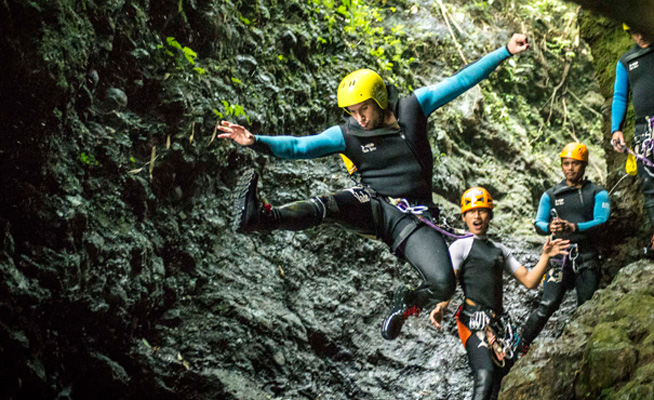 Rafting in Bali
Active sport lovers will also like rafting on one of the three rivers of Bali. Rafting allows you to admire the wildlife, get your burst of adrenaline and work in a team. Rafting in Bali is suitable for both beginners and experienced people.
Paraglider flight
And finally, if you have already conquered the land and the ocean, try a paraglider flight! This flight happening in reality, not in a dream, will be a good gift for any traveler. From a bird's-eye view you will observe the beauty of the tropical island with its golden beaches, unique landscapes and turquoise ocean! Paragliding is absolutely safe and does not require special training. Enjoy the flight and live your dream!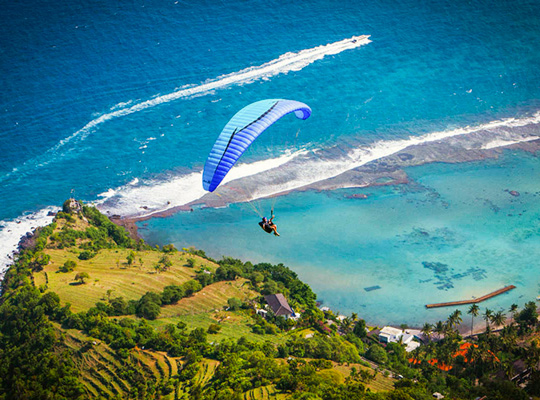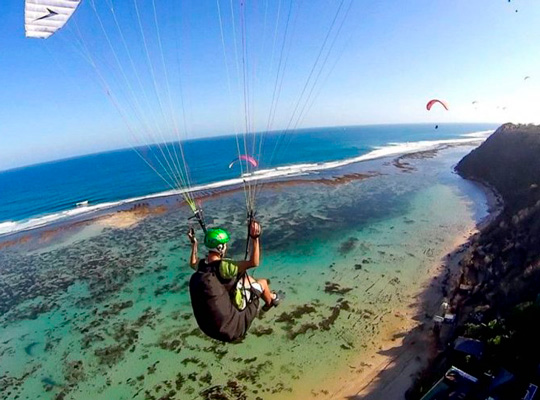 Explore More of Bali with Us: