Where to find black sand beaches in Bali?
Black sand beaches are one of the gems of the Island of the Gods. They evoke a whirlwind of emotions among tourists, attracting photography enthusiasts and surfers, offering opportunities for extreme sports, and captivating those who enjoy witnessing sunrises and sunsets. Every traveler should see how salt grains glisten in the sun on the coal-black sand and be amazed by the vibrant contrast with the green nature and white waves. It's a mesmerizing moment that leaves an unforgettable impression. If you're in Bali, we strongly recommend visiting several of these beaches.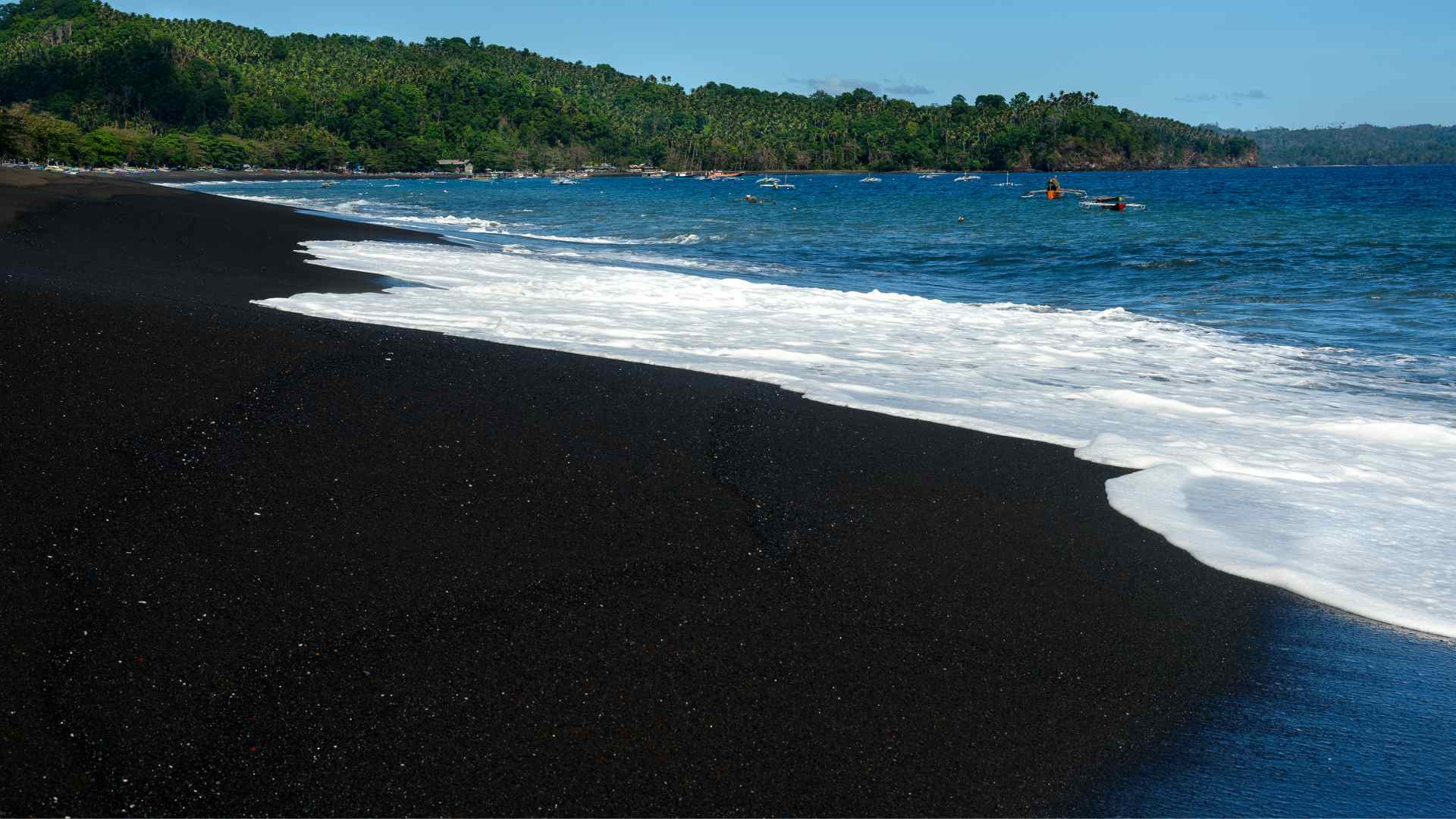 Why are the beaches in Bali black?
Bali is located in the region of the Pacific Ring of Fire, which is known for its high seismic and volcanic activity. The island itself is home to two active volcanoes - Batur and Agung. The black sand is a result of volcanic eruptions, with lava and ash being expelled onto the Earth's surface for millennia.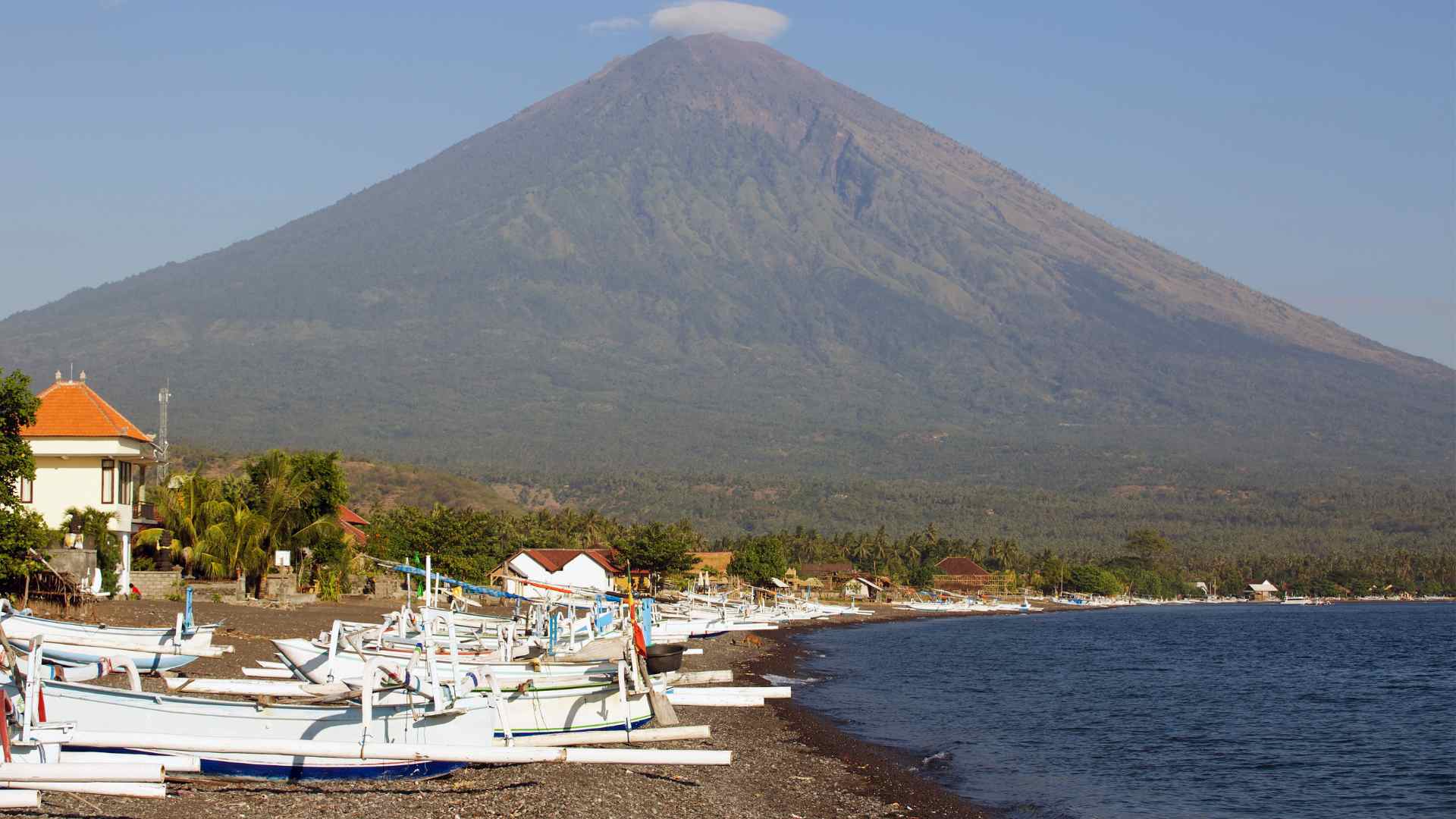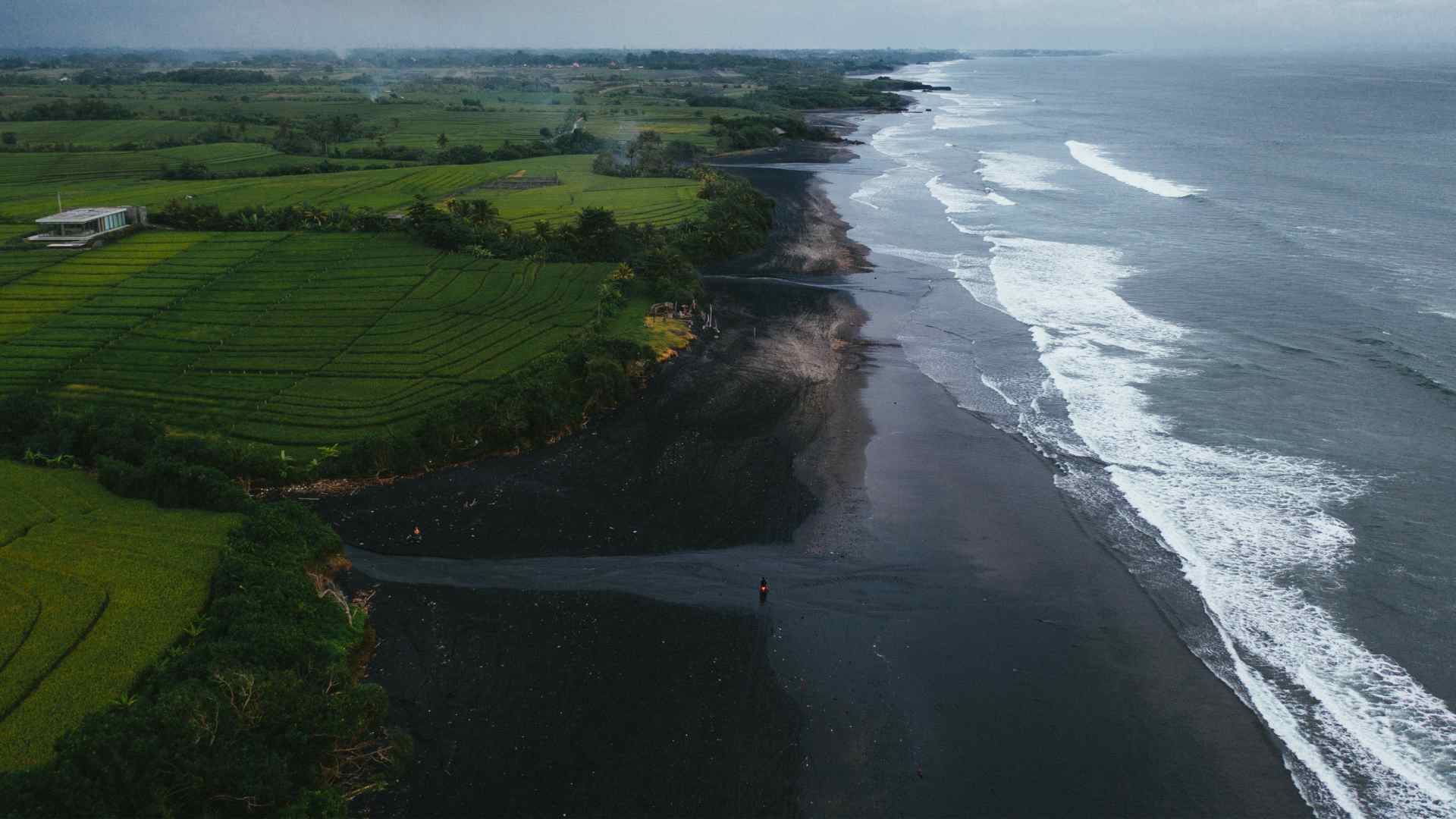 When lava cools down, it breaks into small particles, transforming into black sand. This black sand is then carried along the coast of Bali by waves and tides. This explains its prevalence on the island's beaches.
By the way, each beach with black sand has its own unique shade, depending on the composition of local volcanic materials and the surrounding environment. Some beaches have a coal-black sand that glistens in the sun, while others have an ash-gray color, and some even have a brownish hue.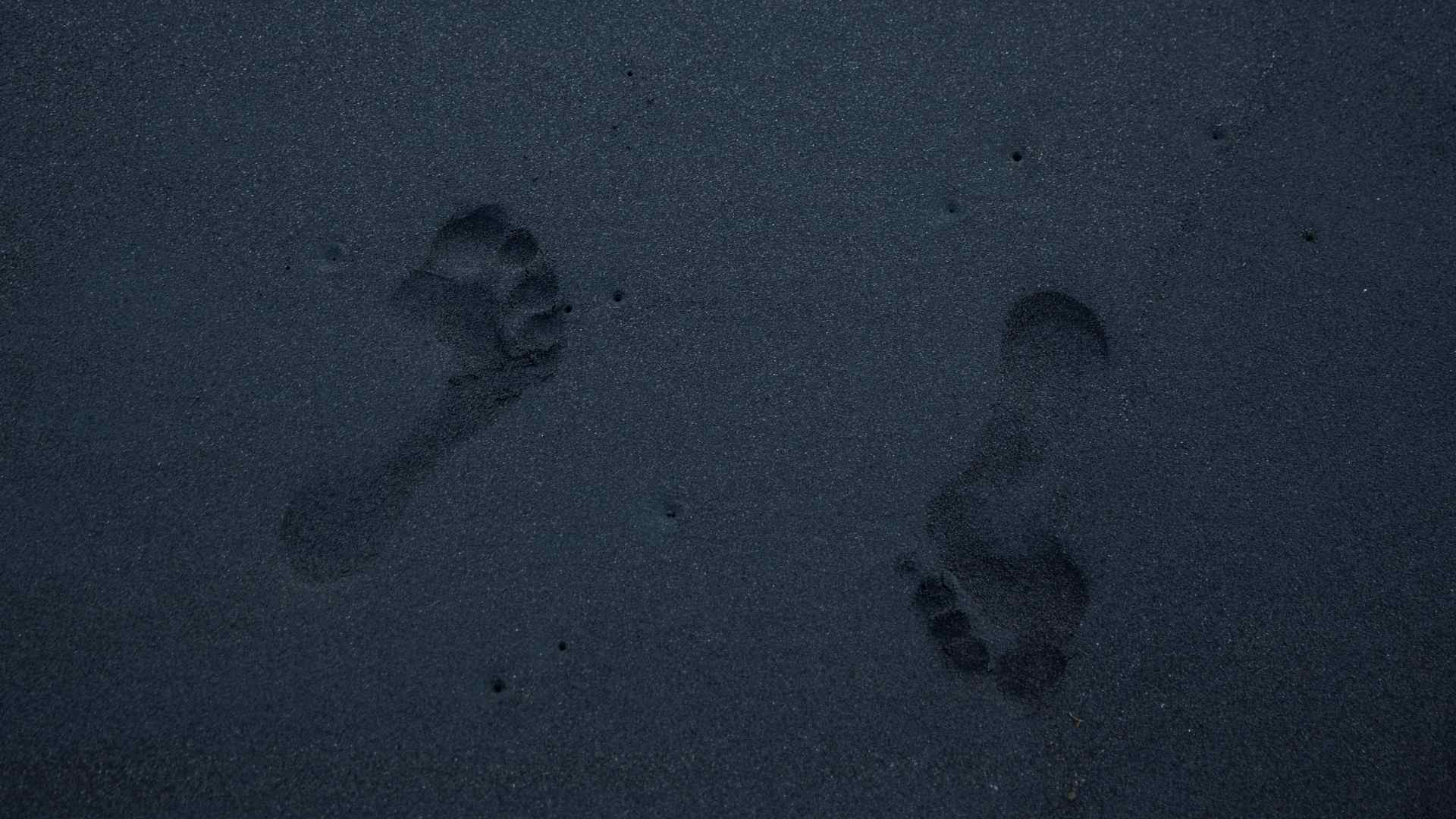 Are there any health benefits of black sand?
Due to its texture and composition, black sand possesses massage properties. When walking or lying on the sand, it gently massages and stimulates nerve endings in the feet and body.
Volcanic ash and lava, which form black sand, contain various minerals and elements that are beneficial for the skin. Some resorts in Bali even offer special treatments and masks based on black sand for skincare purposes.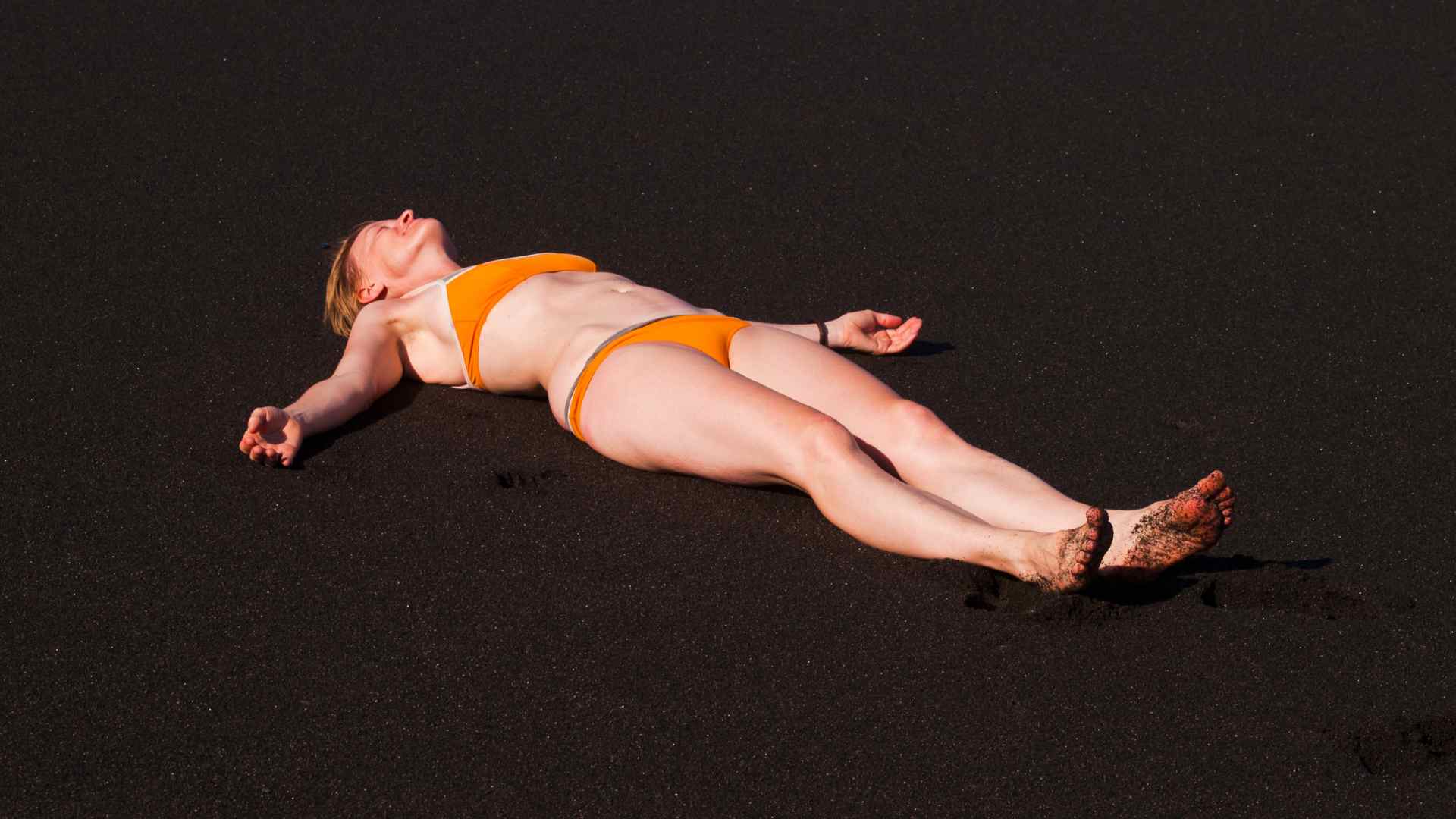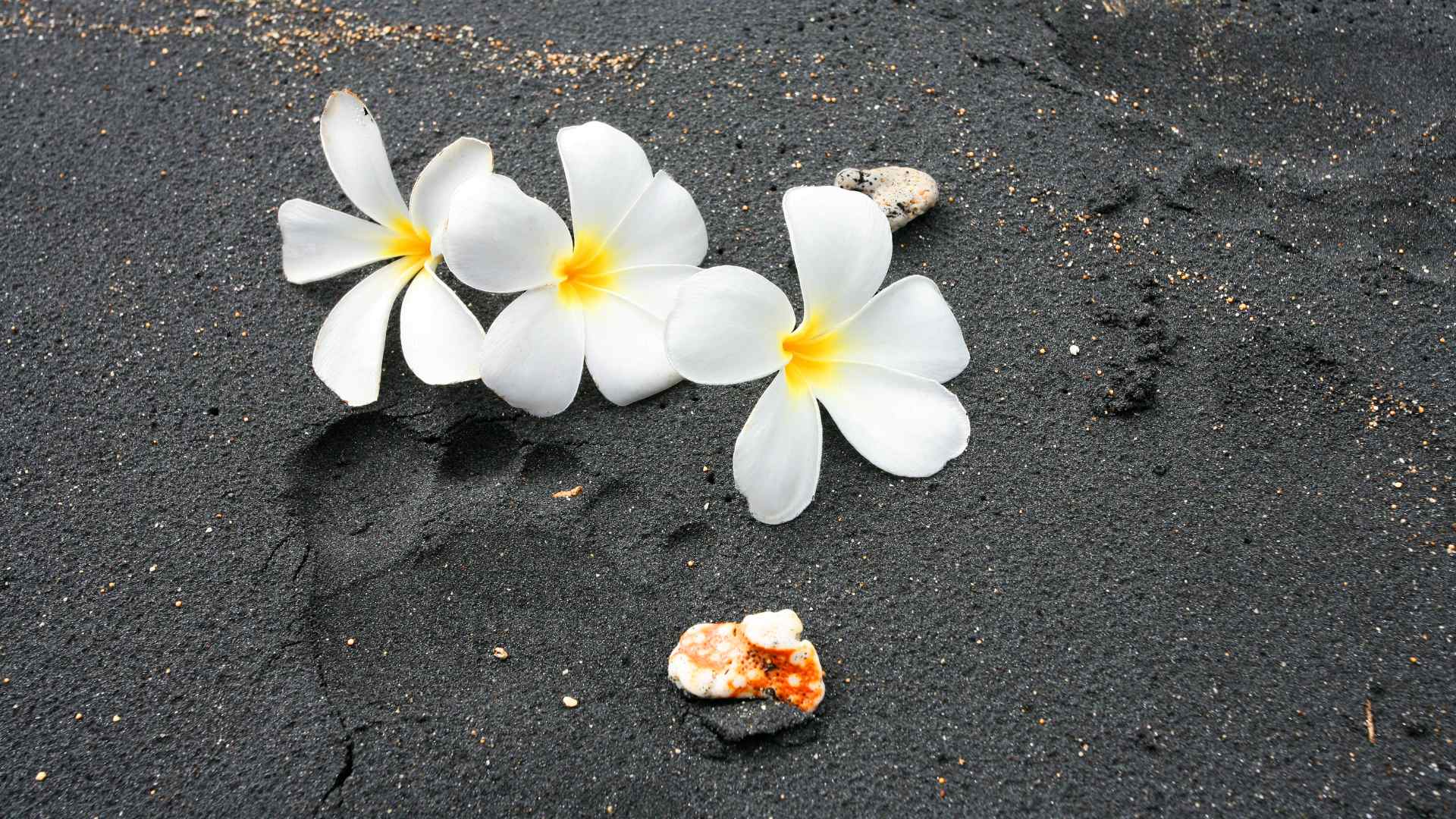 Which black sand beaches are worth visiting in Bali?
Many black sand beaches are located on the southeast coast, stretching in a long black strip along the ocean and are mainly unsuitable for swimming. Let's talk about the most interesting ones:
Purnama Beach
Purnama translates to "full moon," and therefore the Balinese often hold rituals here during the full moon phase, believing that this place and time possess great power. You can come to see the black sand and Balinese ceremonies.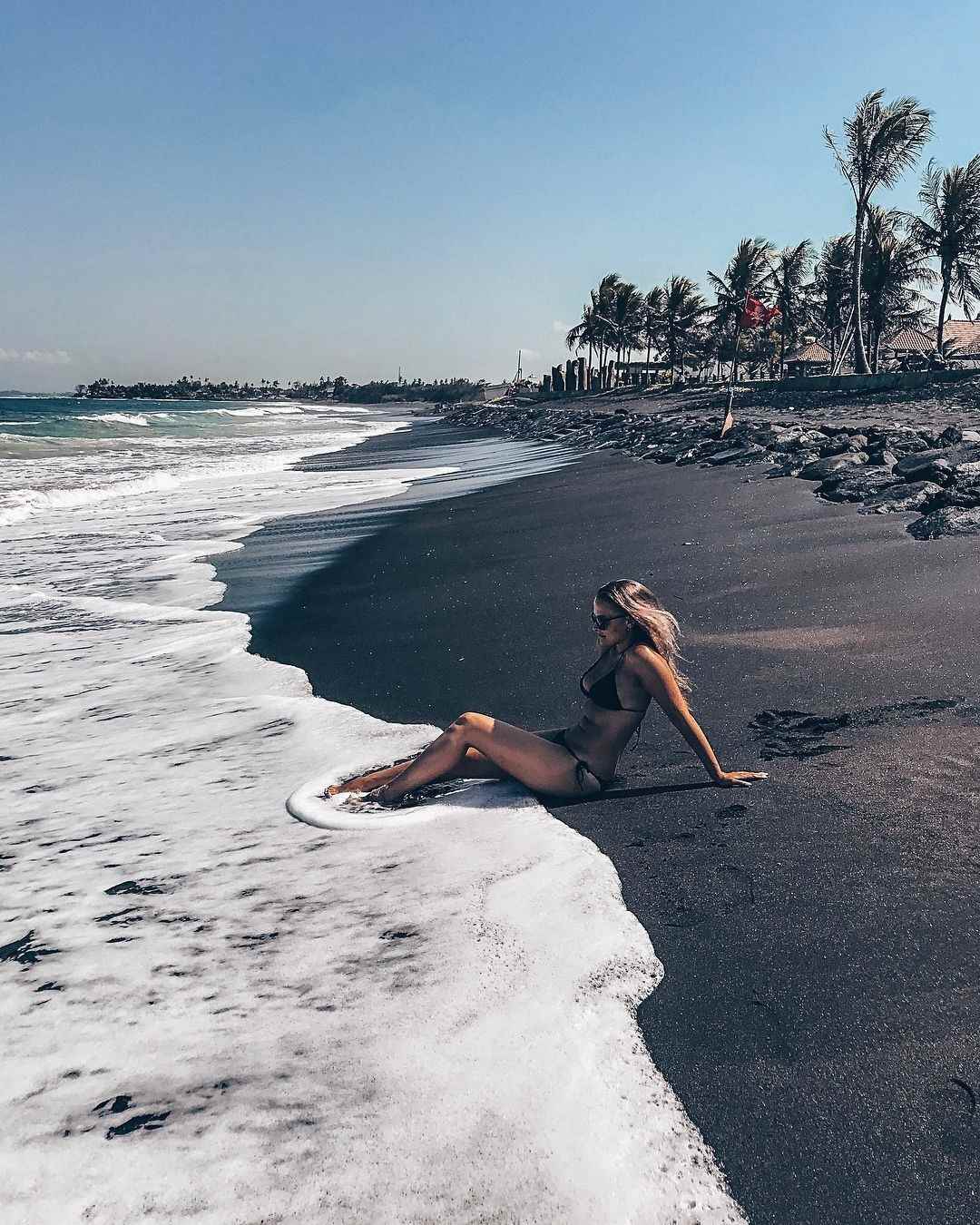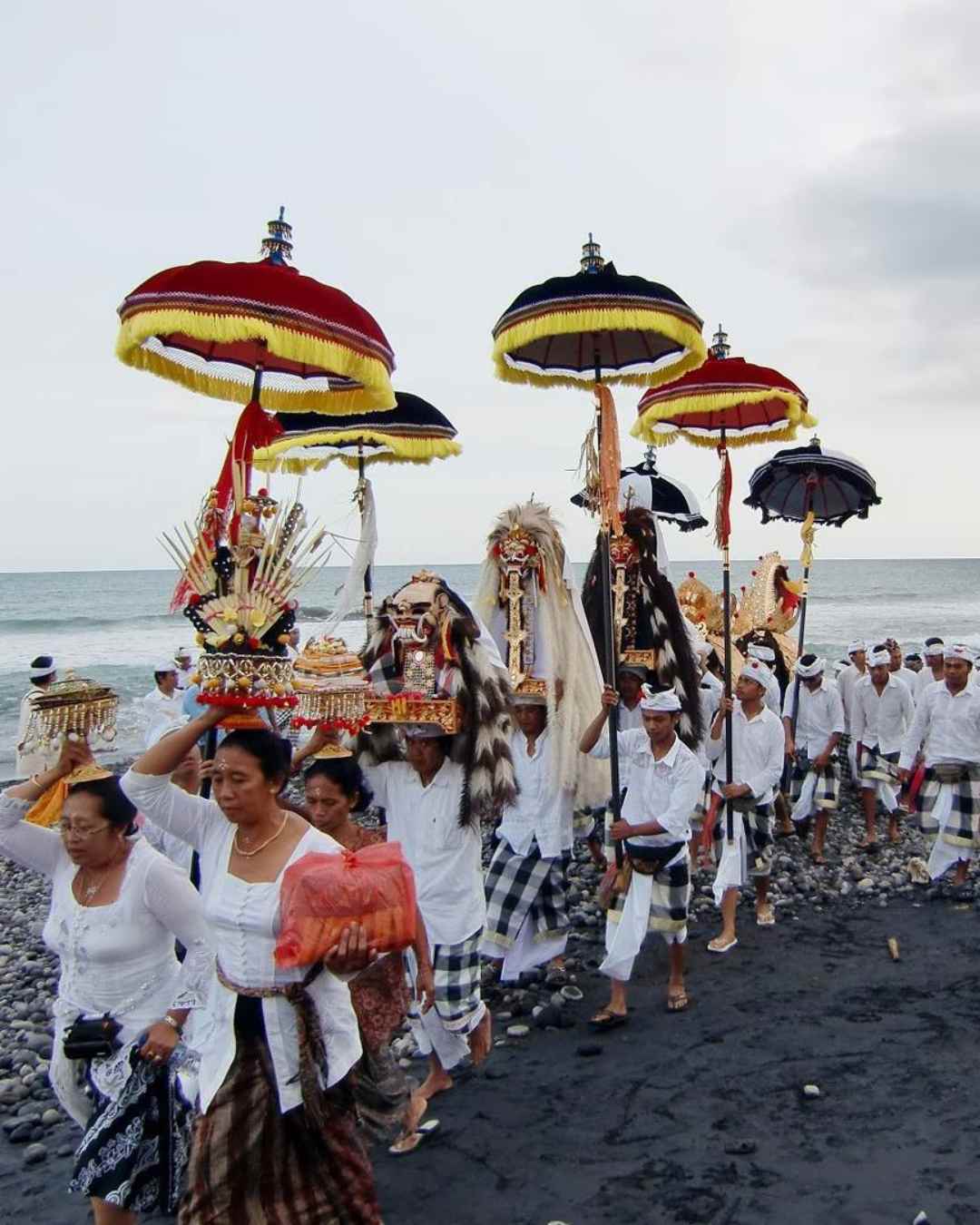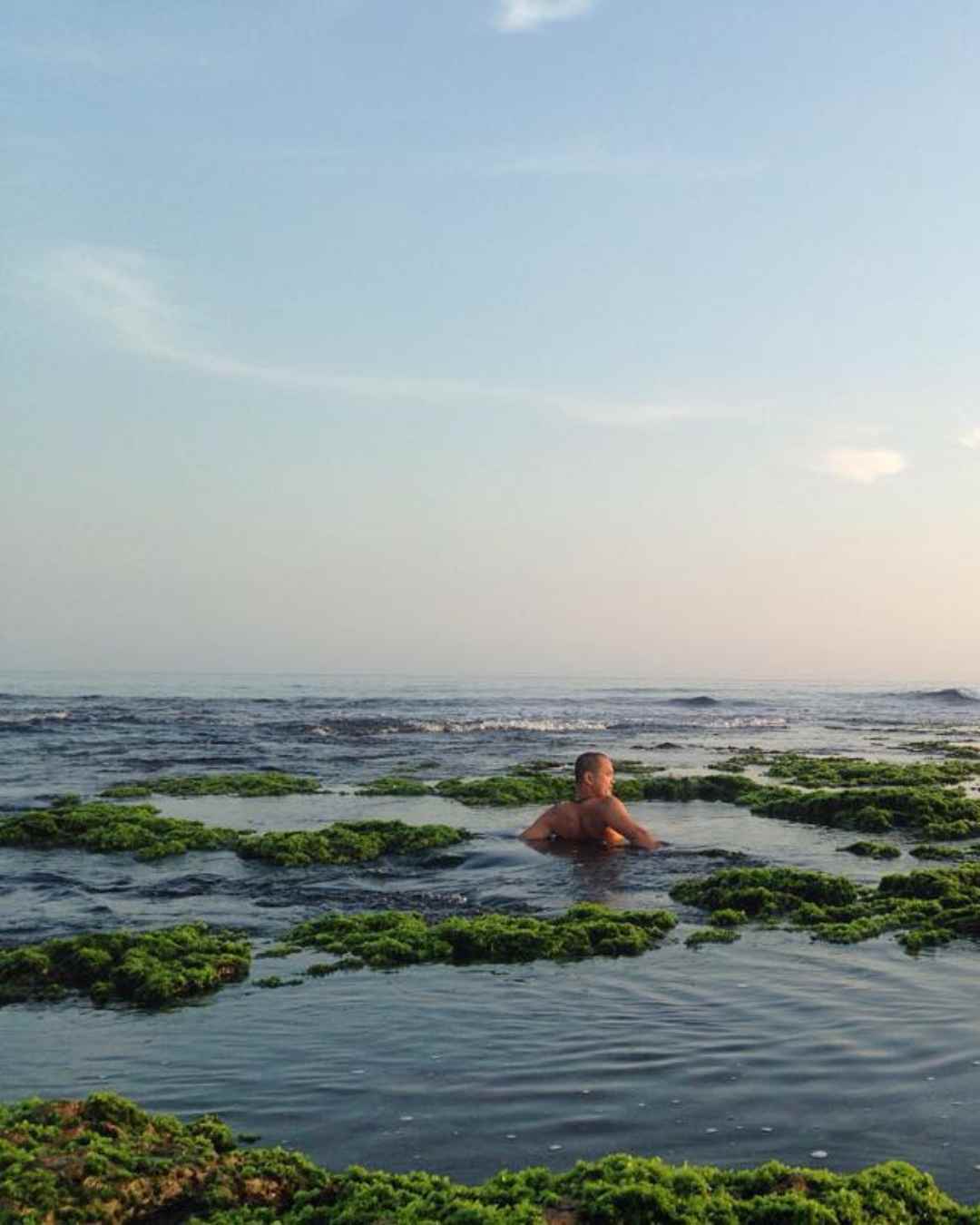 Keramas Beach
A very atmospheric beach with black sand. Tourists love to come here to witness the sunrise. Advanced surfers enjoy the big, long waves. Recently, a beach club with a pool and sunbeds was built here.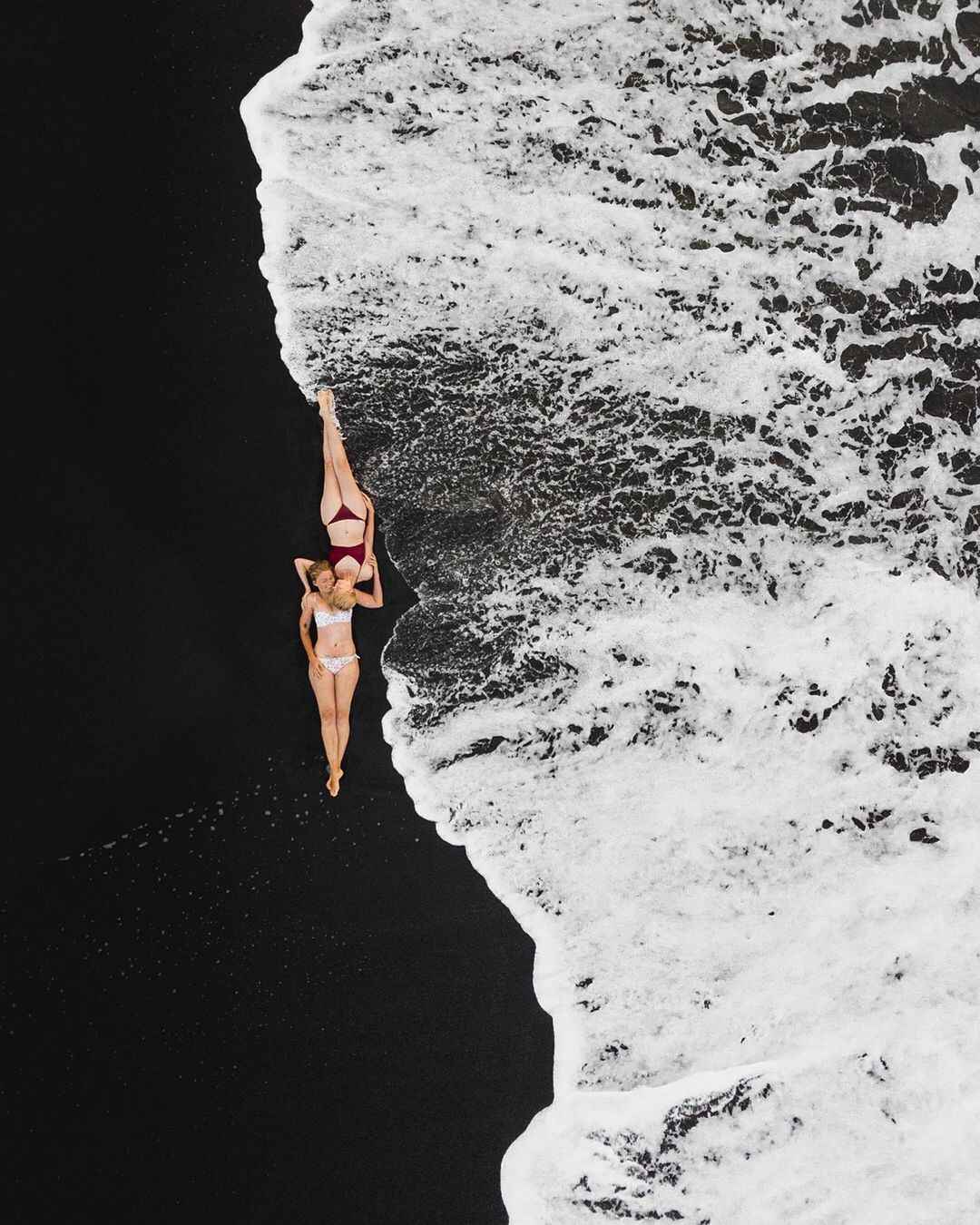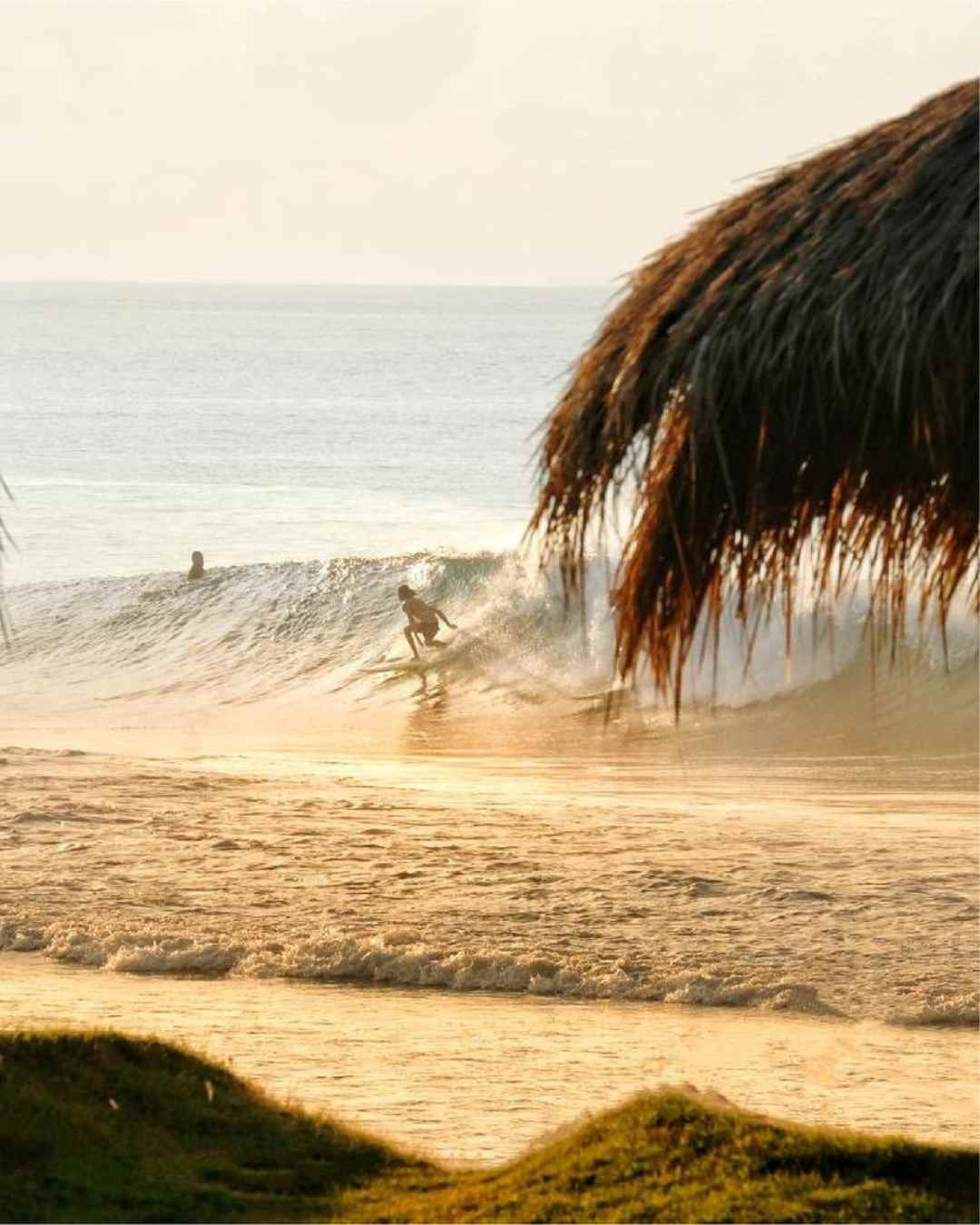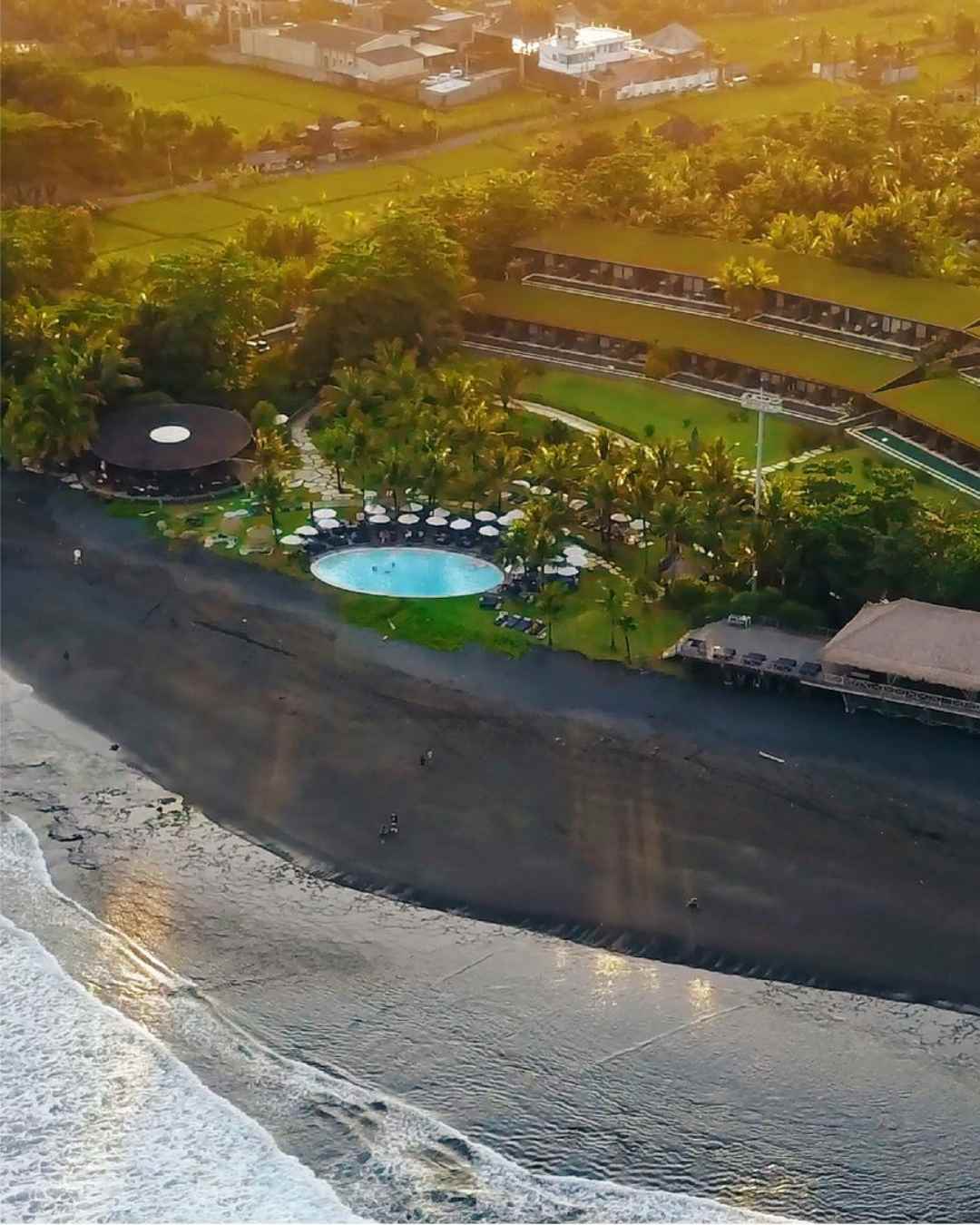 Saba Beach
The black sand here has a very interesting glossy shade. There is a stable nearby, and anyone who wishes can ride along the beach.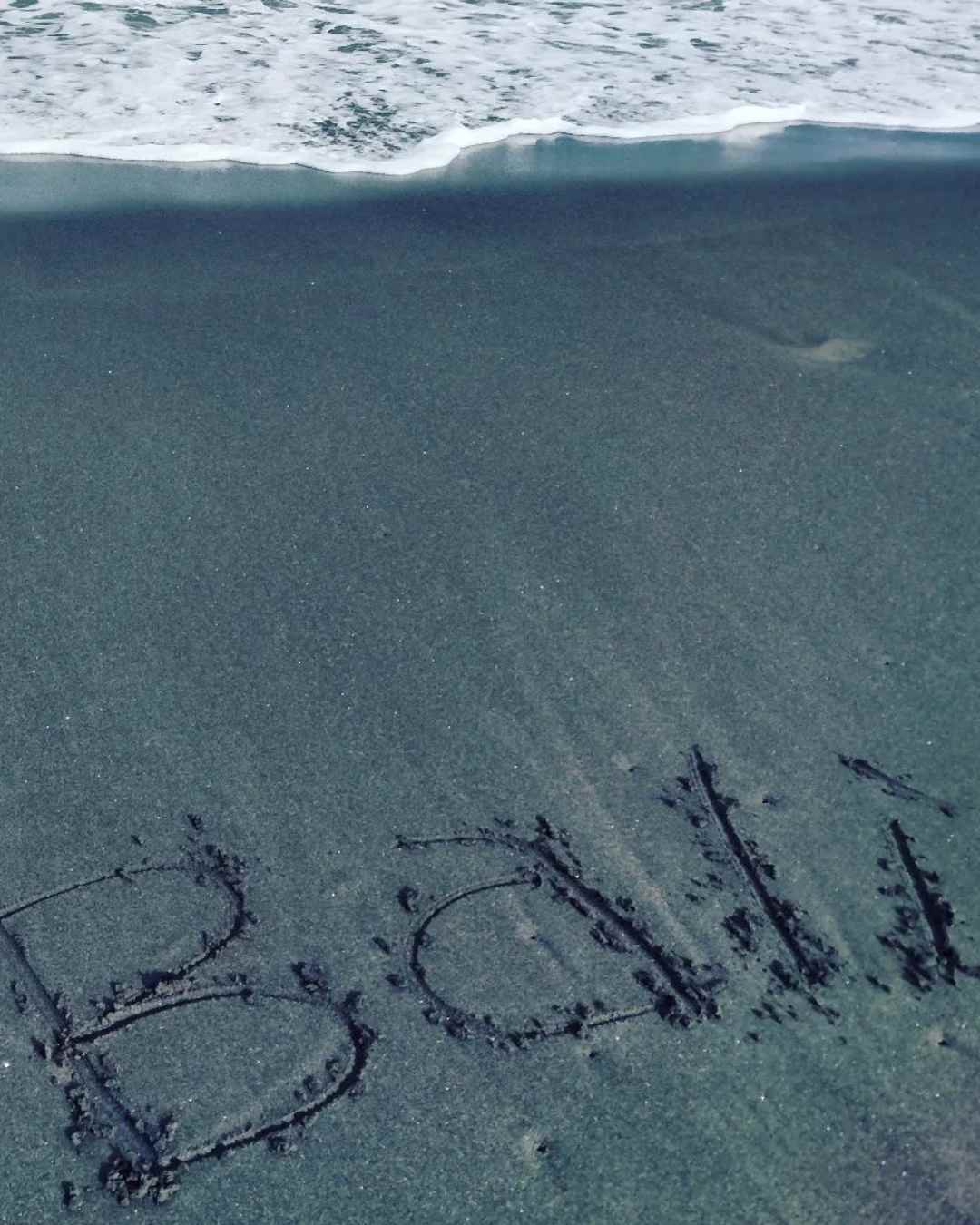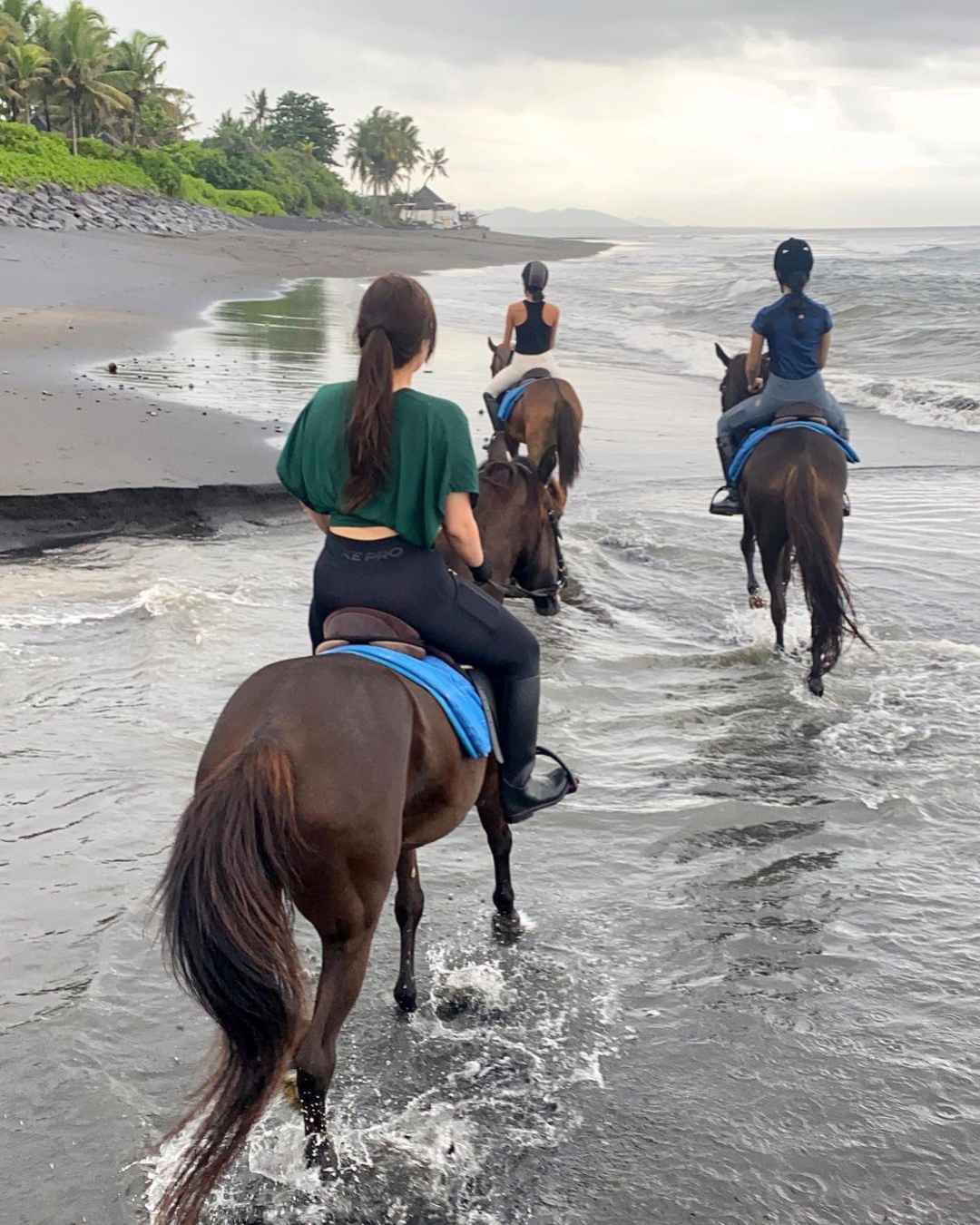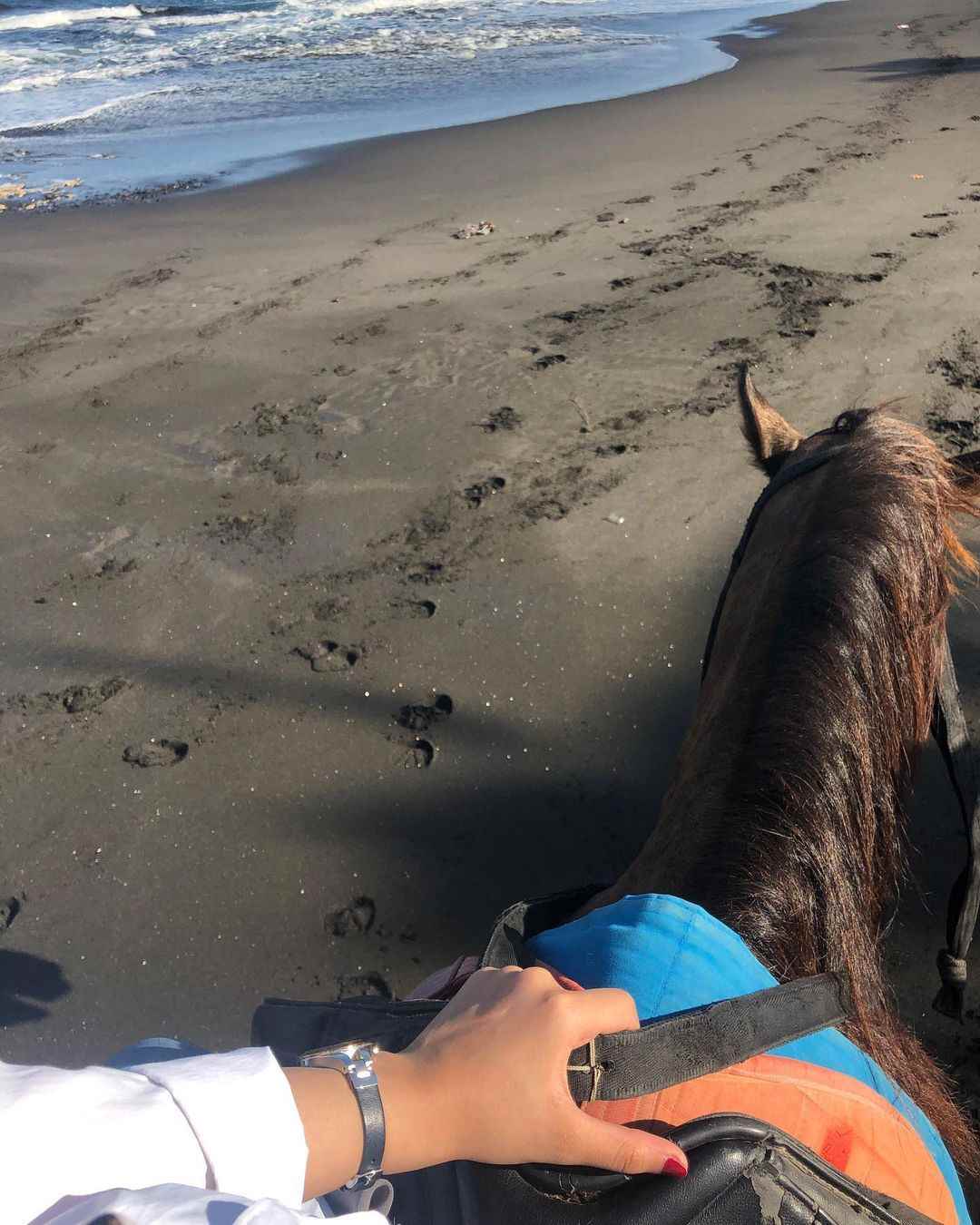 Jasri Beach
A cozy beach with black sand against the backdrop of tall palm trees and a soft green lawn. Here you can find the Charlie Chocolate Factory, where tourists come to taste chocolate. It is a very interesting and delicious place to visit, especially with children.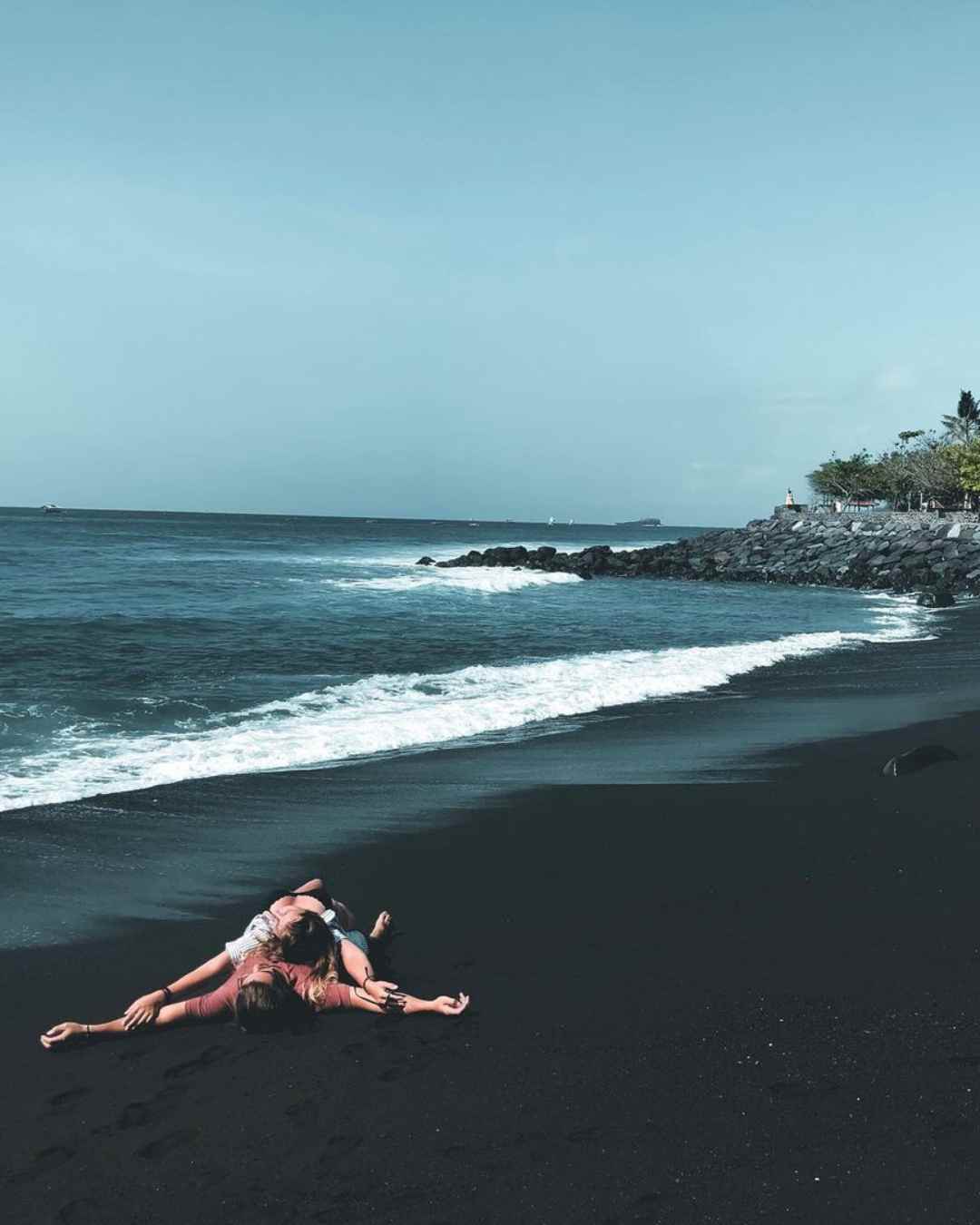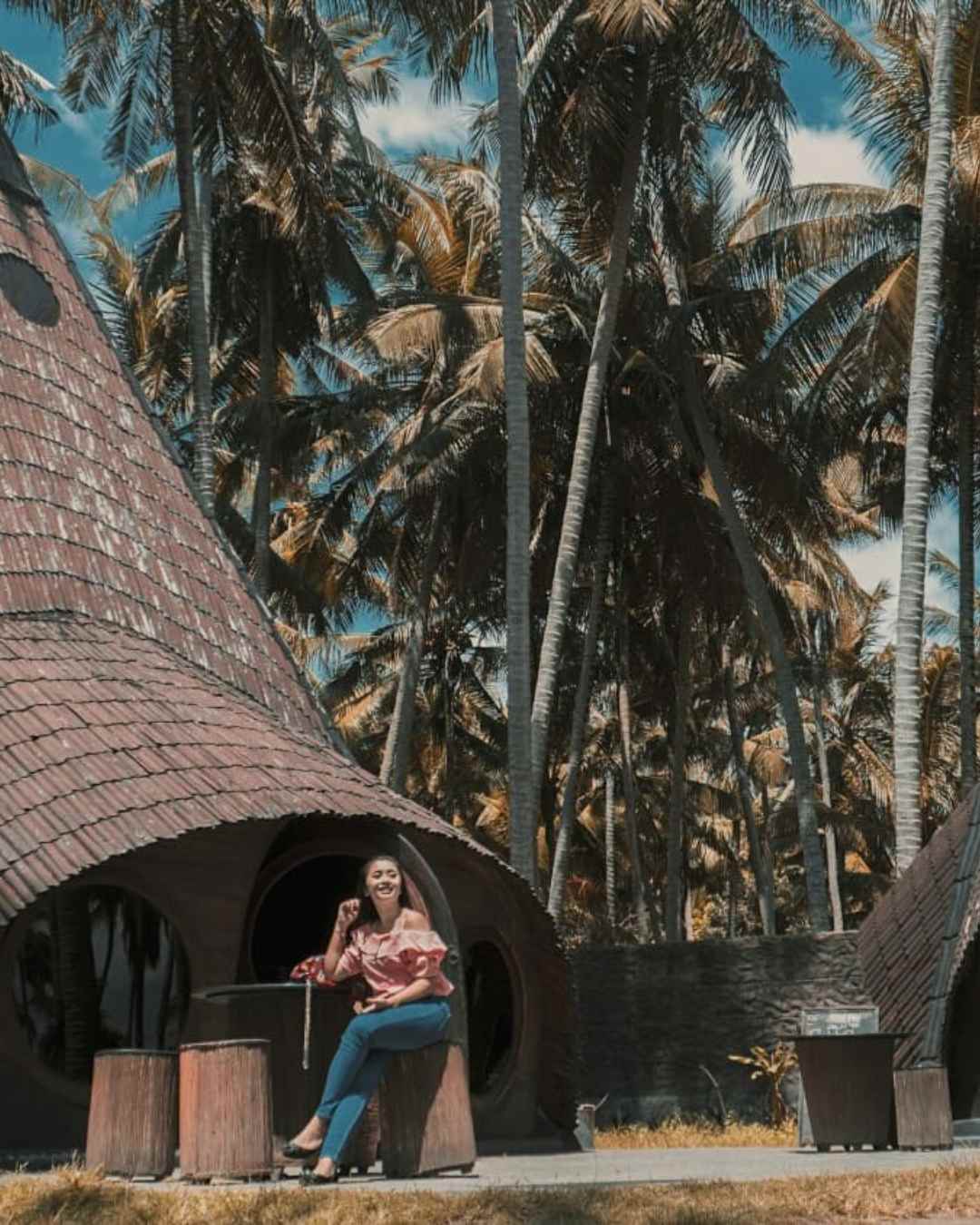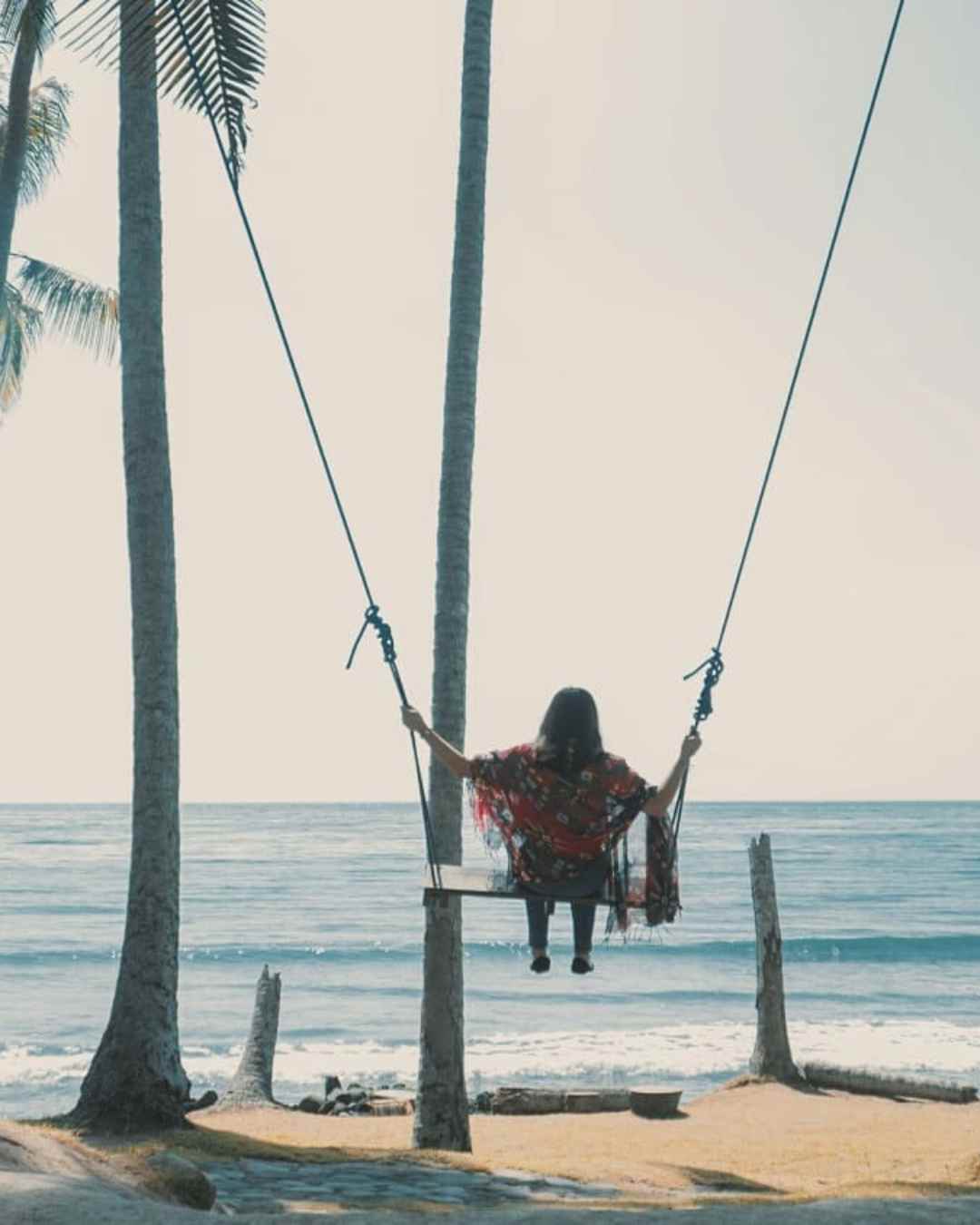 Kusamba Beach
In addition to the black sand, it is interesting to observe how sea salt is harvested using ancient methods that have remained unchanged for centuries.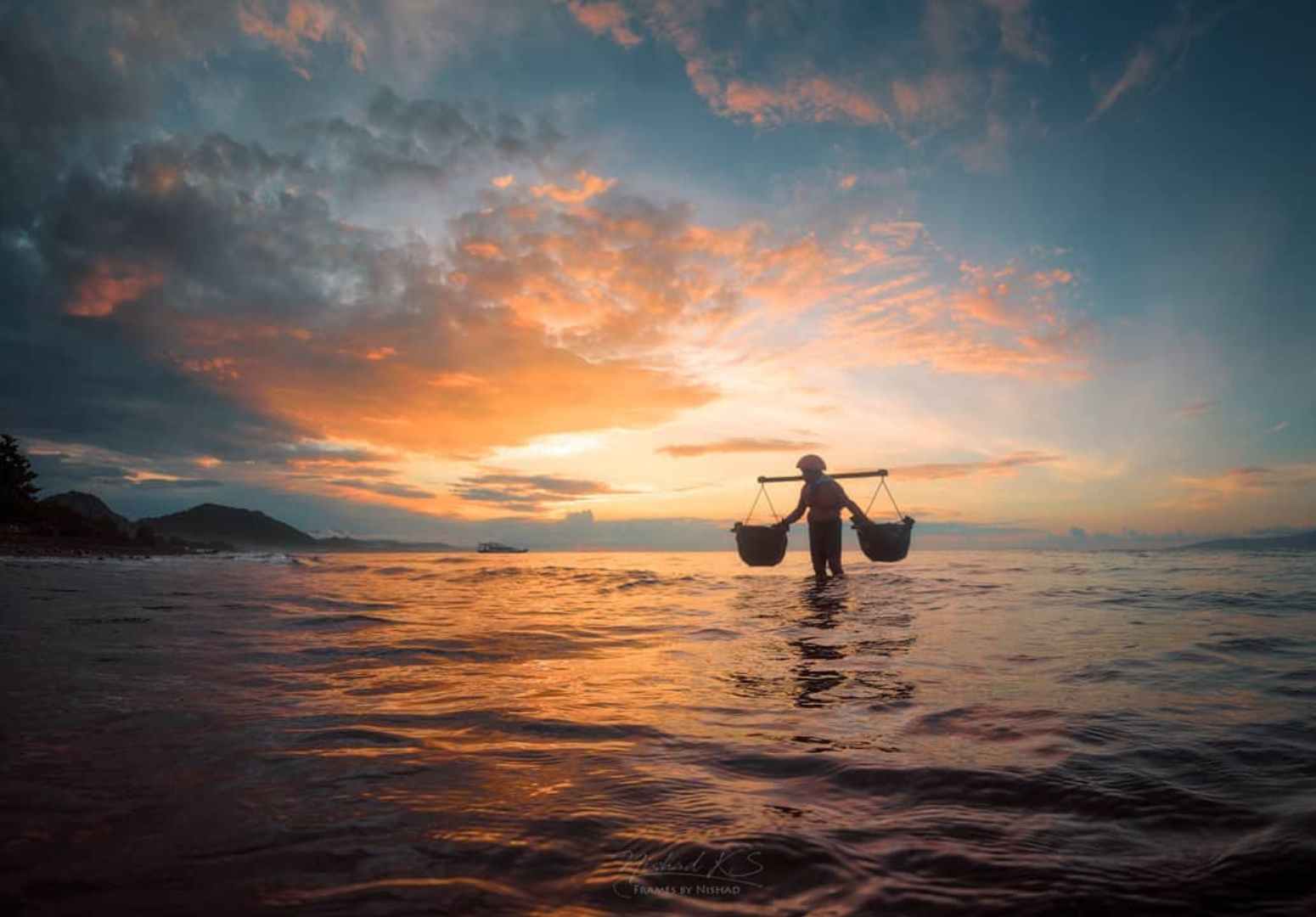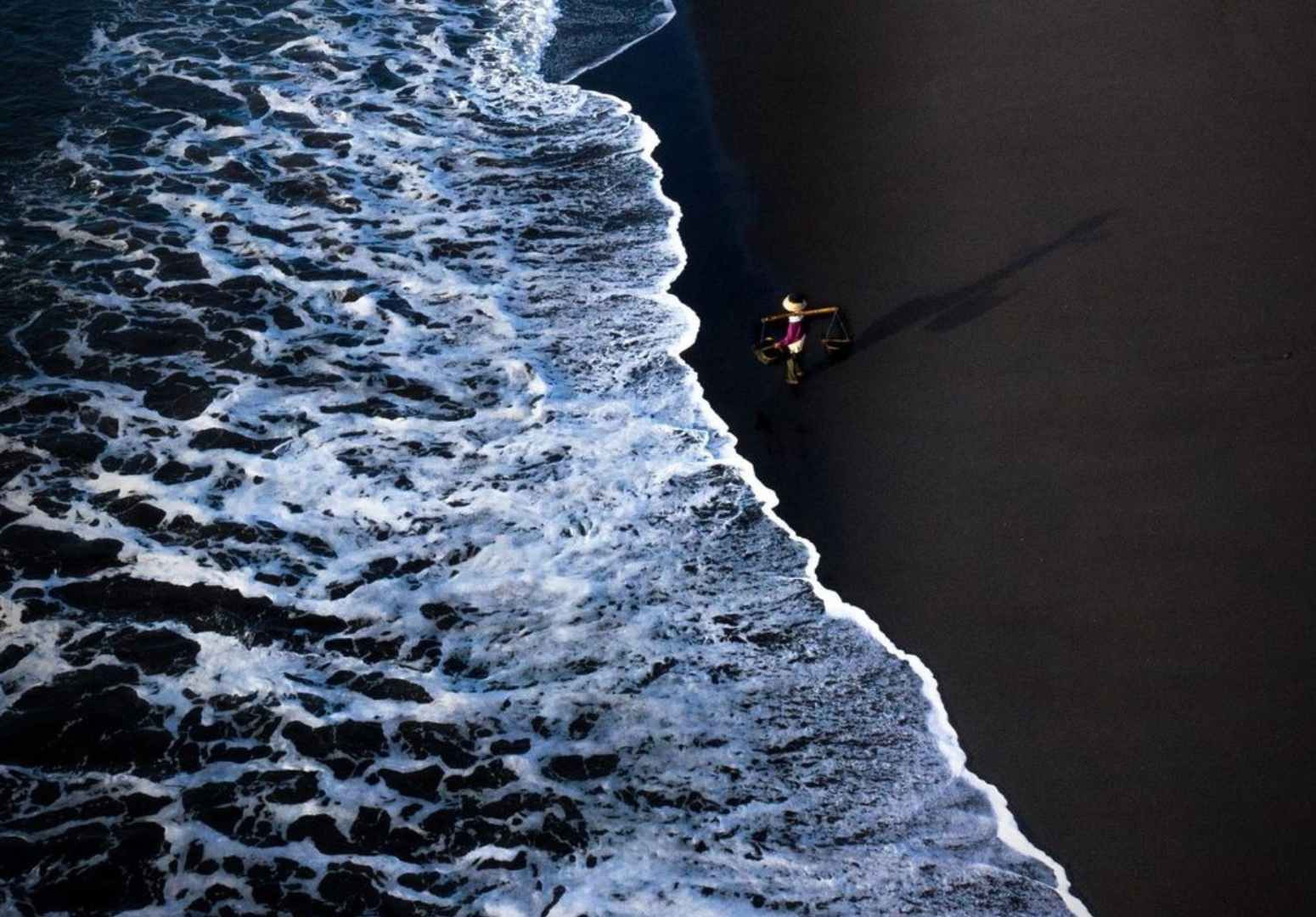 The following beaches are located further to the east. This area is characterized by calm waters, rich marine life, and stunning views of Mount Agung and Mount Rinjani on Lombok.
Jemeluk Bay
People come here not just for the black sand, but for excellent snorkeling and diving. Colorful corals and dozens of vibrant fish are located right near the shore. You can spend hours swimming and observing the picturesque marine flora and fauna.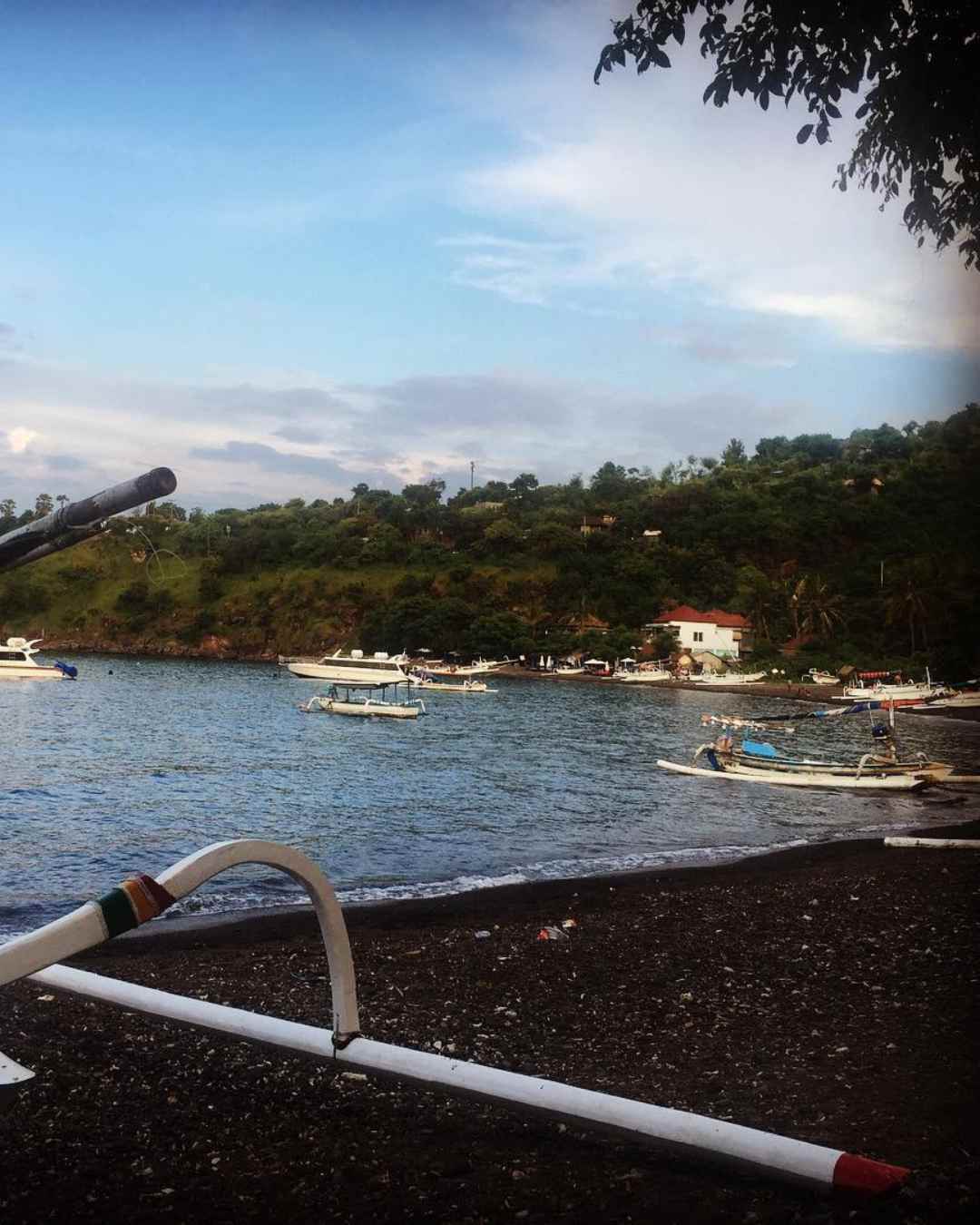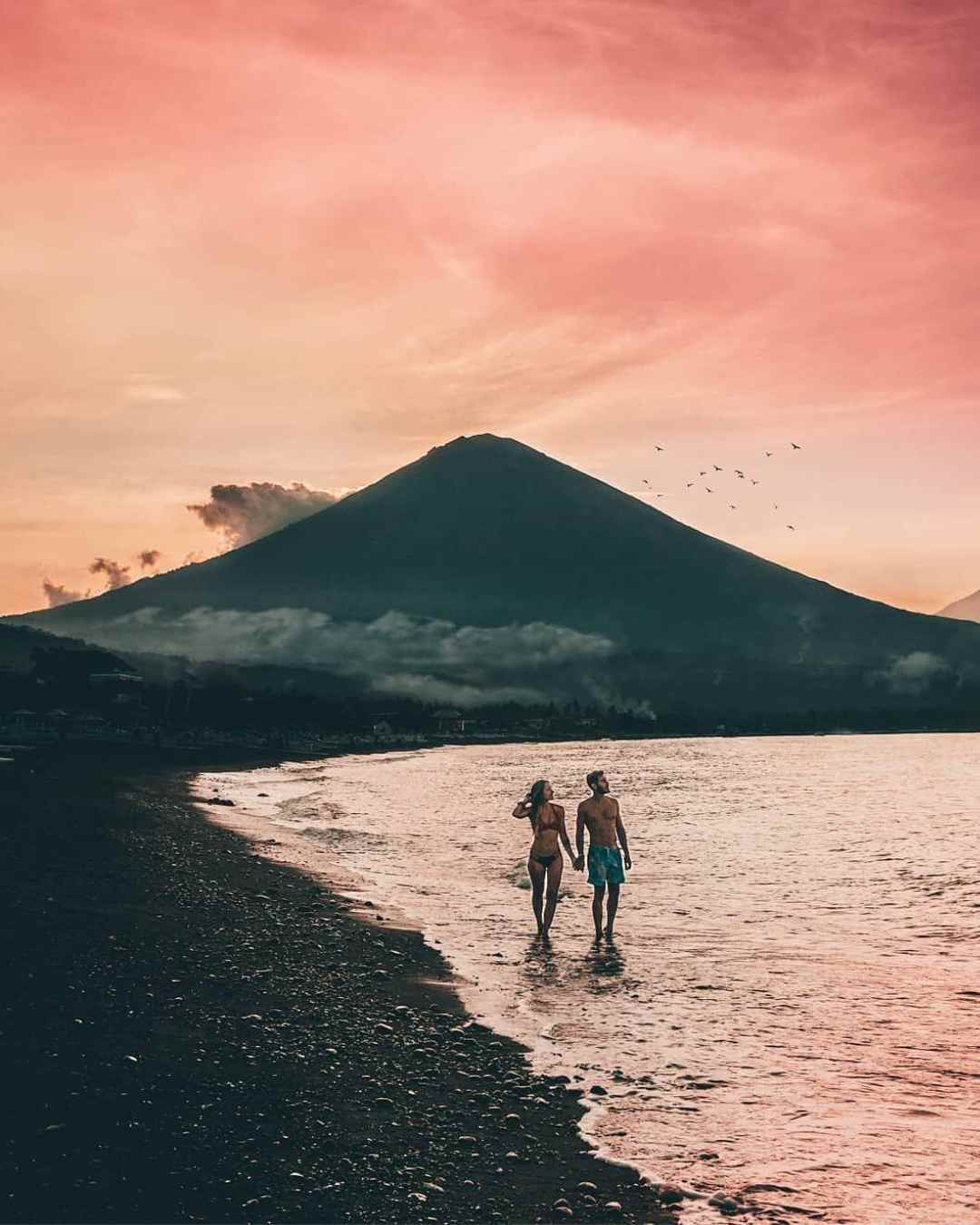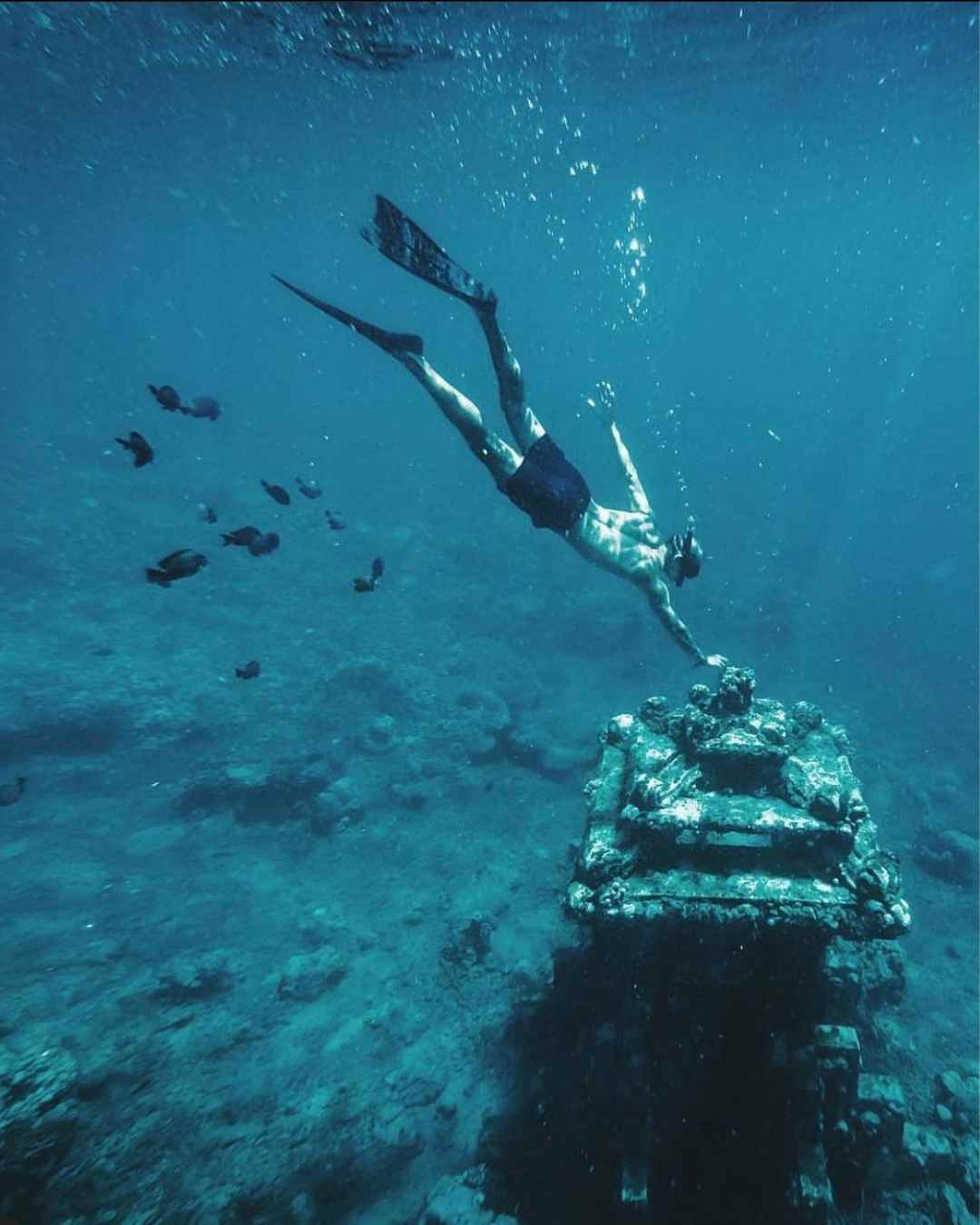 The northern beaches of Bali are relatively unknown, yet they possess their own unique atmosphere. It is worth mentioning one of them, which has gained popularity not only because of its black sand.
Tulamben Beach
Here is located a famous diving spot. Right next to the shore rests the sunken American ship "USAT Liberty," torpedoed by a Japanese submarine during World War II. Over the years, the ship has been covered in corals and has become home to many marine inhabitants. You can easily see it by snorkeling from the shore with a mask and snorkel. But the most interesting parts lie at a depth of approximately 30 meters. To reach them, diving equipment and an instructor are necessary if needed.
More information about diving in Tulamben can be found on the website.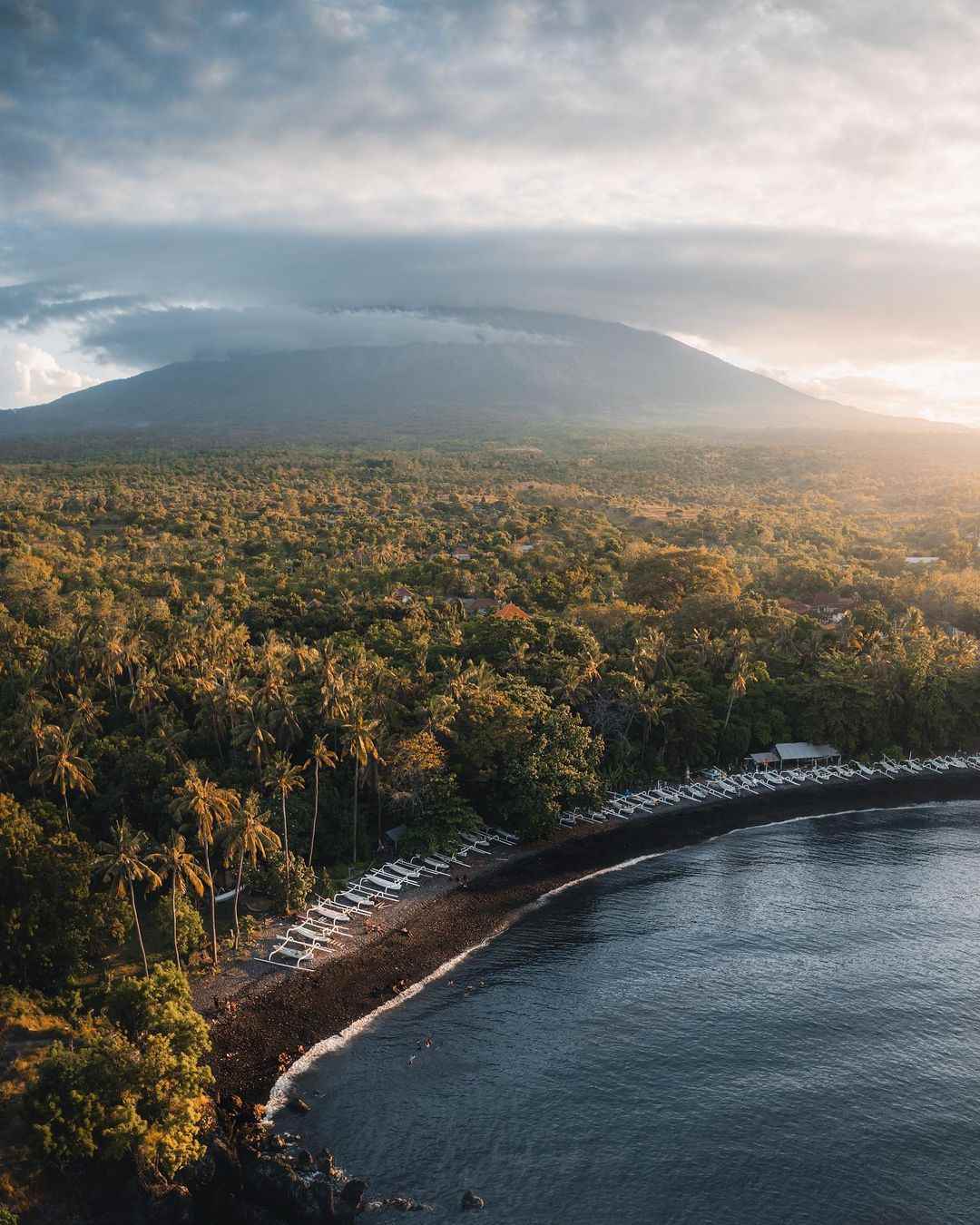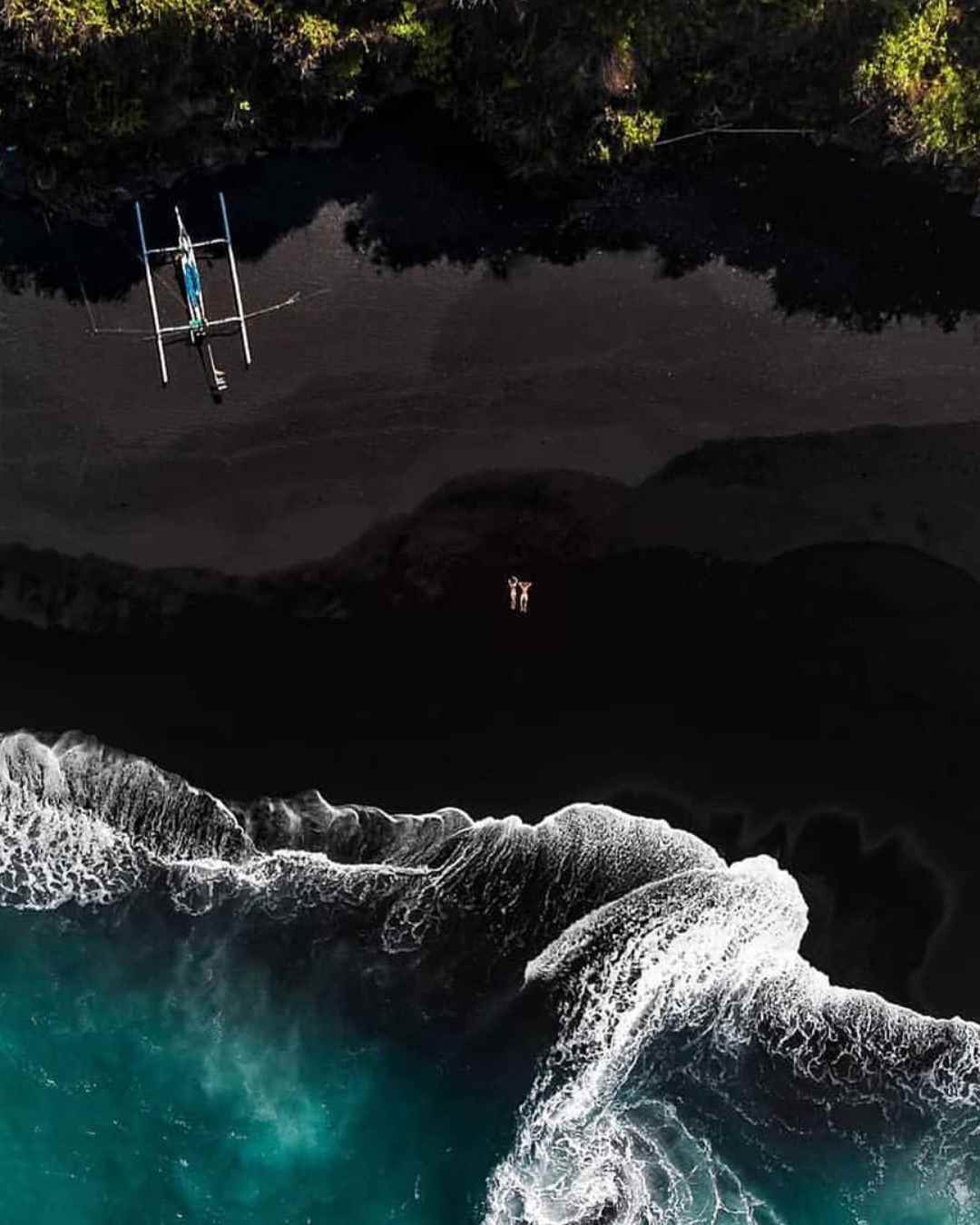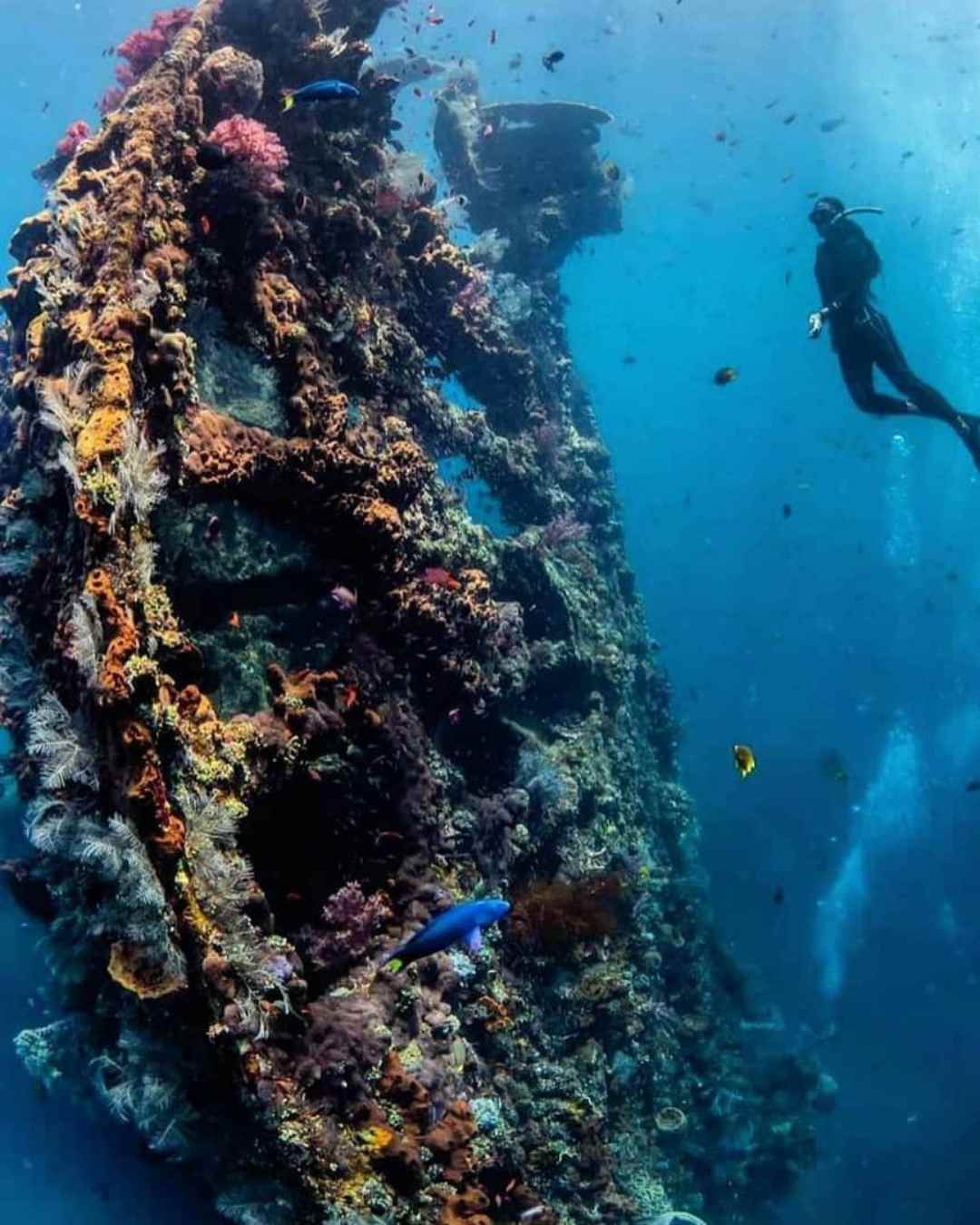 Lovina Beach
One of the few beaches with black sand and pebbles where you can swim. However, the water here is rarely transparent. People come here specifically to the other end of the island to take boats at sunrise and watch dolphins in the open sea. Lovina attracts entire schools of dolphins. At night, you can see bioluminescent plankton in these areas, another unique spectacle in Bali.
We organize comprehensive two-day tours to the north of Bali with a stopover and overnight stay in Lovina. We watch dolphins and the plankton. You can familiarize yourself with the tour program on the website.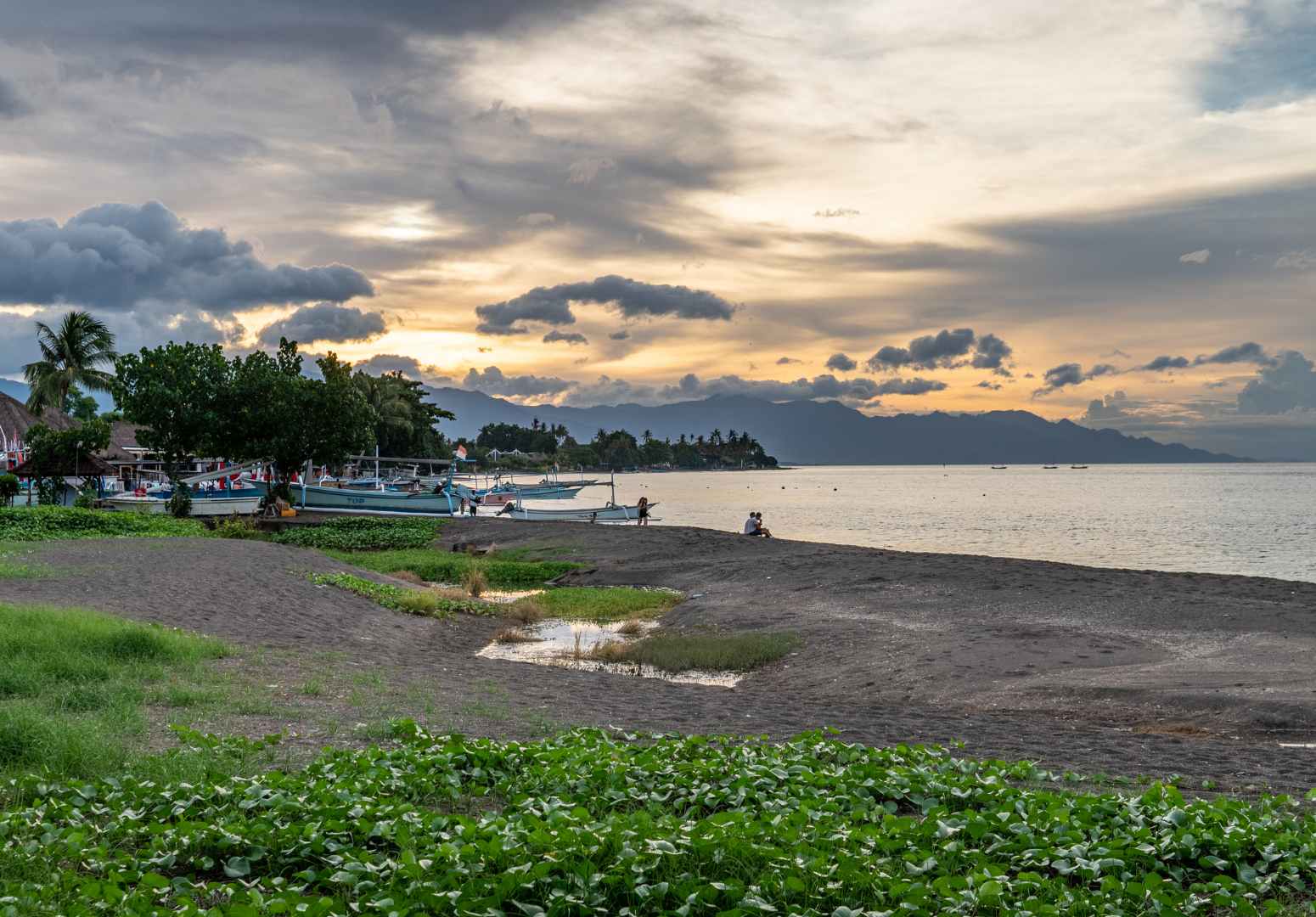 In the west, near the most touristy areas of Bali, there is also a strip of black beaches that stretches almost to the far north. Here are two of them:
Mengening Beach
Located a few kilometers away from the popular area of Canggu, it stands out for its almost complete lack of tourists. During high tide, people come here to admire the powerful waves crashing against the rocky cliffs. One of the cliffs is home to a lesser-known temple, Pura Gede Luhur Batu Ngaus.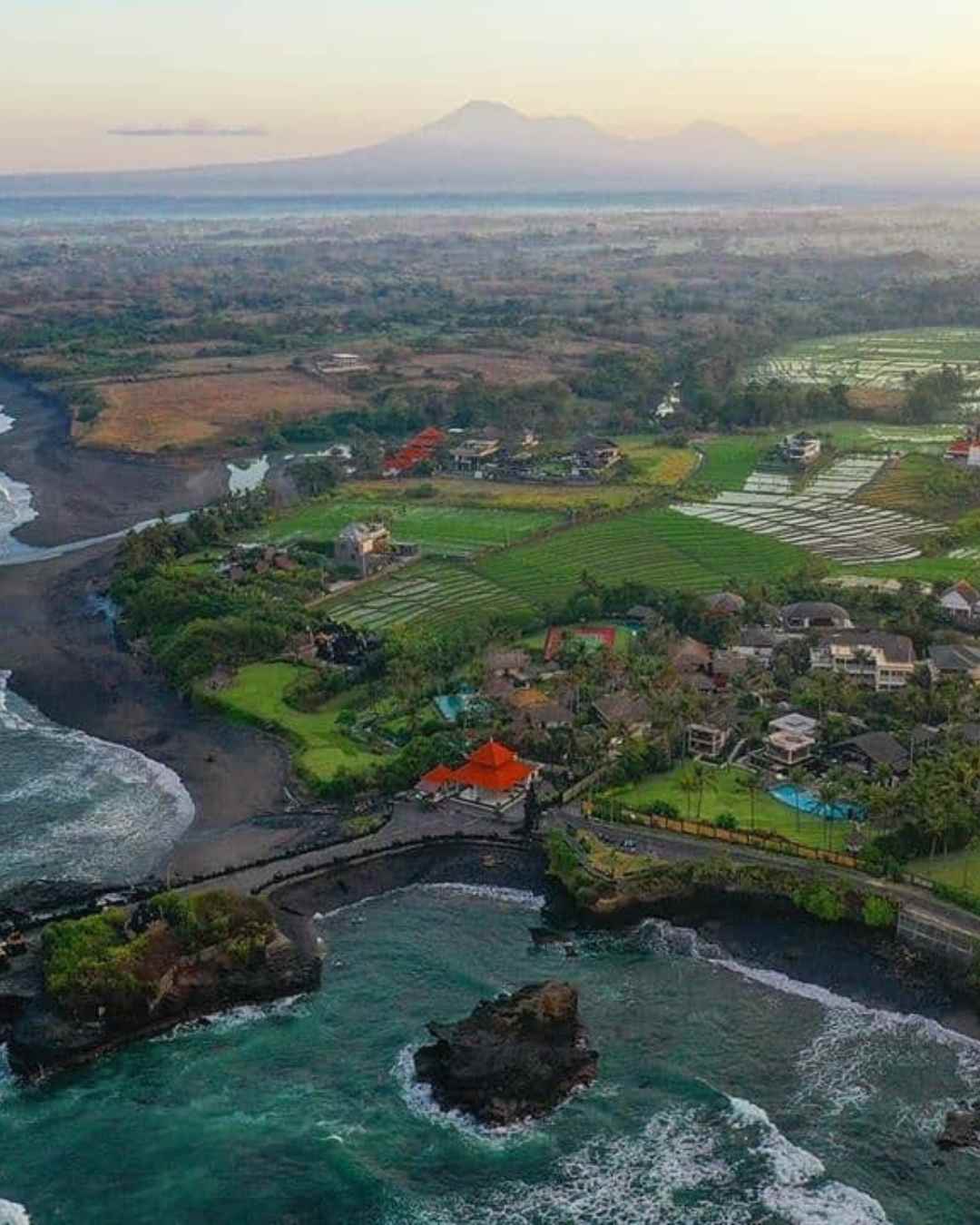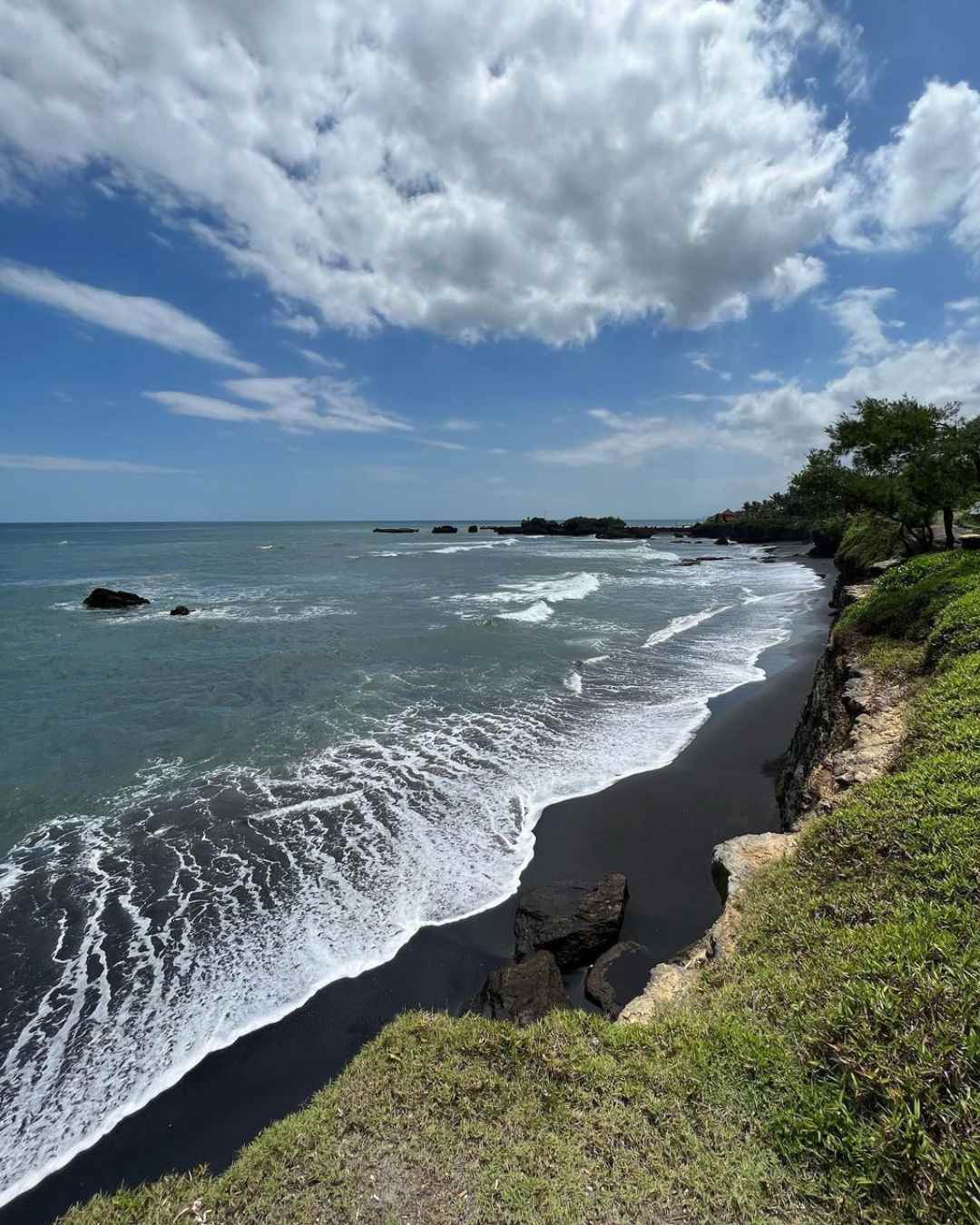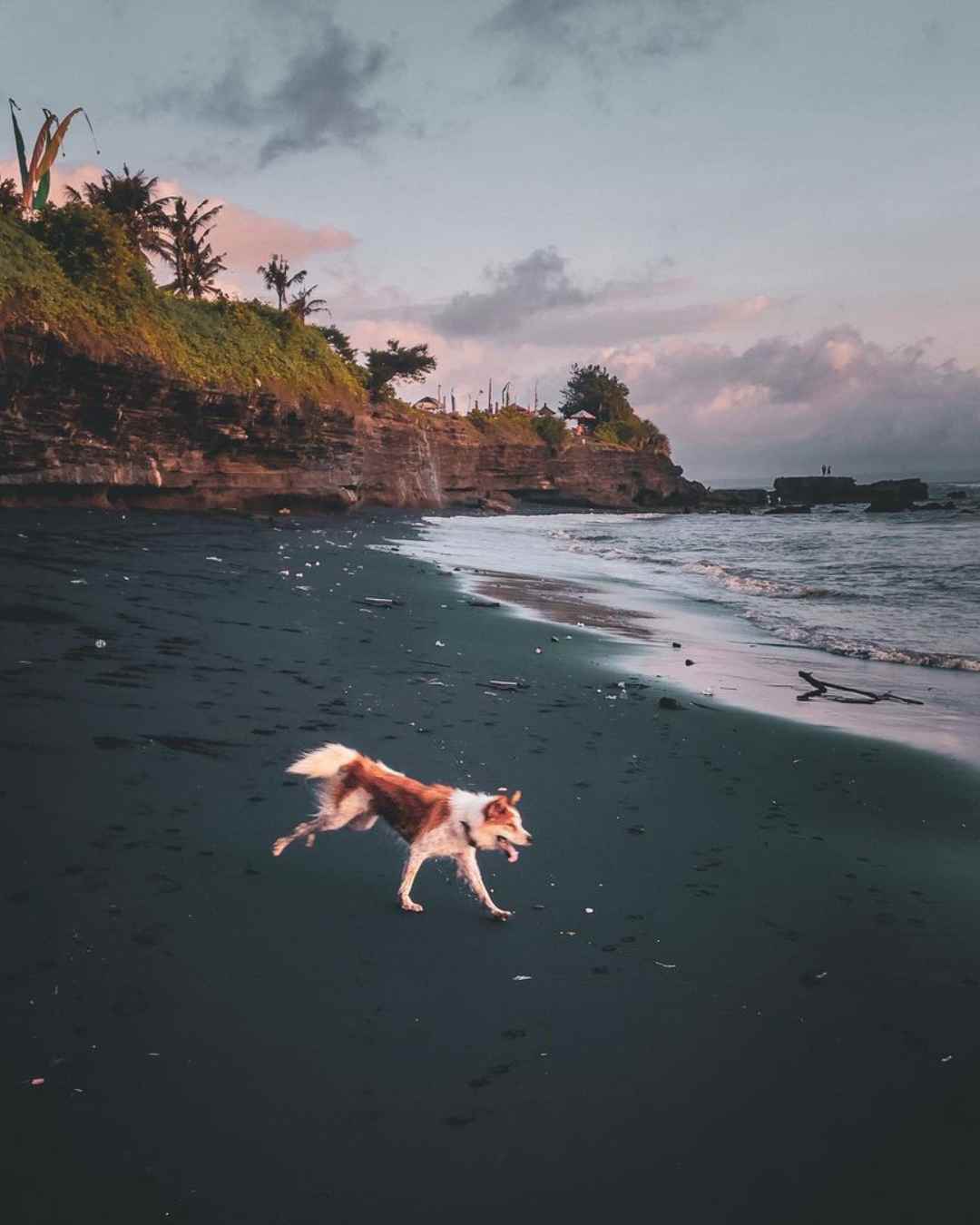 Pasut Beach
Here, against the backdrop of the ocean, stands the most photogenic palm tree. That's why many people come to the beach for photoshoots. During low tide, you can also enjoy riding enduro bikes on the black sand.
Would you like to give it a try? You can find more details here.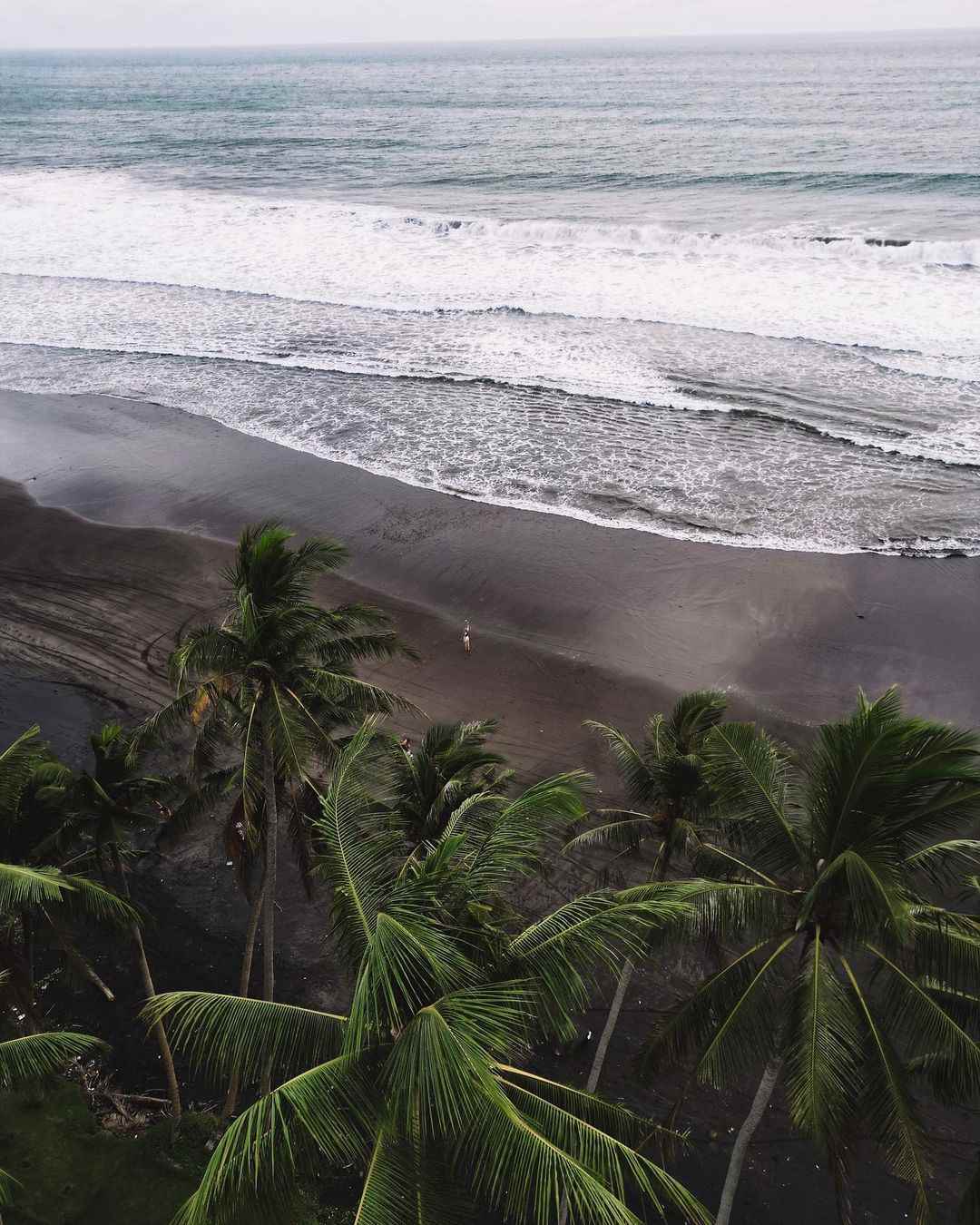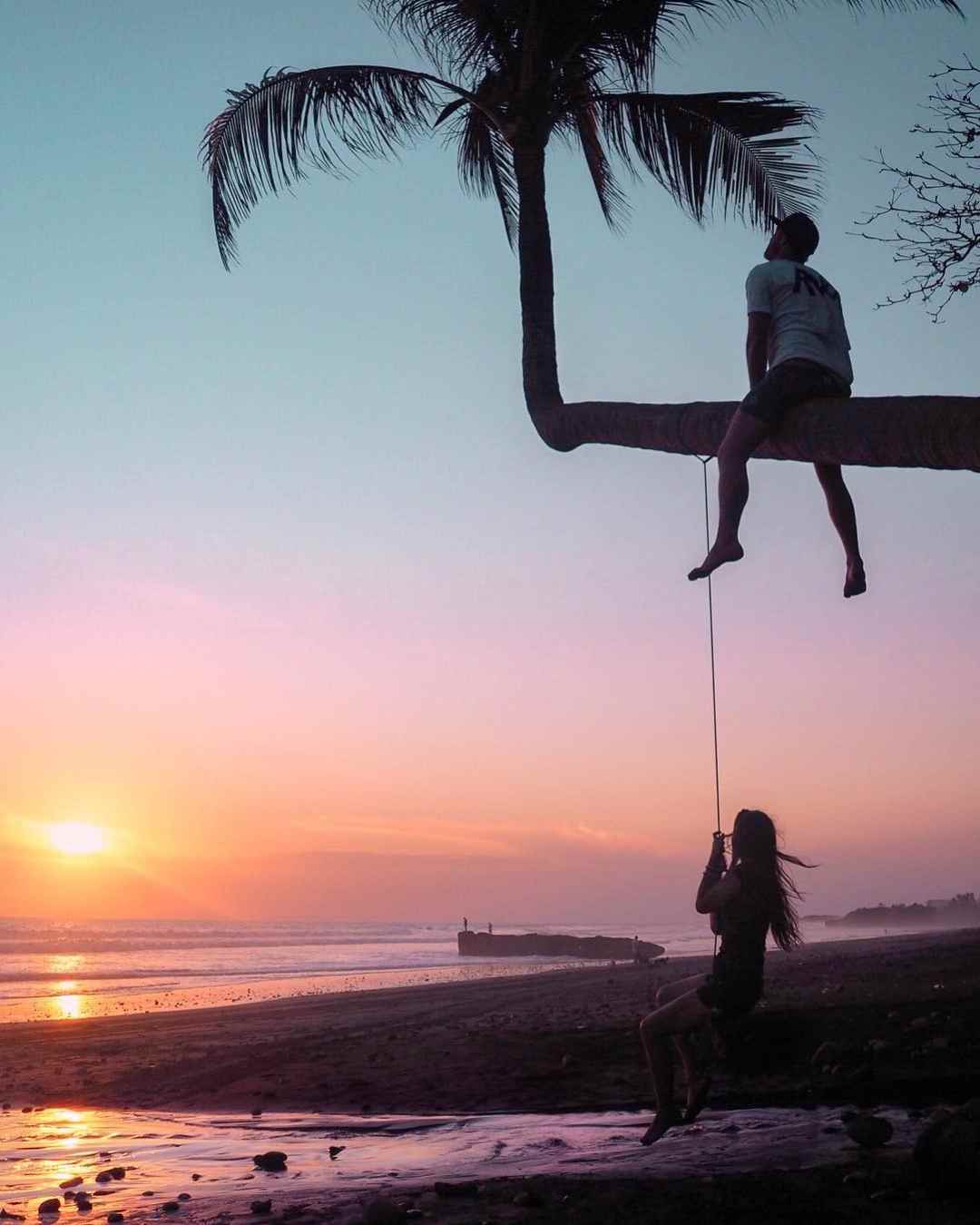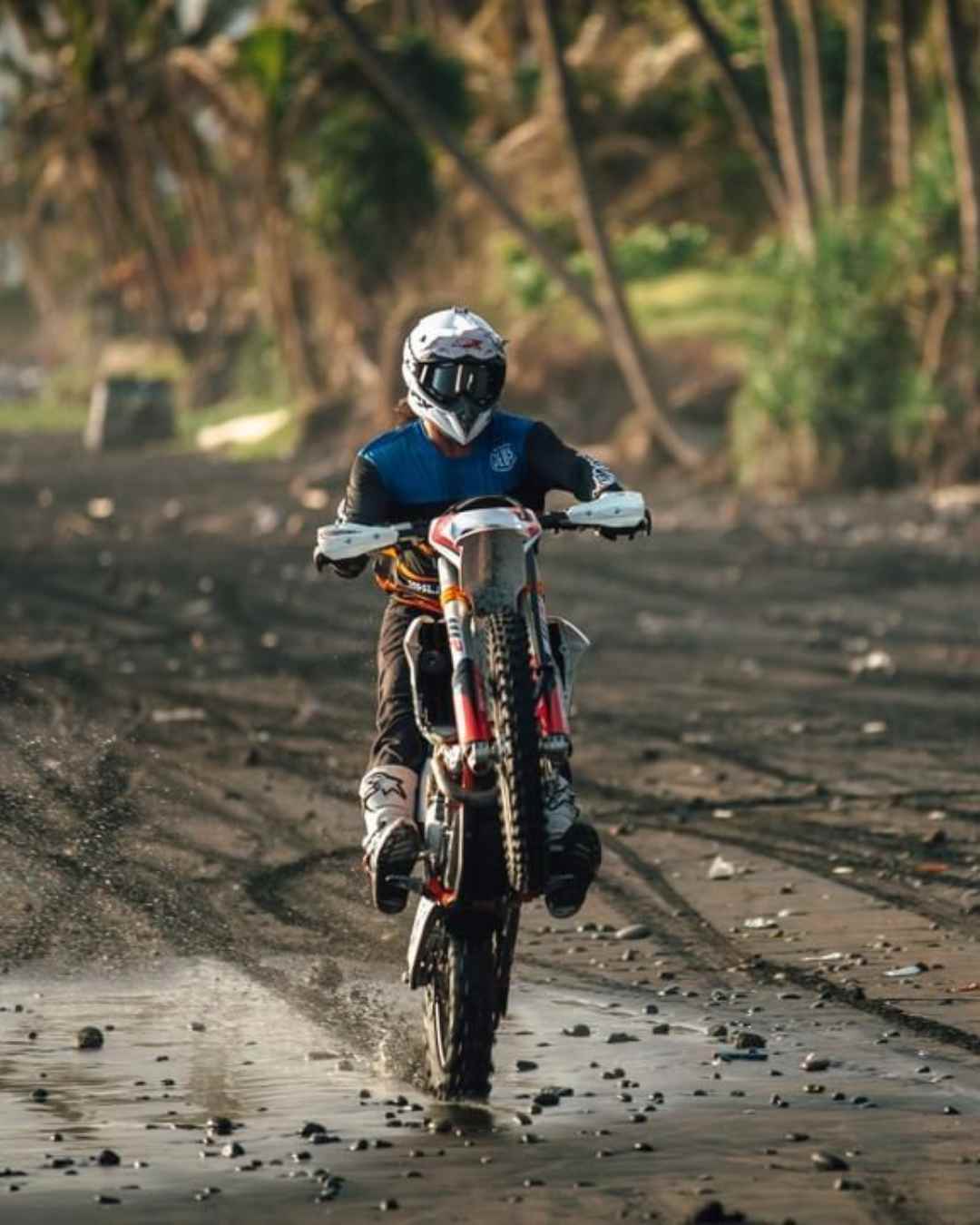 Have you heard about the beaches with pink sand? They can be found on the Komodo Islands, one of the most beautiful archipelagos in Indonesia. We invite you to learn more about them in our article "The Island of Dragons."