Three places to celebrate The New Year in Bali
Are you planning to celebrate New Year's in Indonesia? In this article, we will tell you how to celebrate the holiday under the sun and palm trees in an unforgettable way!
Of course, you can always stay on Bali, go to a club, throw a party at a villa, or head to a crowded beach. Or you can celebrate New Year's in a very interesting and unusual way in a completely new place for yourself.

NEW YEAR'S IN GILI
Those who want to slow down, immerse themselves in the relaxed atmosphere of rural life, and snorkel on beautiful coral reefs will enjoy it here. Undoubtedly, there will also be a holiday here. On New Year's Eve, beach parties, fireworks, and fun are held on the Gili islands. At the same time, everything is as simple and relaxed as possible - no dress code, just a lot of fun until morning.
What to do on Gili in the New Year?
Ride a bicycle or ride a horse around the island
Try fresh seafood at a restaurant on the beach
Explore the underwater world of all three islands
Go swimming with turtles
And in the evening, go to a festive party
We organize tours to Gili, which already include: transfer from Bali, accommodation on the Gili Trawangan island, breakfast at the hotel, and snorkeling at three spots with equipment rental. Find out more about the tour.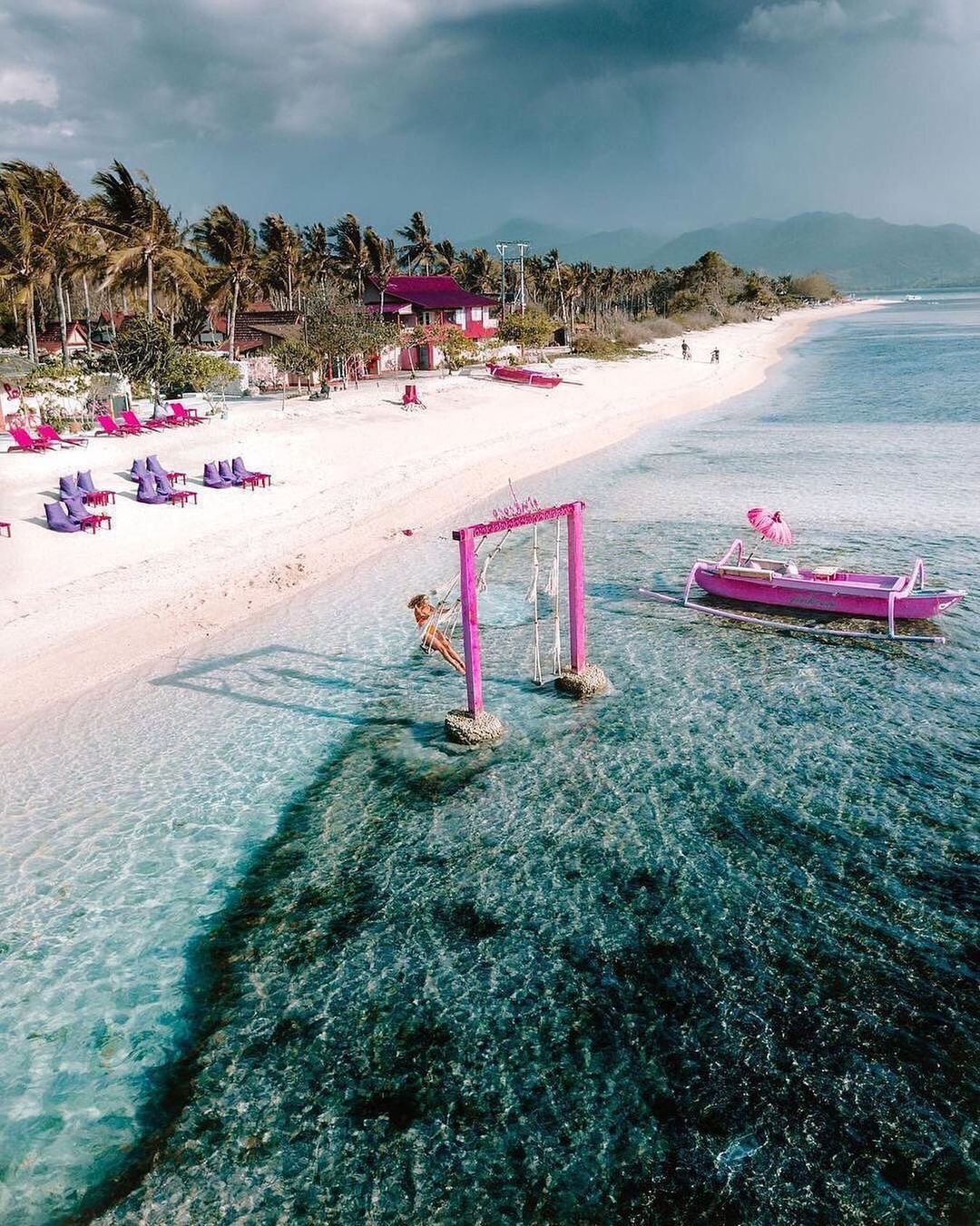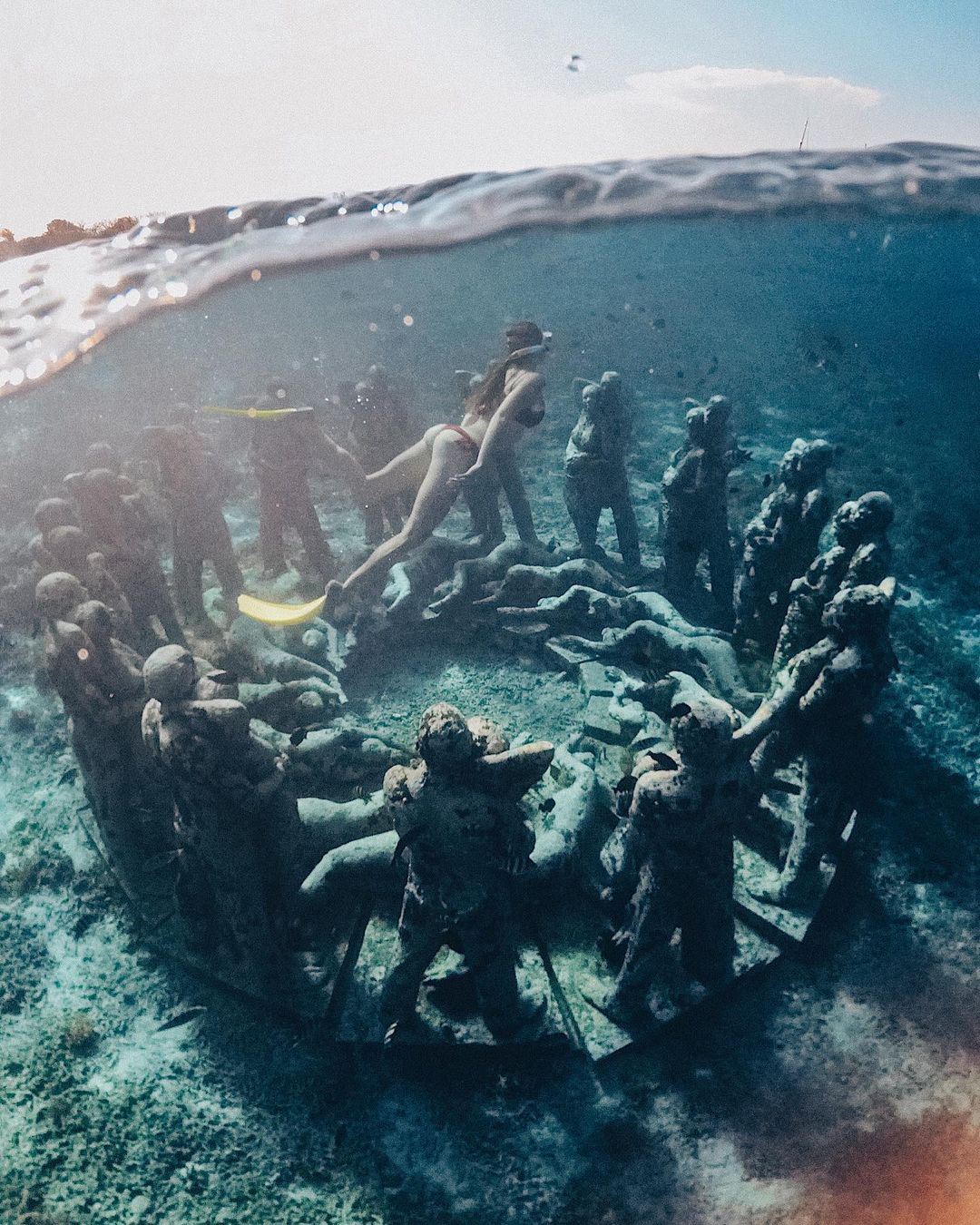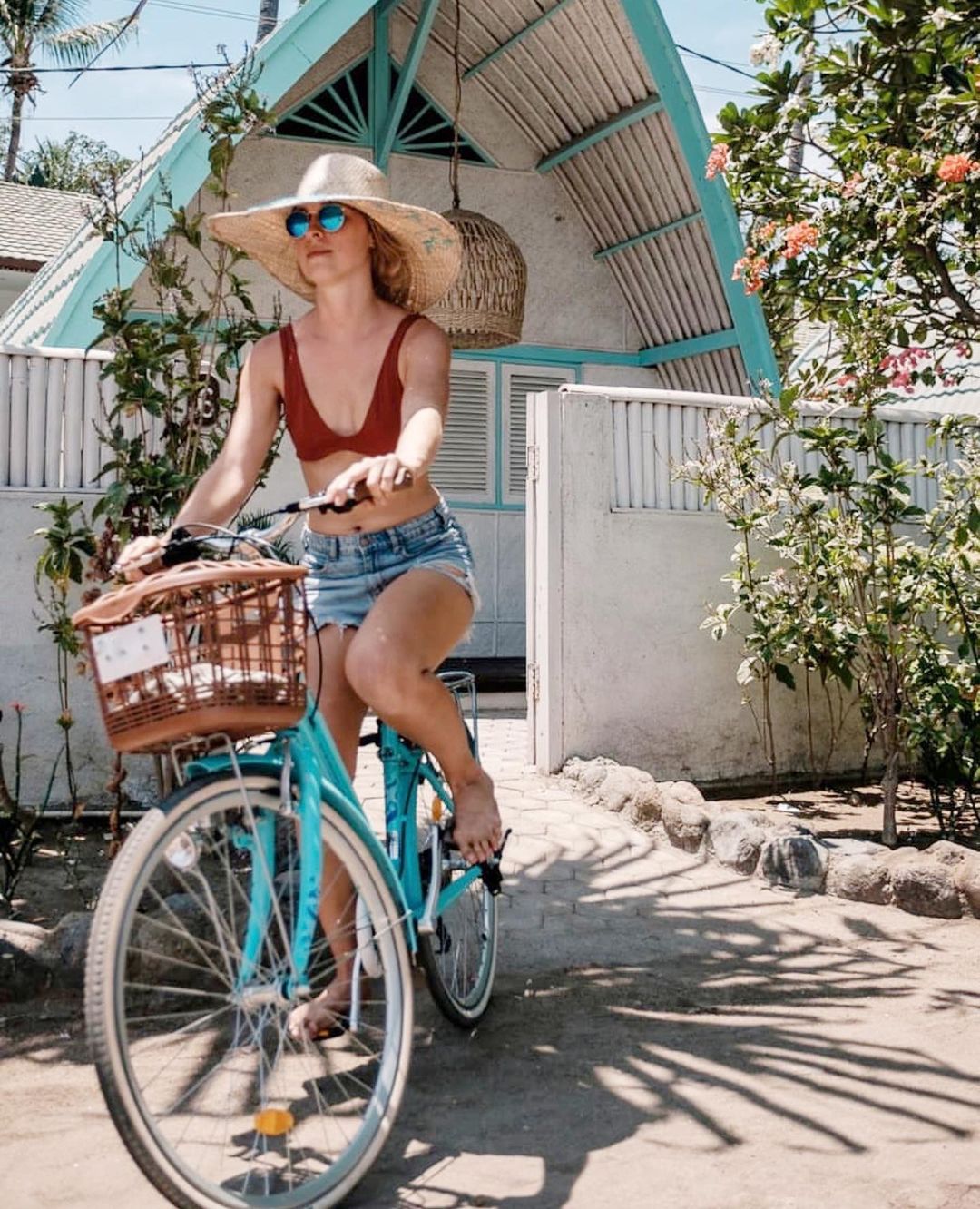 NEW YEAR'S AT BATUR VOLCANO
Want to meet 2023 in a non-standard way? Meet it at the top of a volcano. The perfect option for those who are not interested in parties, who want to meet the New Year consciously and soberly, and enjoy the beauty of Bali in the first rays of the first January sunrise. You will be greeted by a night ascent to a height of 1717 meters with a guide. From the top of the volcano, there are amazing views of the mountain lake Batur, the mountain Abang, the great volcano Agung, and even the ocean!
Learn more about the ascent of the Batur volcano.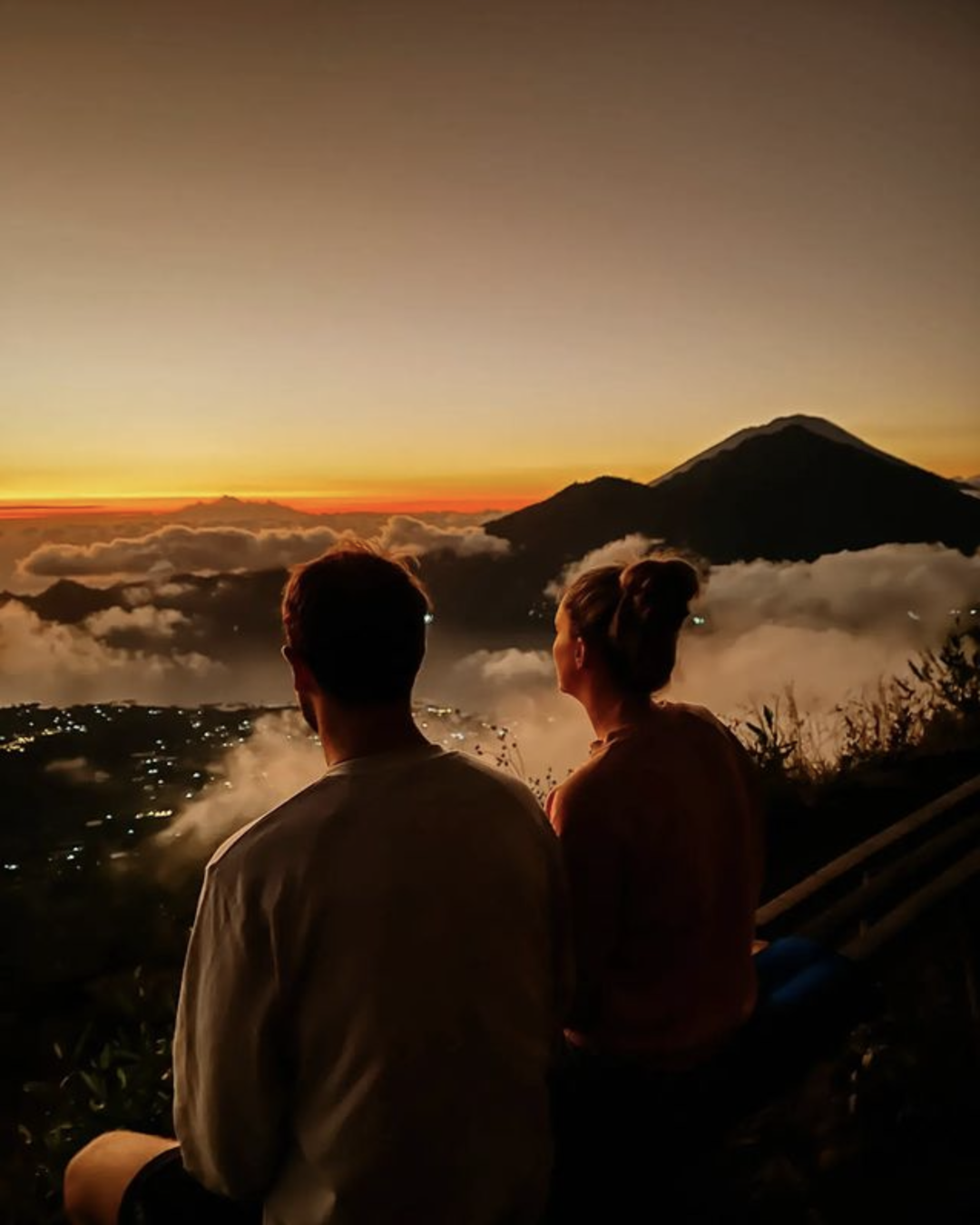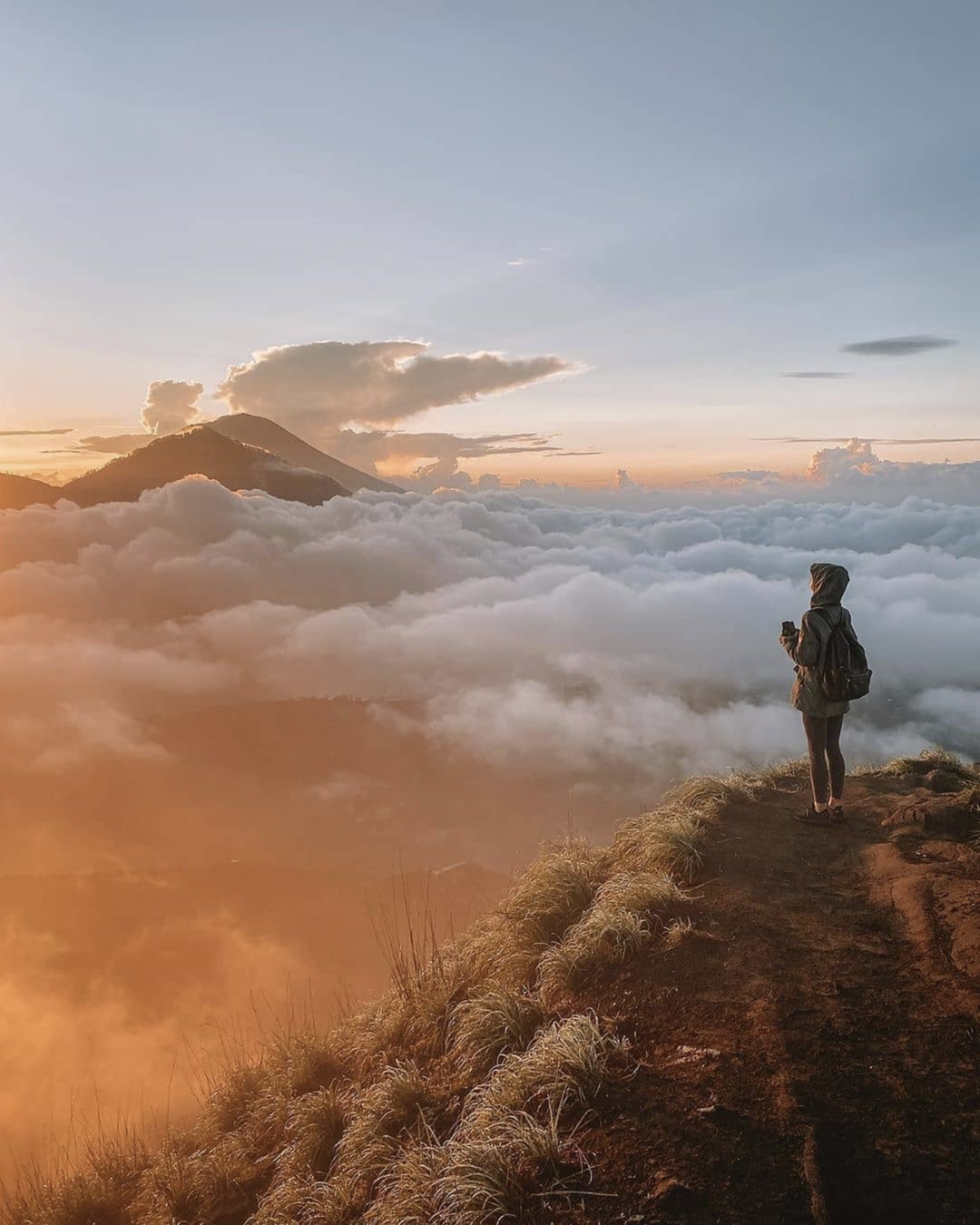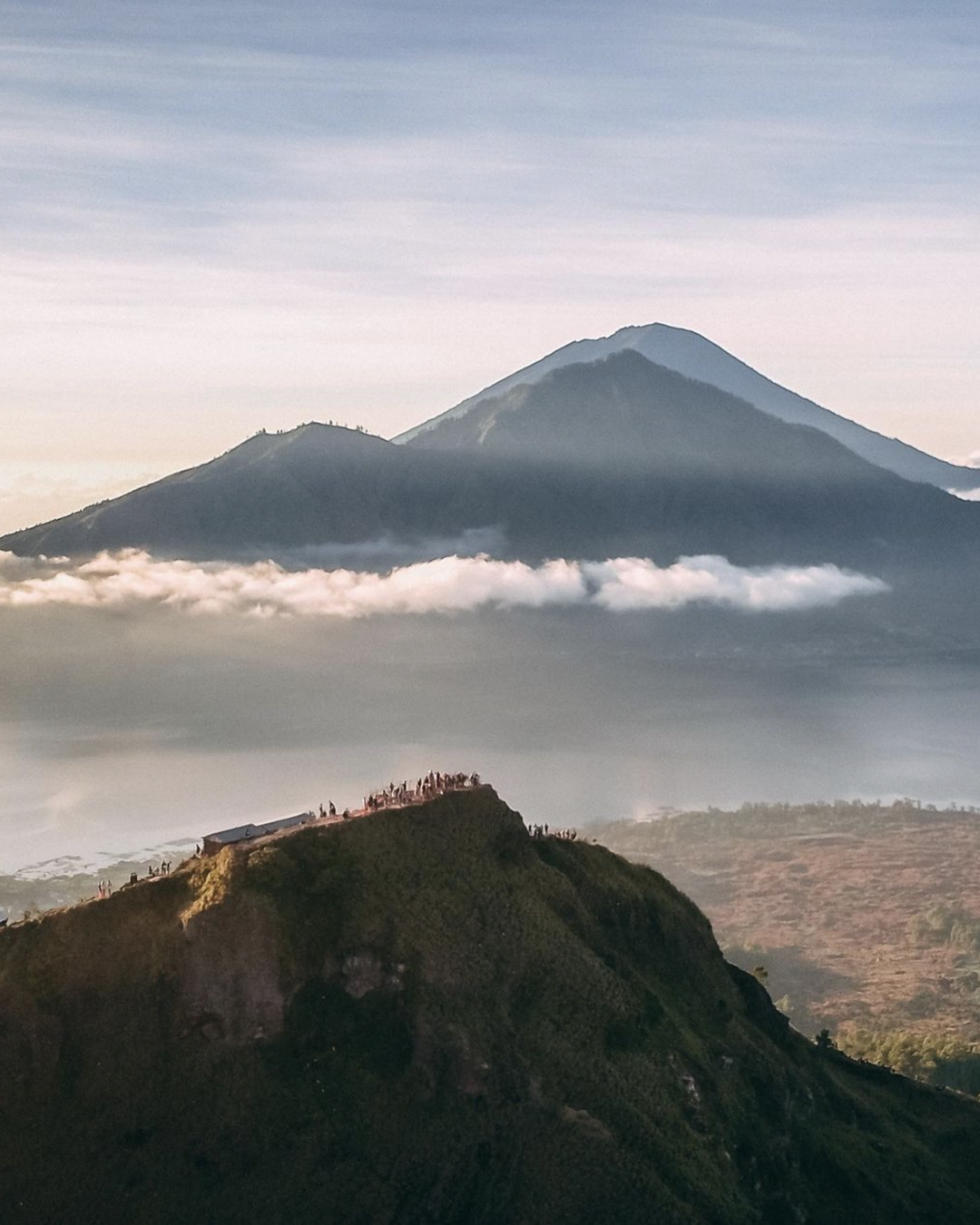 NEW YEAR'S ON NUSA PENIDA
Do you want to celebrate New Year beautifully, actively and diversely? Go to Nusa Penida! Here you will find everything you need for an unforgettable holiday: hotels, restaurants, stylish beach clubs, beautiful nature, views that take your breath away! There are so many interesting locations here that it will last for several days!
How to spend them?
Our team has already thought of everything! This New Year, we offer you an amazing tour of the island of Nusa Penida, which already includes everything you need:
speed boat to Nusa Penida island
overnight at Semabu Hills 4* hotel
snorkelling with manta rays and rent of all necessary equipment
main attravtions: Kelingking beach, Broken Bay, Angel Billabong, Crystal Bay
transfer
breakfast at the hotel
Get more information about the program here.