How to Get to Nusa Penida from Bali?
Nusa Penida is a large island located southeast of Bali, which has gained popularity among tourists relatively recently. It is often referred to as "Bali 20 years ago" due to its underdeveloped roads, infrastructure, and services. Just imagine, back in 2013, there was nowhere to stay overnight on this island! However, with its primitive charm, breathtaking landscapes, and stunning underwater world, this conservation island has captured the hearts of travelers from all around the world.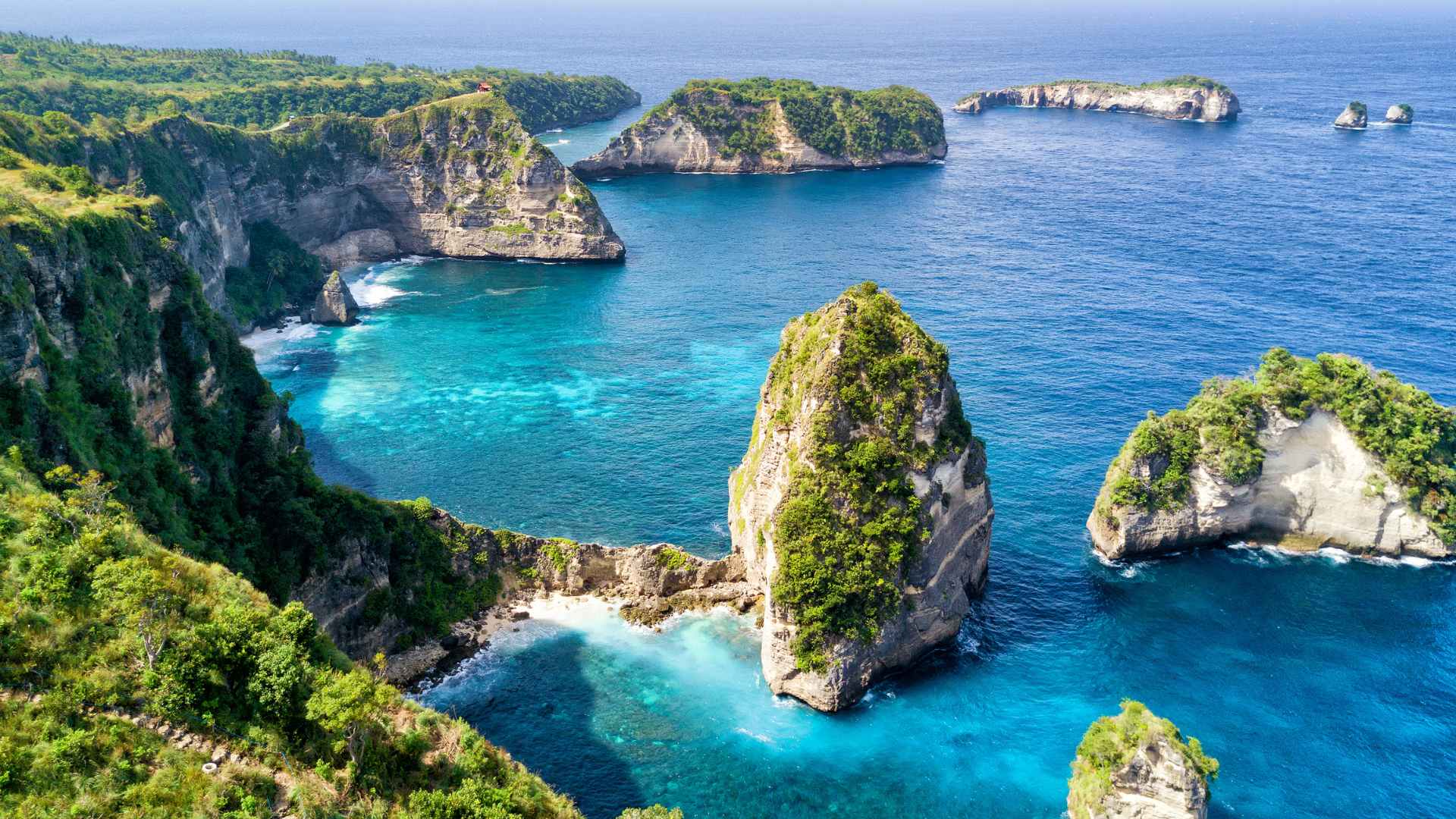 Nusa Penida is approximately a 30-40 minutes boat ride from Bali. There are several ways to reach the island, and in this article, we will tell you about them.
Ferry
This is the ideal option for those who want to bring their own vehicle to Nusa Penida. It is also the most budget-friendly but longest method. The ferry operates from the Padang Bai port on the east side of Bali. The journey takes a little over an hour. Although the tourist areas are not nearby, you can bring your scooter or car on board. It is important to have your vehicle documents and driver's license with you.
Tickets can be purchased at the Padang Bai port ticket office:
Cost per person: 40,000 IDR
Motorcycle: 60,000 IDR
Car: 250,000 IDR
*Please note that prices are approximate and subject to change.
One significant drawback of the ferry, aside from its slow speed, is the lack of a strict schedule. The trip can be canceled or rescheduled without prior notice. It is best to arrive early in the morning and check the schedule directly at the port.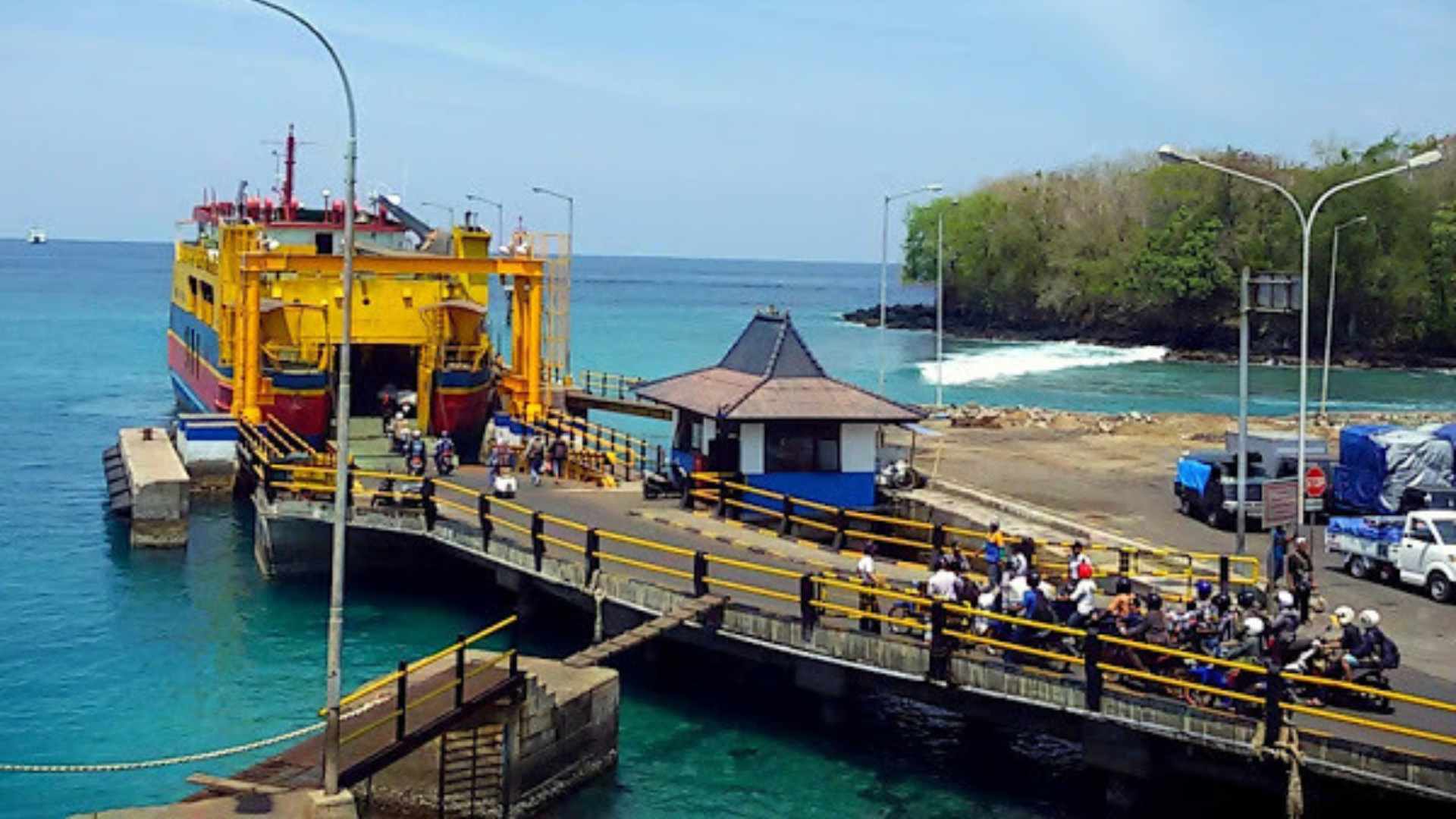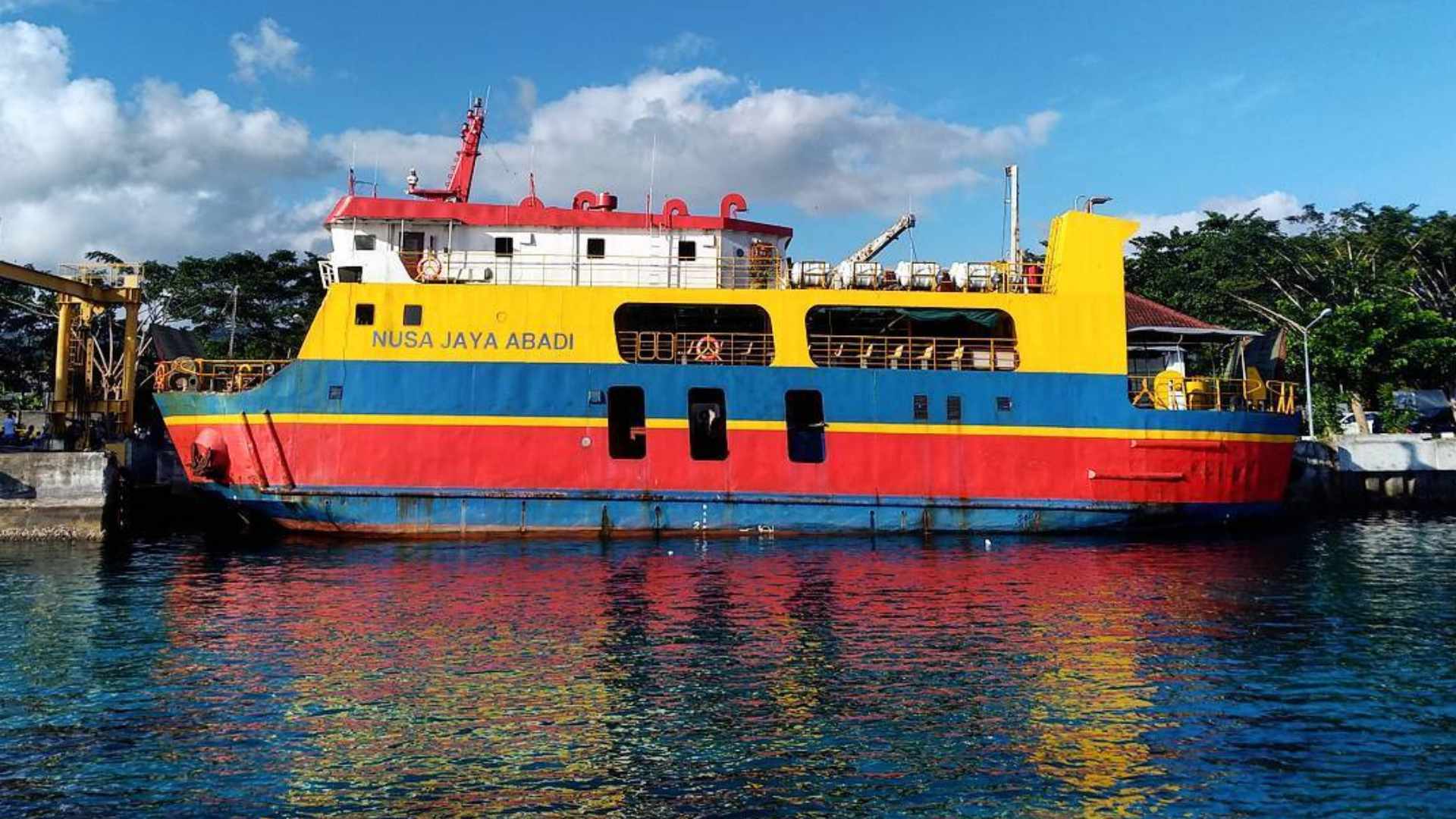 Speedboat
This option is much faster and more reliable than the ferry. You can reach Nusa Penida from Sanur by speedboat. The advantage of this method is having a clear departure and arrival schedule. The journey takes approximately 40-50 minutes. Throughout the trip, you will be on a modern and comfortable boat with air conditioning, making the time fly by.
Ticket prices start from 175,000 IDR per person, depending on the provider.
You can conveniently purchase tickets from various providers on our website.
Speedboats depart from Sanur, which is more convenient for tourists staying in areas such as Changgu, Kuta, Ubud, or Bukit.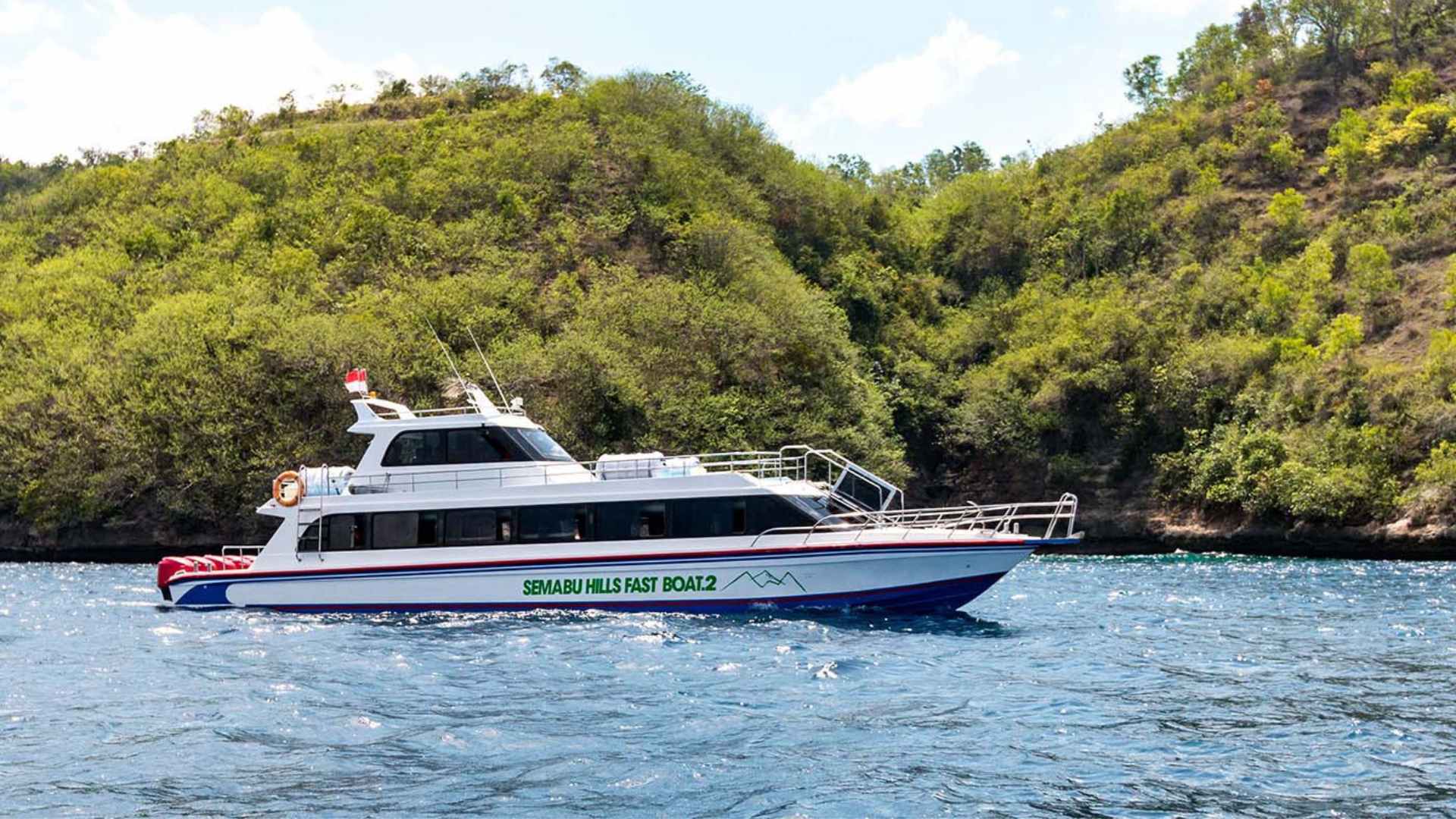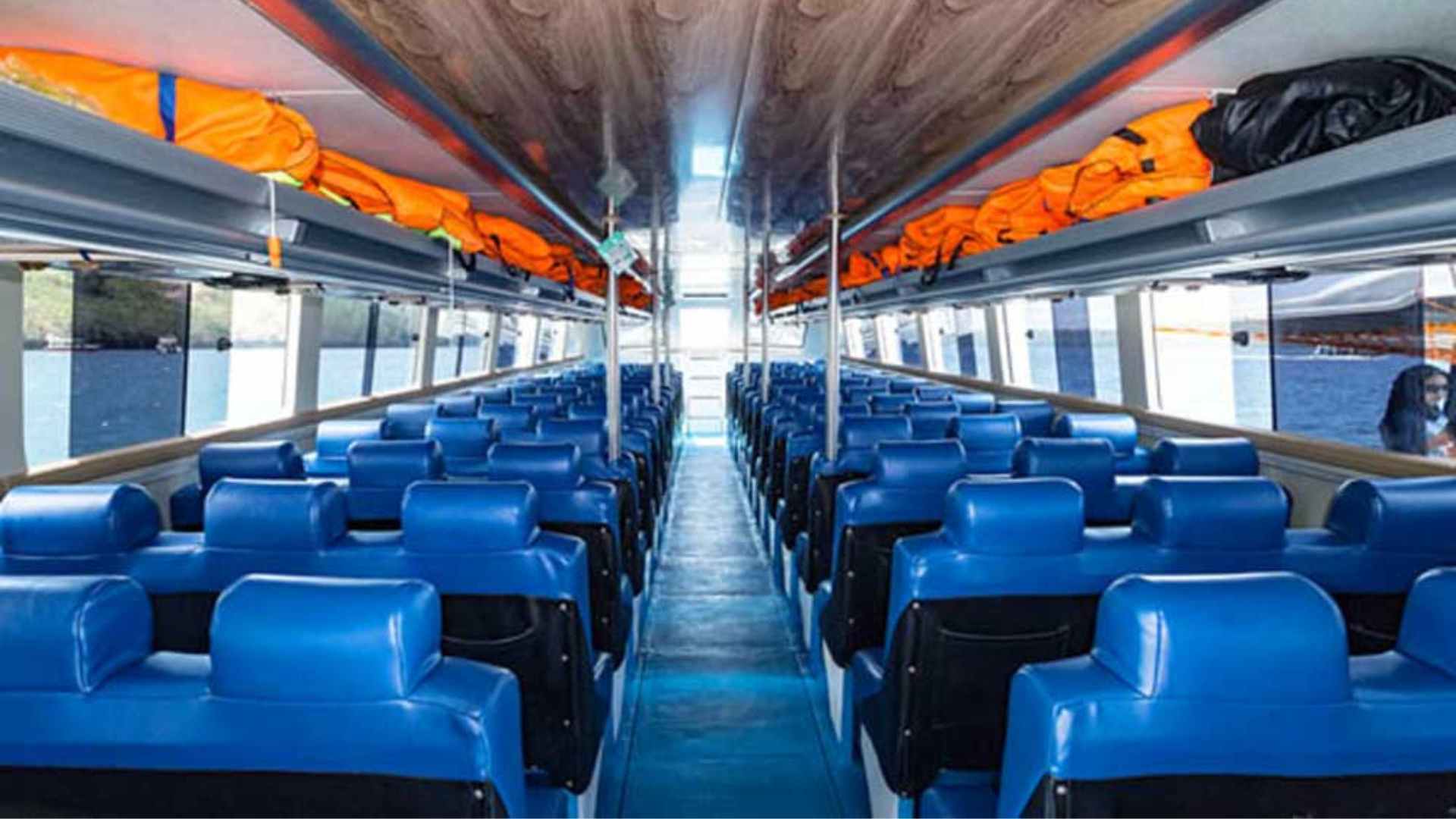 If you're wondering how to get around Nusa Penida when you arrive without your own transportation, you can rent a scooter upon arrival. However, please note that the island's transportation and roads are in poor condition.
Alternatively, you can avail the services of a private driver. The advantage of this option is that you can create your own itinerary and travel comfortably with a local English-speaking driver.
The cost of car rental starts from 650,000 IDR for a 6-hour rental.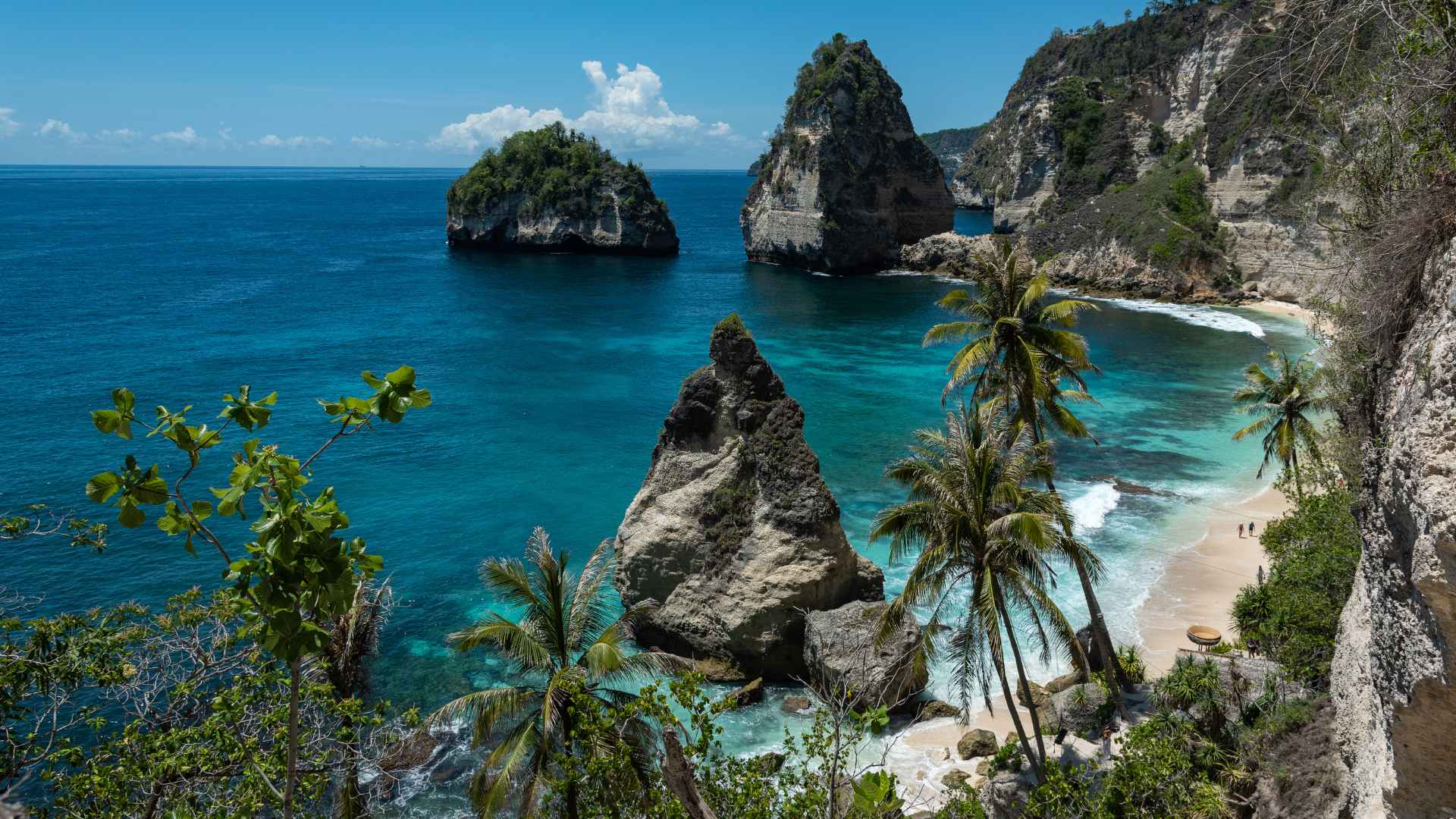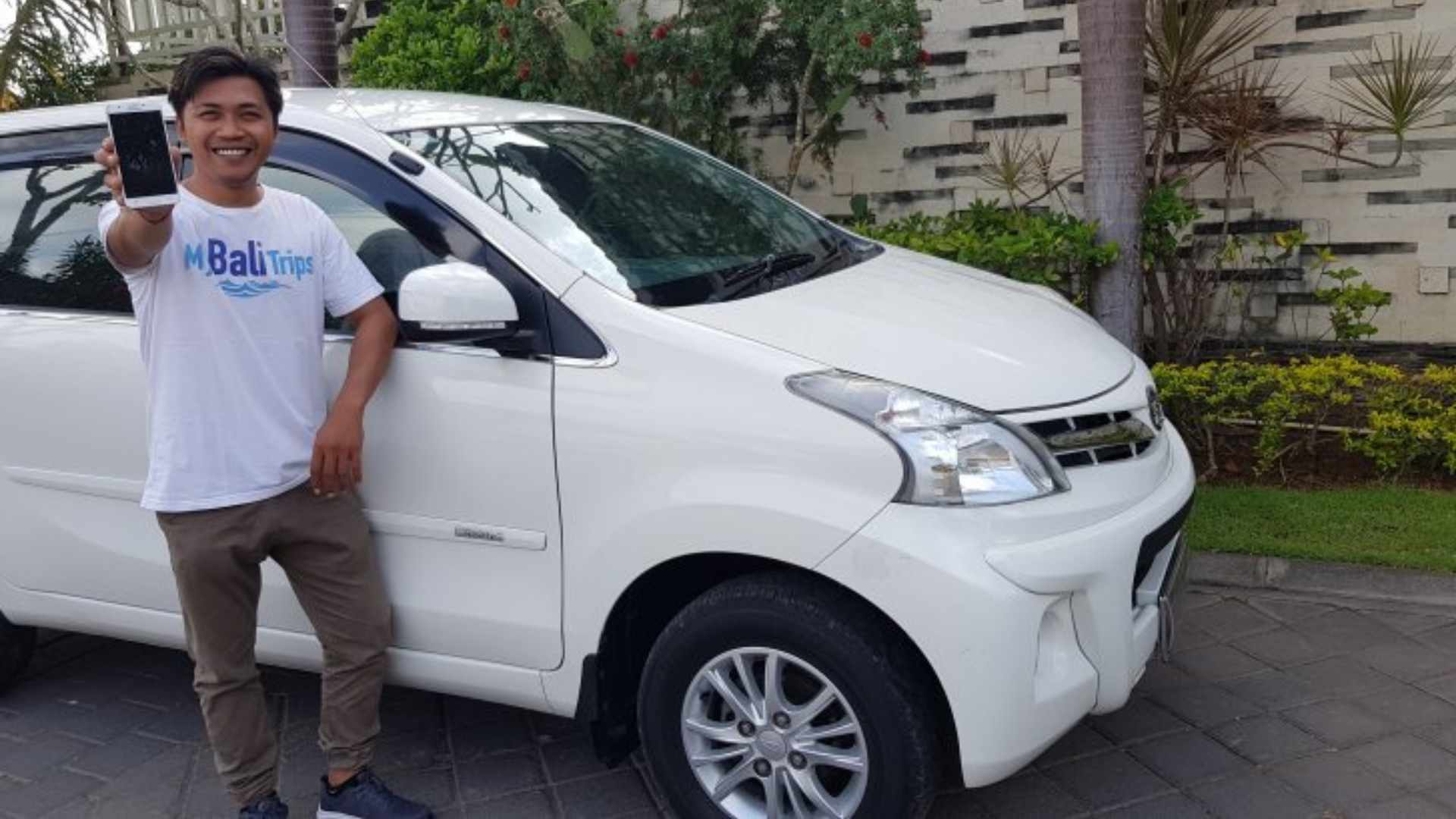 Are you looking for a ready-made tour package for Nusa Penida? We also offer one-day, two-day, and three-day programs, which include visits to famous attractions, exciting snorkeling adventures, transportation, accommodation, and speedboat tickets. You can find the details here.
Private Yacht
If you want to reach Nusa Penida in ultimate comfort, enjoying sunbathing and relaxation in the company of your loved ones, consider renting a small private yacht for the whole day. The journey to and from the island will bring you a lot of positive emotions. You will see Nusa Penida from a different perspective - from the water, visit secluded beaches, and swim and snorkel in places away from other tourists.
On our website, you will find a wide selection of yachts of various classes and sizes. The cost of yacht rental starts from $1000, which is cost-effective for larger groups.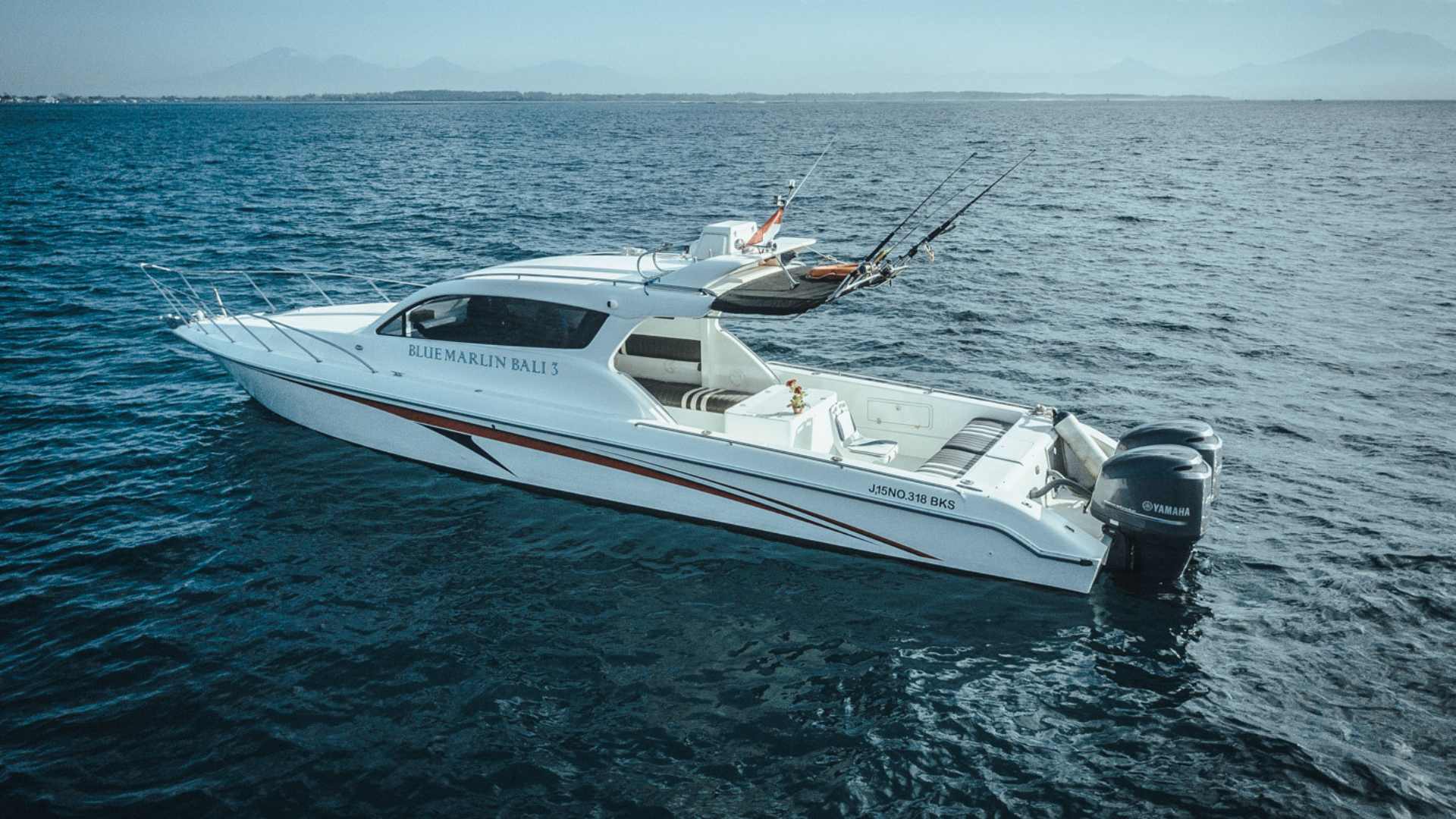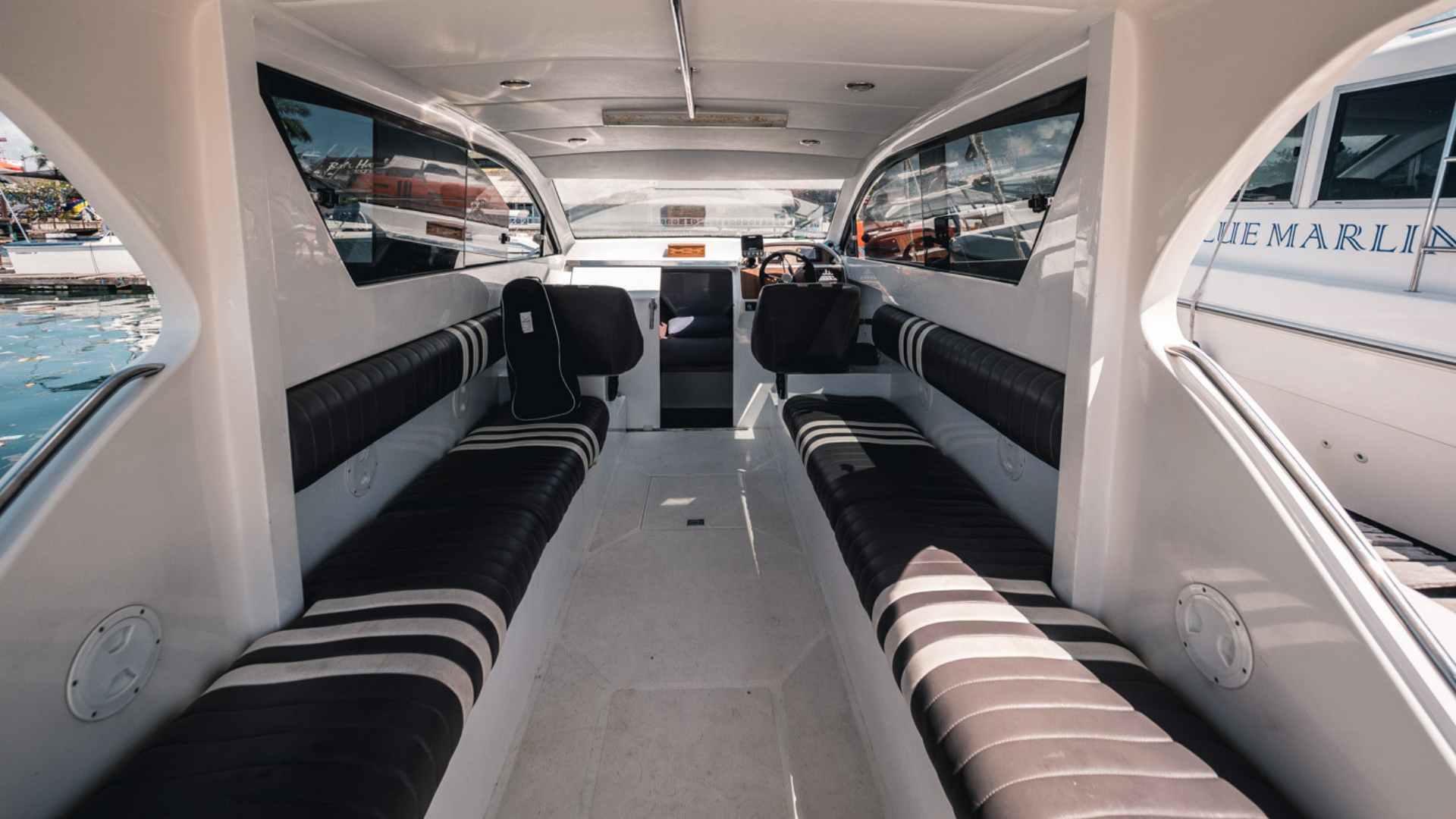 Helicopter
This is the best option for those seeking the fastest way to reach the island and experience maximum thrills. The flight takes only 20 minutes in a spacious air-conditioned cabin, without any other passengers. You will enjoy breathtaking views of Bali and Nusa Penida from a bird's-eye perspective. The helicopter takes off from the Ungasan area on the Bukit Peninsula. You can choose to land at the Sampalan beach port or directly near the famous dinosaur-shaped cliff - Kelingking.
The cost of the helicopter transfer starts from 24,500,000 IDR for the entire helicopter, with a capacity of up to 4 people.
Helicopter transfers provide a wonderful opportunity to see the attractions of Nusa Penida from a unique perspective, usually only seen by drones.
For more details, please visit our website.
Experience the beauty of Nusa Penida and create unforgettable memories!