TOP-5 dive spots in Bali
The underwater life in Bali here is incredibly colorful, and you can dive all year round - it's the Ideal condition for both beginners and professionals. But particularly summer-time from May until November provides the best conditions for scuba-diving. The water gets a little cooler and cleaner, and more fish come in.
What are the best spots for scuba diving in Bali?
1. Liberty shipwreck, Tulamben
This place is #1 on all dive lists.⠀
The USAT Liberty was an American cargo ship torpedoed during WWII by a Japanese submarine. Today, it is the most accessible shipwreck in the world you can discover by going diving.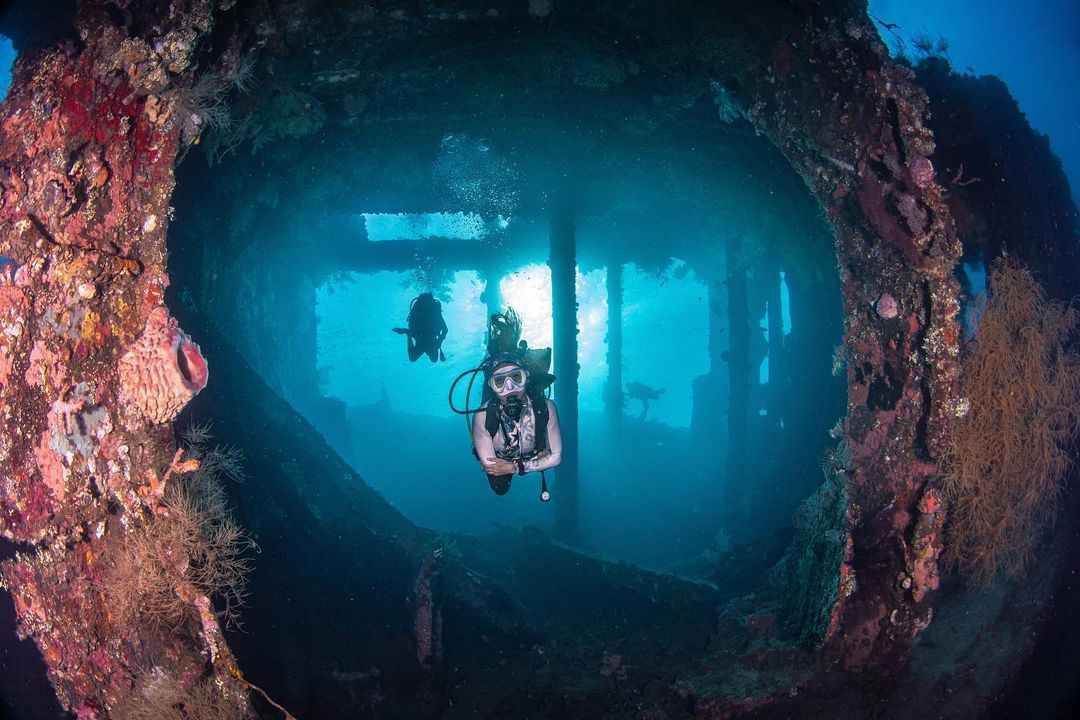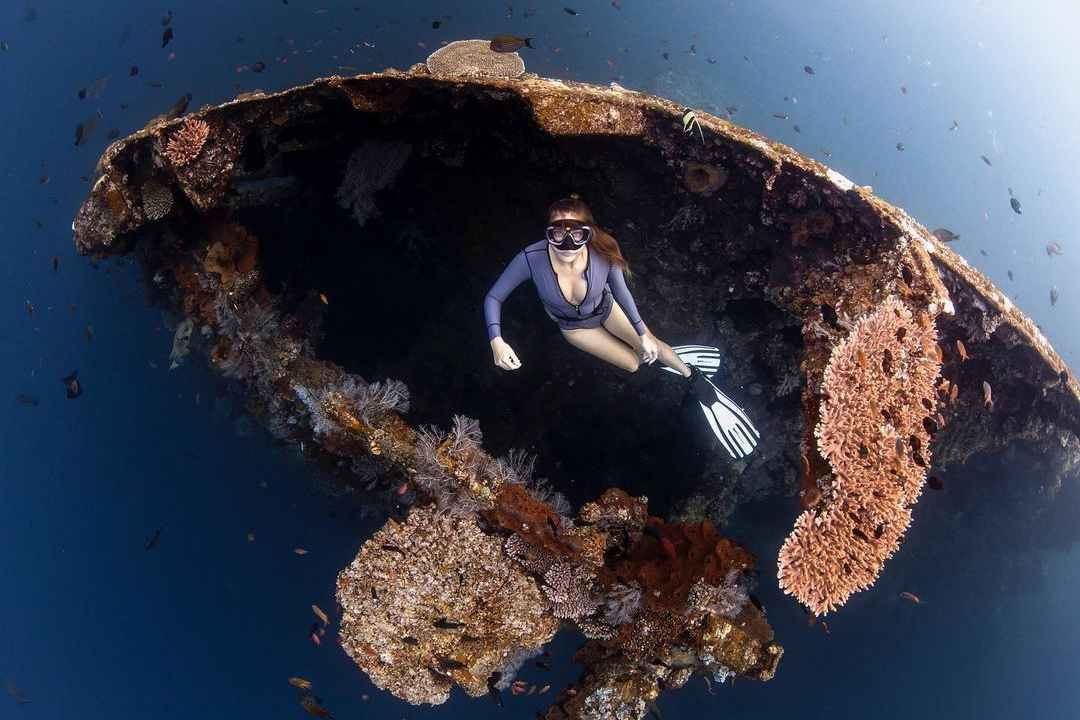 A unique biobubble has formed around this ship in the past years. The vibrant coral reef has spread out in the lagoon on the 30-meter depth. It dazzles with its beauty and the variety of creatures and plants which are living there! You can meet hundreds of tiny coral fish, huge tuna-fish and barracudas, frog-fish and stone-fish there. The lucky-one will also meet turtles and octopus.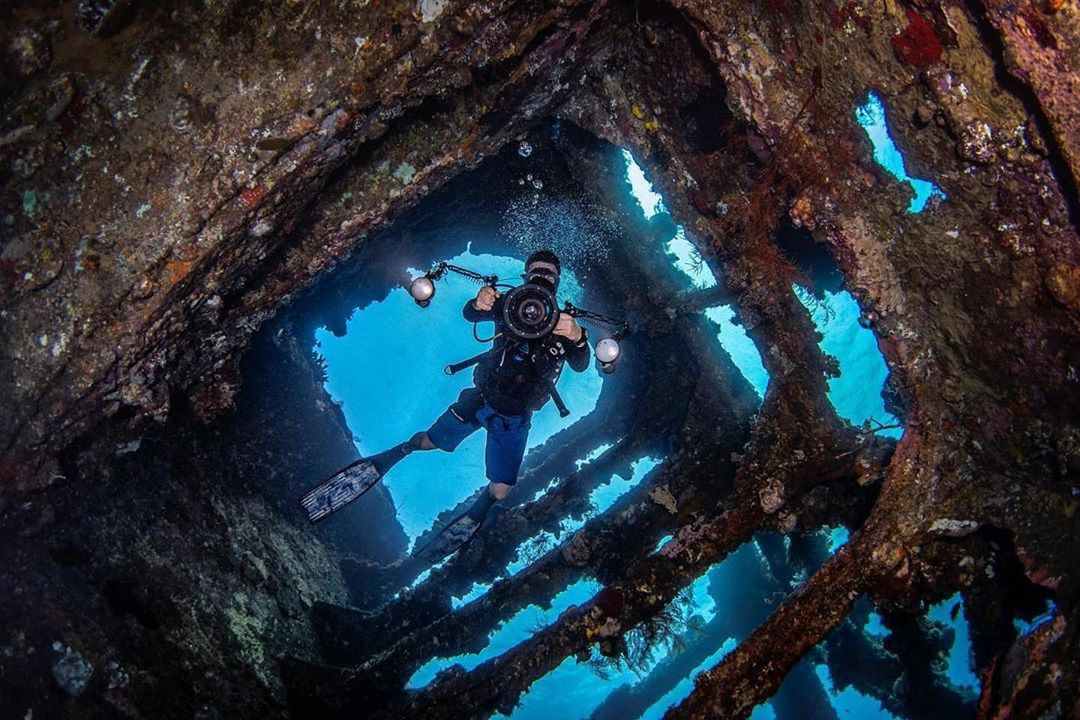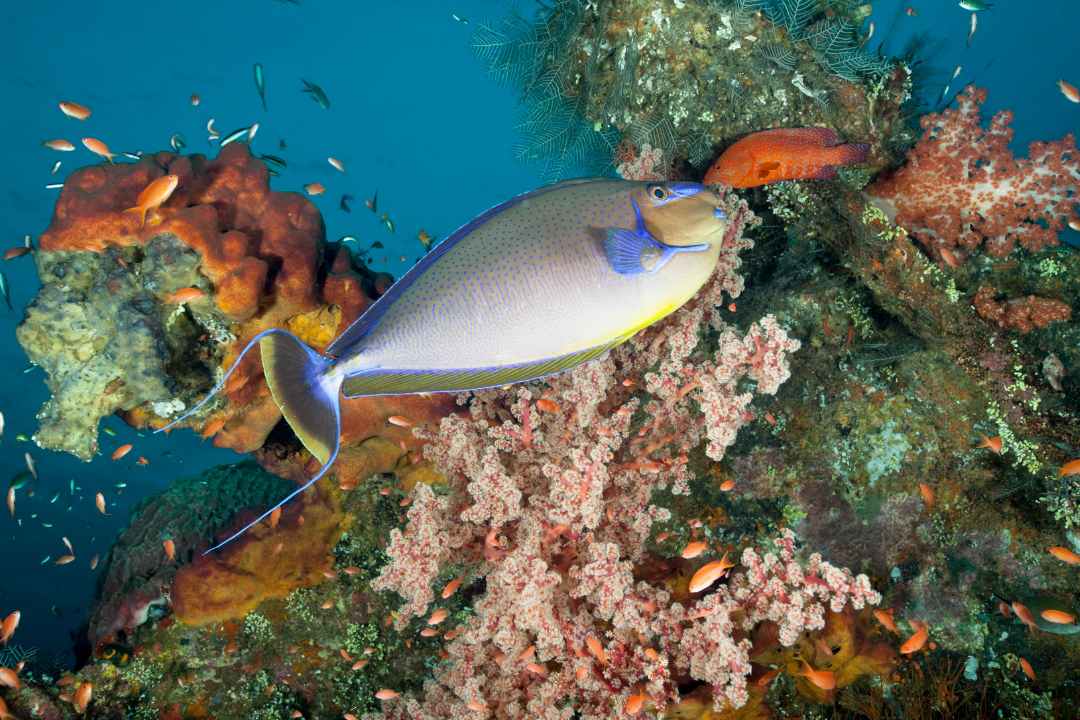 And that's where we organize diving tours with training and diving.
2. Crystal Bay, Nusa Penida
One of the main attractions of Crystal Bay is the opportunity to spot the majestic Mola Mola, also known as the sunfish. These creatures, which can weigh up to 1,000 kg, are known for their unusual appearance and are typically found in deeper waters. However, during the months of July to October, they come to the surface near Crystal Bay to be cleaned by small fish, giving divers a rare opportunity to get up close and personal with them.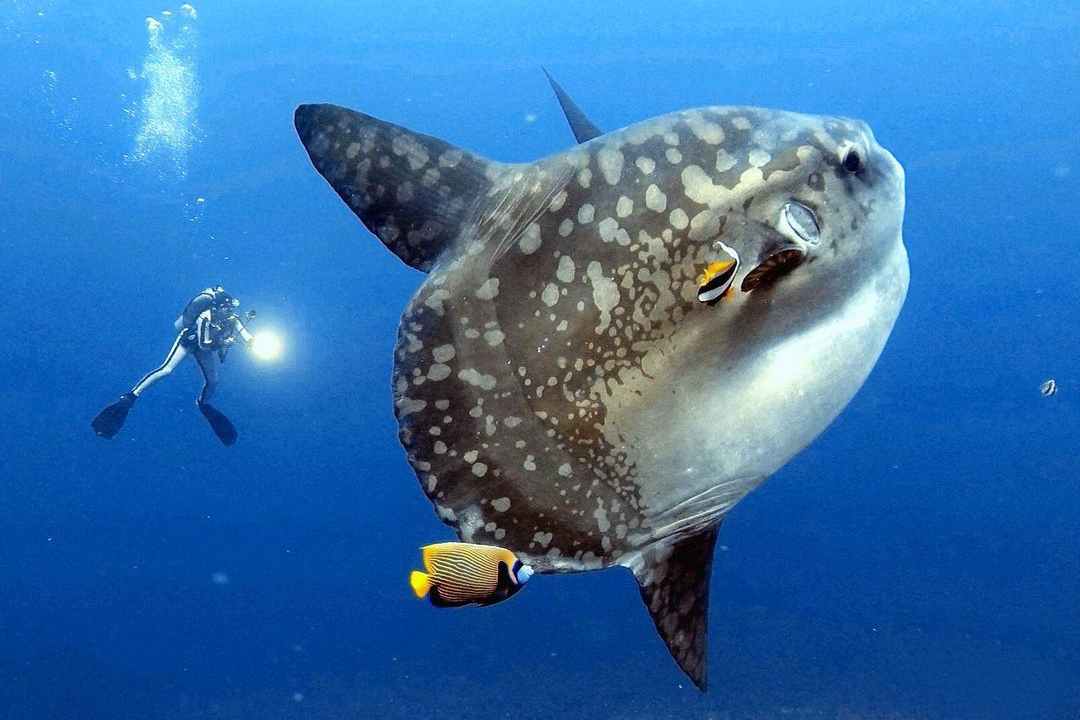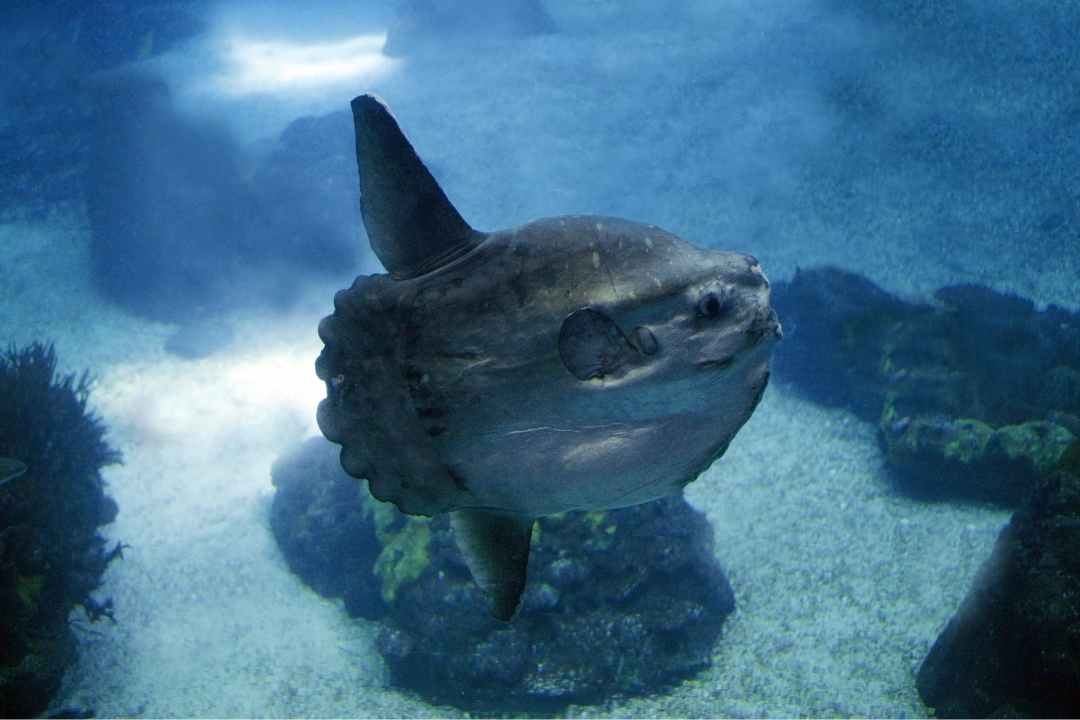 In addition to the Mola Mola, Crystal Bay is home to a variety of other marine life, including sea turtles, reef sharks, and a colorful array of fish.
The dive site is suitable for both novice and experienced divers, with shallow areas close to the shore and deeper areas for more advanced divers.
3. Manta Point, Nusa Penida
Manta rays are the star attraction of Manta Point, and you are almost guaranteed to see them during your dive. These graceful creatures can grow up to 7 meters in wingspan, and watching them glide effortlessly through the water is an unforgettable experience.

Apart from the manta rays, Manta Point is also home to a diverse range of marine life, including reef sharks, octopus, colorful reef fish, and even turtles. The underwater topography is also stunning, with coral-covered walls and ridges that provide a perfect backdrop for your dive.
The waters around Nusa Penida are known for their strong currents, but Manta Point offers a sheltered location that is protected from the worst of these currents. This makes it an ideal location for divers of all experience levels, as well as snorkelers who want to witness the manta rays from the surface.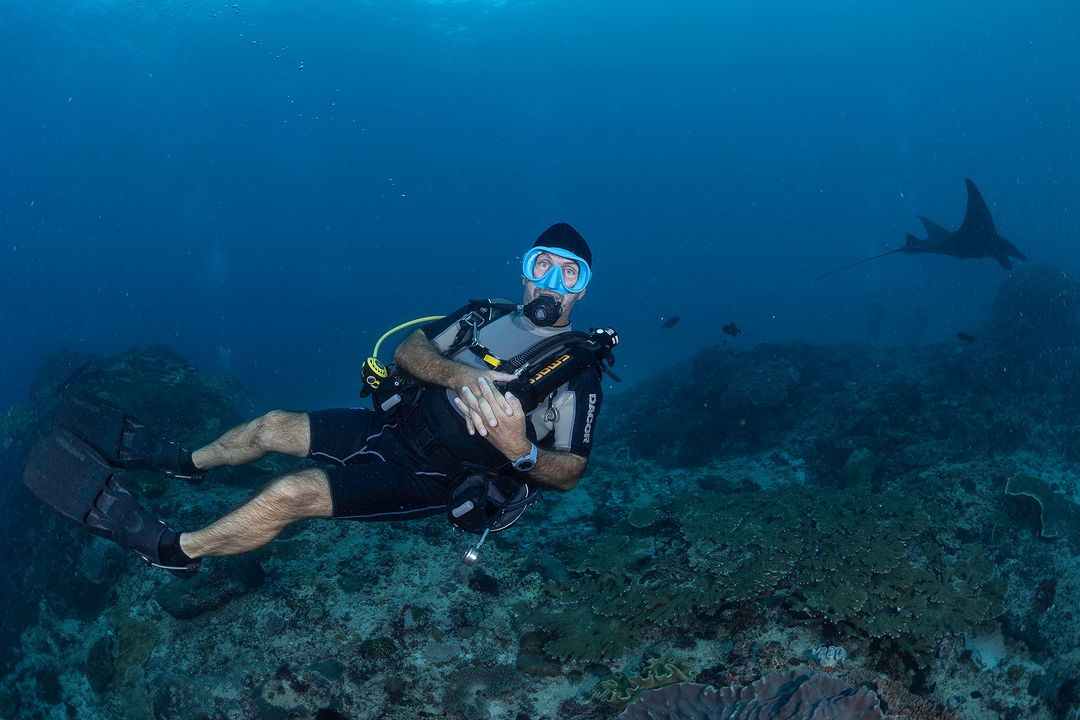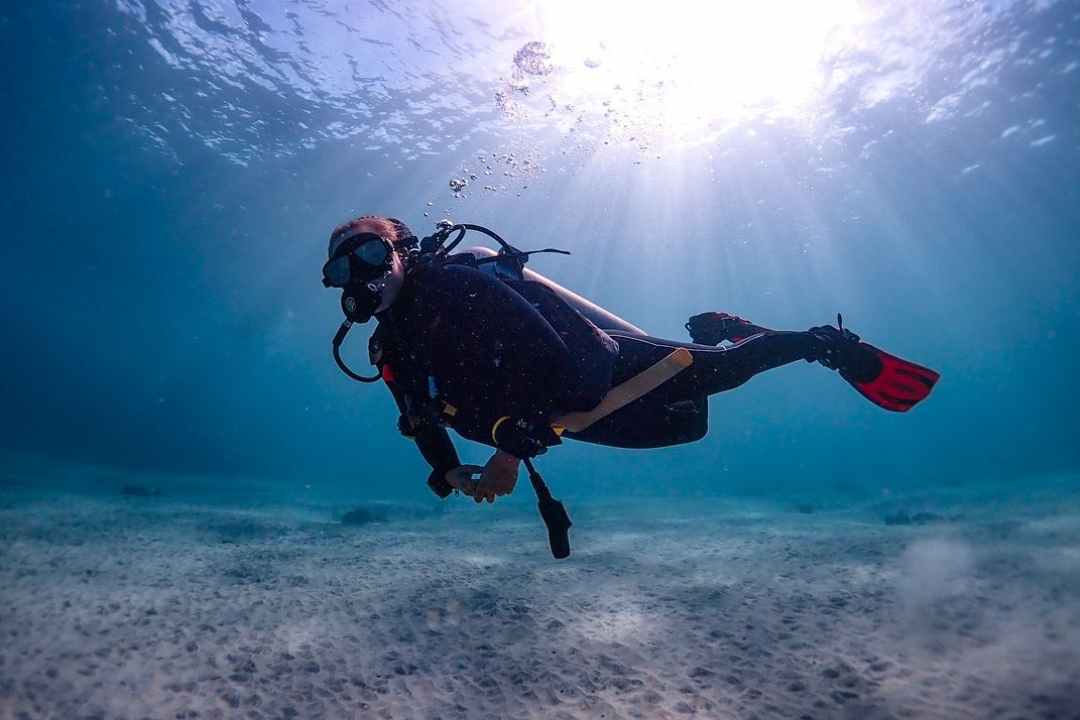 Visit two of the best spots in Nusa Penida and see the giant mantas and the moonfish on our dive tour.
4. Blue Lagoon, Padangbai
One of the reasons why Blue Lagoon is such an exceptional dive spot is its accessibility. The lagoon is situated just a short boat ride away from the shore, making it easy to access and perfect for both beginners and experienced divers. Furthermore, the site is sheltered from currents, which means that diving conditions are generally calm and predictable.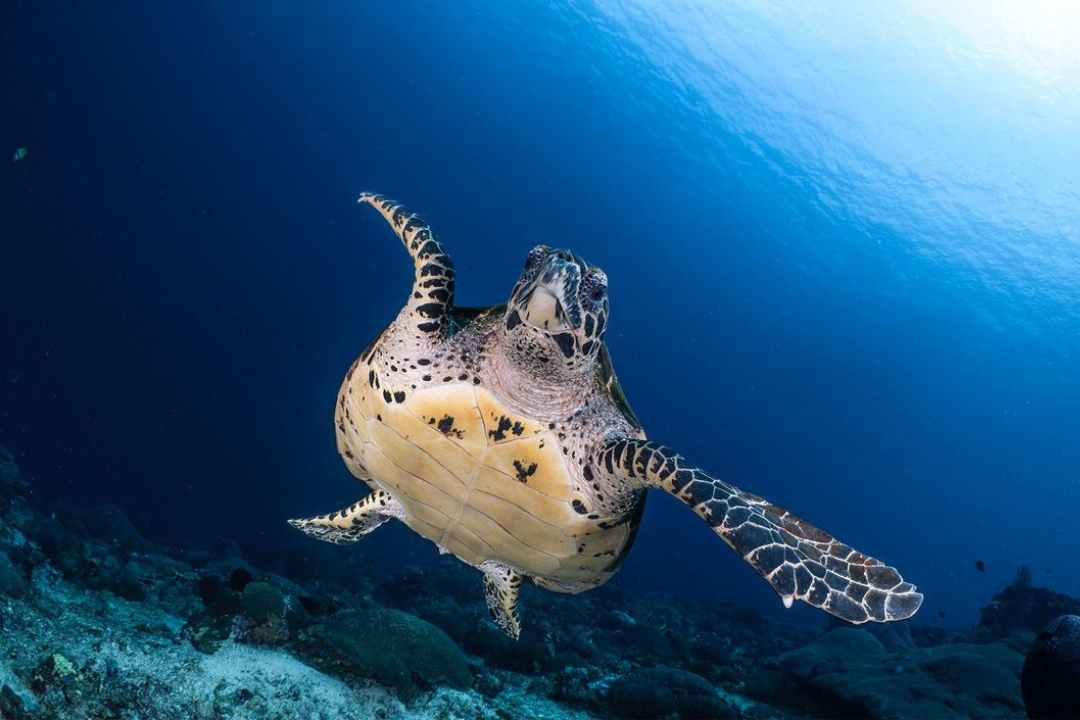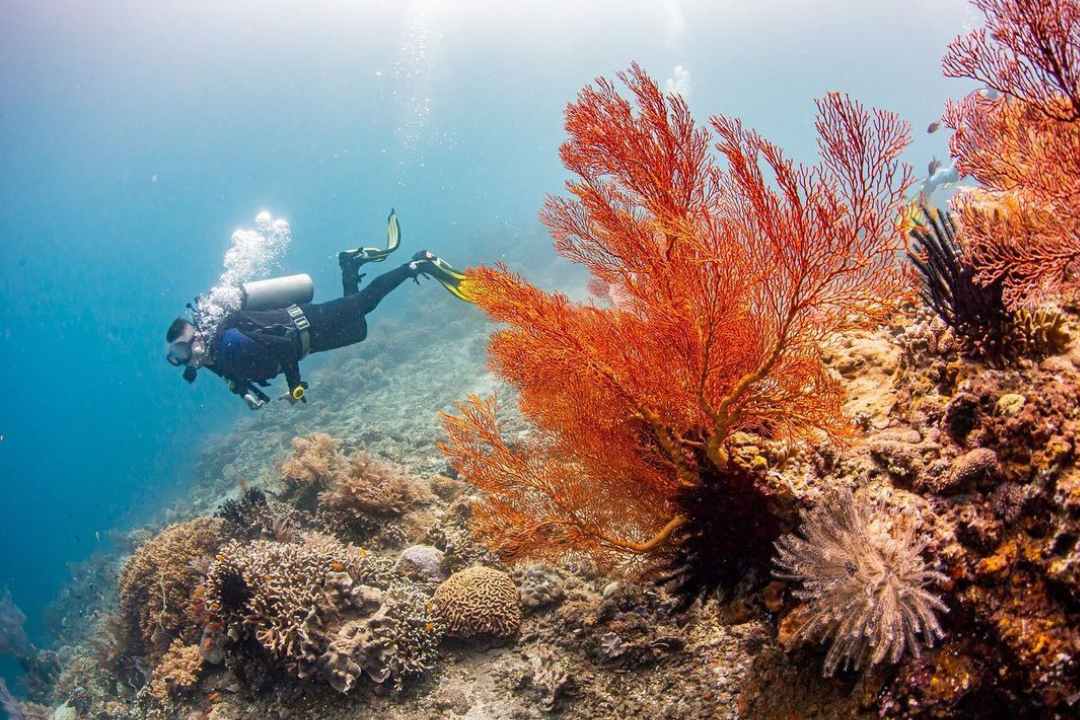 The underwater landscape at Blue Lagoon is breathtakingly beautiful, with a combination of sloping sandy bottoms, rocky outcroppings, and colorful coral gardens. This diversity of terrain is home to a plethora of marine species, including moray eels, cuttlefish, lionfish, octopus, and a range of colorful tropical fish such as butterflyfish, angelfish, and parrotfish.
Another unique aspect of diving in Blue Lagoon is the opportunity to see a wide variety of nudibranchs and other small critters that thrive in the area's shallow waters. These tiny, often brightly colored creatures can be easily missed by divers who are not paying close attention, making each dive a treasure hunt of sorts.
Learn more and book a Blue Lagoon dive tour
5. Gili islands
The coral reefs around the Gili Islands are home to a vast array of marine life, including over 3,000 species of fish, sea turtles, sharks, rays, and numerous species of nudibranchs. There are also many macro creatures, such as pygmy seahorses and frogfish, that can be spotted on almost every dive.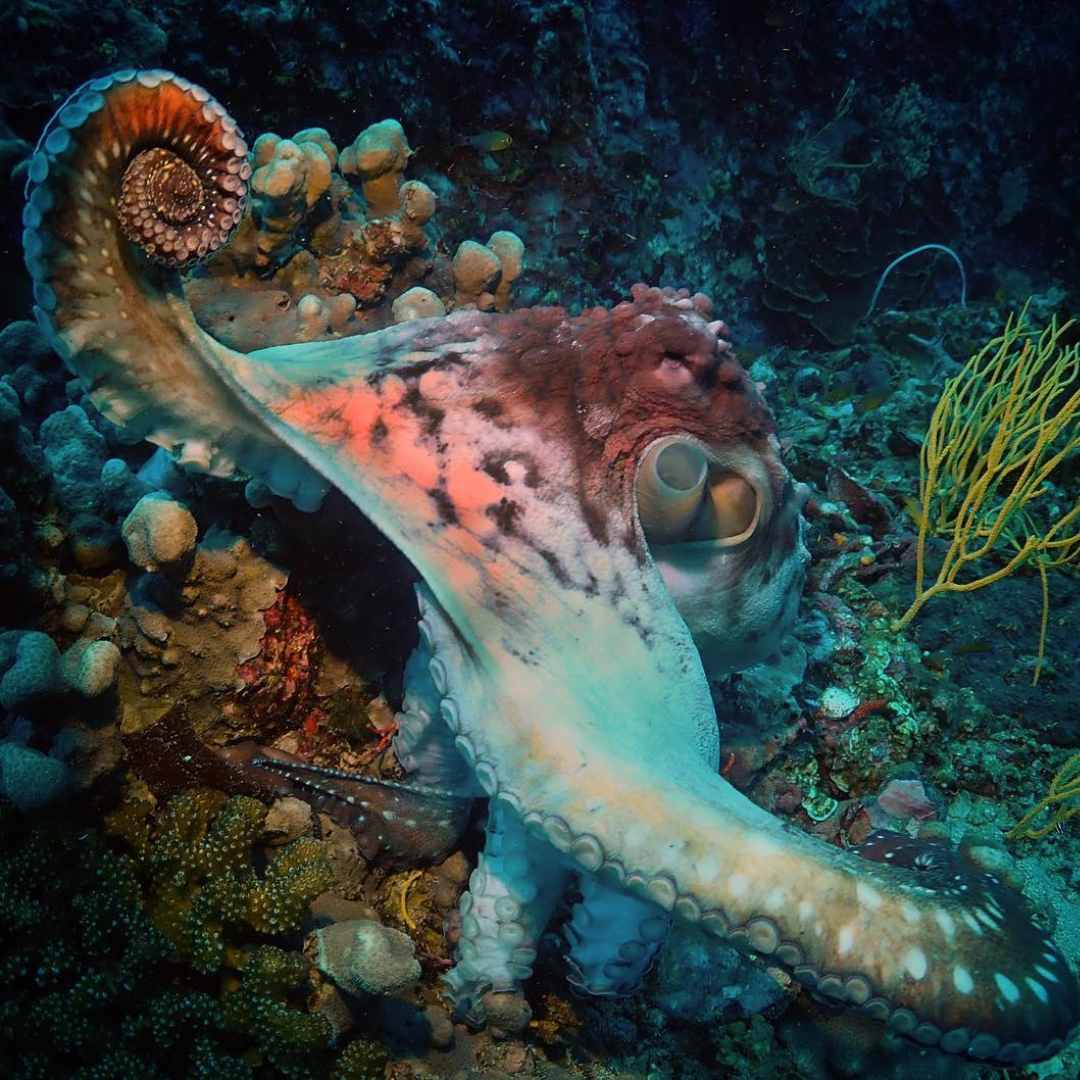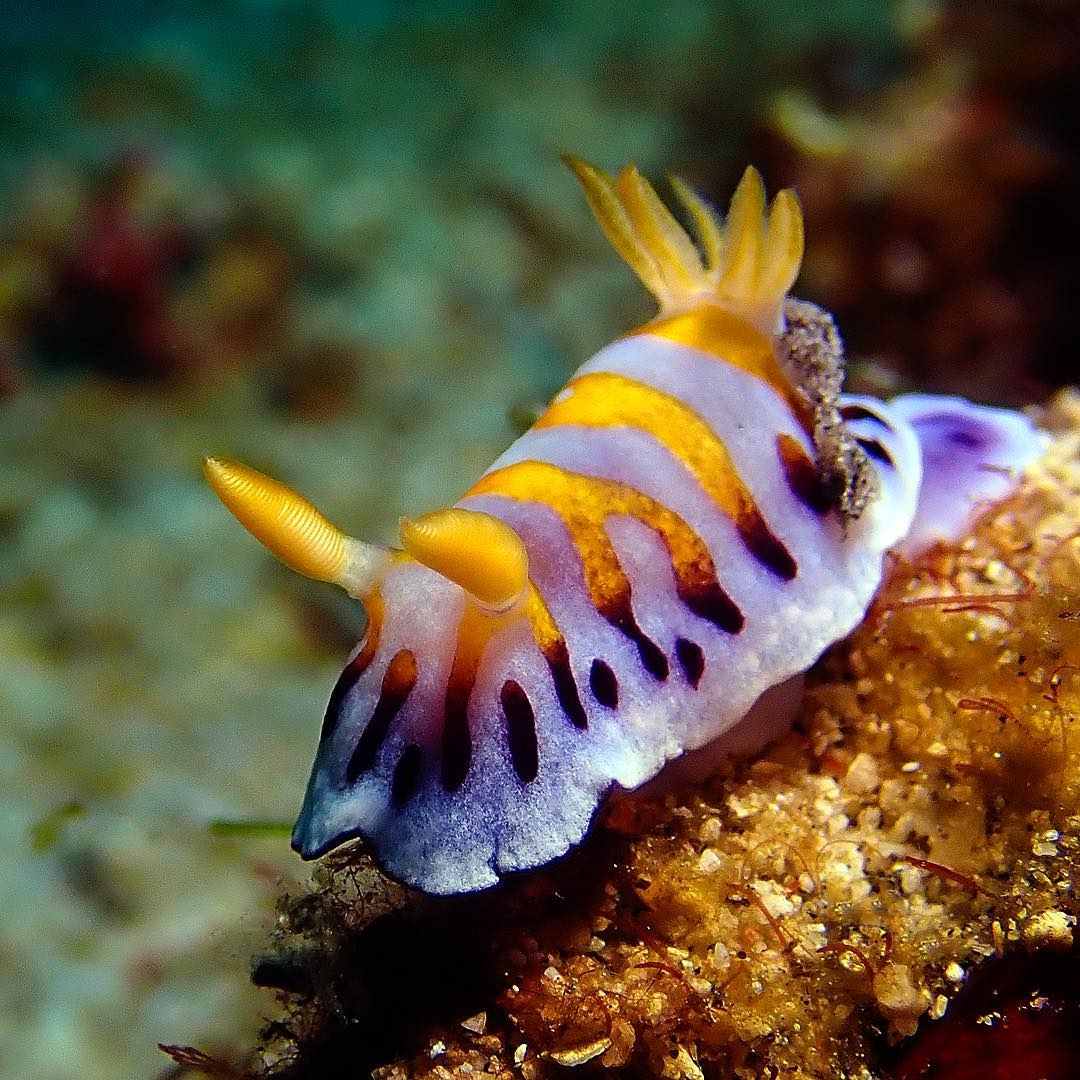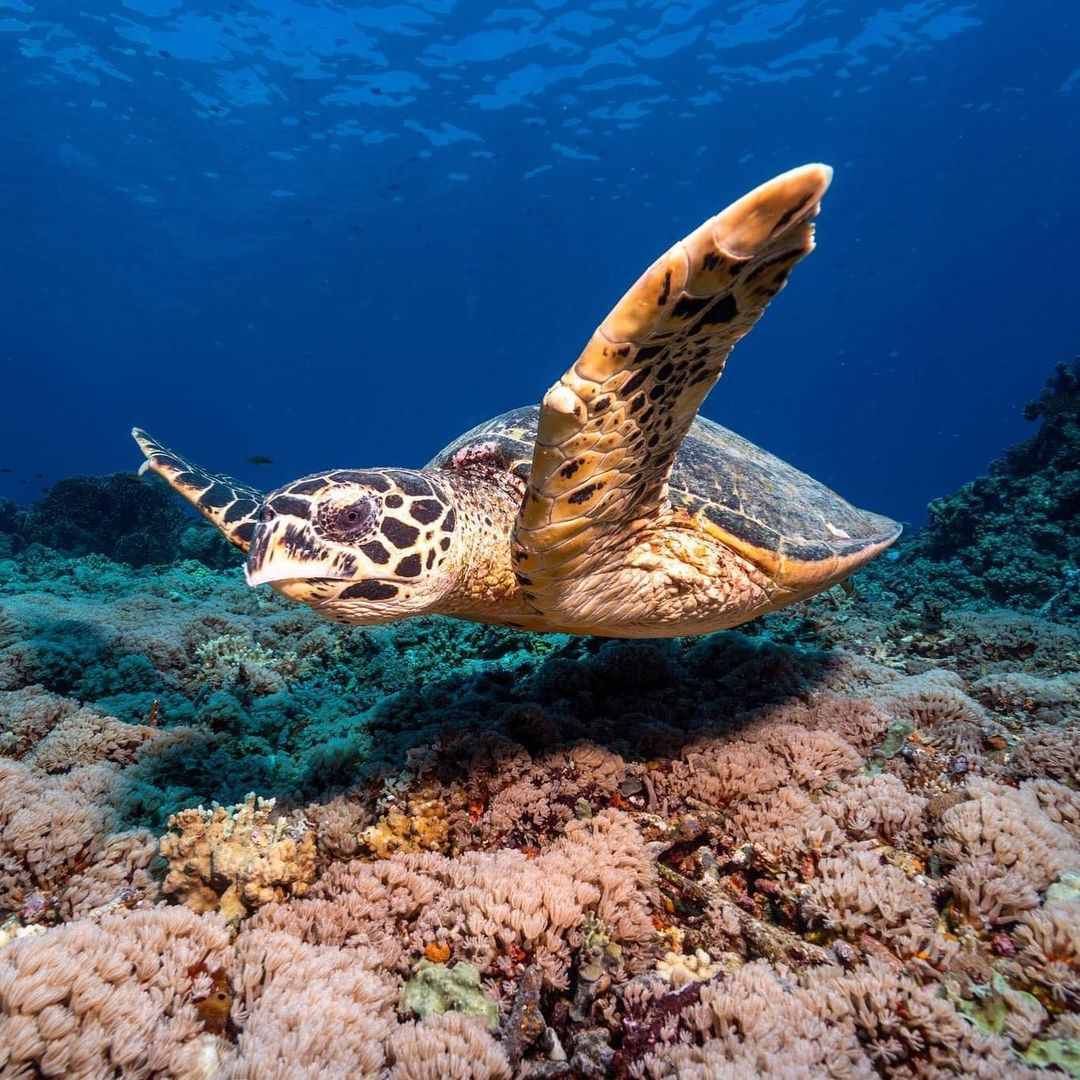 Moreover, the islands boast a wide range of dive sites suitable for divers of all levels. From shallow coral gardens to deep drop-offs and challenging drift dives, there is something for everyone. The visibility in the waters around the Gili Islands is also excellent, often exceeding 30 meters, which allows divers to see the abundance of marine life with ease.
It is no surprise that they are considered one of the best dive spots in the world and should be on every diver's bucket list.

Learn more and book a tour with diving in the Gili Islands