What to do in Bali during rainy days?
Bali is a paradise island known for its picturesque beaches, tropical forests, and rich cultural history. It attracts travelers from around the world with its natural beauty and opportunities for outdoor activities. However, like any tropical region, Bali experiences occasional rainfall. But don't worry, even during wet weather, the island offers plenty of interesting activities to keep you engaged.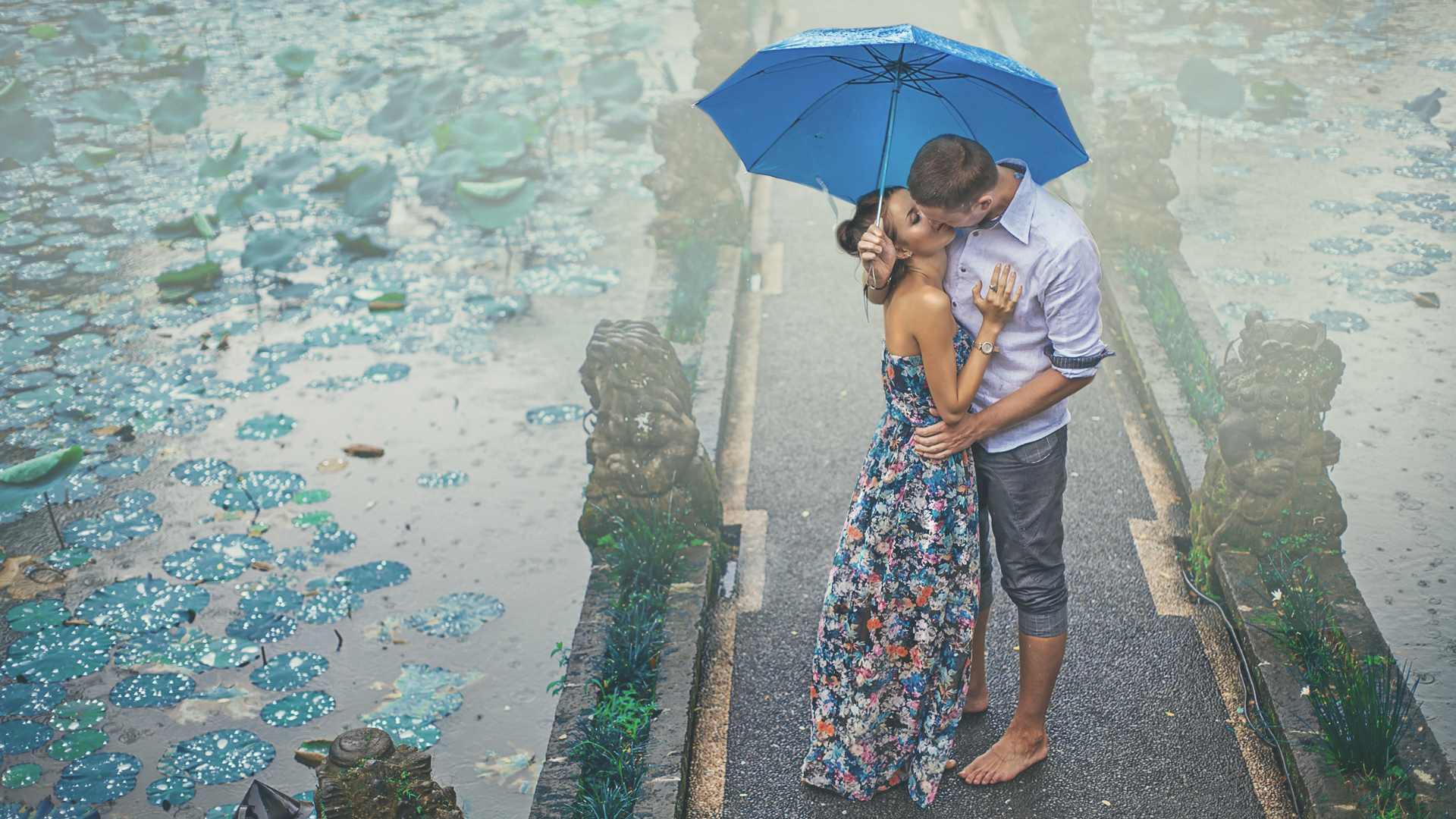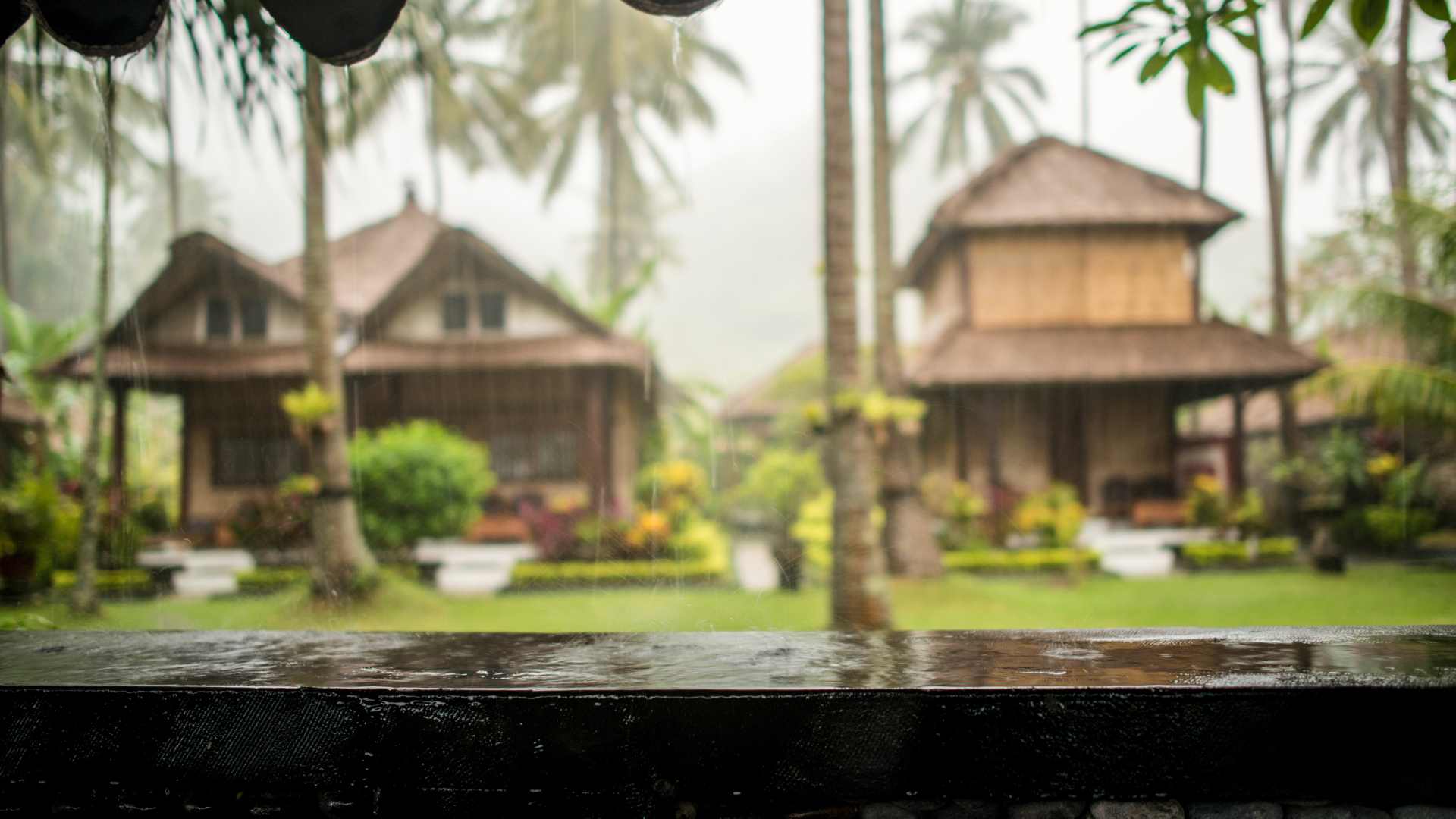 SPA and Self-Care
Weather that's not ideal for beach outings is perfect for pampering yourself with spa treatments. Bali is renowned for its luxurious spas where you can enjoy massages, aromatherapy, and other treatments to relax and rejuvenate. You can explore the best SPA centers across different areas of the island on our website.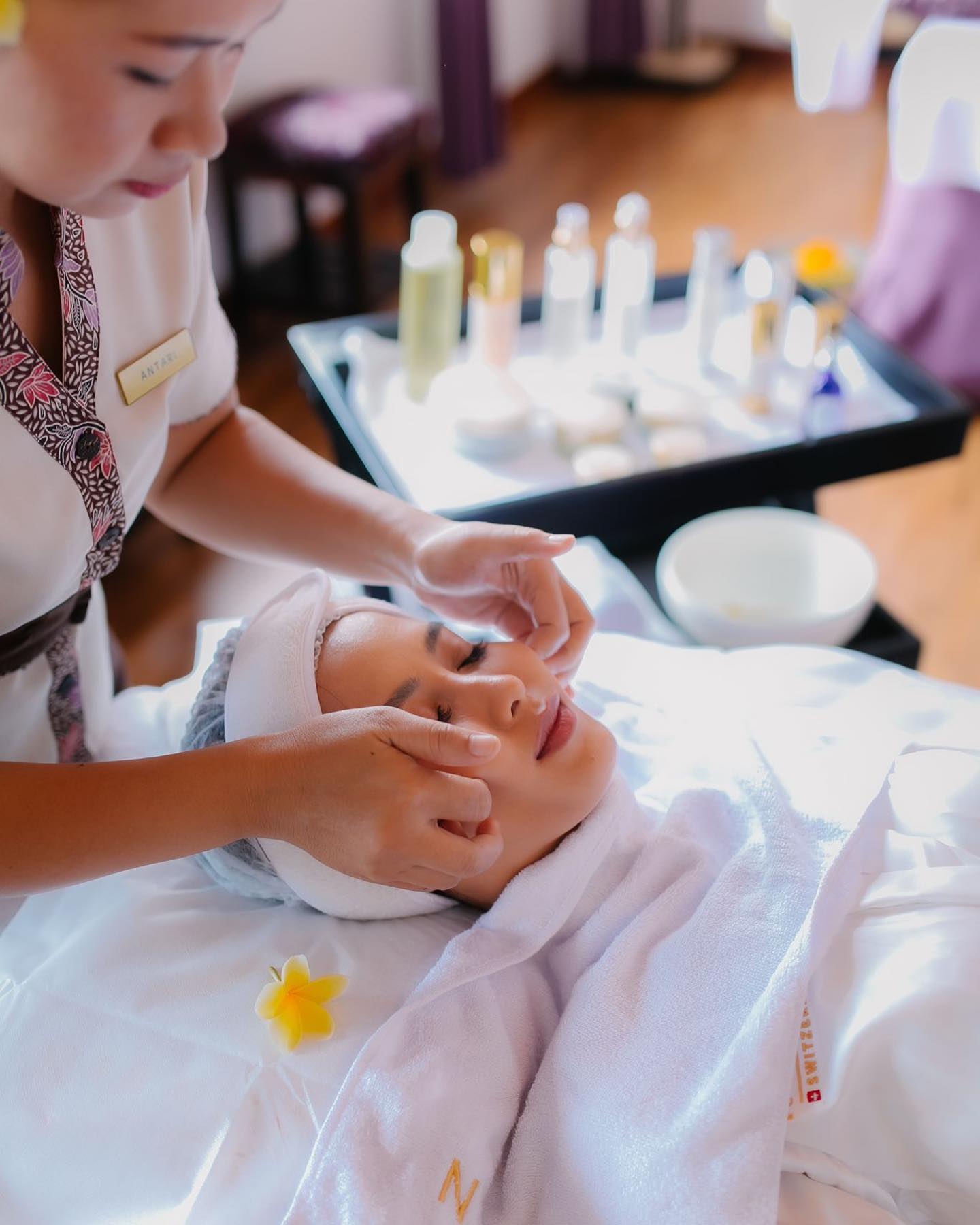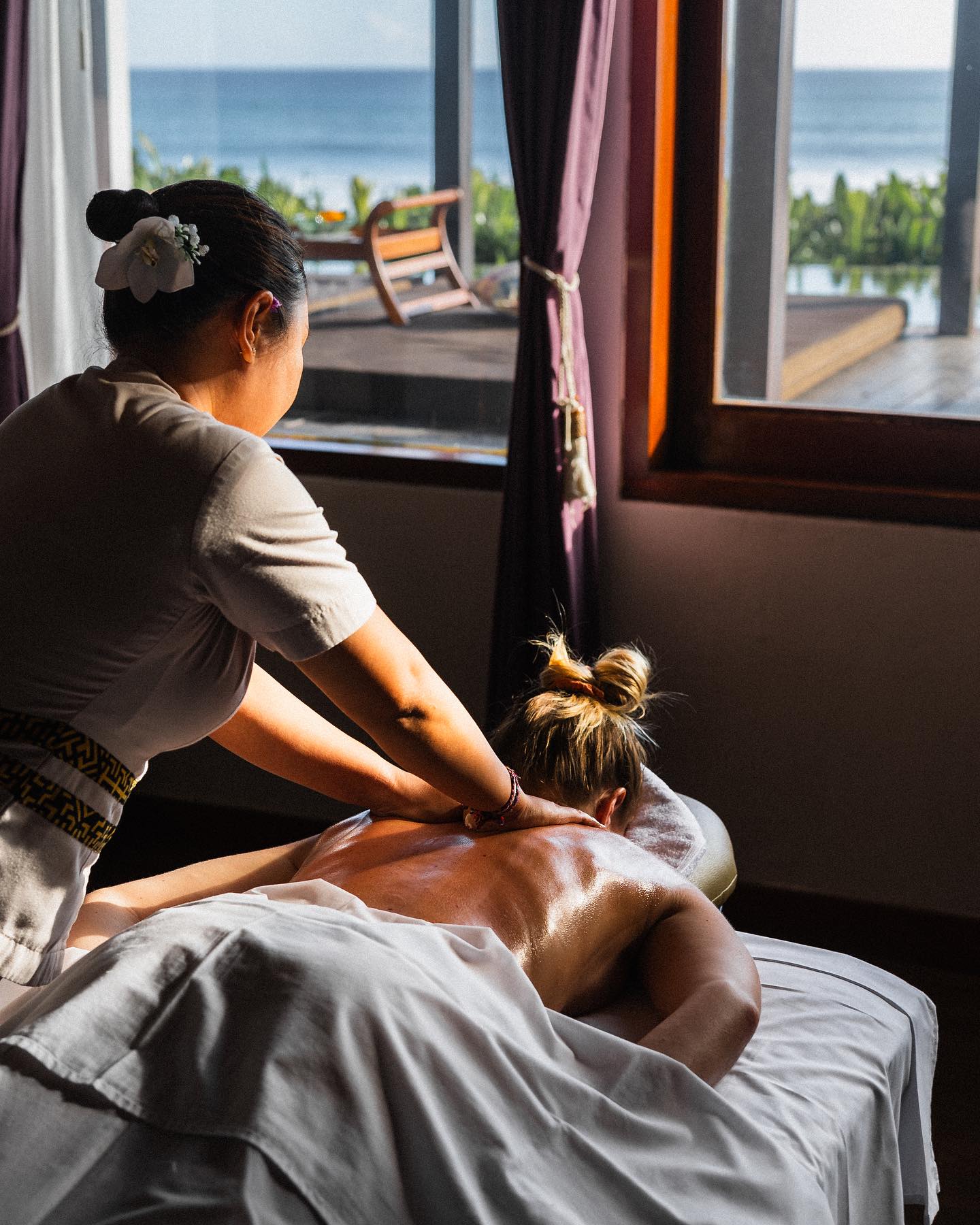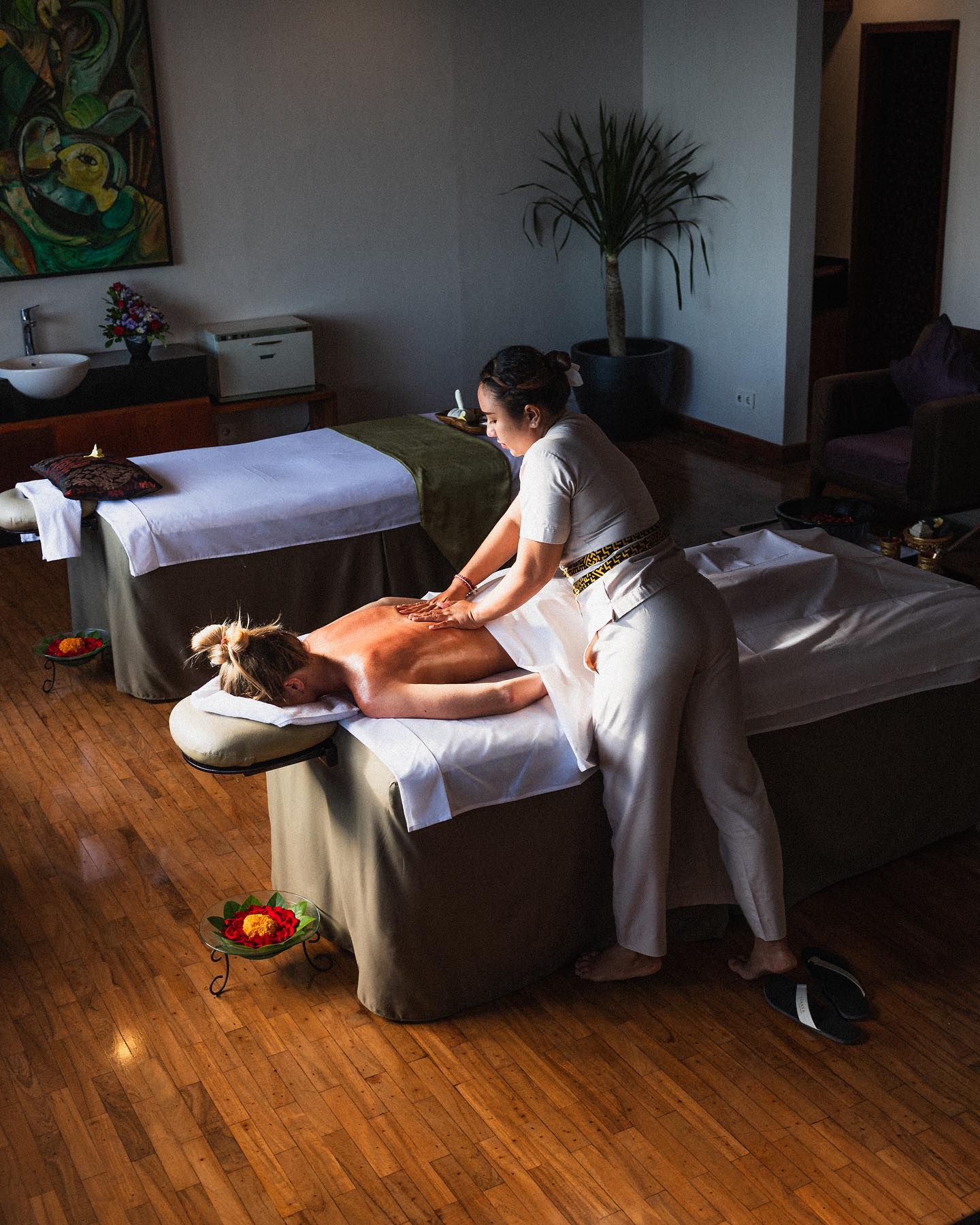 Museums and Galleries
Visit local art galleries and museums to learn more about Balinese culture, art, and history. Most of these cultural institutions are concentrated in Ubud, the cultural heart of Bali.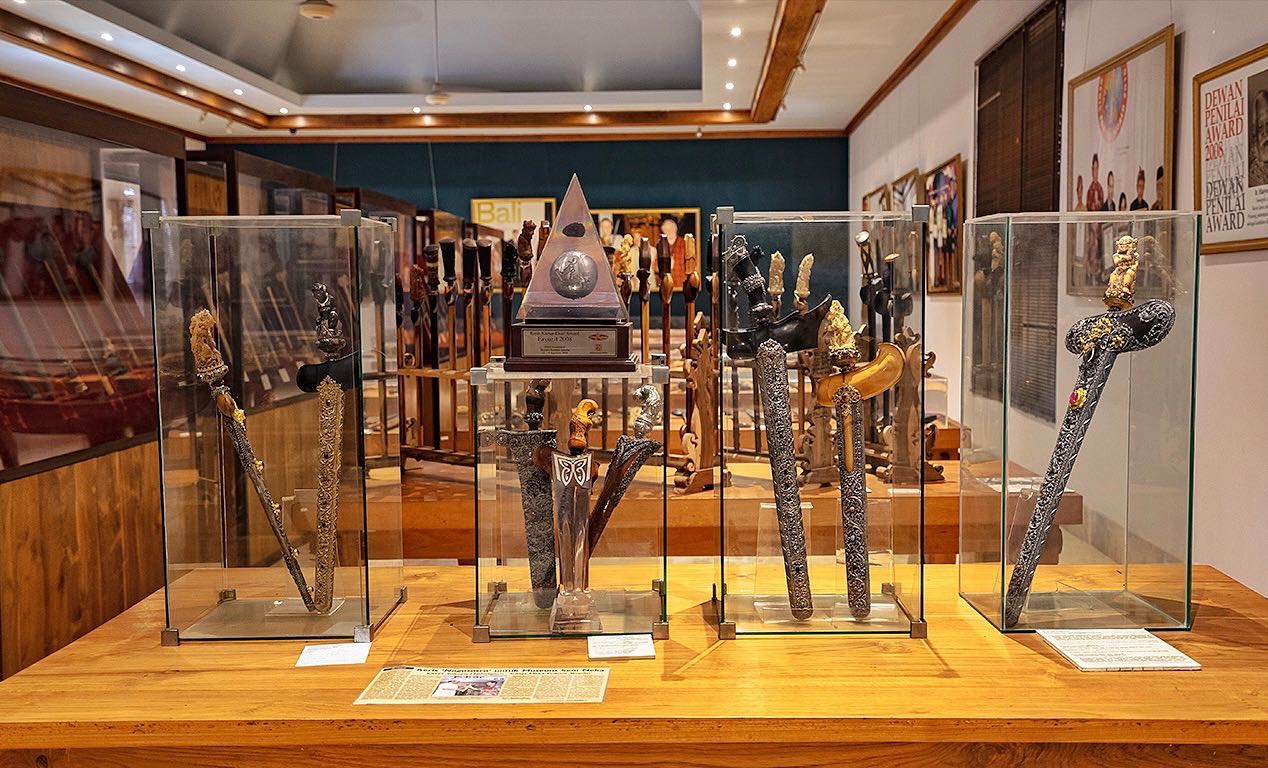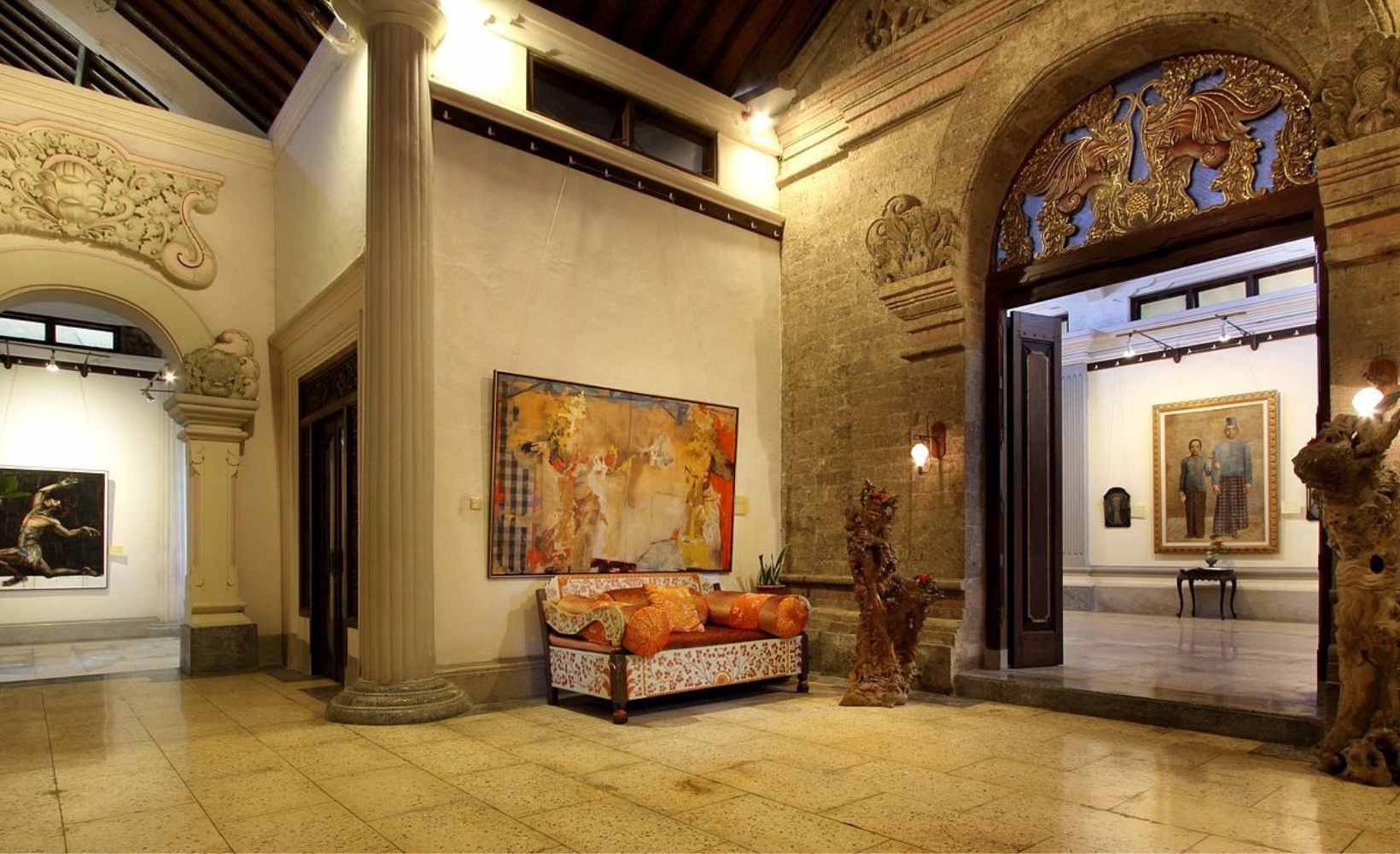 Devdan Show
In the evening, we invite you to savor the legendary theatrical production, Devdan Show, narrating the rich tapestry of Indonesian cultures. Vibrant costumes, exhilarating dances, and mesmerizing acrobatic acts await you on the stage at Nusa Dua's theater. For schedule information and ticket purchases, please follow the link.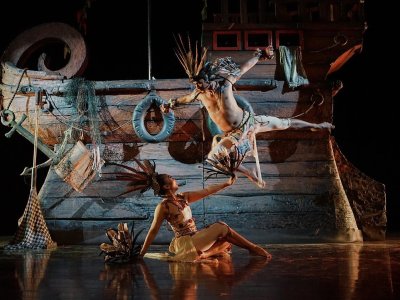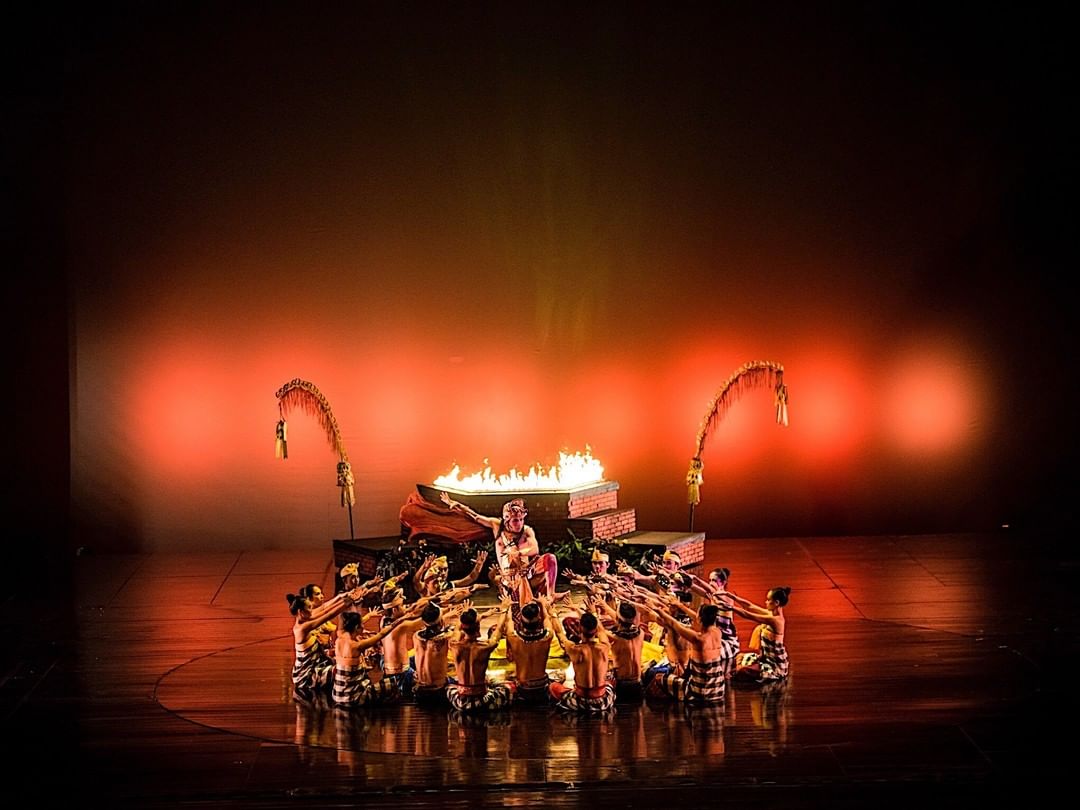 Culinary Journey
Bali boasts a plethora of restaurants catering to all tastes, from local and European cuisine to avant-garde creations. Treat yourself to exquisite dishes in beautifully designed interiors or dine at a restaurant with breathtaking views.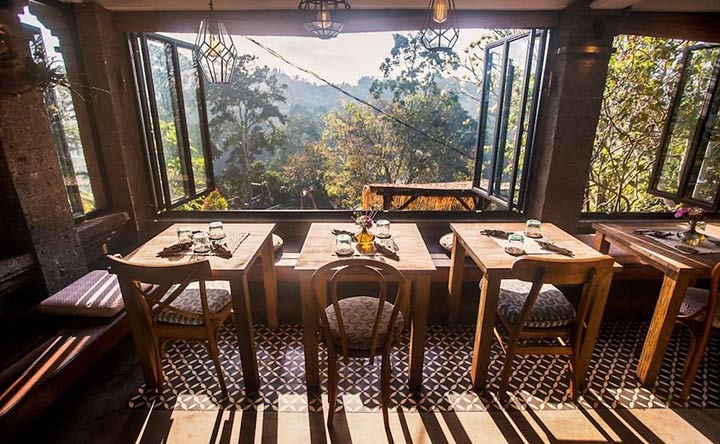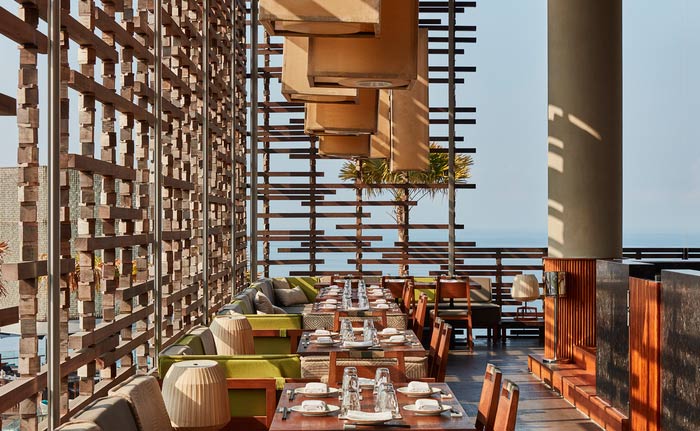 Culinary Classes
Spend your time participating in culinary classes to learn how to cook traditional Balinese dishes. It's an engaging experience that you can recreate at home.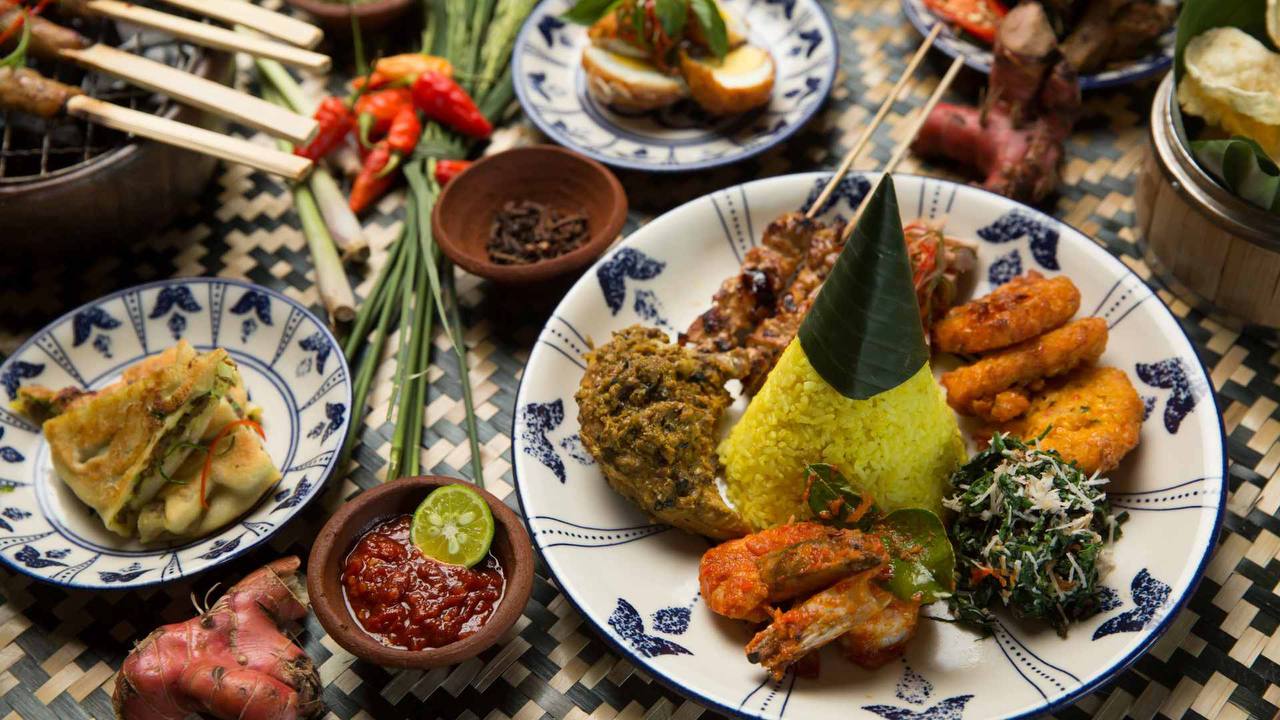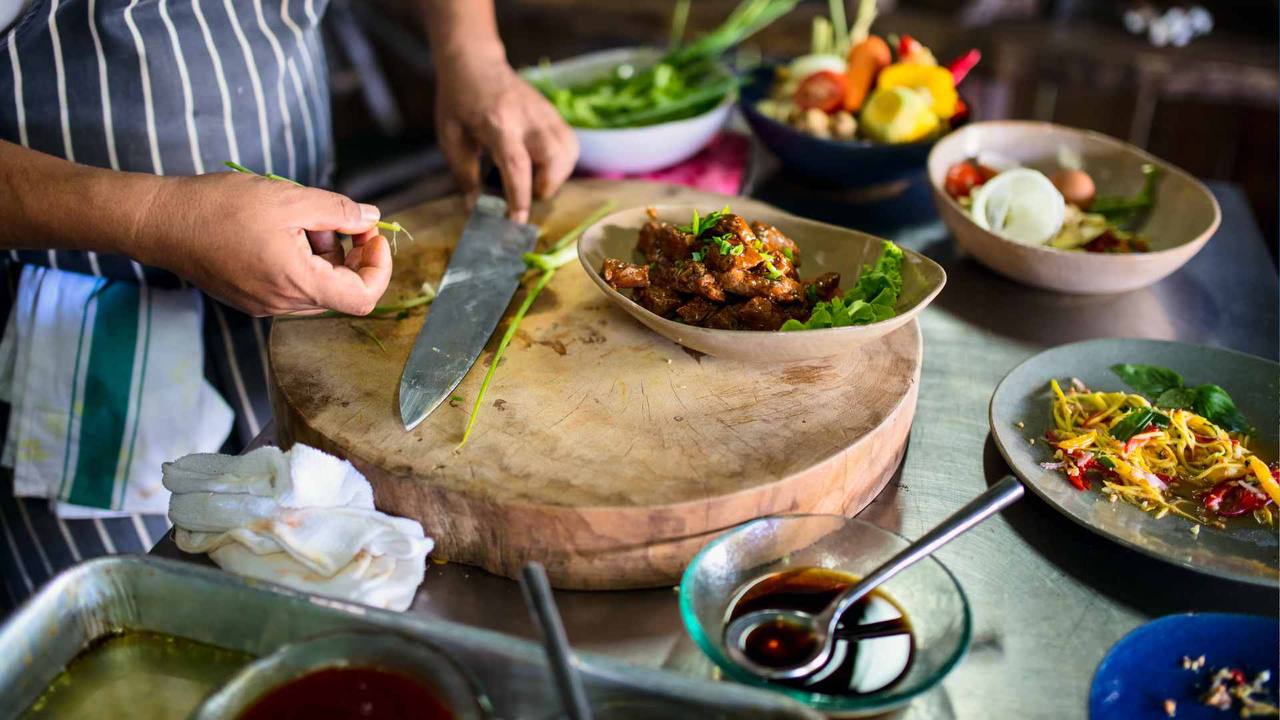 Yoga and Meditation
Bali is renowned as a hub for yoga and meditation. Many centers offer classes for beginners and experienced practitioners.

photo: Yoga Barn
Shopping
Explore local shops to purchase souvenirs and gifts. You can find unique handmade items, including textiles, jewelry, and more.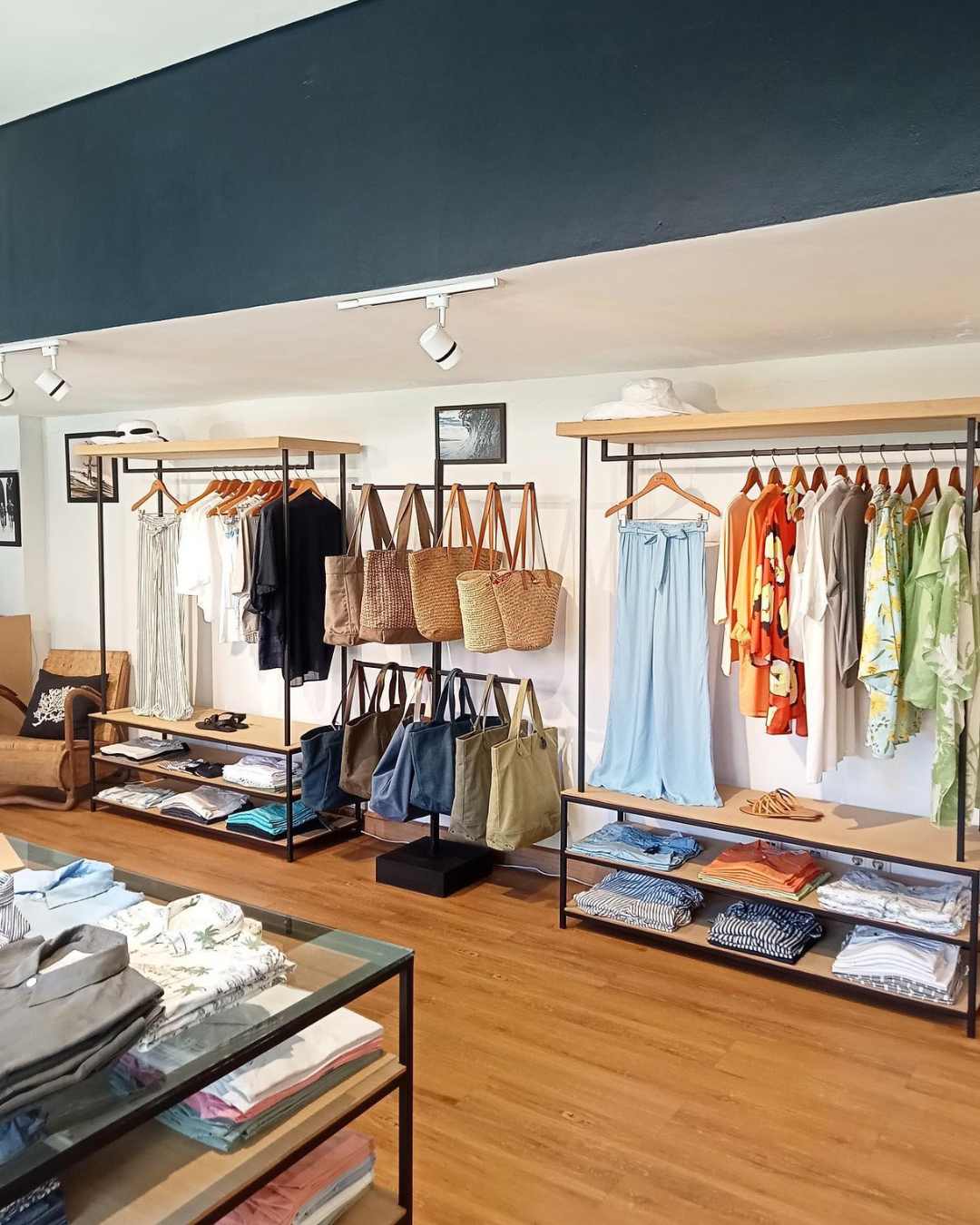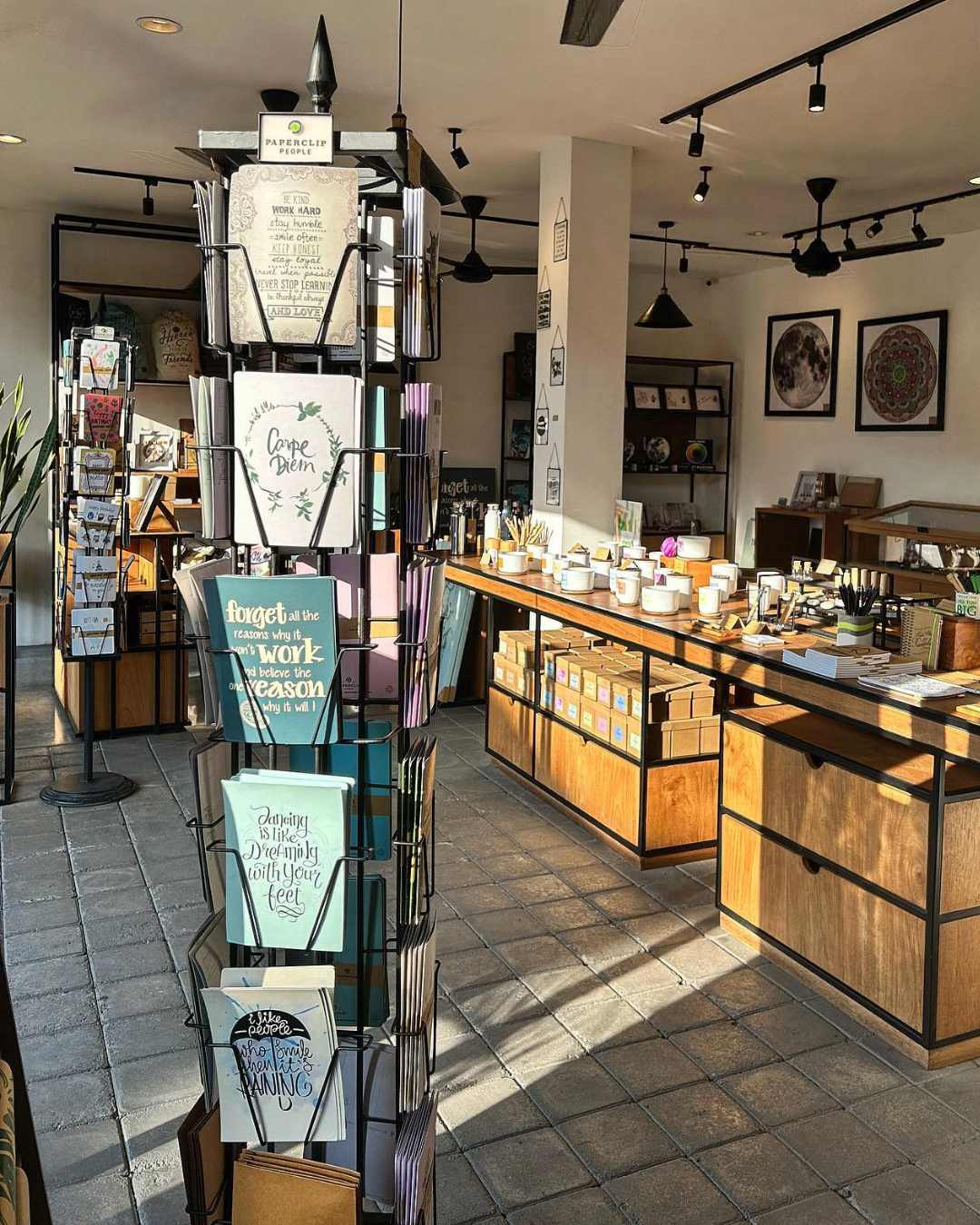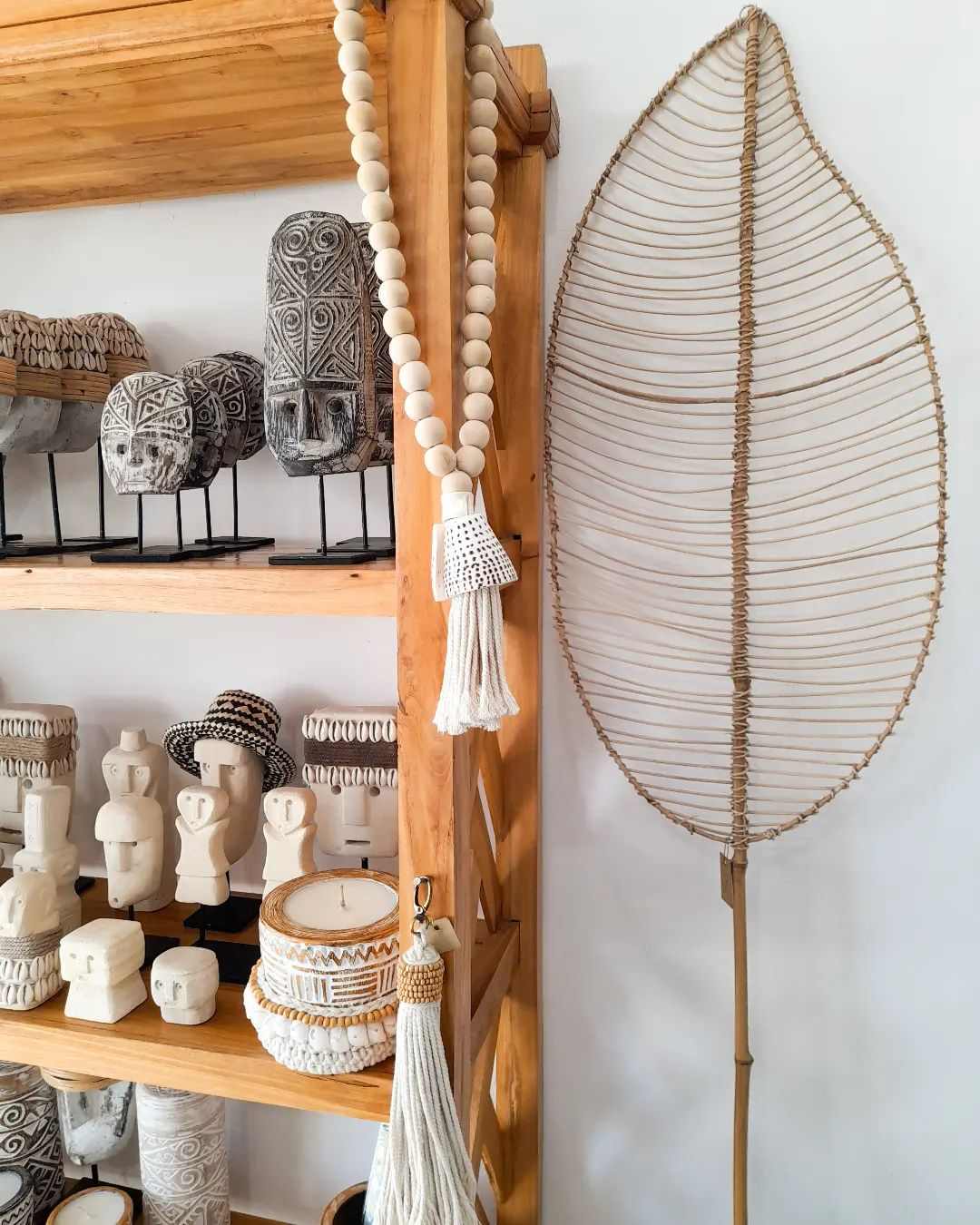 Arts and Crafts Workshops
Take part in art and craft workshops, such as painting, jewelry making, or batik art.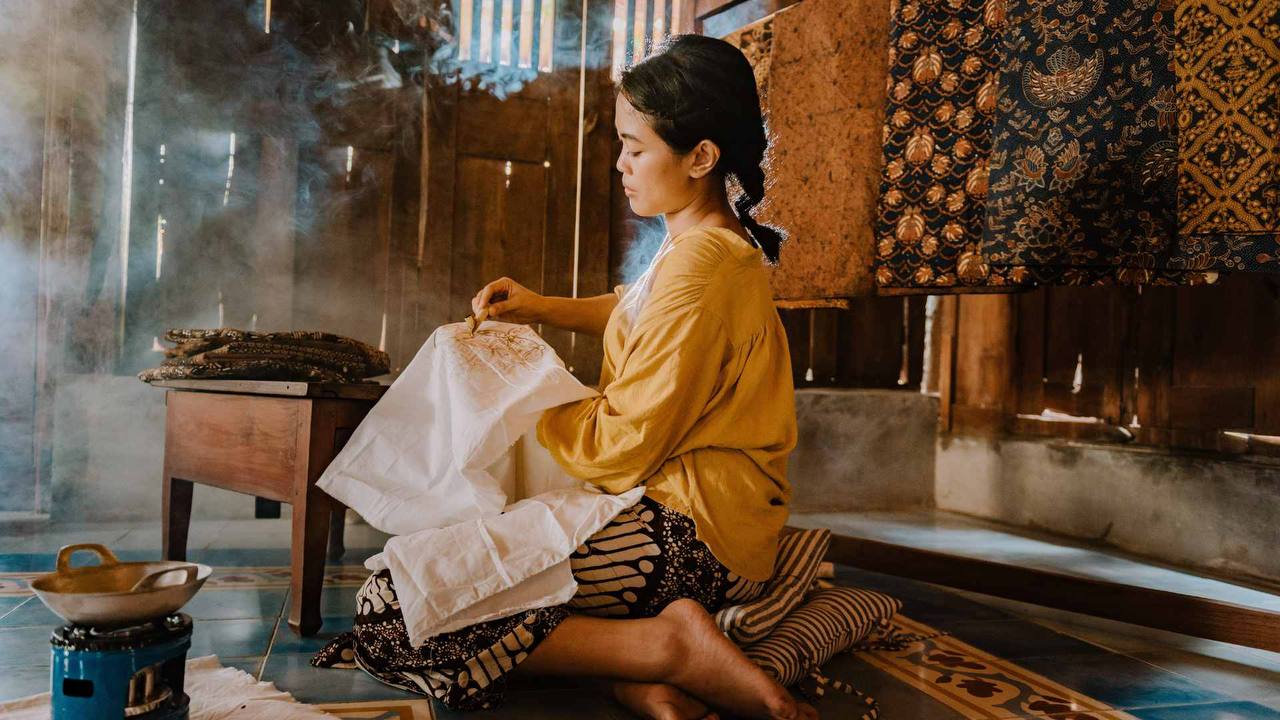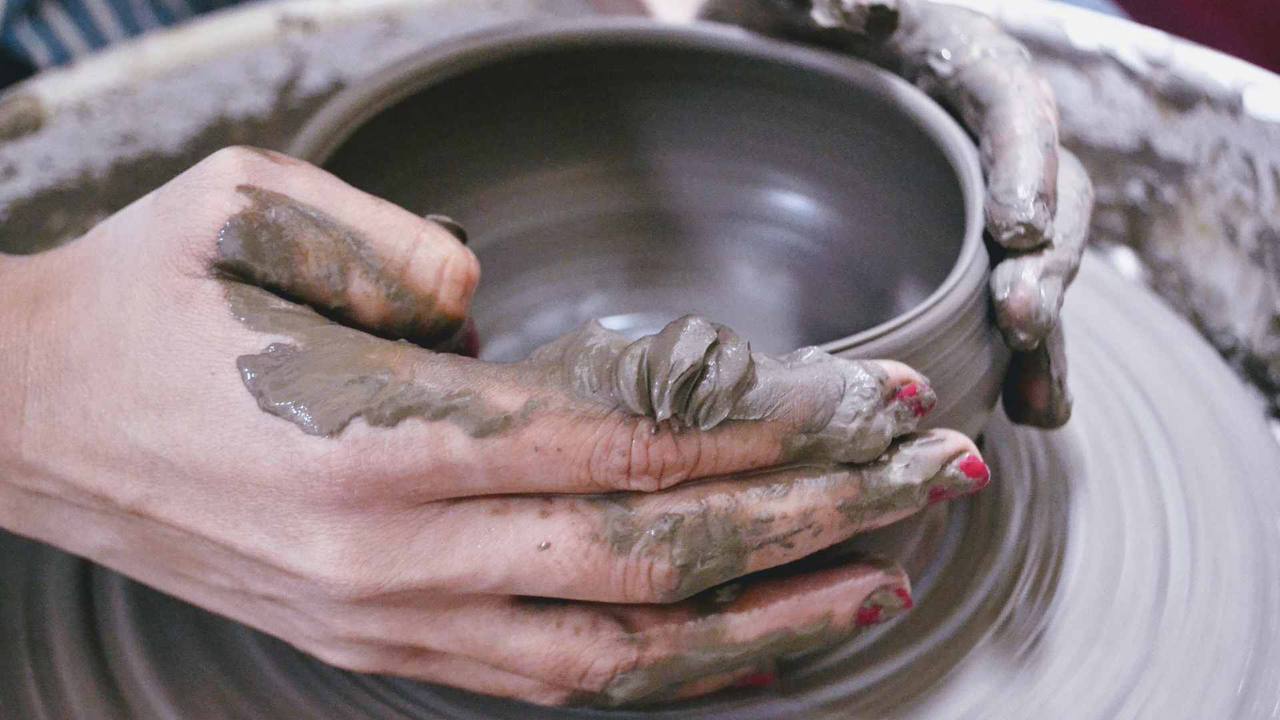 Island Hopping
If you're eager to swim and sunbathe but rain has disrupted your plans, consider traveling to other islands. Weather conditions can vary significantly across different parts of Indonesia. While it's raining non-stop in Bali, the sun may be shining brightly in places like Komodo Island.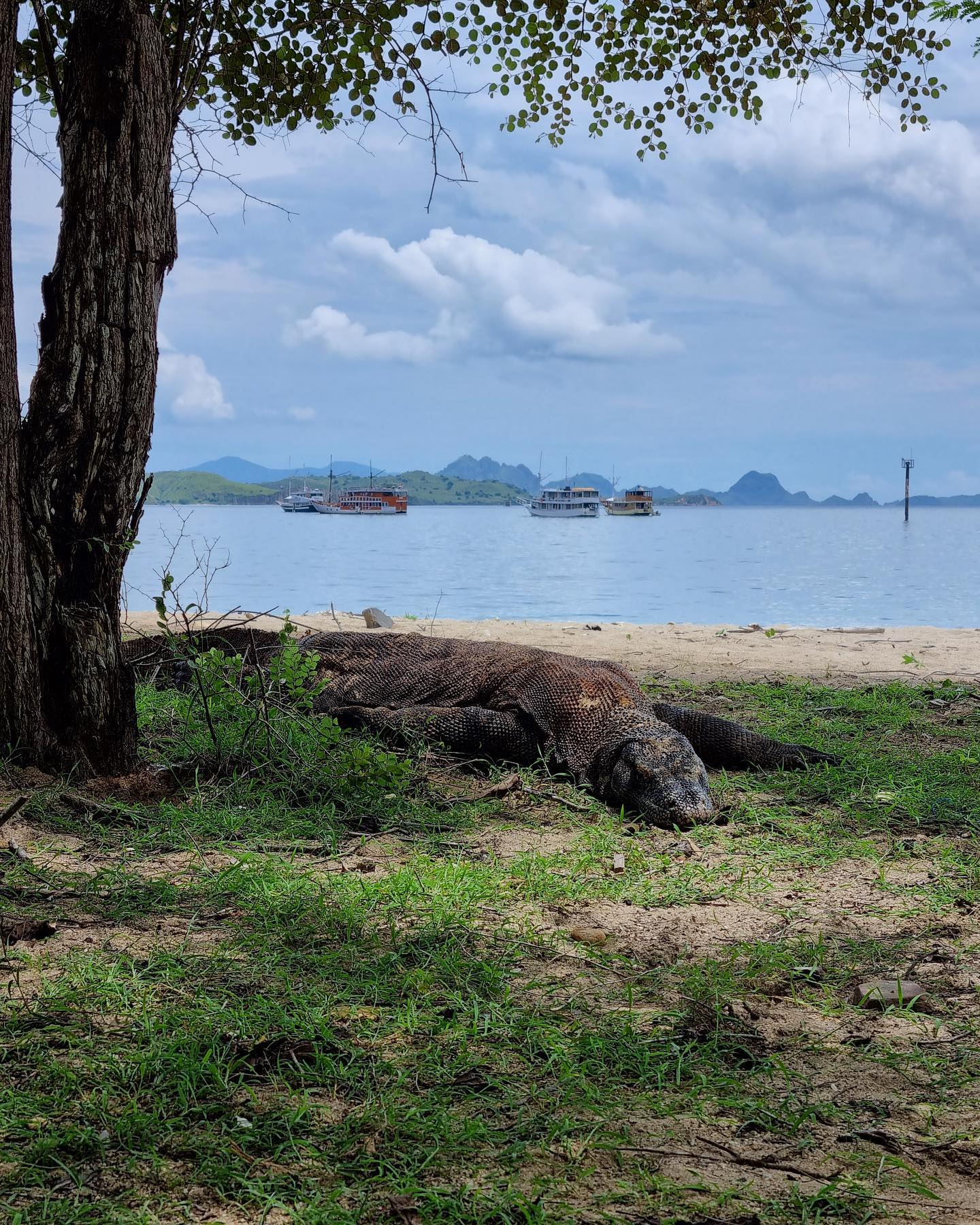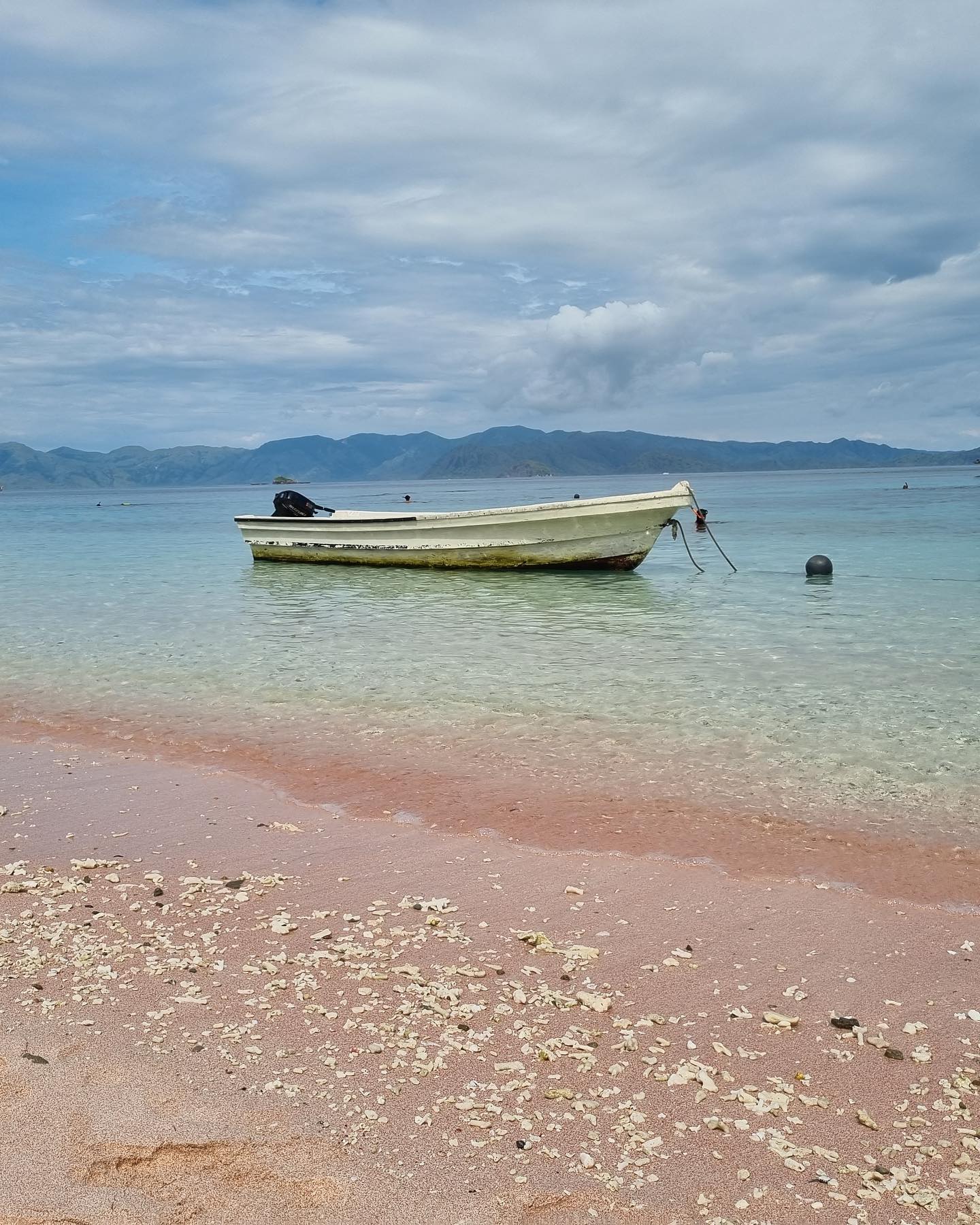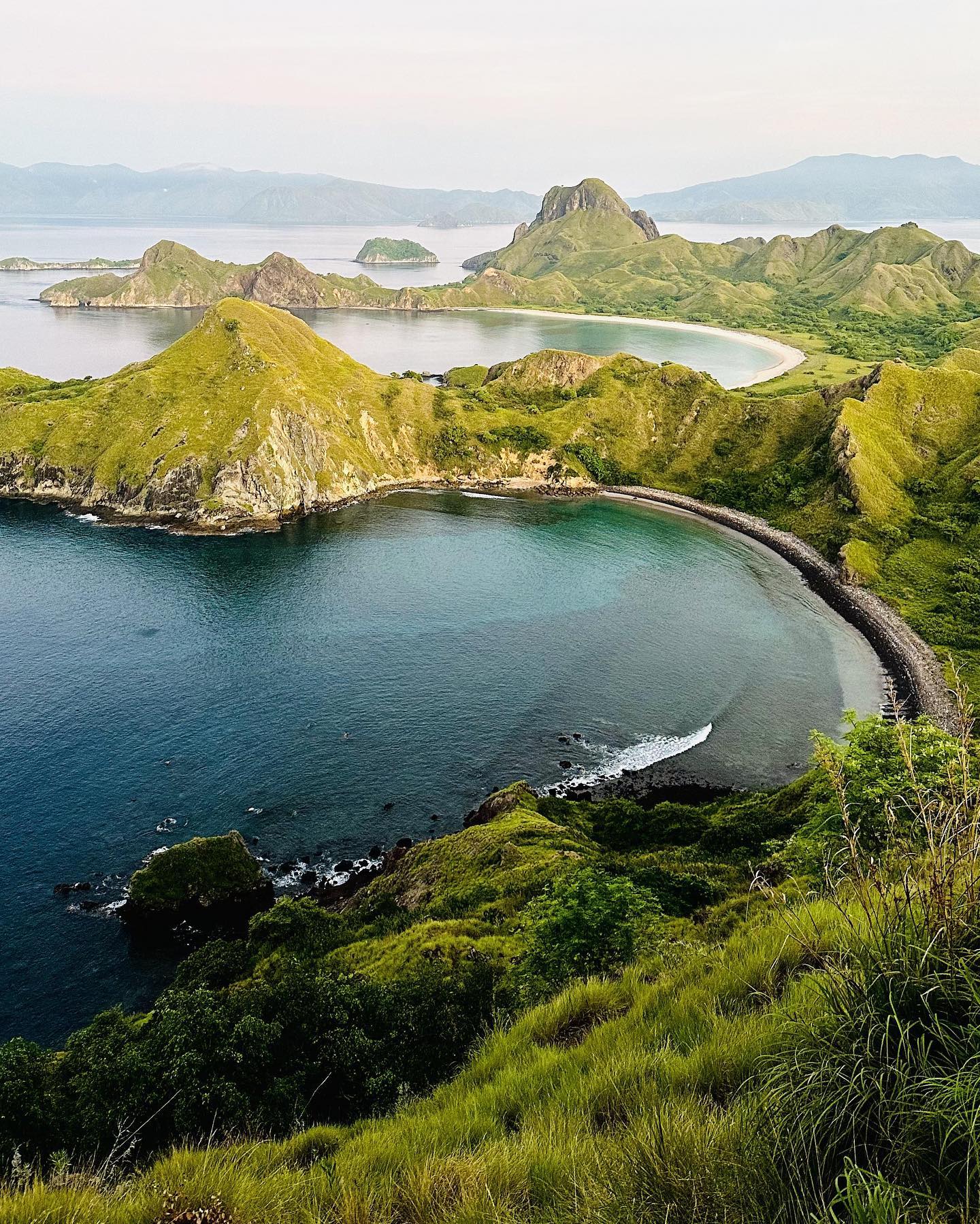 Regardless of whether it's raining or sunny, Bali is always ready to enchant you with its incredible culture, natural beauty, and the hospitality of its local residents. So, seize the opportunity and enjoy your vacation on this magical island in any weather.