Bali's Three Elements: Discovering the Island from All Perspectives
If you're looking for more active and exciting ways to explore Bali beyond just lounging on the beach, you've come to the right place. In this article, we will introduce you to several captivating ways to connect with Bali's nature on land, in the water, and even in the air.
Explore Bali from the Water and Underwater!
Snorkeling
Bali is located in the Coral Triangle, where you can discover the wealth of underwater life. There are numerous places where you can enjoy observing colorful coral reefs, tropical fish, jellyfish, and even turtles.
Besides the vibrant marine life, Bali is one of the few places in the world where you can encounter giant manta rays and even swim alongside them. These majestic creatures gracefully glide through the water, slowly flapping their wings, providing you with an incredible sensation of being close to these remarkable beings.
This delight can be experienced in the waters around the picturesque Nusa Penida Island, which can be reached from Bali in just 40 minutes by boat or by joining our group tours.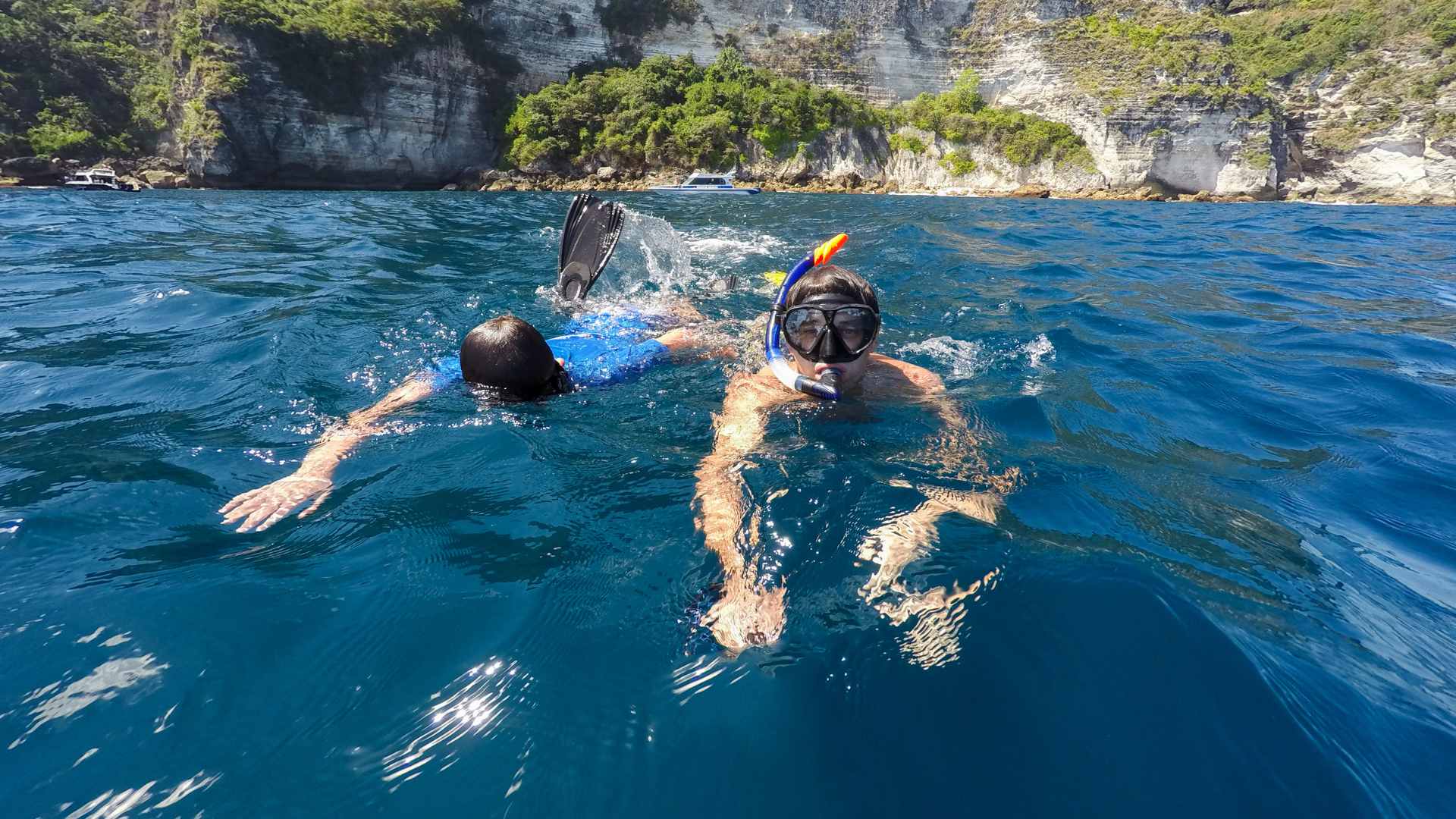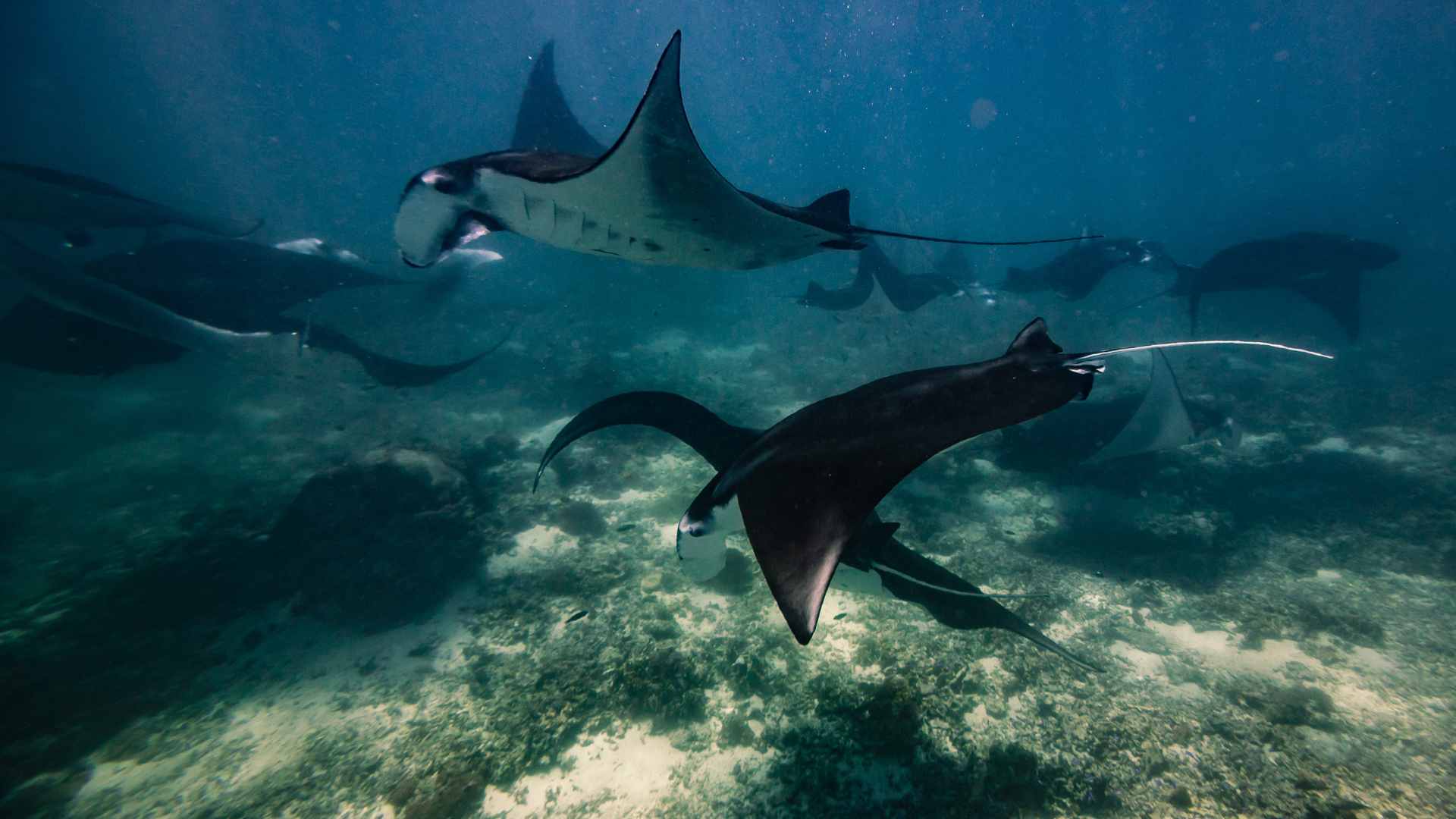 Yacht Party Cruise
Ever dreamt of being the star of your own movie, leisurely sipping cocktails on the deck of a pristine white yacht as the sun sets? Whether it's a special occasion or just a memorable evening with a large group, a yacht party with cocktails, a DJ, panoramic views of the Indian Ocean, and, most importantly, Bali's magnificent sunset, is the perfect choice.
Our cruise takes place aboard the 36-meter Shivanna, the only premium-class yacht on Bali's western coast. If you wish, you can indulge in a sumptuous barbecue, or for those seeking intimacy, there's the option to reserve the Captain's Lounge, serviced separately.
The route meanders along the island's western coast, offering breathtaking vistas of picturesque coastal landscapes. Along the way, you'll be treated to a spectacular view of Tanah Lot, an ancient Hindu temple perched on a rocky islet, one of the seven "sea temples" constructed in the 16th century.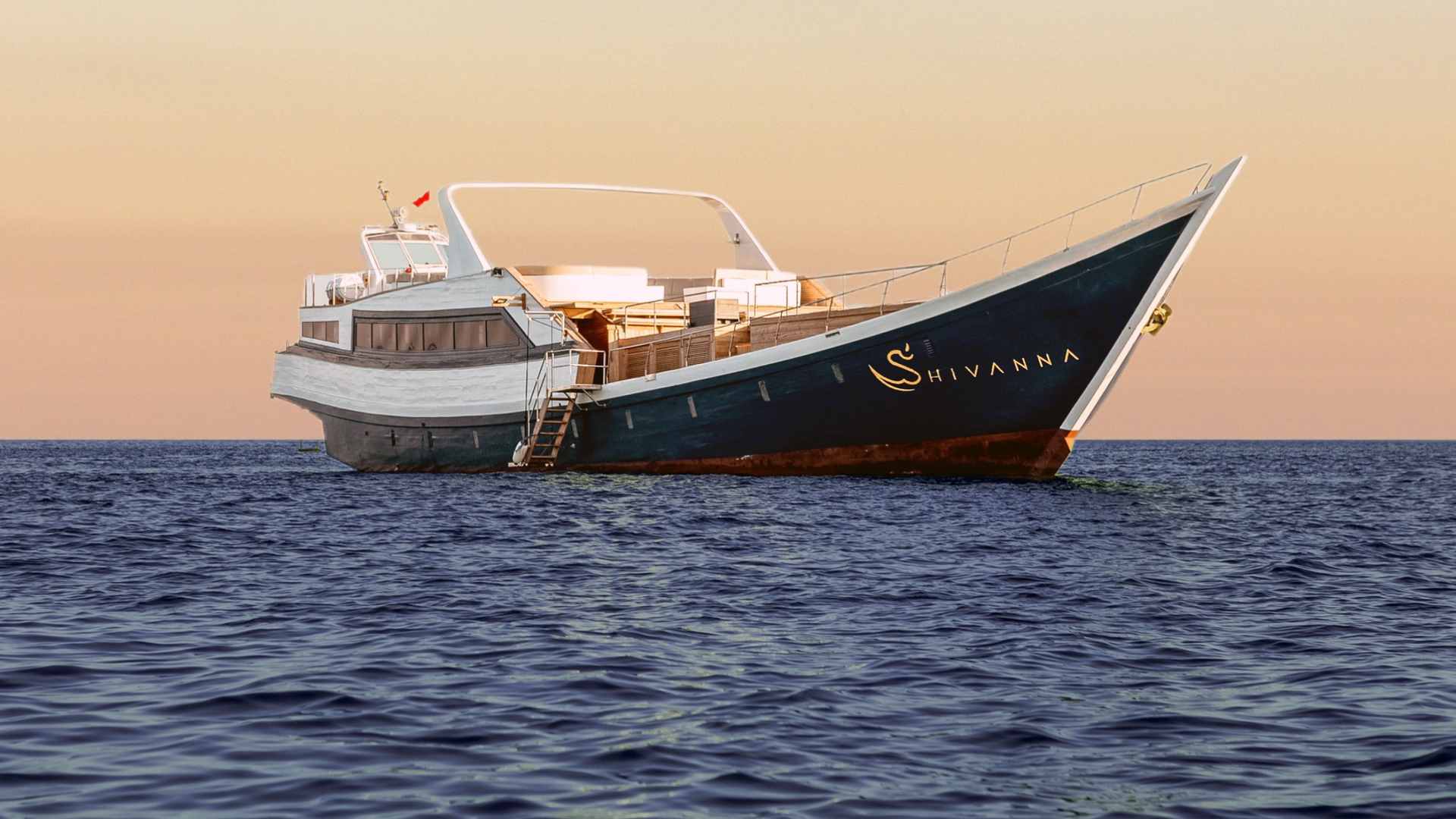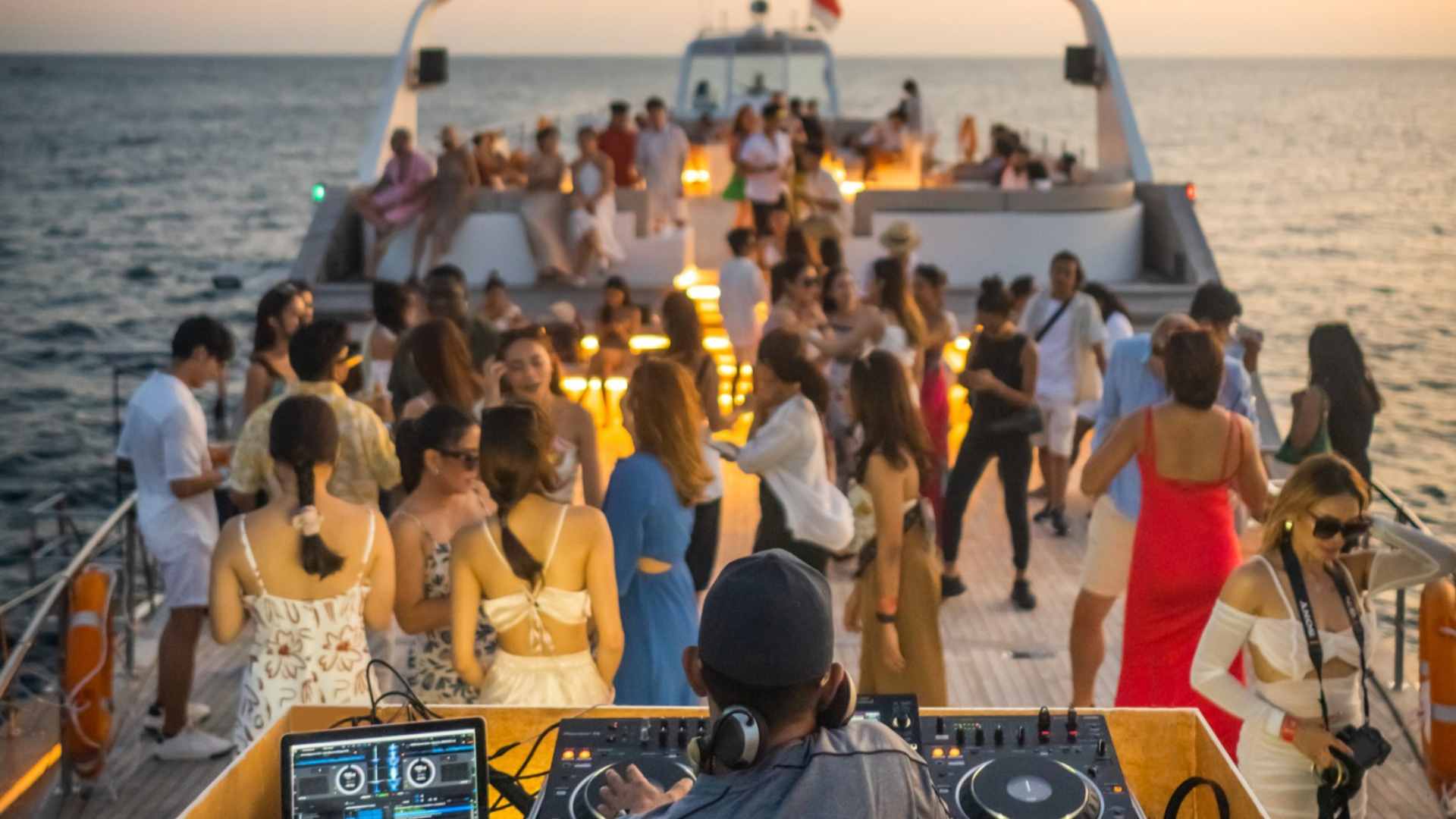 Scuba diving
Bali offers plenty of diving spots, but one stands out as truly extraordinary, attracting divers from around the world. Beneath the waters of the island's eastern coast lies the sunken ship, USAT Liberty, constructed in 1918. In 1942, it was torpedoed by a Japanese submarine and washed ashore, and in 1963, a volcanic eruption propelled it into the ocean. Since then, the ship has become a vibrant home to various fish species and corals, resembling the setting of an enchanting underwater fairy tale.
Resting just off the shore, the ship sits at a depth of 30 meters, with its upper part as close as 3-5 meters from the surface. This accessibility allows both beginners and seasoned divers to explore it with ease, requiring only a bit of training with an instructor. It is one of the most easily reachable shipwreck sites in the world, offering hours of captivating exploration.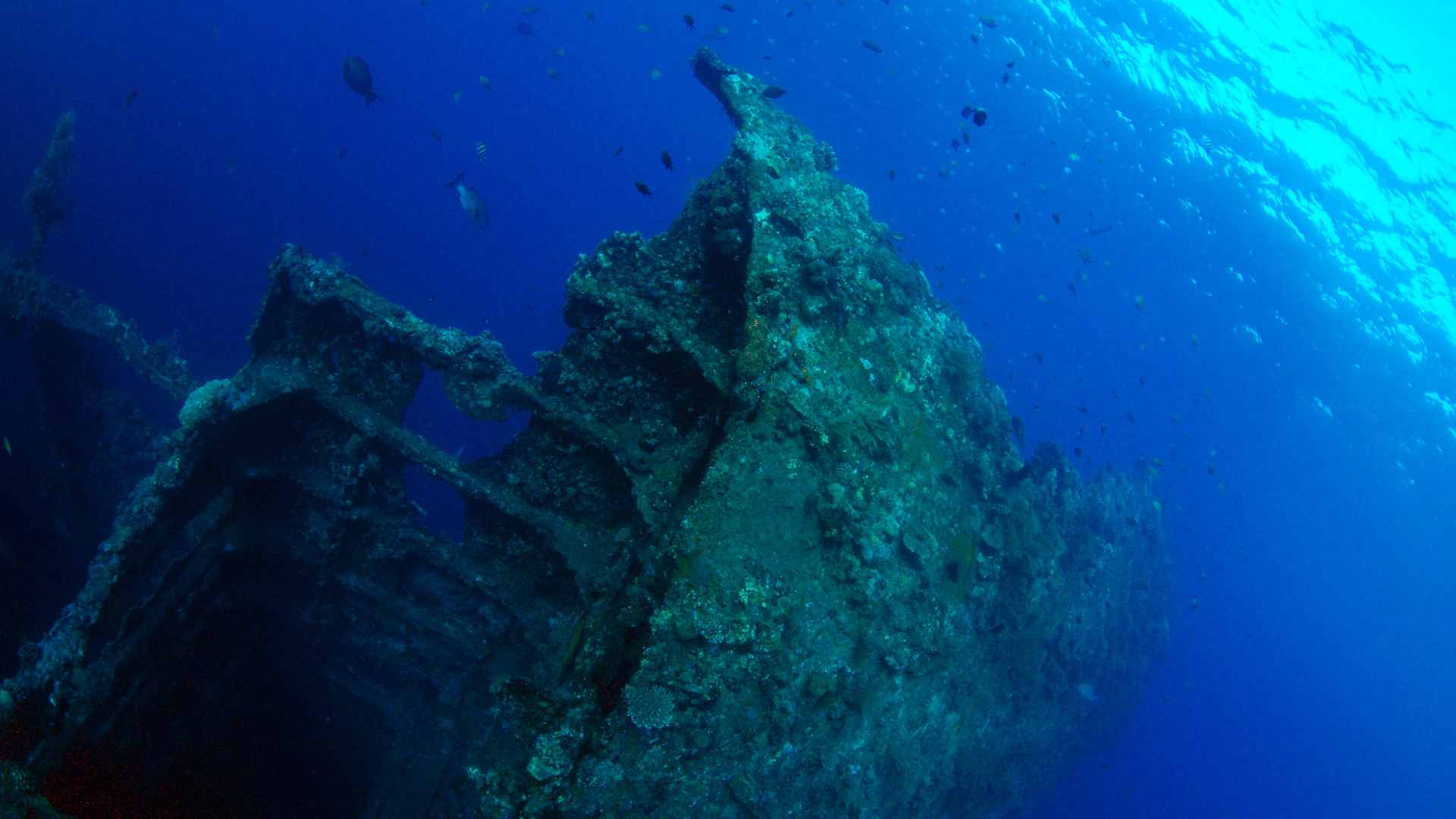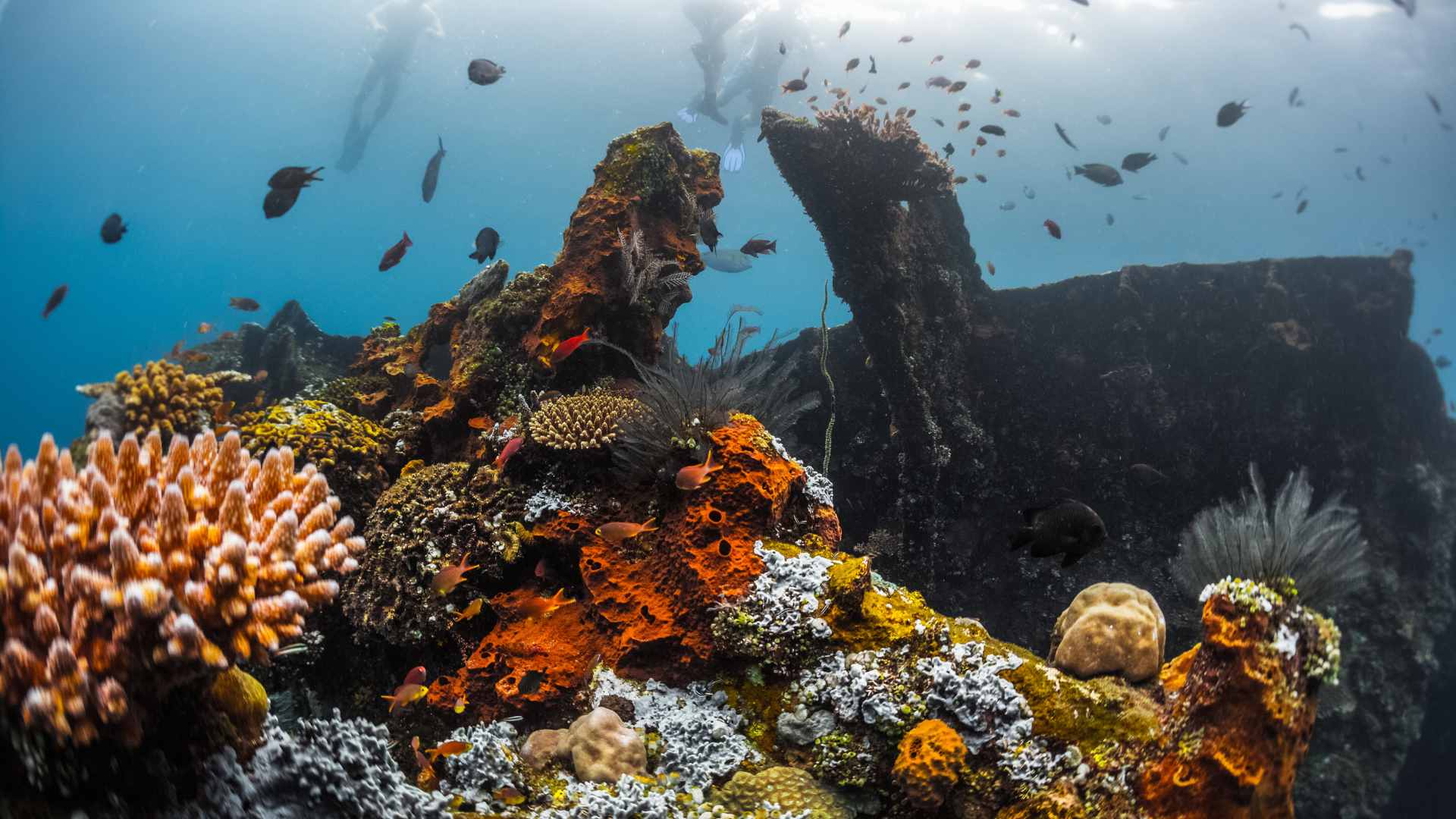 Surfing
Bali is home to more than 40 surf breaks, making it undeniably one of the world's prime destinations for catching your first wave.
Surfing is a year-round activity on the island, but the best waves tend to roll in during the dry season, spanning from April to October. Bali offers sandy, gently sloping beaches like Kuta, ideal for novice surfers to hone their skills. Meanwhile, there are more challenging spots like Uluwatu, known for its sharp reefs and towering waves, which cater to the seasoned surfer. For newcomers, Bali has a well-developed infrastructure, including several surf schools, some of which offer instruction in multiple languages. So, if you're eager to ride the waves but lack experience, the island provides the perfect environment to get started.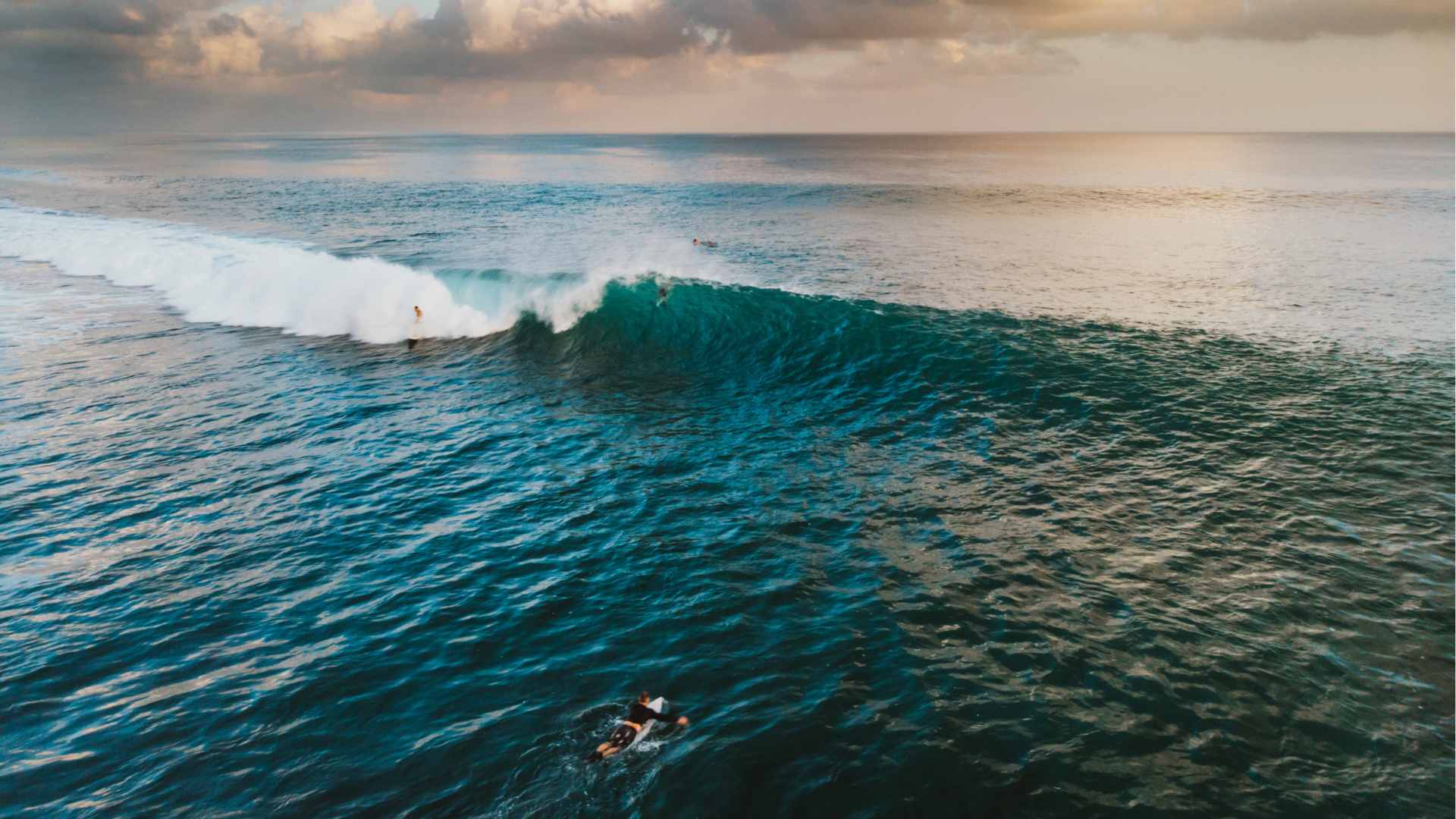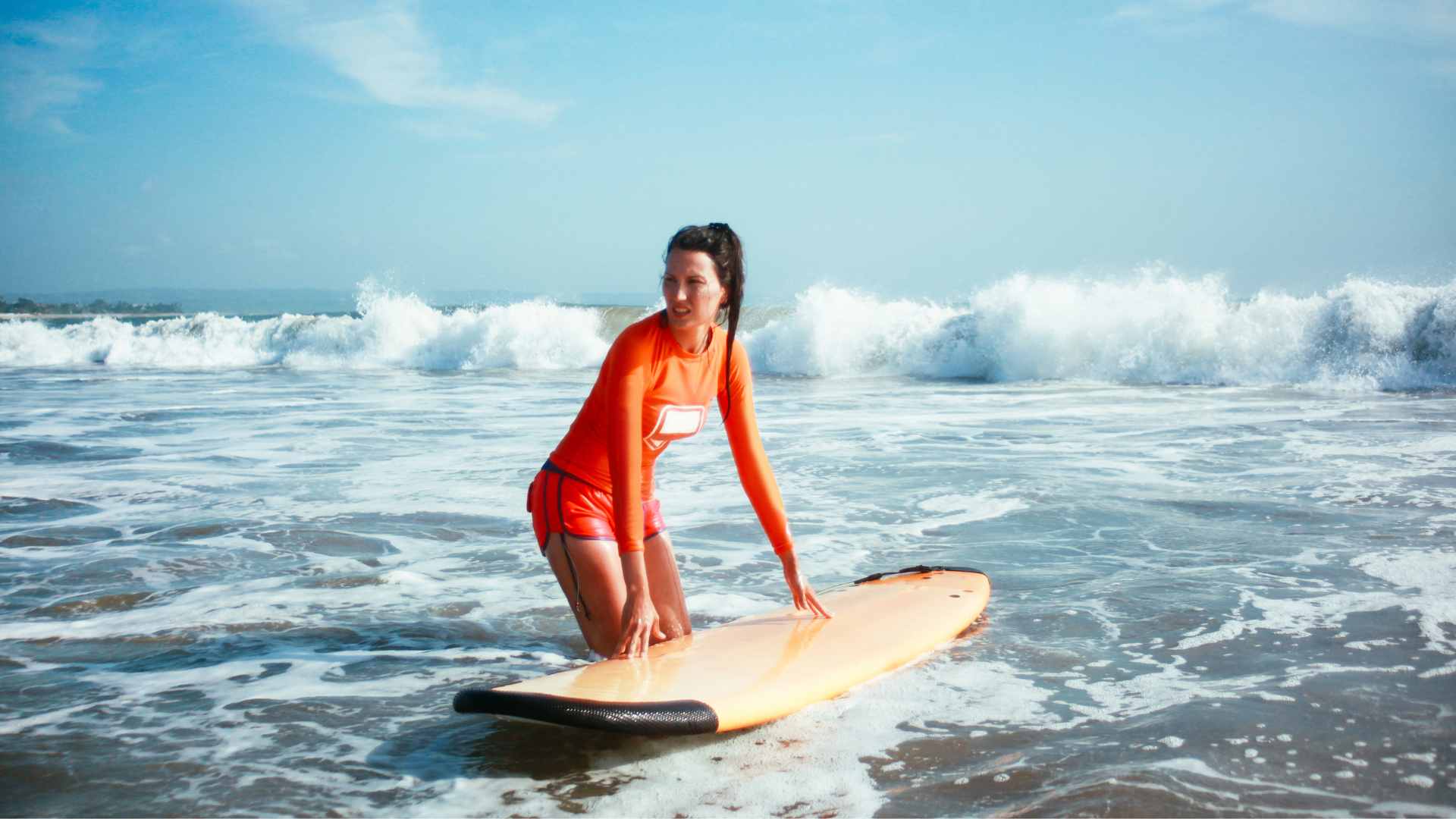 Explore Bali on Land!
ATV
Uncover Bali's hidden gems, from its secluded beaches to its dense jungles, all while navigating the terrain on an ATV! The level of excitement you experience depends on the type and number of obstacles you choose to tackle. Immerse yourself in dense thickets, weave through rice fields, conquer puddles and mud-filled ditches, tackle steep slopes and ascents, and navigate rocky paths and tree roots. Overcoming these challenges not only adds an adrenaline rush to your adventure but may also leave you delightfully covered in mud – a true badge of a thrilling ride!
If you're in search of a new and enjoyable experience during your Bali getaway, ATV is an excellent choice. The best part? You don't need a driver's license or any prior riding experience. We offer six different thrilling tracks for solo or tandem rides, with options for both 45 and 90-minute adventures.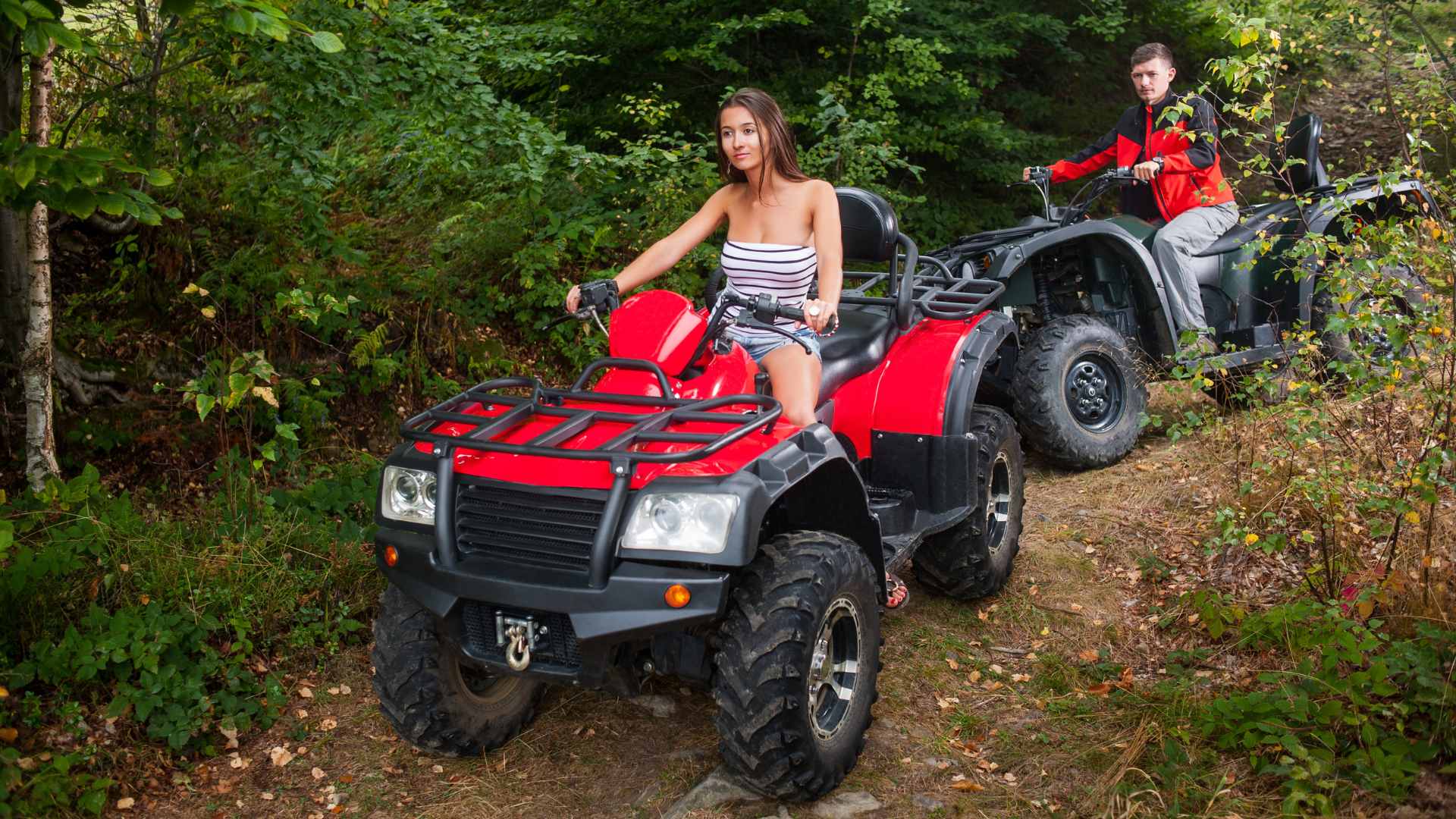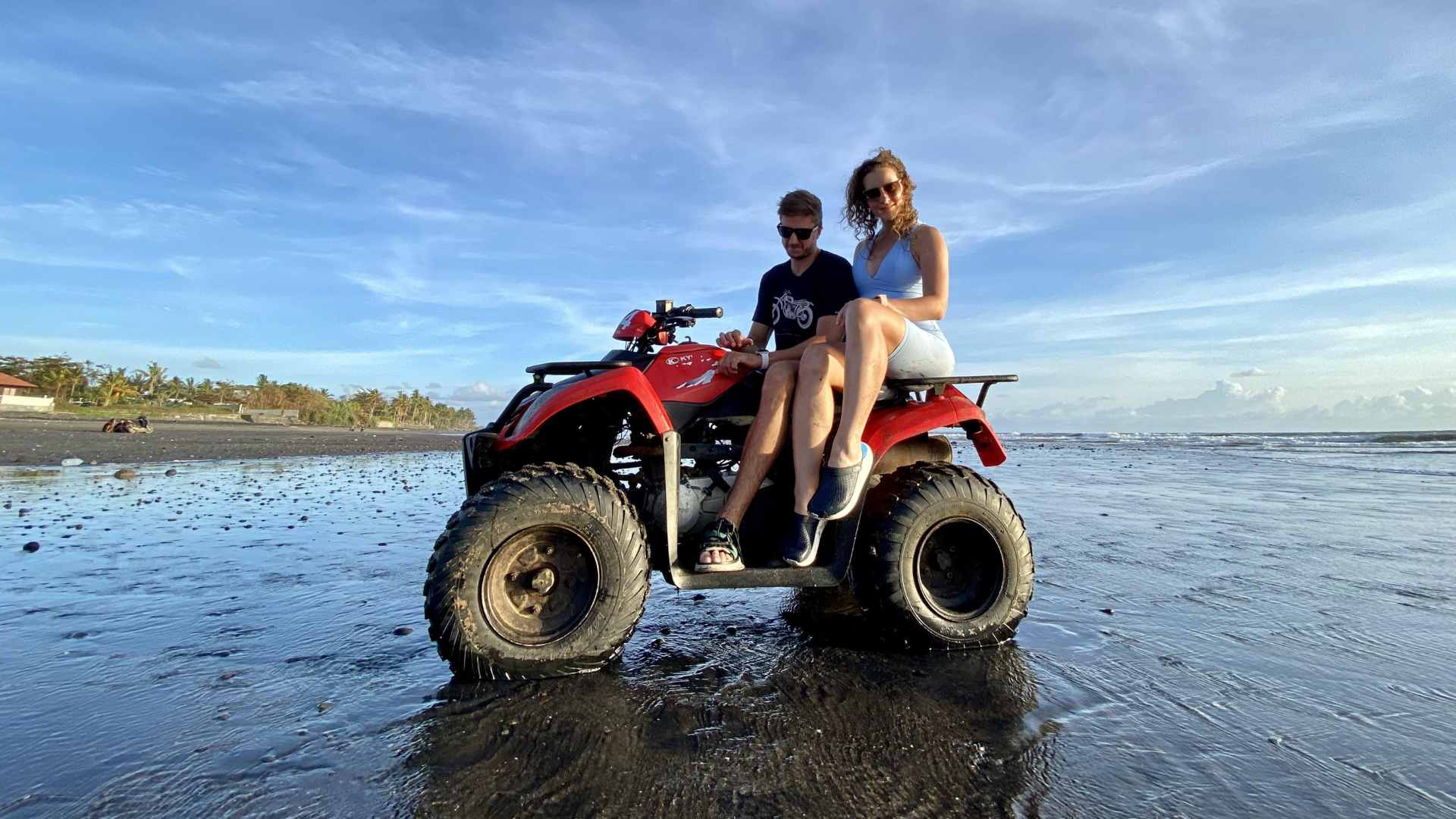 Canyoning
Bali's natural wonders include powerful waterfalls, mountain streams, canyons, and volcanic rock formations with a history that spans centuries. Canyoning offers a unique way to connect directly with this natural heritage.
You can look forward to swimming and soaring through the air, gliding along rocky surfaces, and leaping into refreshing waterfalls, among other thrilling ways to navigate the canyons. Each route is distinct, as every canyon boasts its unique characteristics and challenges. Moreover, canyoning accommodates individuals with varying levels of physical fitness.
To immerse yourself in the authentic beauty of Bali's wilderness and experience the thrill of being a true explorer, you can book one of our canyoning tours. These are led by experienced instructors who prioritize your safety and ensure your comfort throughout the adventure.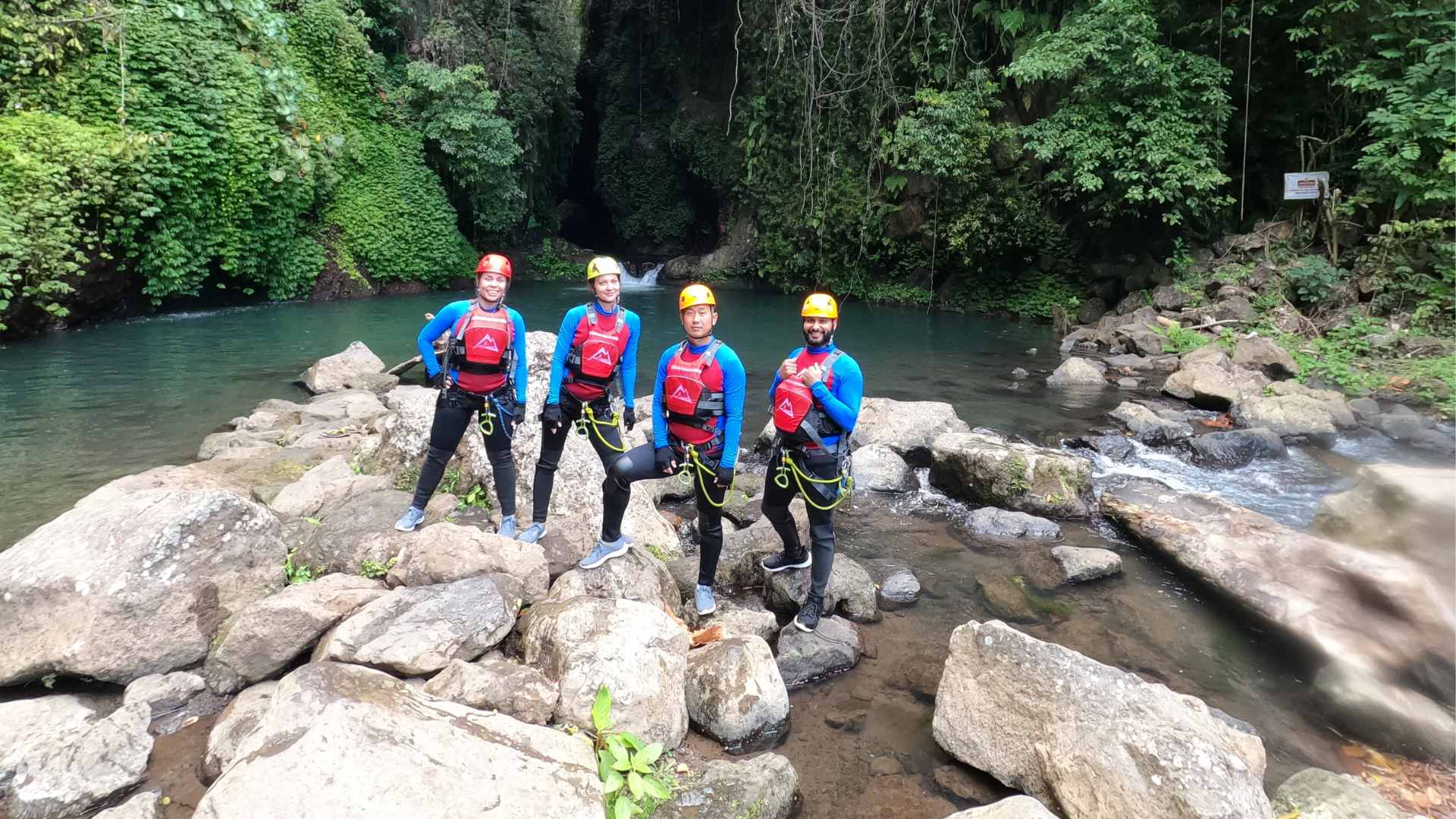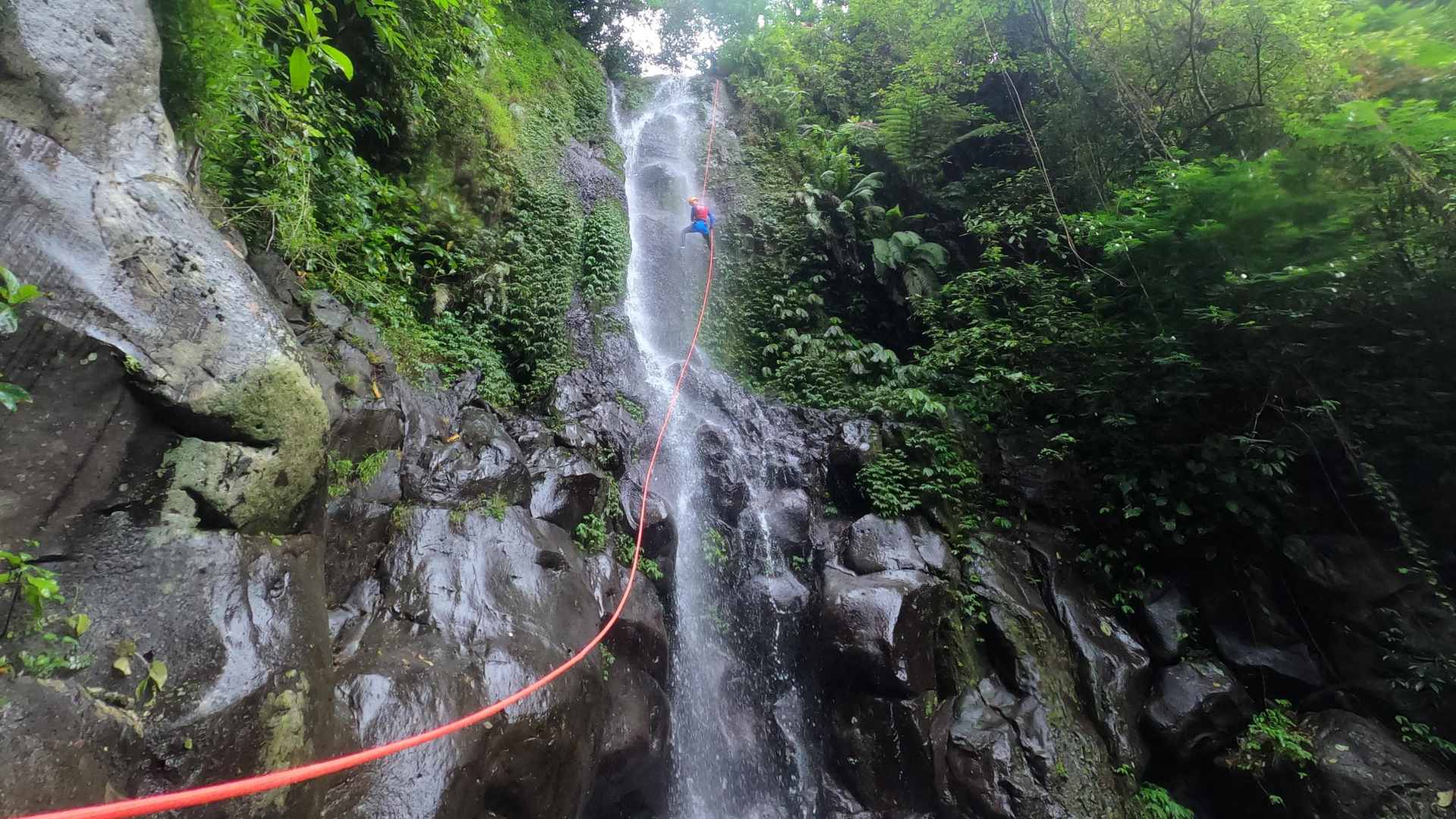 Enduro-adventure
Are you an avid motorcyclist or someone who's keen to experience an exhilarating ride in extreme conditions? You'll undoubtedly love motocross on an enduro bike. These motorcycles typically feature powerful engines, spiked tires, reliable suspension, and lightweight design—all geared for maximum endurance.
Bali offers numerous routes for enduro adventures, allowing you to immerse yourself in the vibrant colors of nature and test your riding skills on various terrains. Plus, there's a little twist here: you can't ride these bikes on public roads as it's prohibited, but you can explore the forests and fields. That's where the real thrill lies!
For motocross, it's best to have a certain level of riding expertise and physical preparedness. We provide options for different Enduro riding experiences, catering to both novices and experienced riders, with on-site instructors who will assist you in mastering all the nuances and teach you the correct riding techniques.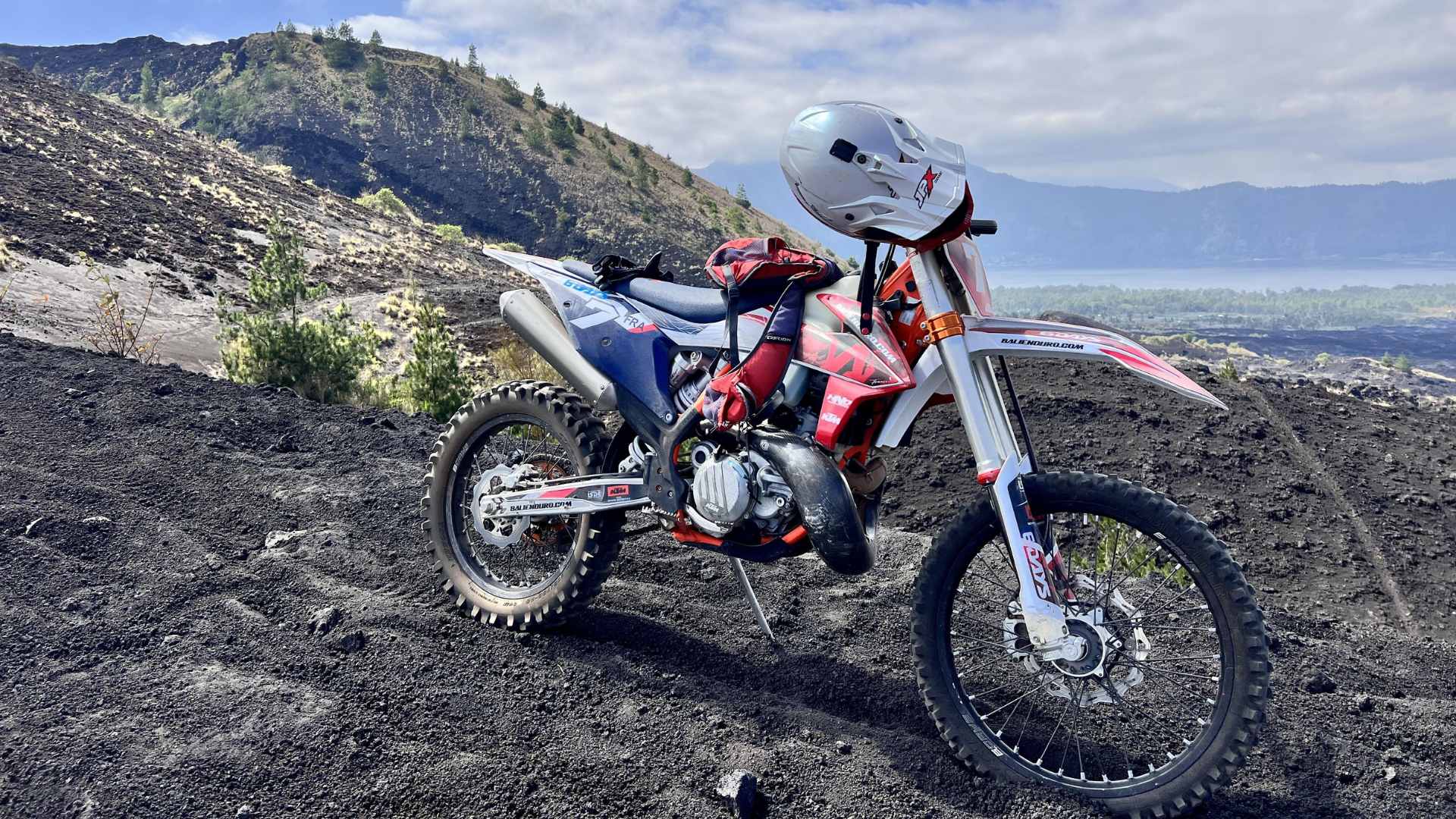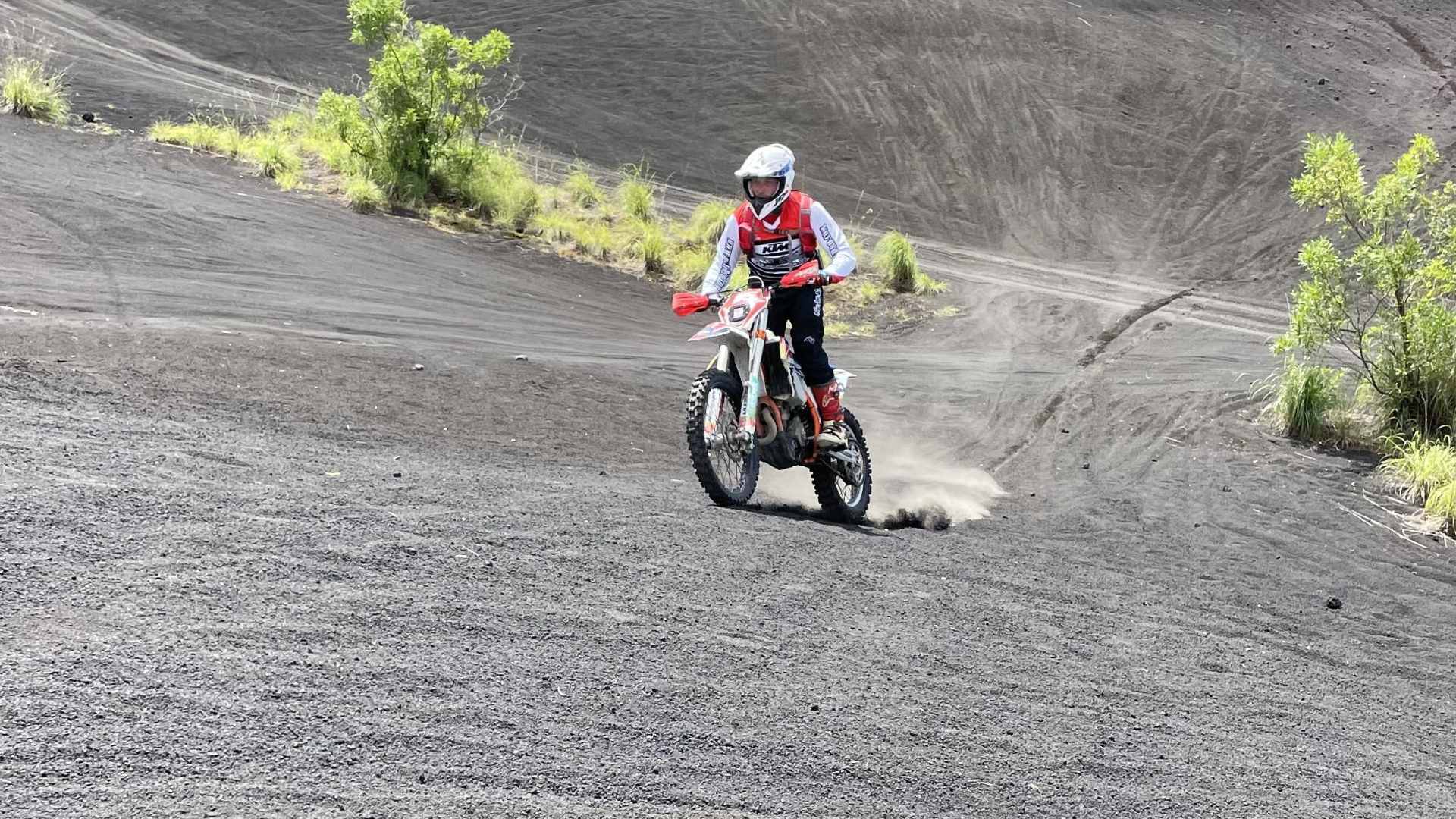 Helicopter Flight
We believe that Bali is a destination that truly shines when viewed from above! The breathtaking panoramas of volcanoes, terraced rice fields, lush tropical forests, and the mesmerizing coastline with its crystal-clear waters are all incredibly awe-inspiring when witnessed from the air. Not to mention the ancient temples and the magnificent Garuda-Vishnu-Kenchana statue, which take on a whole new level of grandeur from this elevated perspective.
With us, you can reserve a thrilling helicopter flight experience complete with a professional pilot and a comfortable passenger cabin. You have the flexibility to tailor your flight route to include various landmarks and sights of your choice. The duration of the flight can range from 12 to 24 minutes, but the memories you'll create will last a lifetime.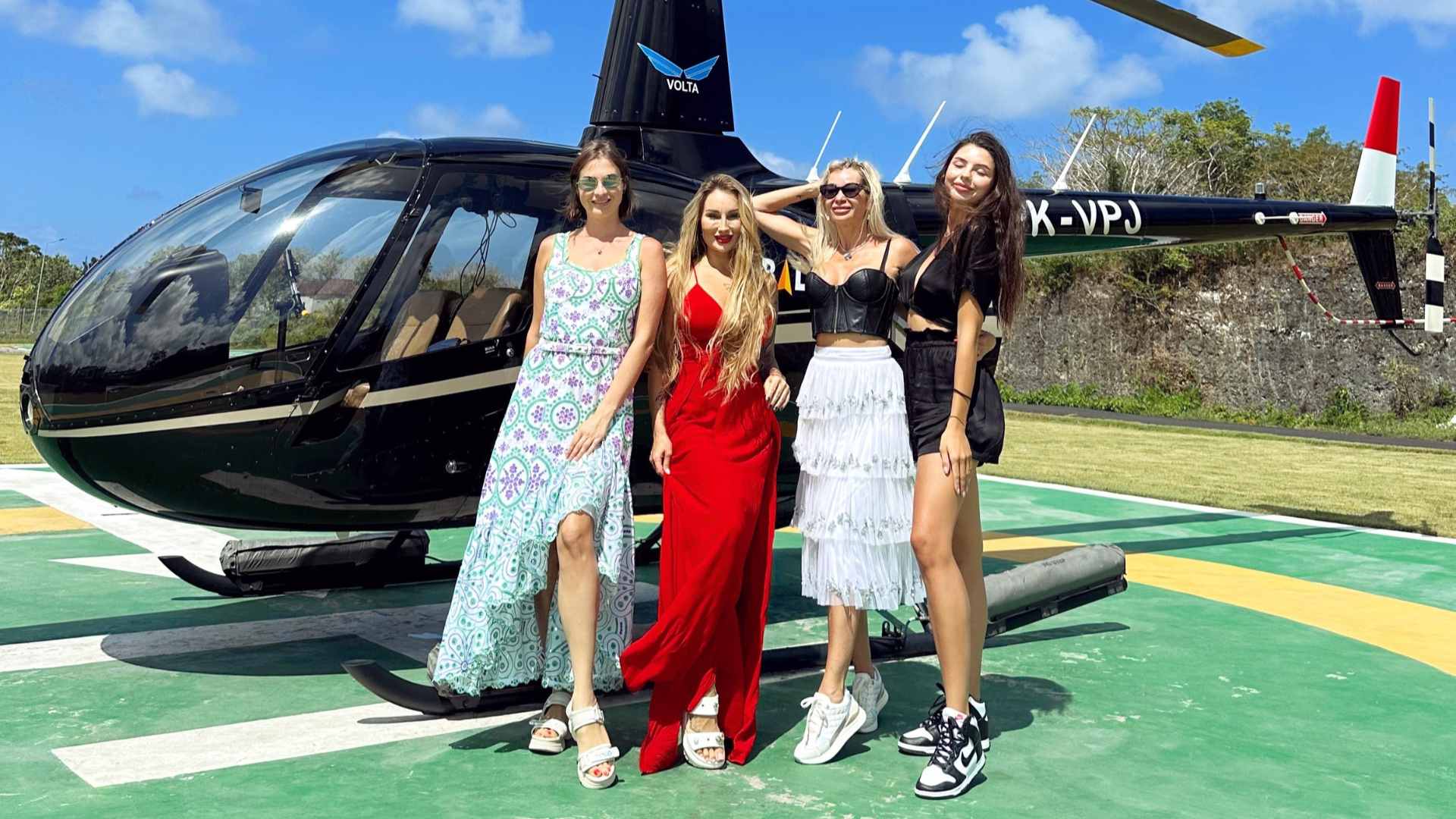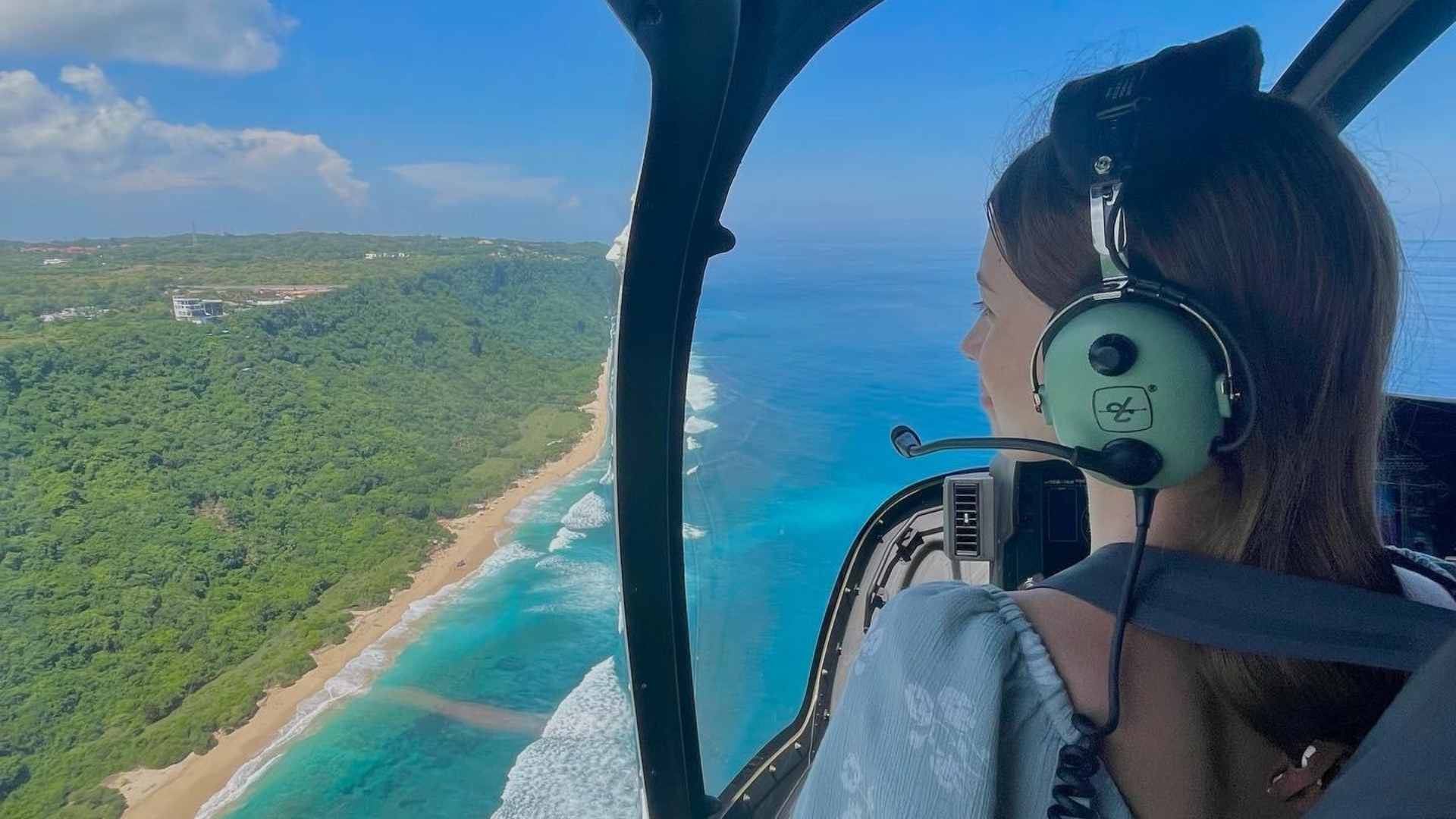 Paragliding
The breathtaking views of Bali from a bird's-eye perspective are truly awe-inspiring. What if you could also soar through the skies on a paraglider? The best part is that you'll need to exert minimal effort. You'll be flying in tandem with an experienced pilot who will handle the paraglider. All that's left for you to do is savor the sensation of gliding, bask in the sun, and enjoy the beach and ocean views from a whole new vantage point. It might even make you feel like a carefree bird!
You can take off for your paragliding adventure in Nusa Dua, Uluwatu, or along Bali's picturesque eastern coast. Minimal preparation is required, and the flight itself usually lasts around 15 minutes. Be prepared, though – the thrill of paragliding may leave you yearning for more!