What to visit in Ubud, Bali
Ubud is a picturesque district located in the central part of the island of Bali. It is known as the cultural capital and spiritual center, surrounded by magnificent landscapes and numerous interesting attractions. We often recommend to our tourists to spend at least a couple of days in Ubud to immerse themselves in the atmosphere of authentic Balinese experience and discover the amazing combination of history, nature and art.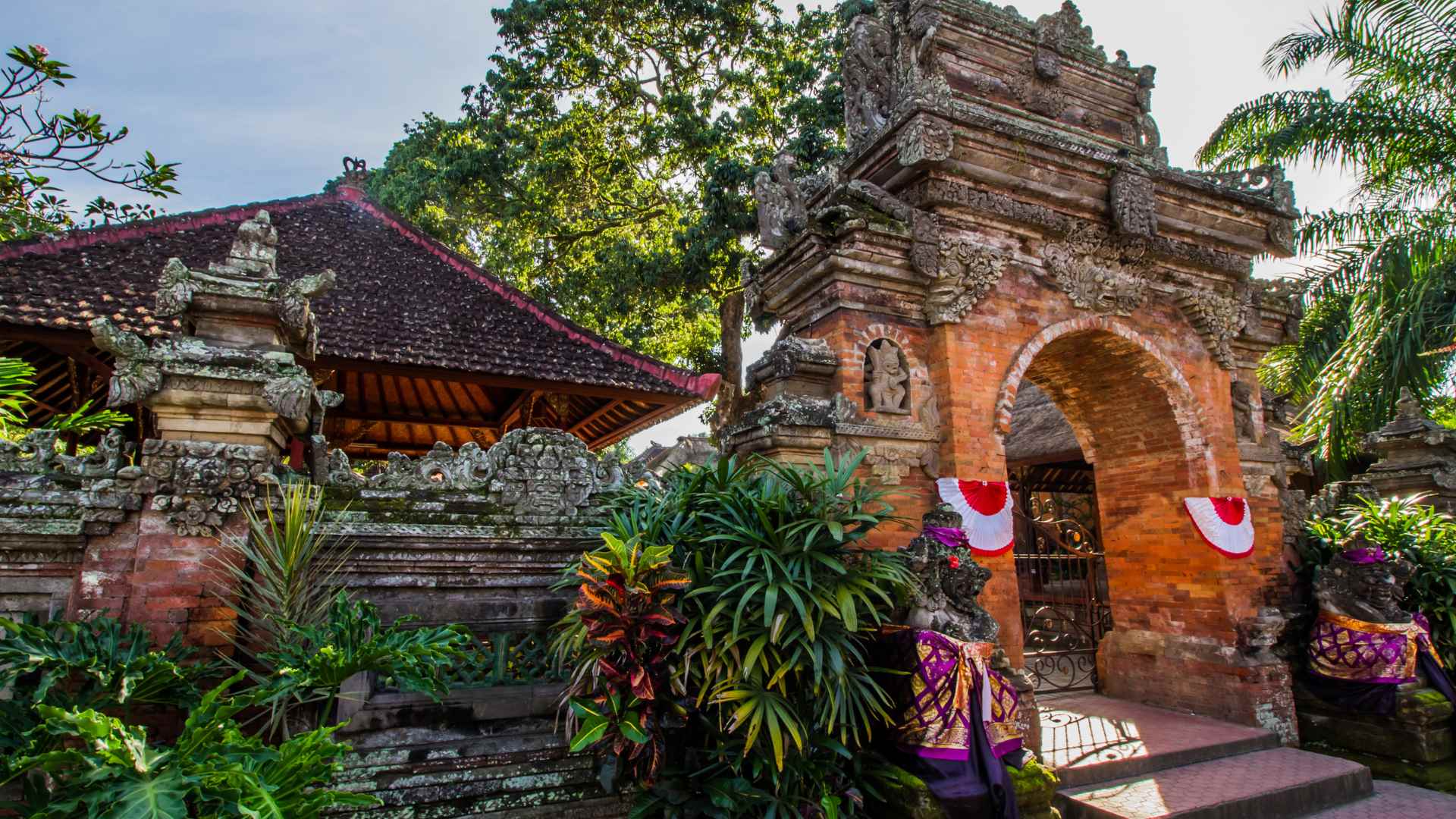 In this article, we will introduce you to some of the most astonishing and captivating places worth visiting in Ubud and its surroundings. Are you ready for an unforgettable journey? Fasten your seat belts, as we embark on an exciting tour of Ubud!
Ubud Royal Palace
Ubud Royal Palace, also known as Puri Saren, is one of the most significant palaces in Bali. It was built between 1800 and 1820 during the reign of Ida Cokorda Putu Kandel. A visit to the palace allows you to explore traditional Balinese architecture. It is renowned among the residents of Ubud as a venue for evening dance performances. The facade is open to the public, and admission is free. The palace is also used for festivals and ceremonies. However, do not expect luxurious opulence associated with palaces, as it is rather modest.
Saraswati Temple in Ubud
Pura Taman Saraswati, also known as the Water Temple, is a pleasant place for walks and photography located in the center of Ubud. The temple is famous for its lotus ponds, an elegant amphitheater, and symbolic figures of mythical creatures. Inside the temple, there is an altar called Padmasana with the depiction of gods from the Balinese pantheon. There is also a pavilion with thrones dedicated to the deities Brahma, Vishnu, and Shiva, as well as a gazebo where costumes of Barongs are kept for exorcism rituals. Nearby, there is a cafe called Lotus where you can enjoy the views of the temple over a cup of coffee.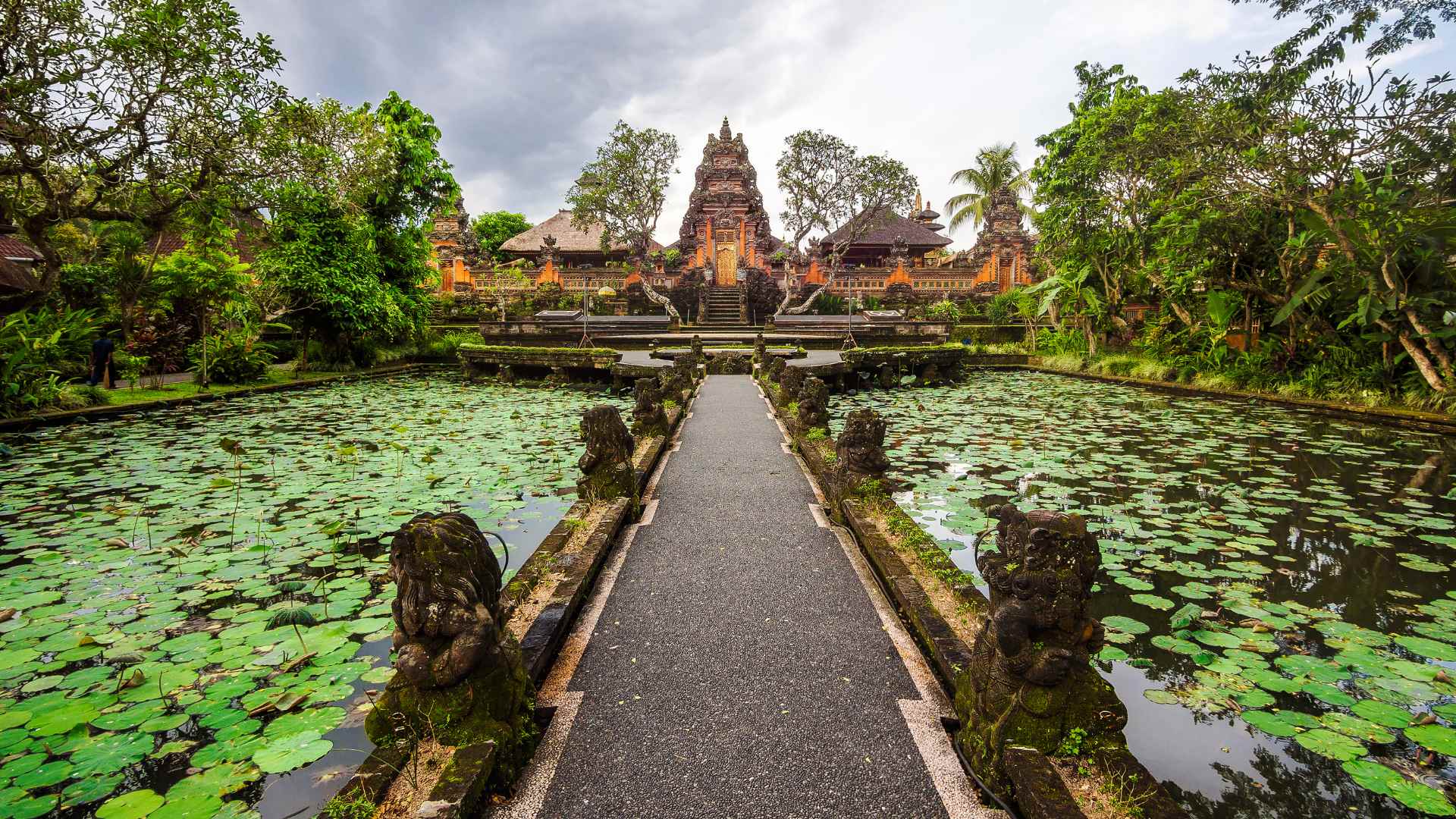 Monkey Forest
One of the most famous attractions in Ubud is the Monkey Forest. This large shady park is home to nearly 200 species of plants and almost 1,000 macaques. They consider themselves the rightful owners here and willingly pose for photos, and they might even snatch something from tourists while they marvel at their tactless behavior. Charge your cameras and remember to keep an eye on your valuables. You can visit the Monkey Forest with our Kintamani Tour and Hidden Canyon excursion.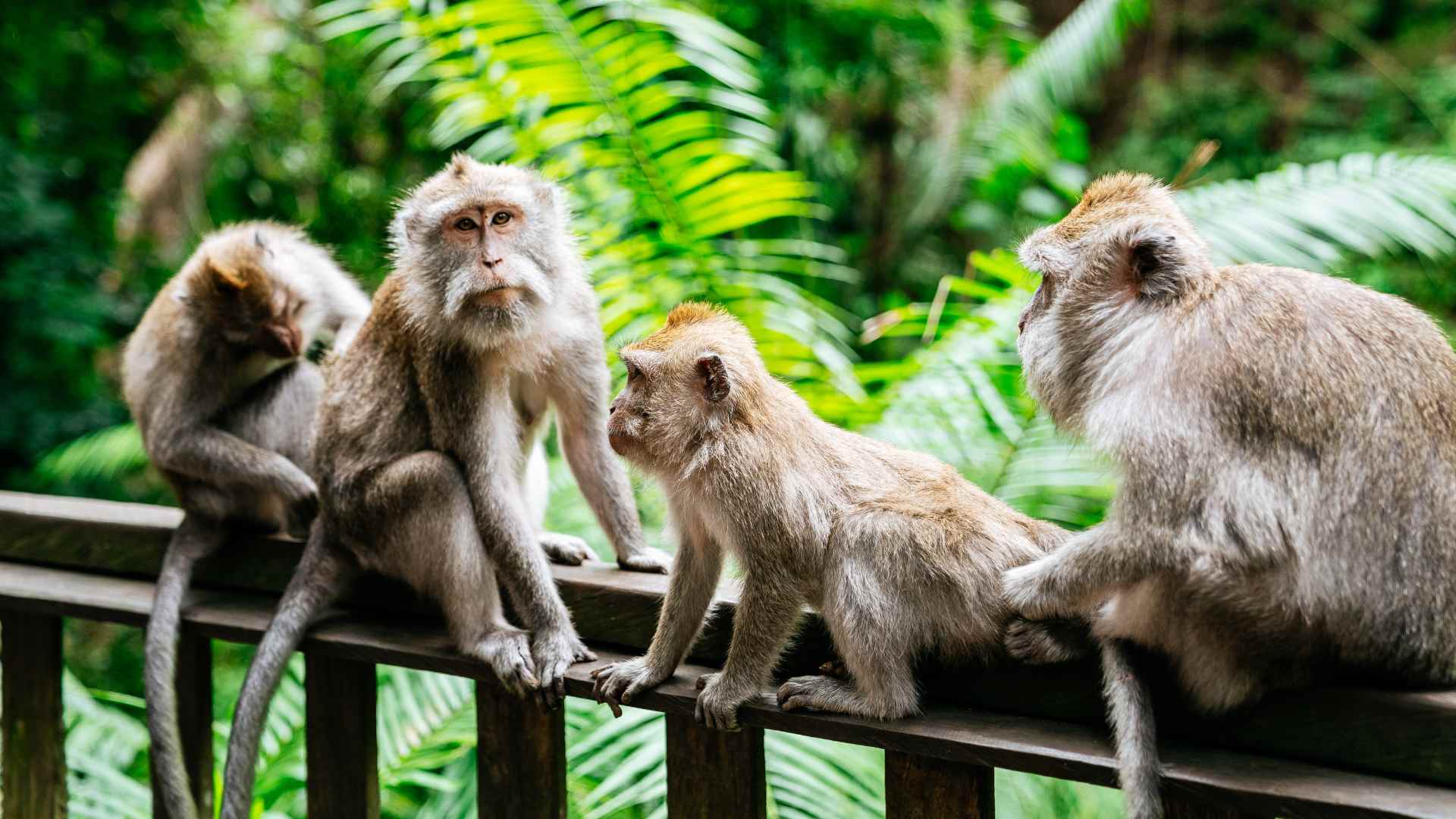 ARMA (Agung Rai Museum of Art)
The museum was founded by a local resident named Anak Agung Gde Rai, who dedicated his life to popularizing Balinese art.
He began collecting, buying, and selling artworks in 1980, and in 1996, he opened his museum. The museum's exhibition features paintings by artists from Bali and other regions of Indonesia. It also showcases works by foreign artists who lived and worked in Bali.
The collection encompasses a variety of styles. Traditional paintings as well as contemporary works are represented here.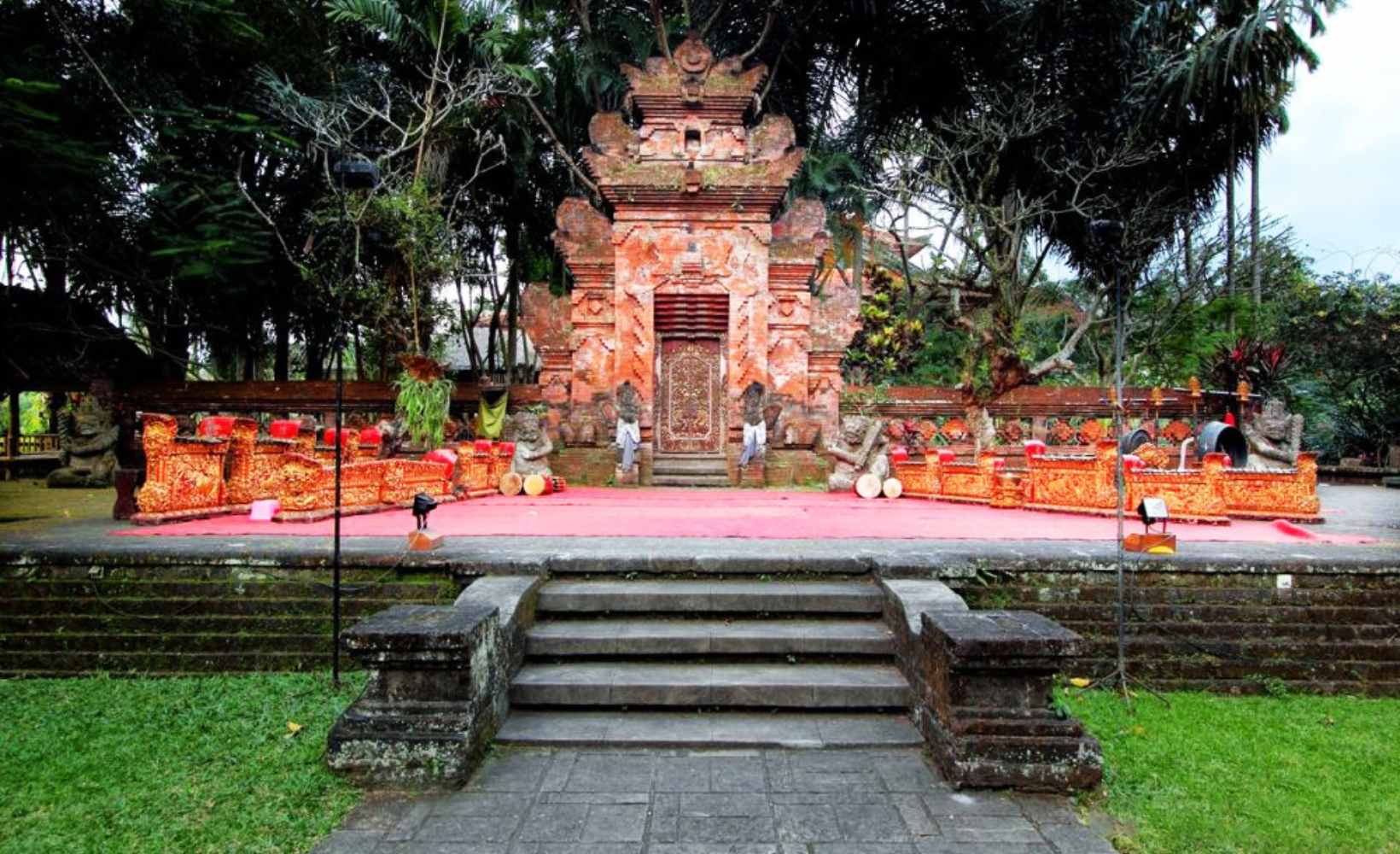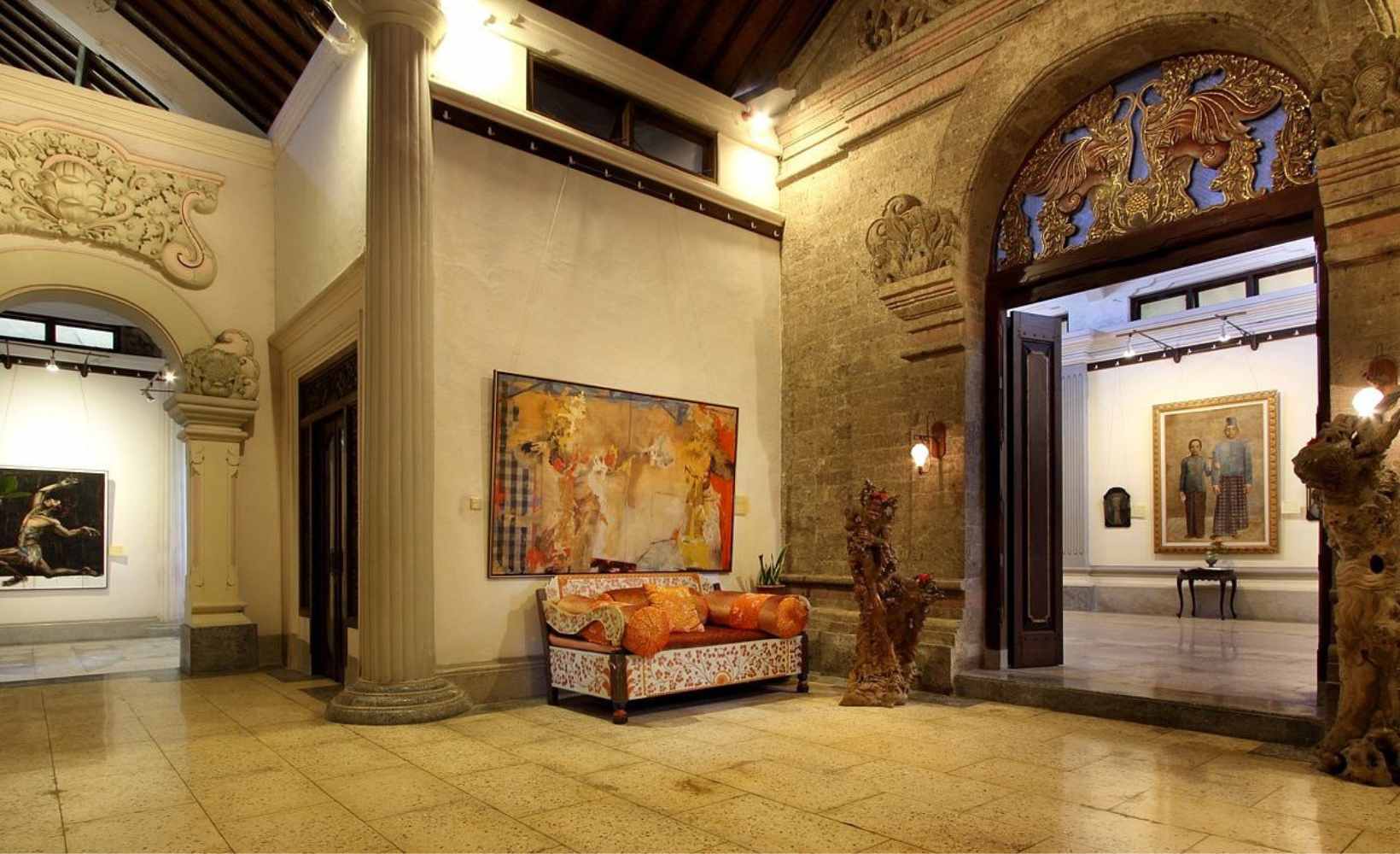 The Campuhan Ridge Walk or Artist's Path
The Campuhan Ridge Walk, also known as the Artist's Path, is an ideal place for morning or evening walks. The approximately 2.7-kilometer route takes you away from the hustle and bustle of the city to a picturesque location where you can admire the lush Balinese jungles, the Campuhan River, witness breathtaking sunsets, and even catch a glimpse of the mighty Mount Agung on clear days.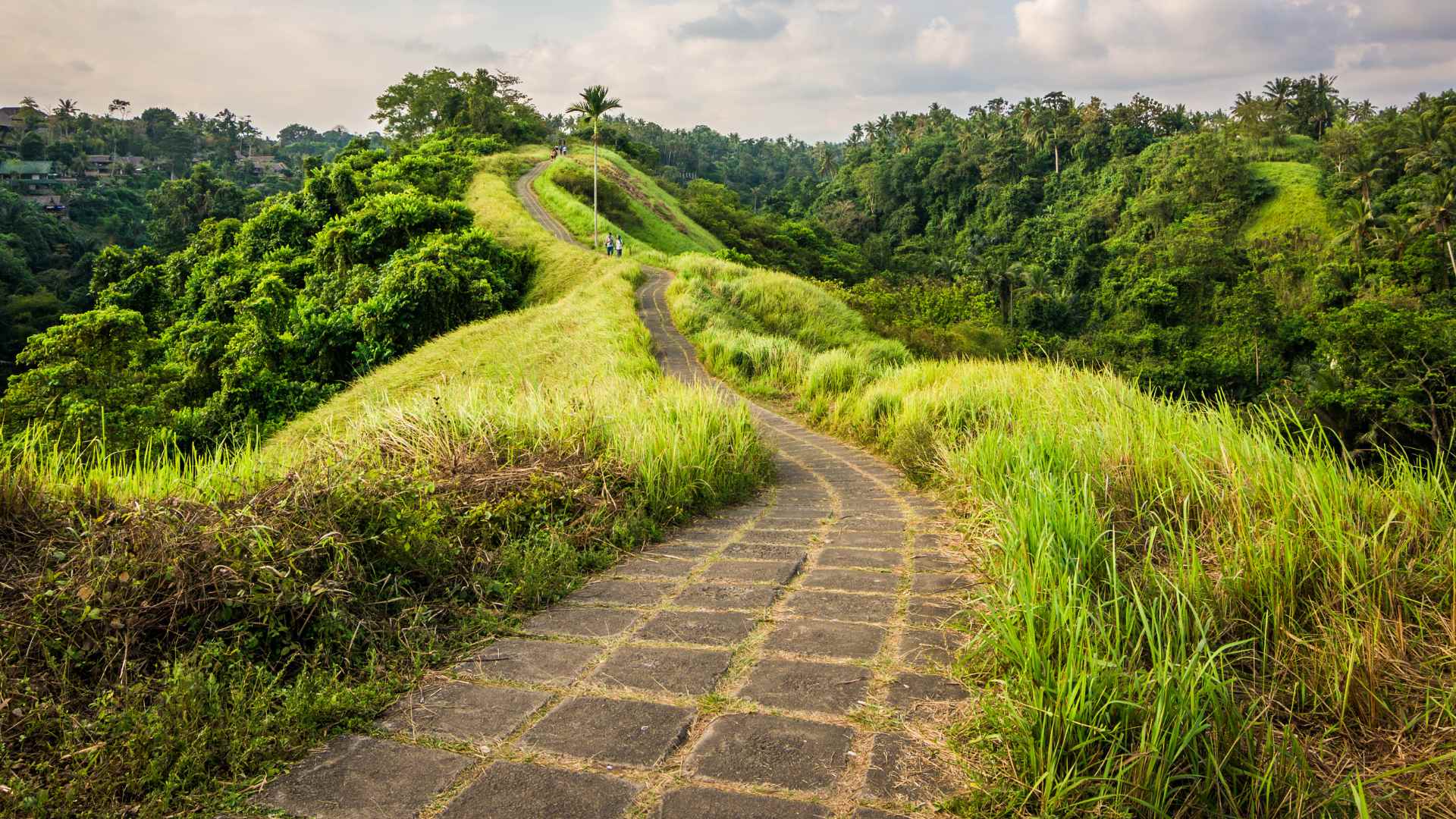 Antonio Blanco Museum
Antonio Blanco was a Spanish artist who was born in the Philippines and spent his youth in the United States. However, he found his inspiration in Bali and decided to stay there forever.
Until 1999, the artist lived in this house, welcoming guests, and many had the opportunity to meet him personally. Now, visitors can only familiarize themselves with his works.
Blanco's paintings are characterized by extravagance, meticulous attention to detail, and provocative subjects. Each artwork is adorned with an original frame, adding a special atmosphere. The Antonio Blanco Museum is a place where you can appreciate his creativity and immerse yourself in the world of art in Bali.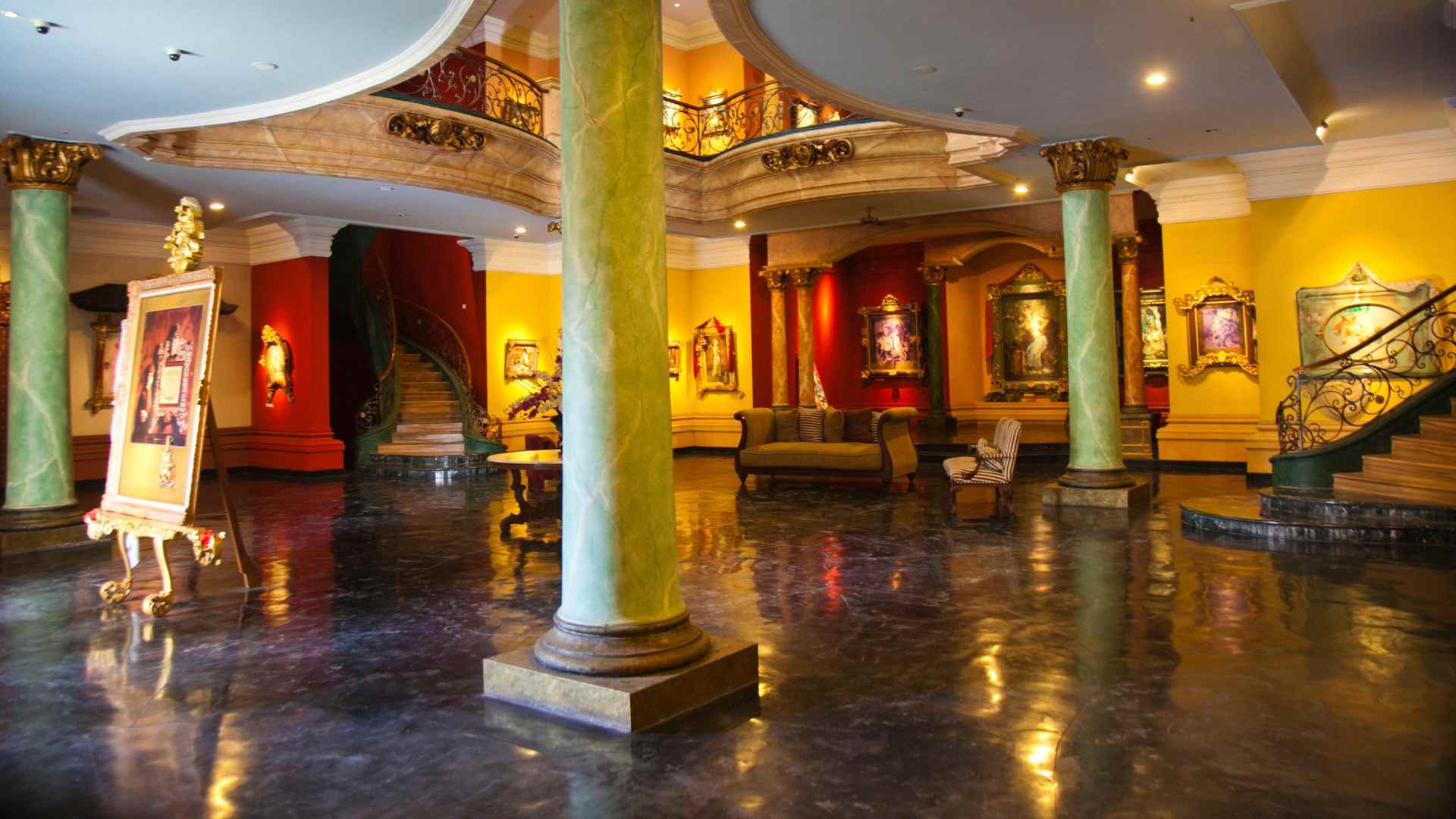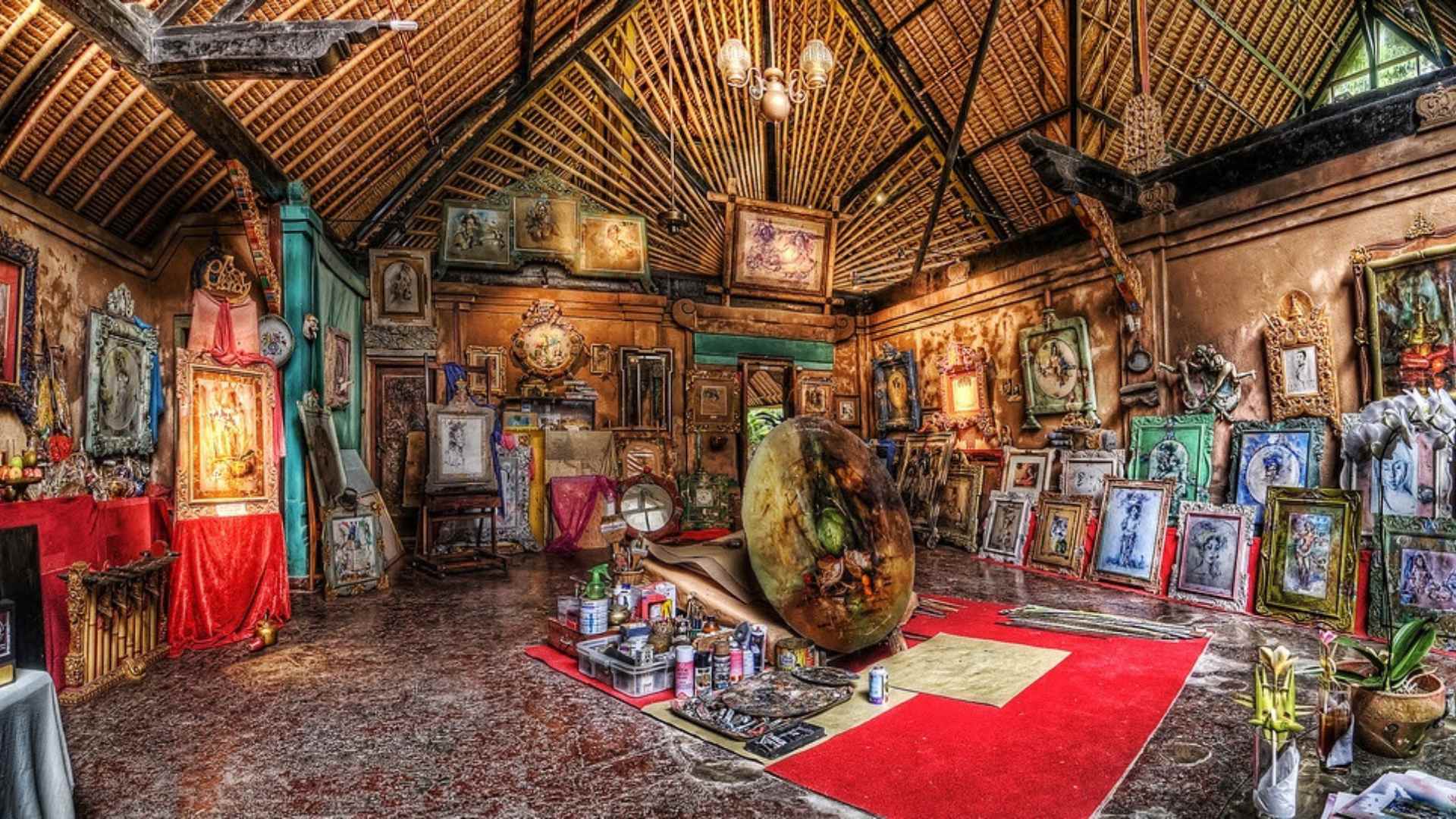 Tegallalang Rice Terraces
Tegallalang Rice Terraces in Ubud is the most famous landmark in Bali, a place that cannot be missed. It is an astonishing example of Balinese farmers' engineering skills, who have been cultivating rice on these lands for centuries. Here, you can stroll along the paths amidst the terraces, observe the unique rice cultivation methods that have been passed down through generations, and relax in one of the cozy cafes right on the slopes. There are several swings on the terraces where you can soar above the green waves of the rice fields for a small fee. In some areas, you can rent traditional dresses and take stunning photos with flowing trails. Various decorations are scattered throughout the area, such as woven nests, colorful signs indicating the names of the terraces, or traditional "I love Bali" signs. You can visit the rice terraces on our Instagram tour.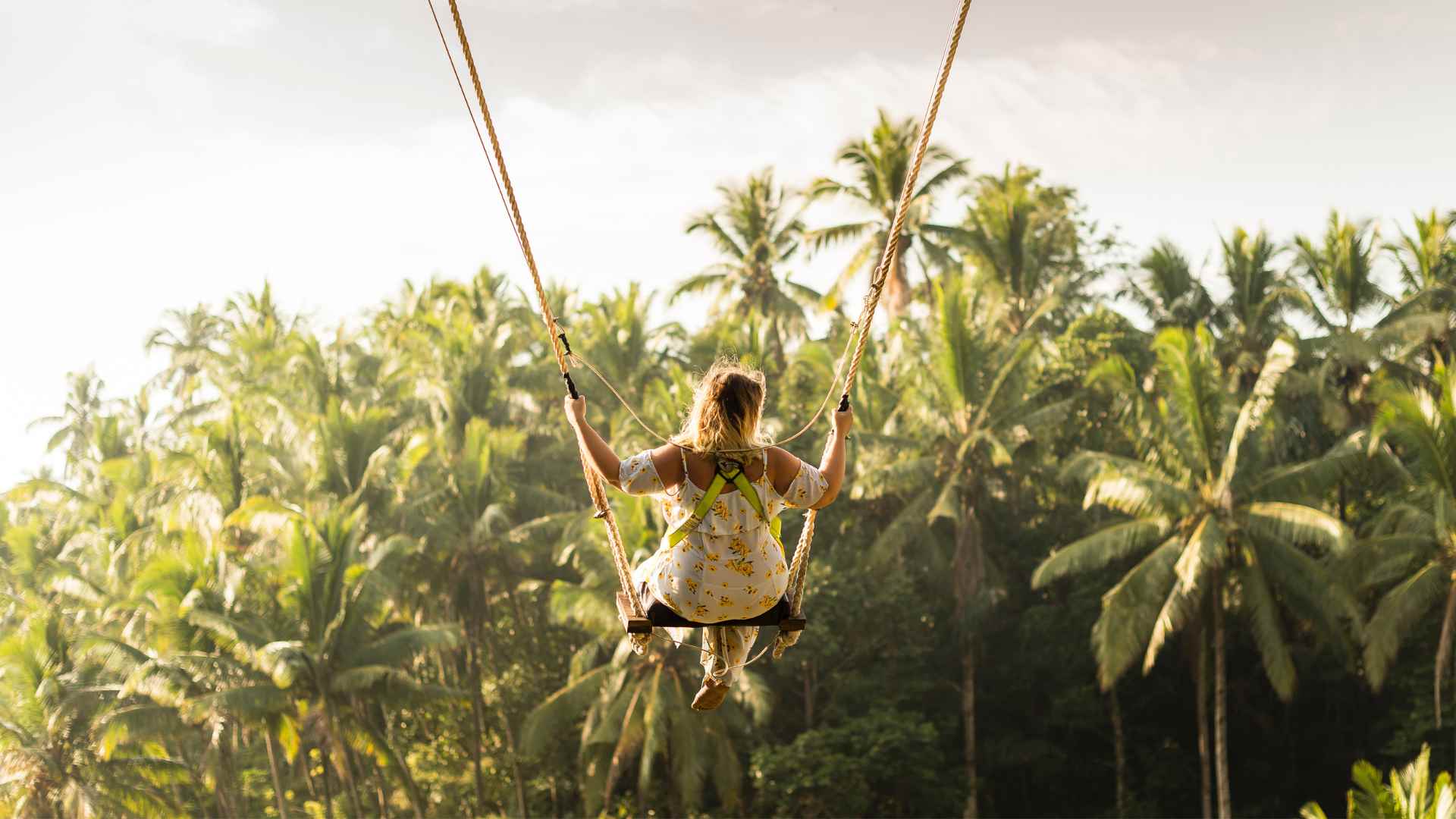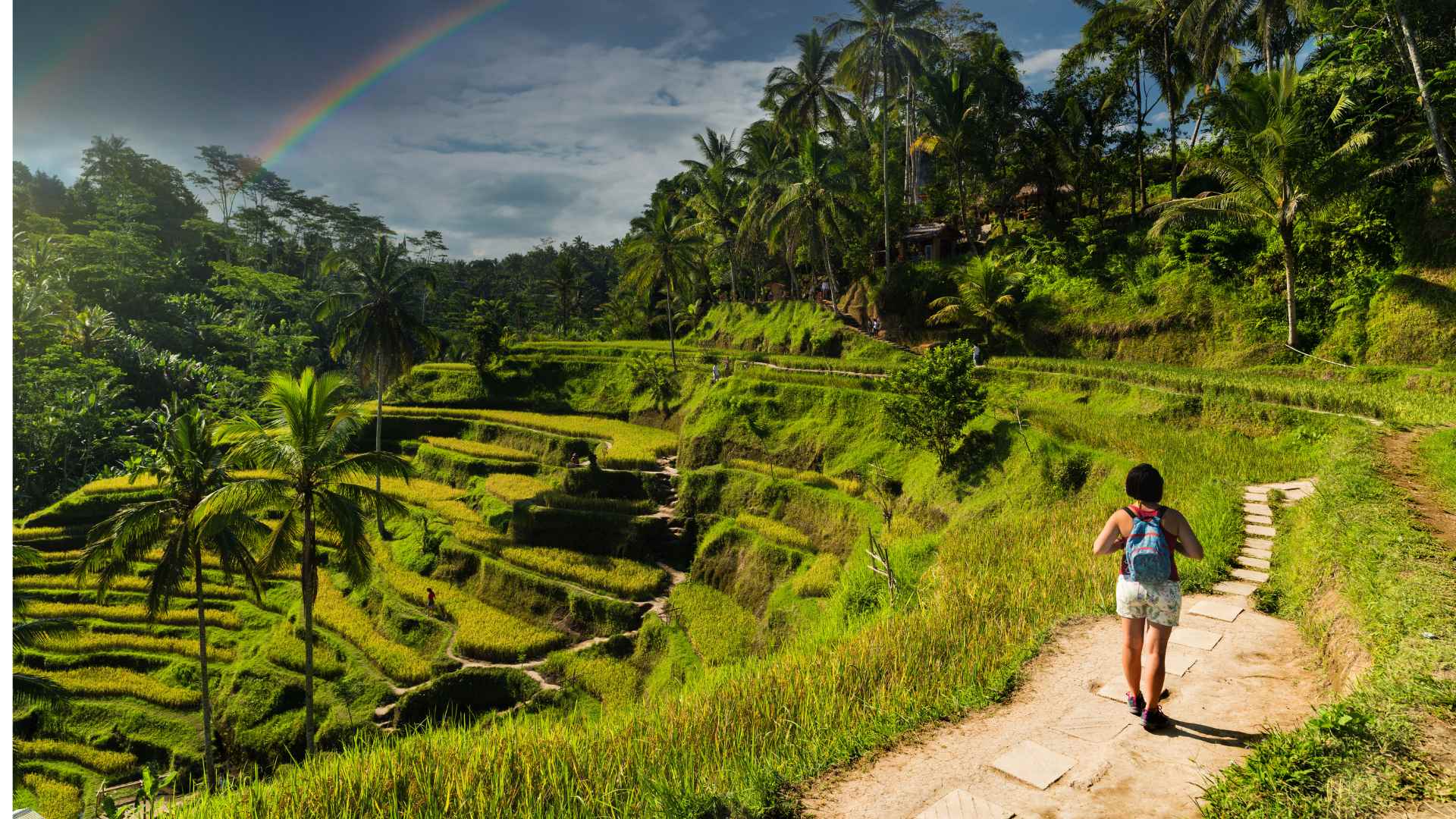 Neka Art Museum
Neka Art Museum combines a museum and an art gallery, founded in 1982 by Balinese art enthusiast Wayan Suteja Neka. The impressive collection of paintings and sculptures is housed in six Balinese-style buildings. However, the museum's true treasure is its collection of 272 Balinese keris (traditional daggers), which have been passed down through generations and collected by Wayan Suteja throughout his lifetime.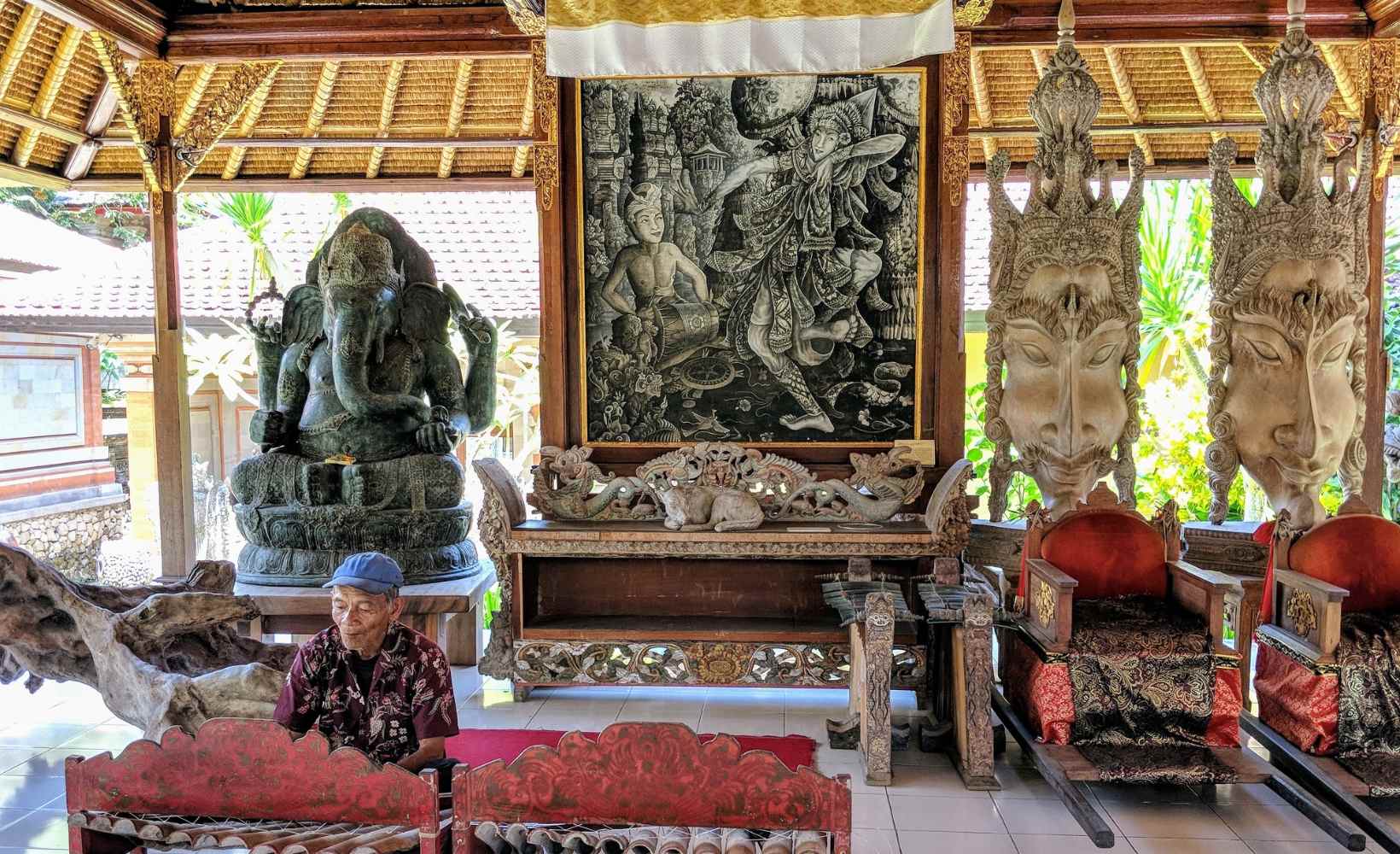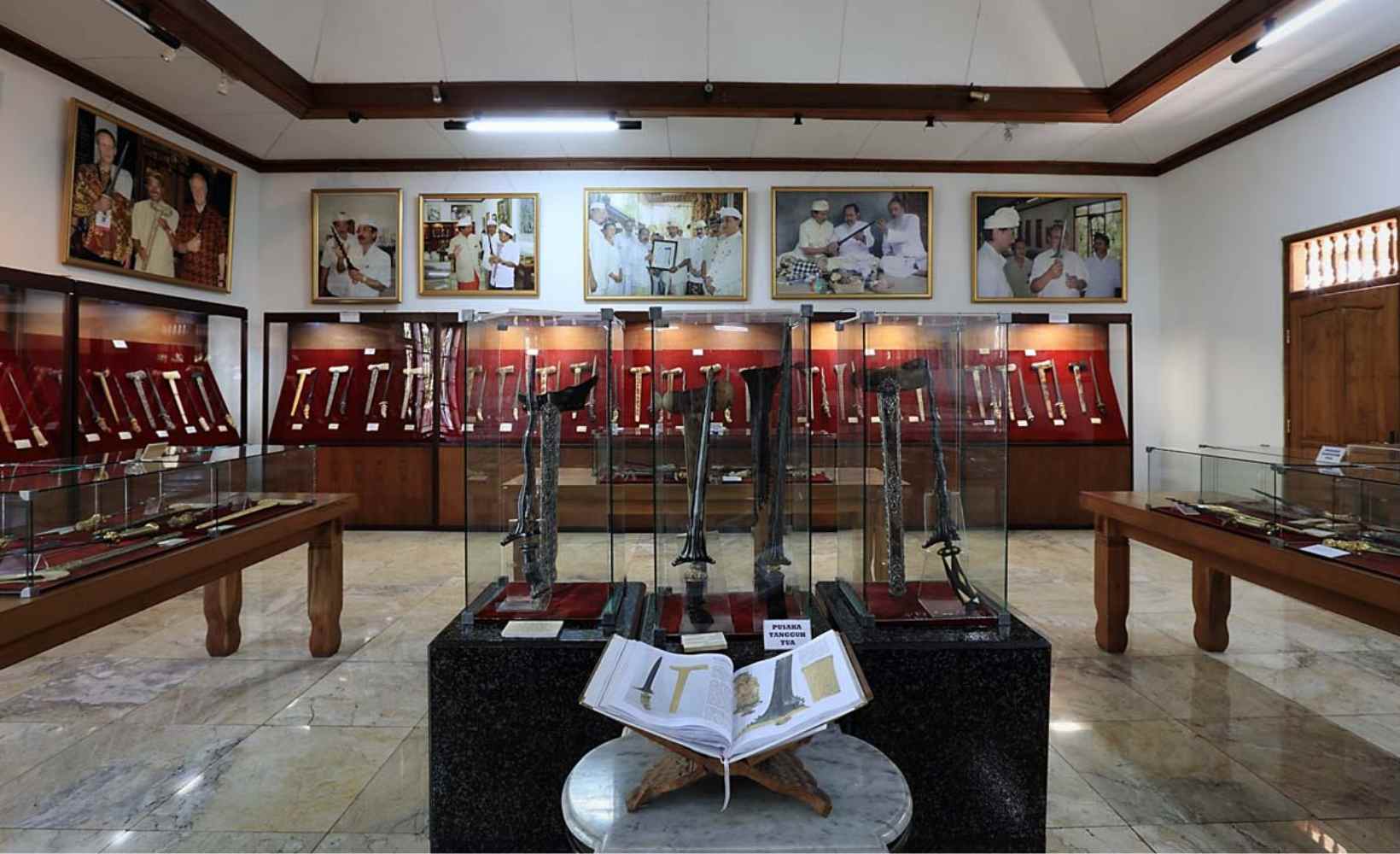 Elephant Cave (Goa Gajah)
The Elephant Cave is one of the oldest temples on the island, mentioned in Javanese chronicles as early as 1365. Europeans discovered this place only in 1923. The site encompasses temples, pools, statues, and a cave whose entrance is through a demon's face. In the 14th century, an enlightened Buddhist resided in this place with his disciples, who were hermits.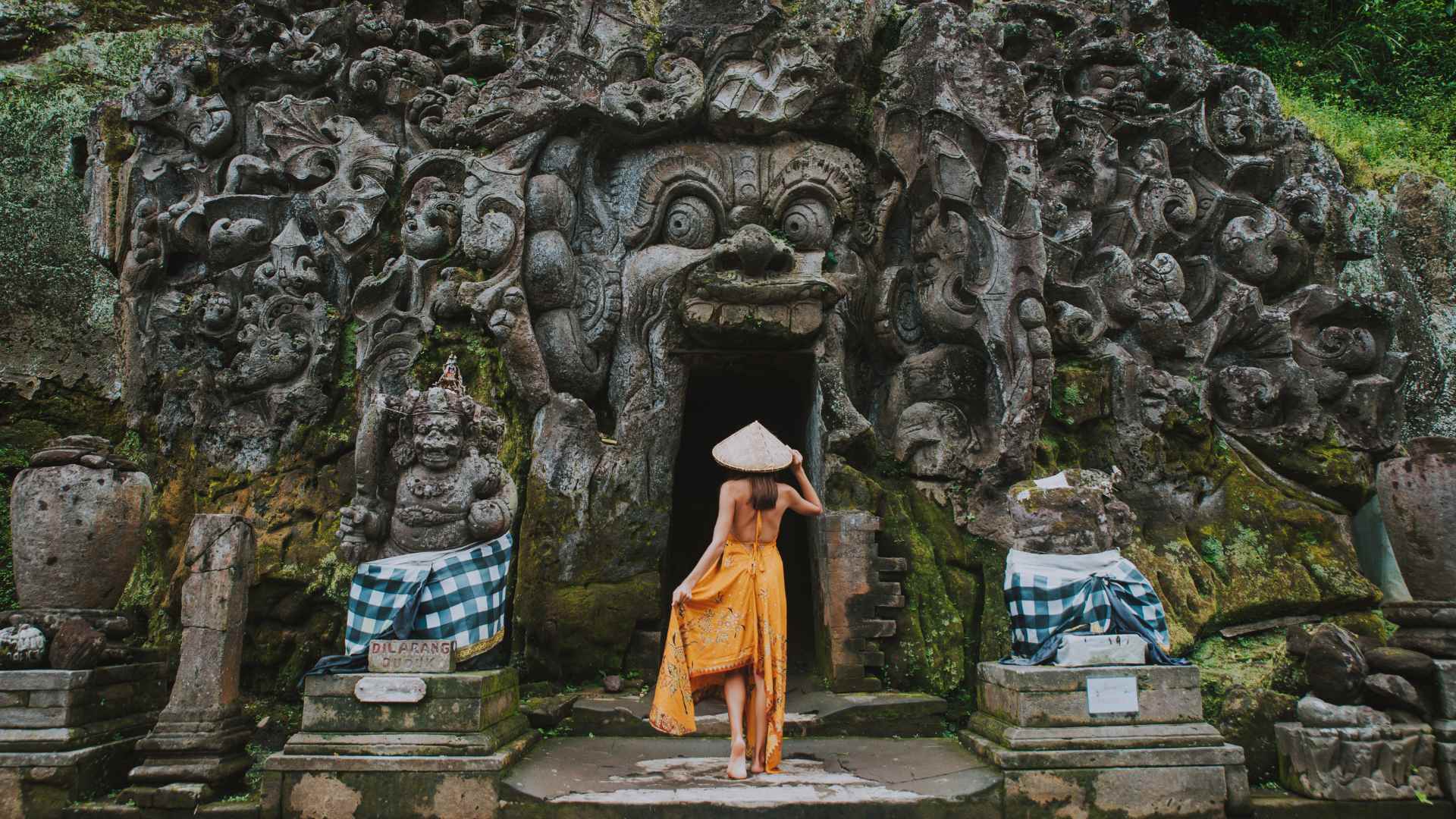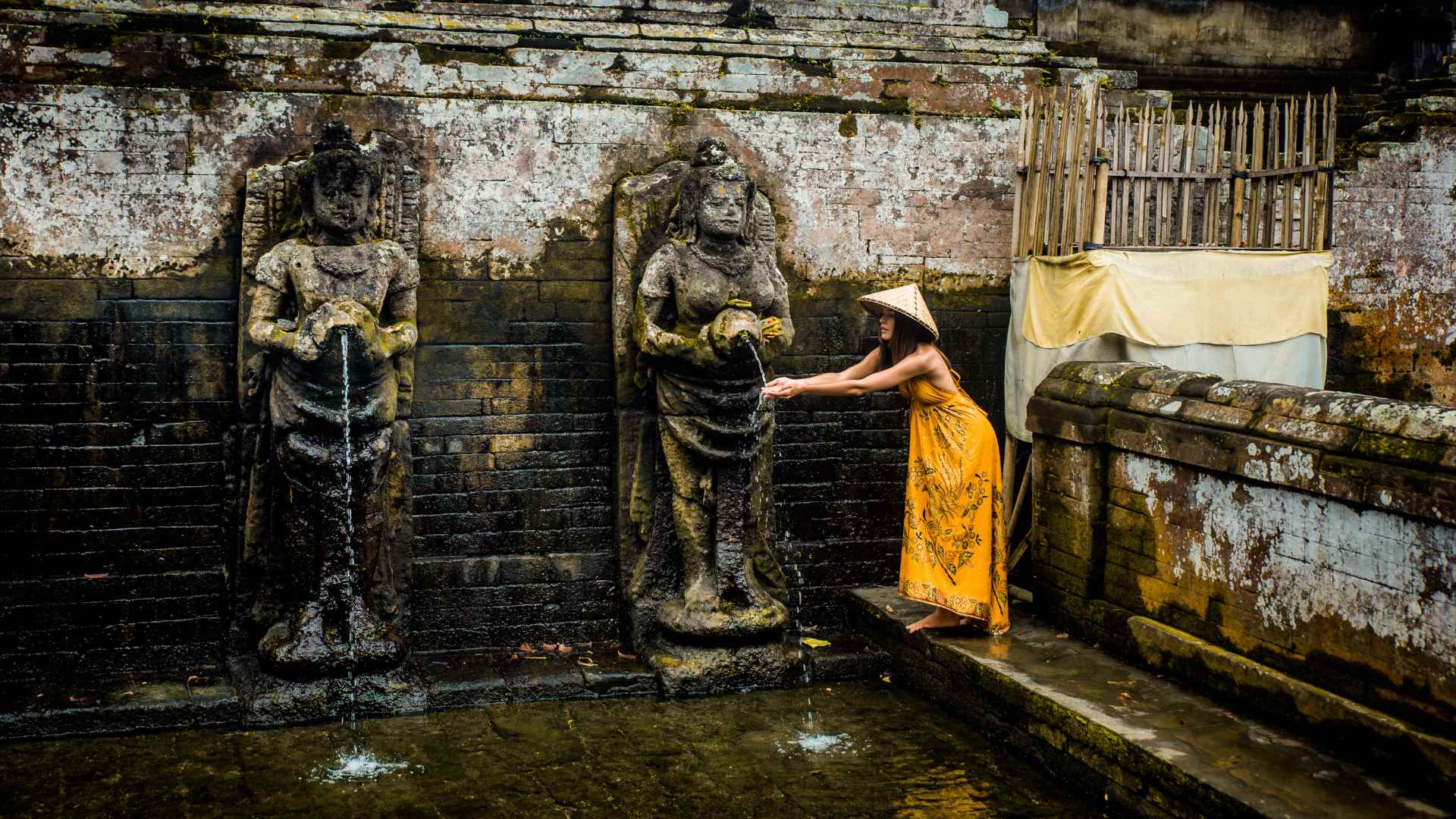 Bali Zoo
An excellent place to visit with children, located just a 20-minute drive from Ubud. The zoo is situated on a vast area with spacious enclosures, providing comfortable living conditions for over 500 animals from Asia and Oceania. It is one of the few places in Bali where you can see the Komodo dragon, a distant descendant of dinosaurs.
Tickets to Bali Zoo can be purchased on the website.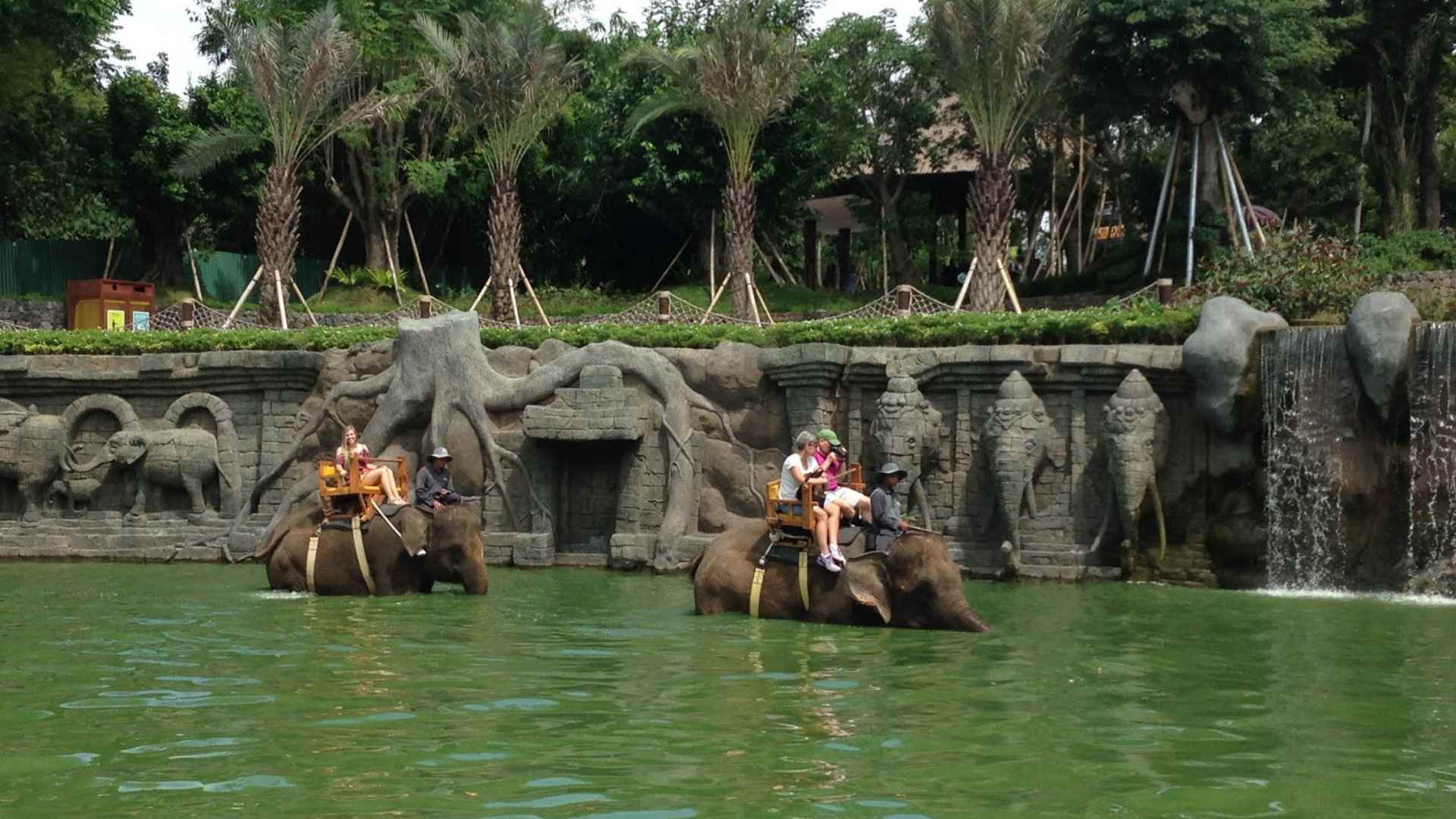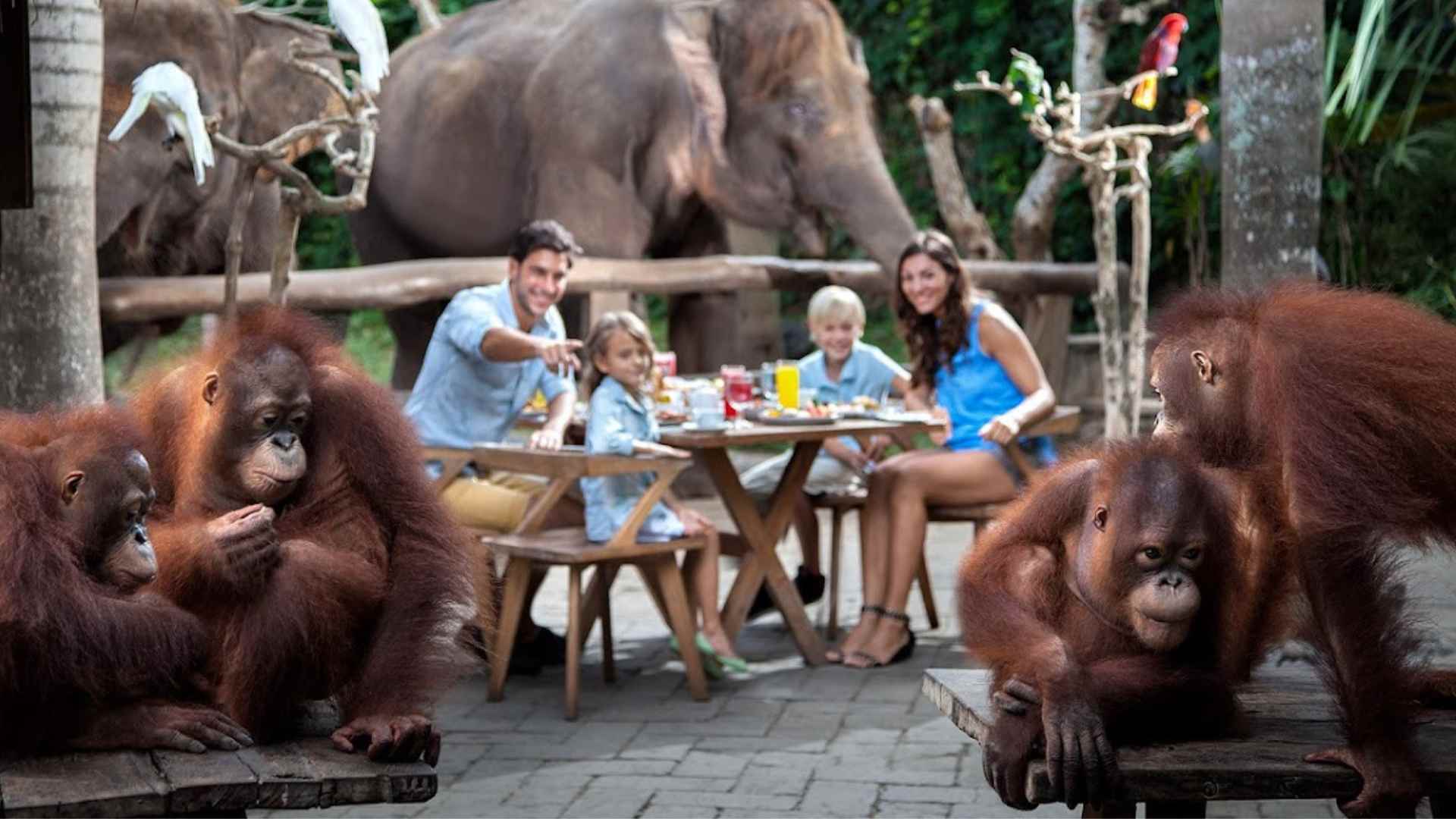 Bali Bird and Reptile Park
These two parks are adjacent to each other and offer a wide variety of bird species from North and South America, Africa, Asia, and Indonesia, as well as giant monitor lizards, crocodiles, iguanas, Komodo dragons, and other cold-blooded creatures. The birds reside in vast aviaries, and in some of them, you can enter and observe the inhabitants at arm's length. It's interesting to observe the predatory reptiles during feeding time when they are most active. You can visit the Bird Park as part of an excursion in Ubud.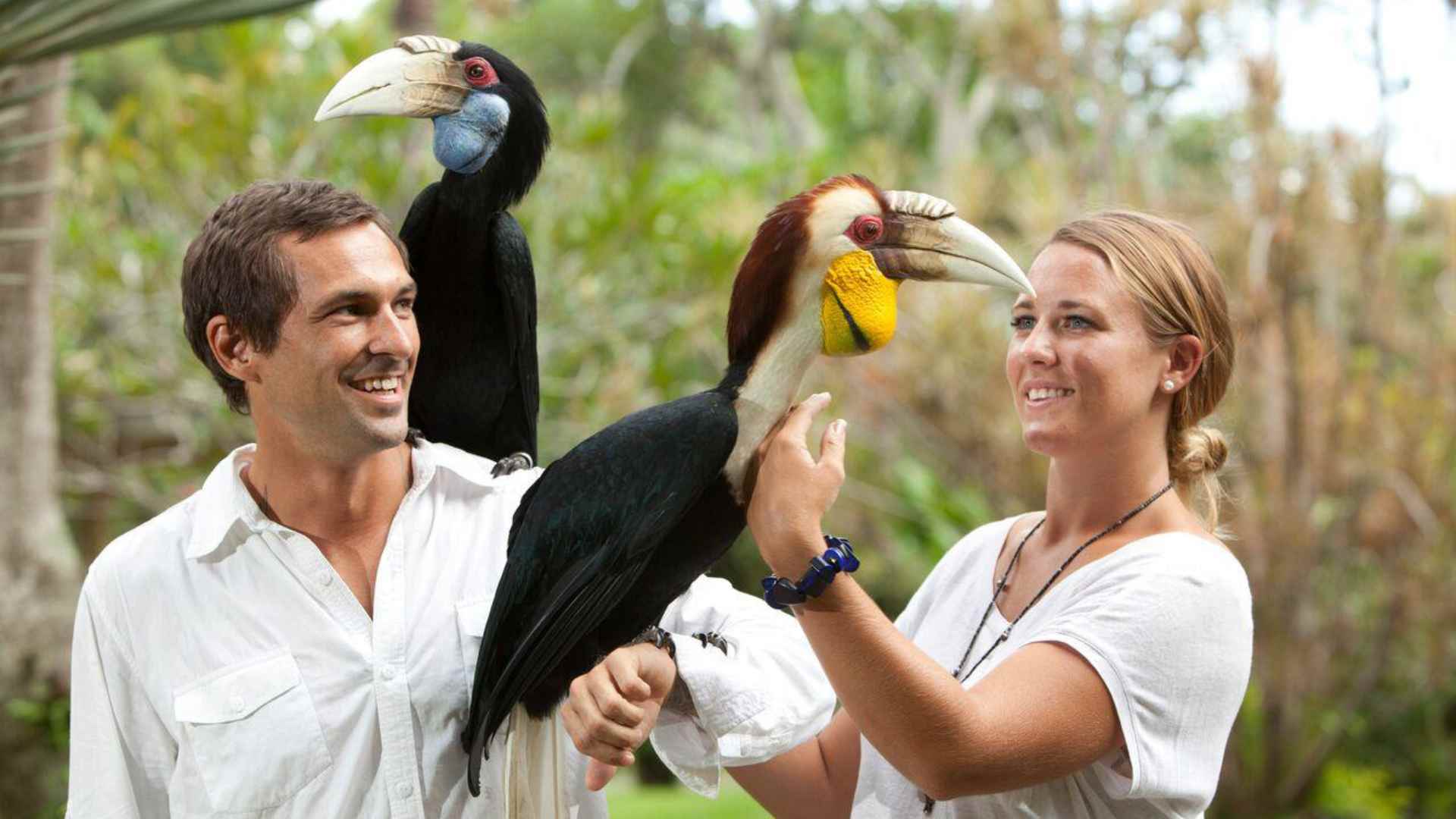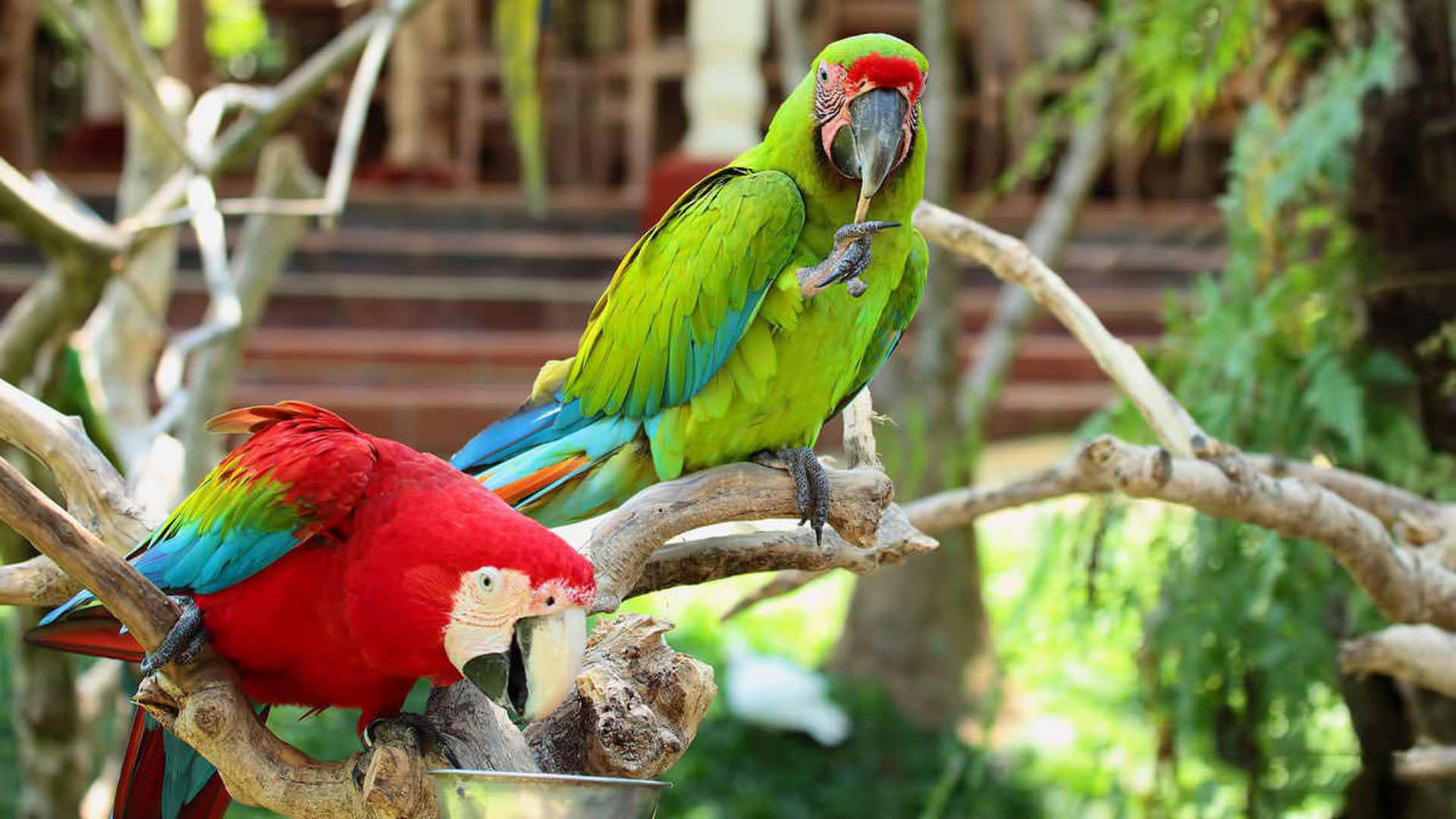 Artisan's street
A long street in Ubud where you will find numerous shops selling souvenirs, decorative items, handmade jewelry, and unique Balinese crafts. Taking a stroll along the Street of Artisans is a great way to conclude your trip to Ubud.