Top-8 the best Indian restaurants in Bali
Those who are looking for authentic Indian cuisine will be surprised by their verity on the island. Here you can find everything from chic restaurants and banquet halls to the oldest chains and cozy family cafes. We will show you the most rated ones. 
1. Queen's of India 
There are some in Kuta and Nusa Dua. You can find vegetarian options, as well as a lot of northern indian dishes with meat. Many Indians like the chain. Guests say that the large portions and special indian atmosphere make it worth the money.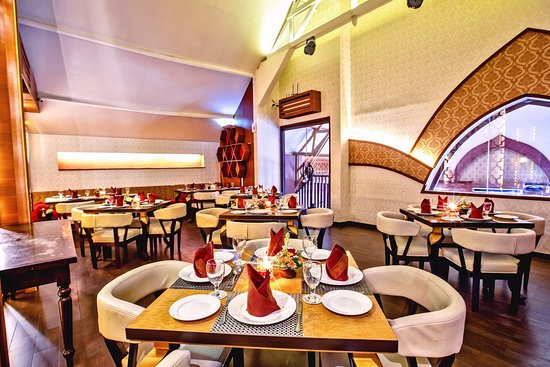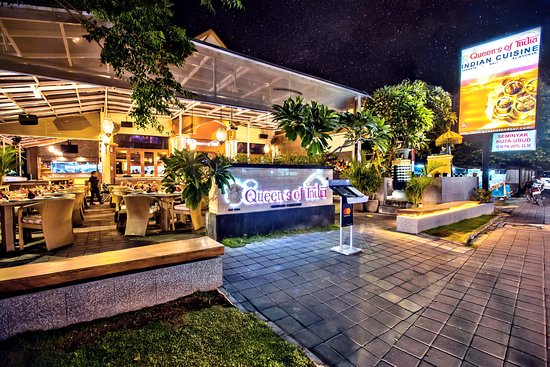 2. Atithi Indian Restaurant
Here you will feel like a guest in an Indian family house and how warmly they welcome you. The cafe looks quite simple, but the food is excellent! Only real Indians can cook like this, and here two Indian chefs are cooking at the same time.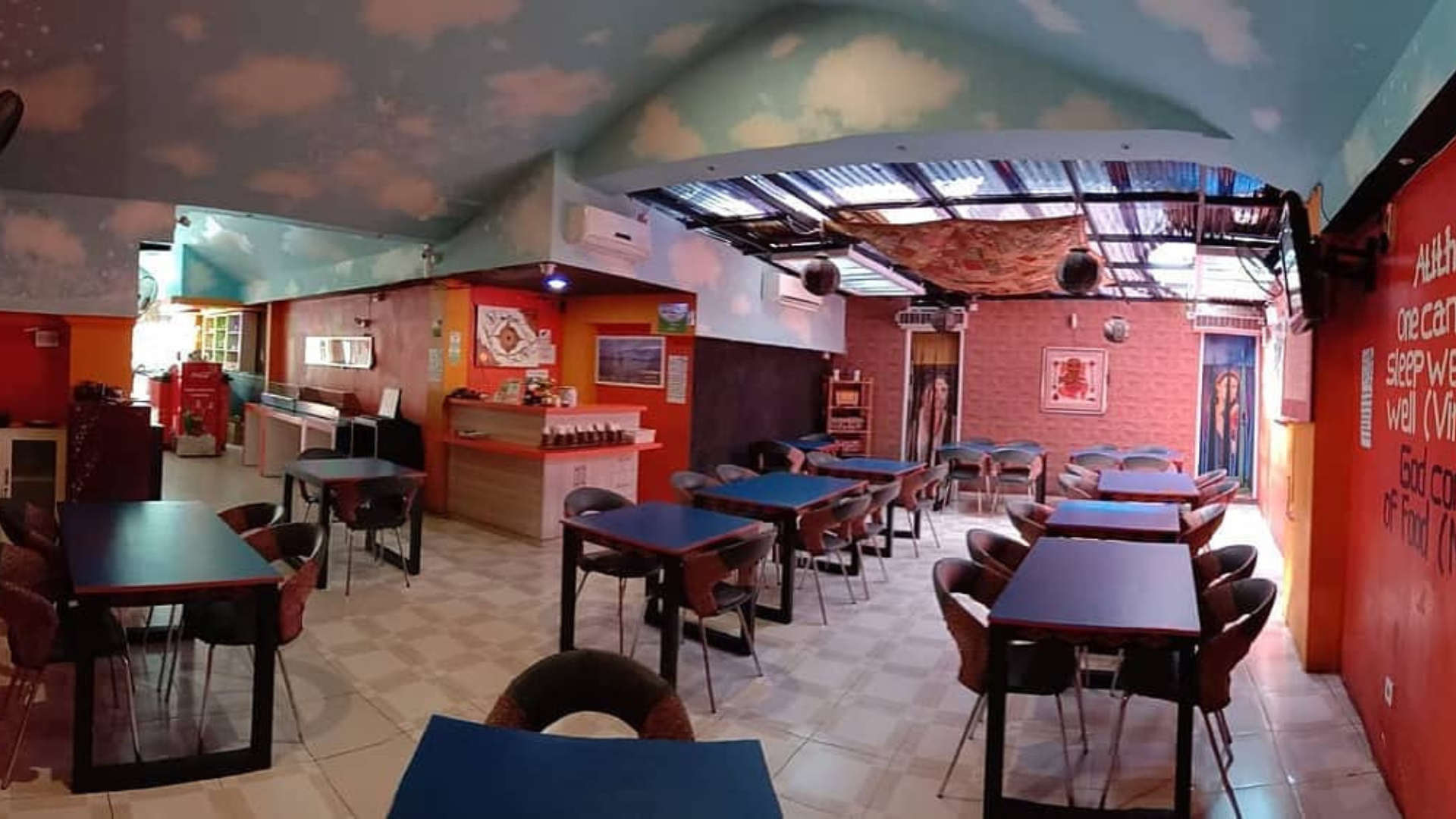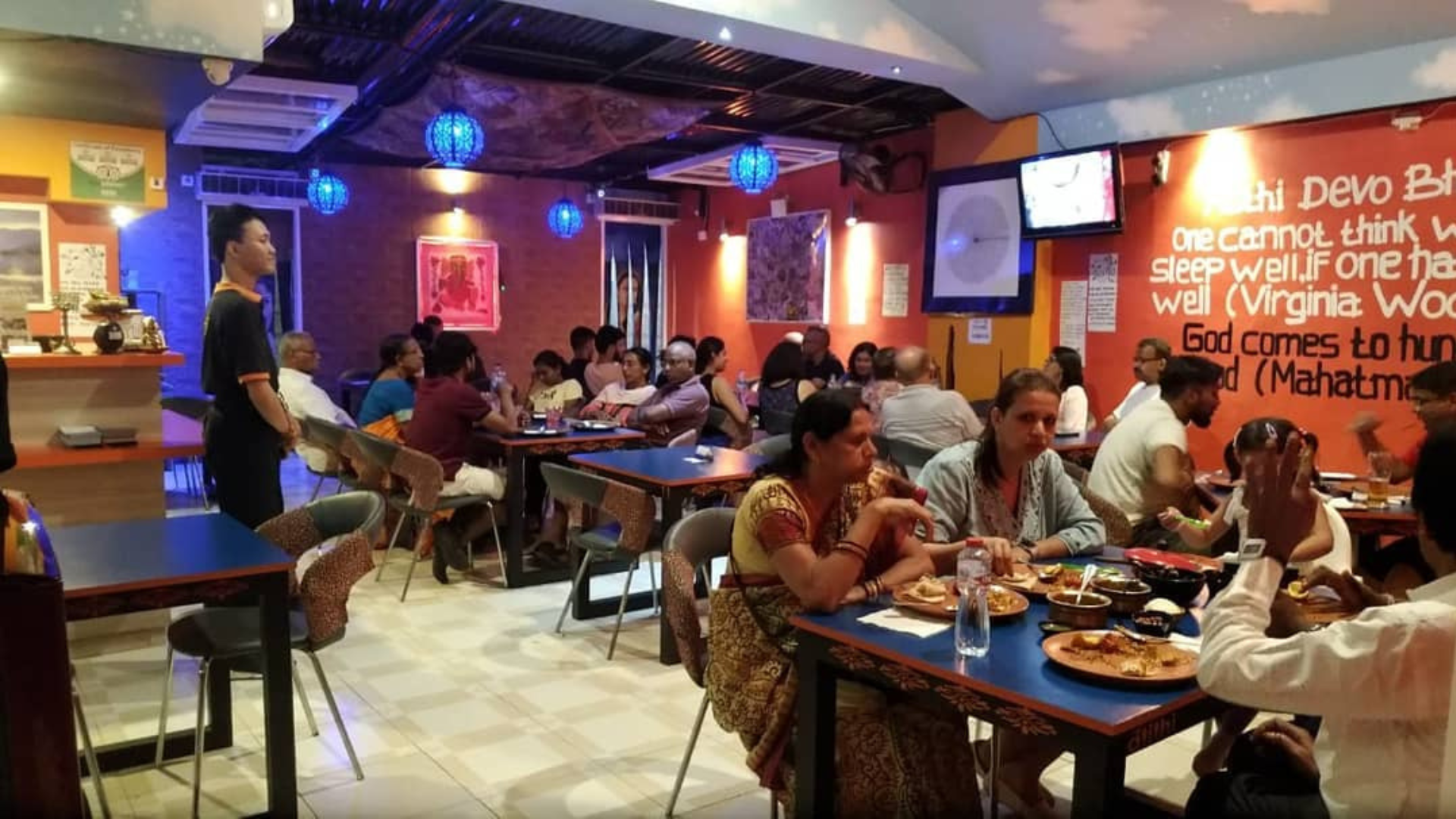 3. Tandoor Indian Cuisine 
Here you can taste authentic dishes of North Indian cuisine, which include a large selection of various meats seasoned with spices to the best. The tandoori dish was born in the northern part of India, where it is made with meat, fish, or chicken. There are also vegetarian dishes.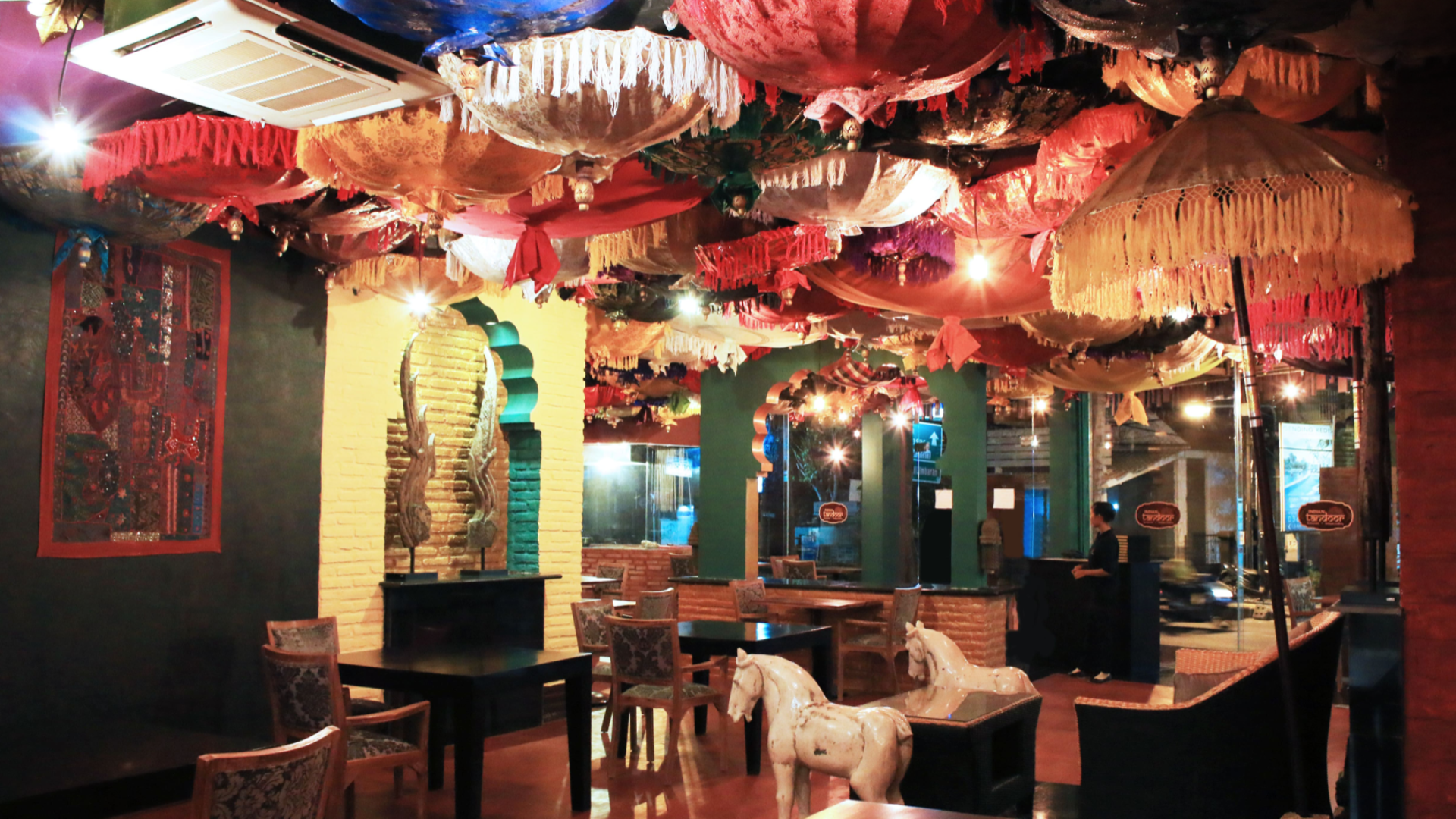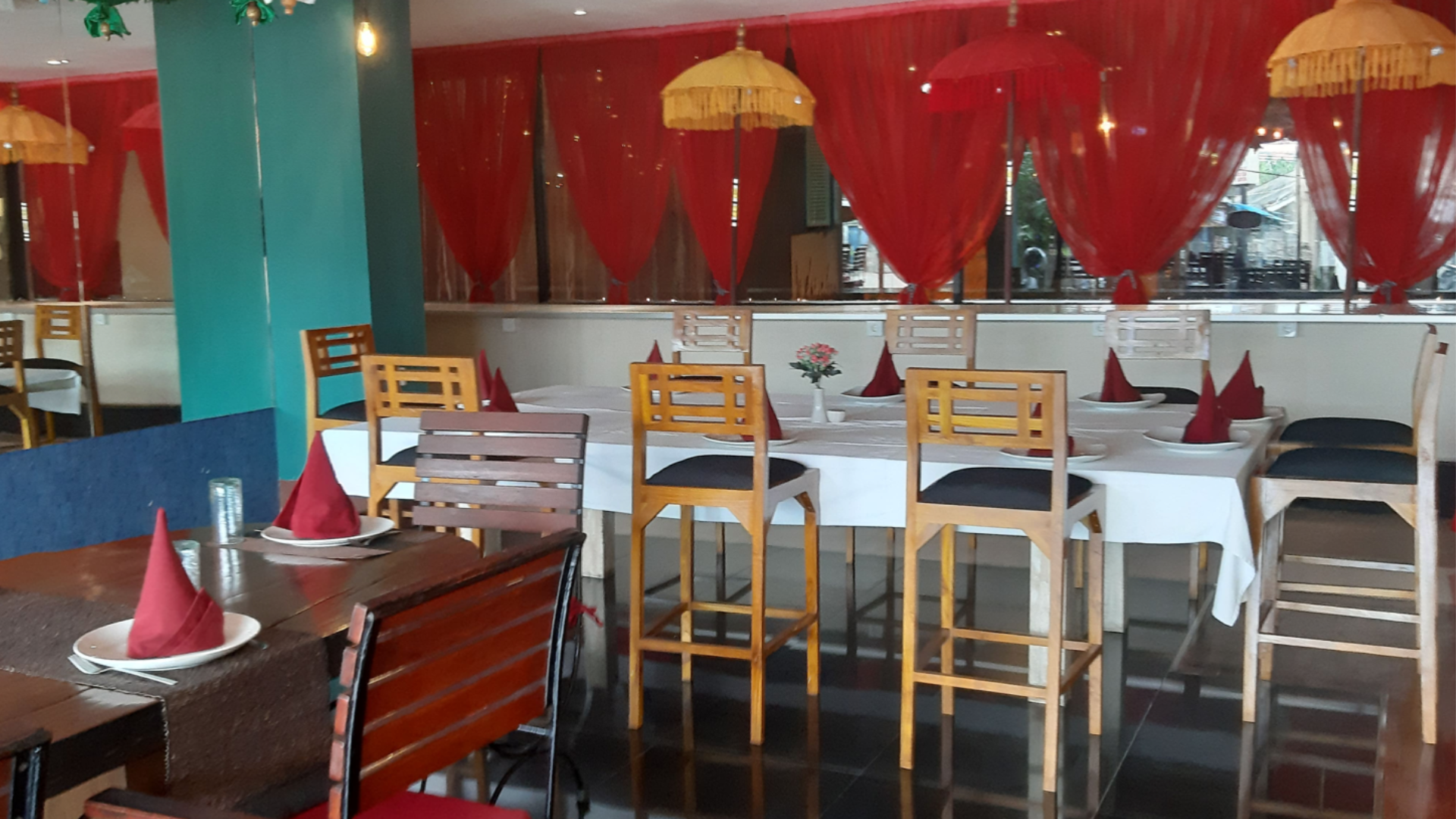 4. Chai'Ba
Trendy cafe with street food in the loft style. The chef used to work at The Earth Cafe, which is known for serving the best vegetarian food. The menu features all the popular dishes of Indian cuisine, such as curry, thali, paneer, naan, samosa and other famous dishes.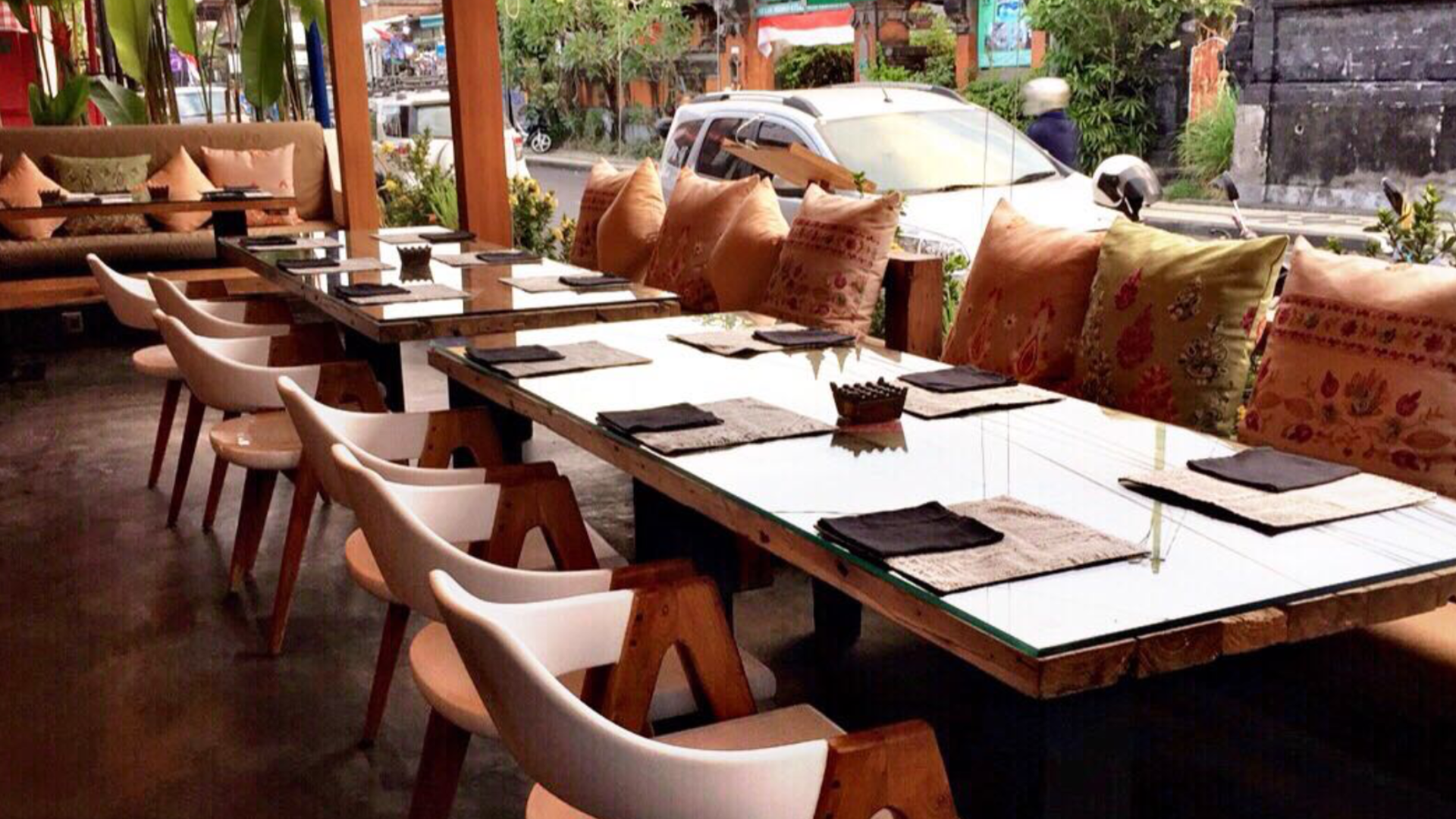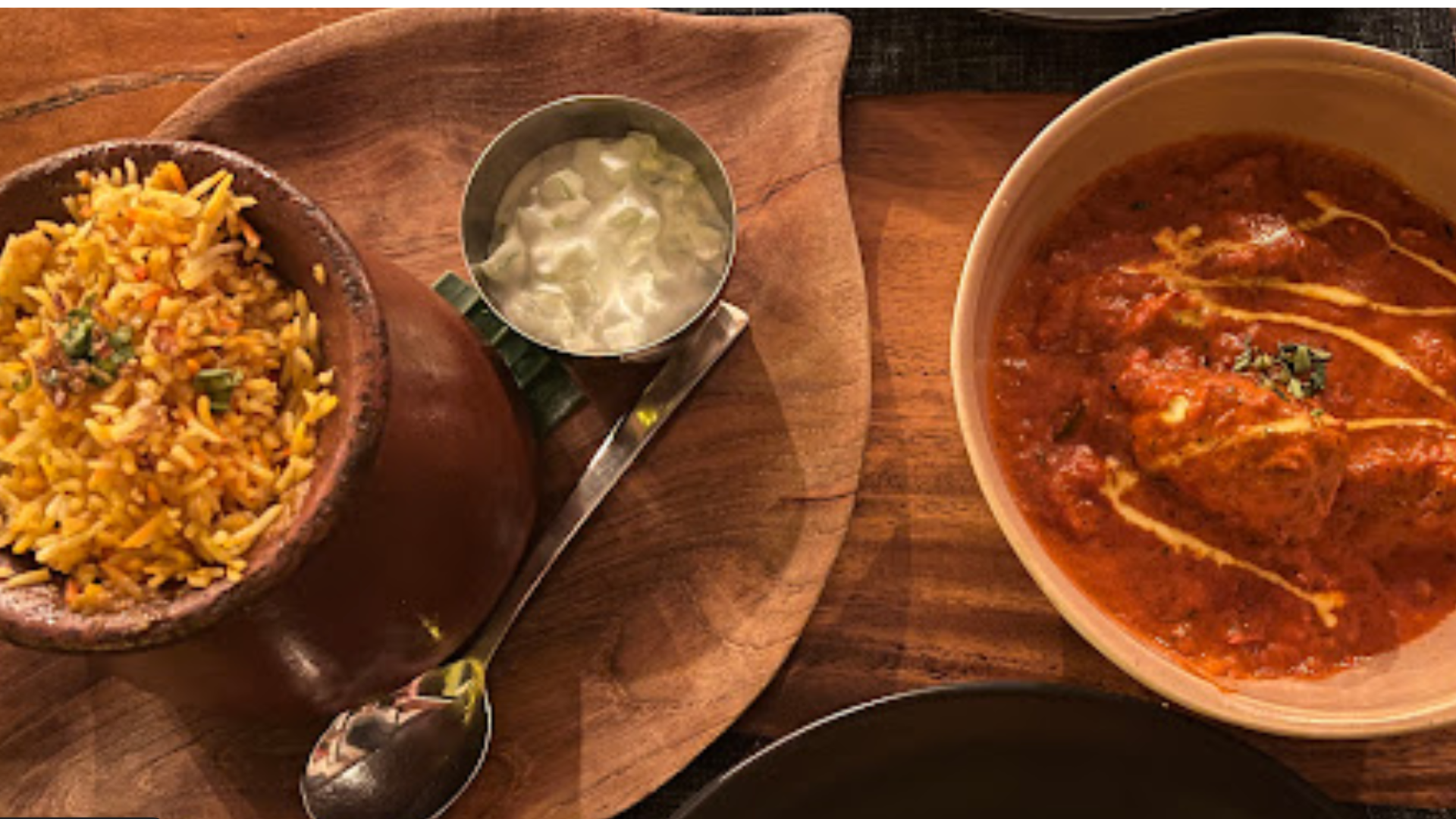 5. Queen's Tandoor  
There is a luxurious restaurant located in the heart of Seminyak, known since 1986. It offers a variety of authentic South Indian food, parking and live music. Indians say that it is one of the best in Bali.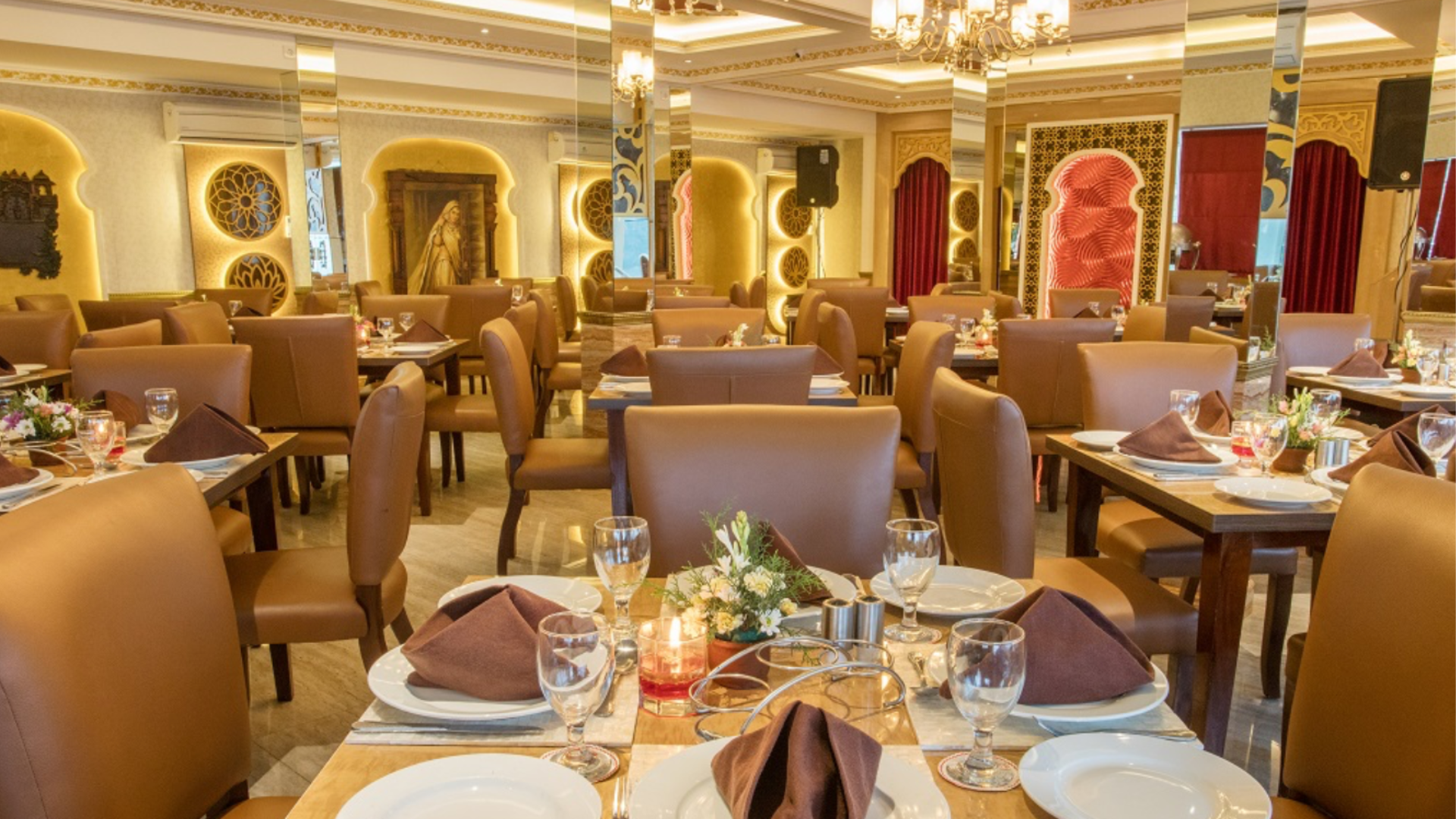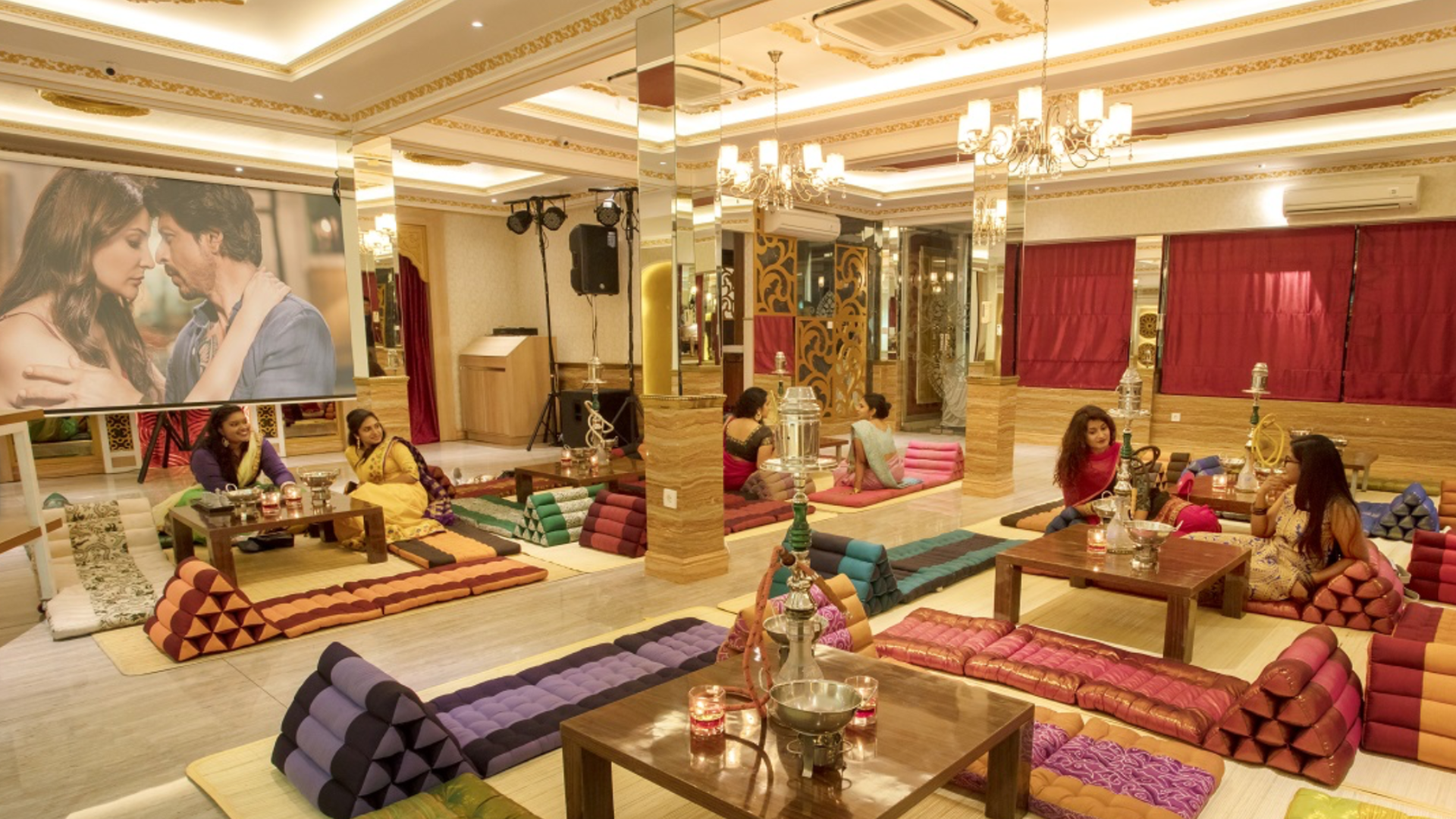 6. Ganesha Ek Sanskriti
A well-known chain of restaurants that is well-known not only in Bali, but also in other parts of Indonesia. They have been working since 2003. Each restaurant has a unique design that shows traditional Indian art, music and décor. There are both common areas and separate small rooms for a private dinner.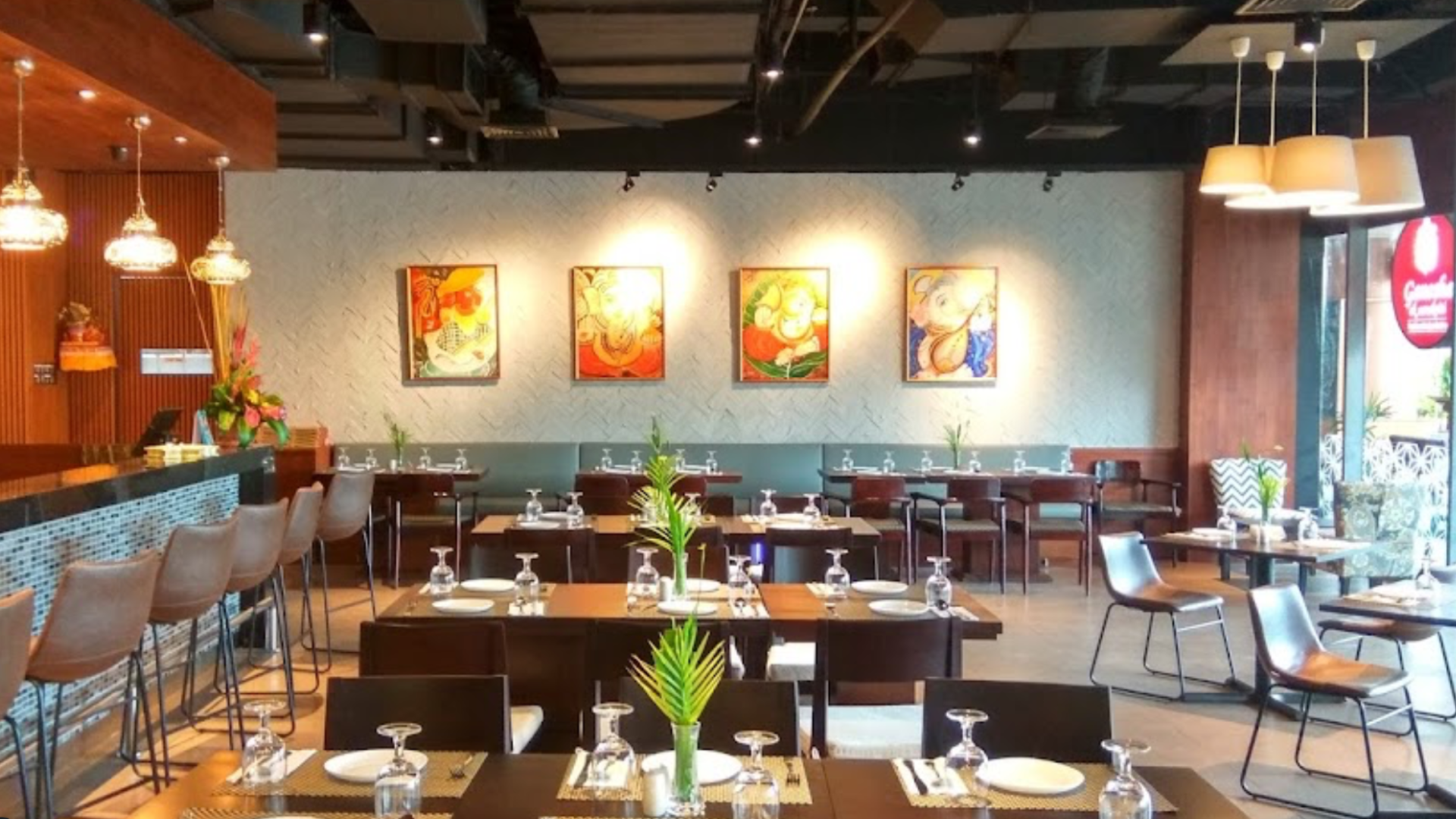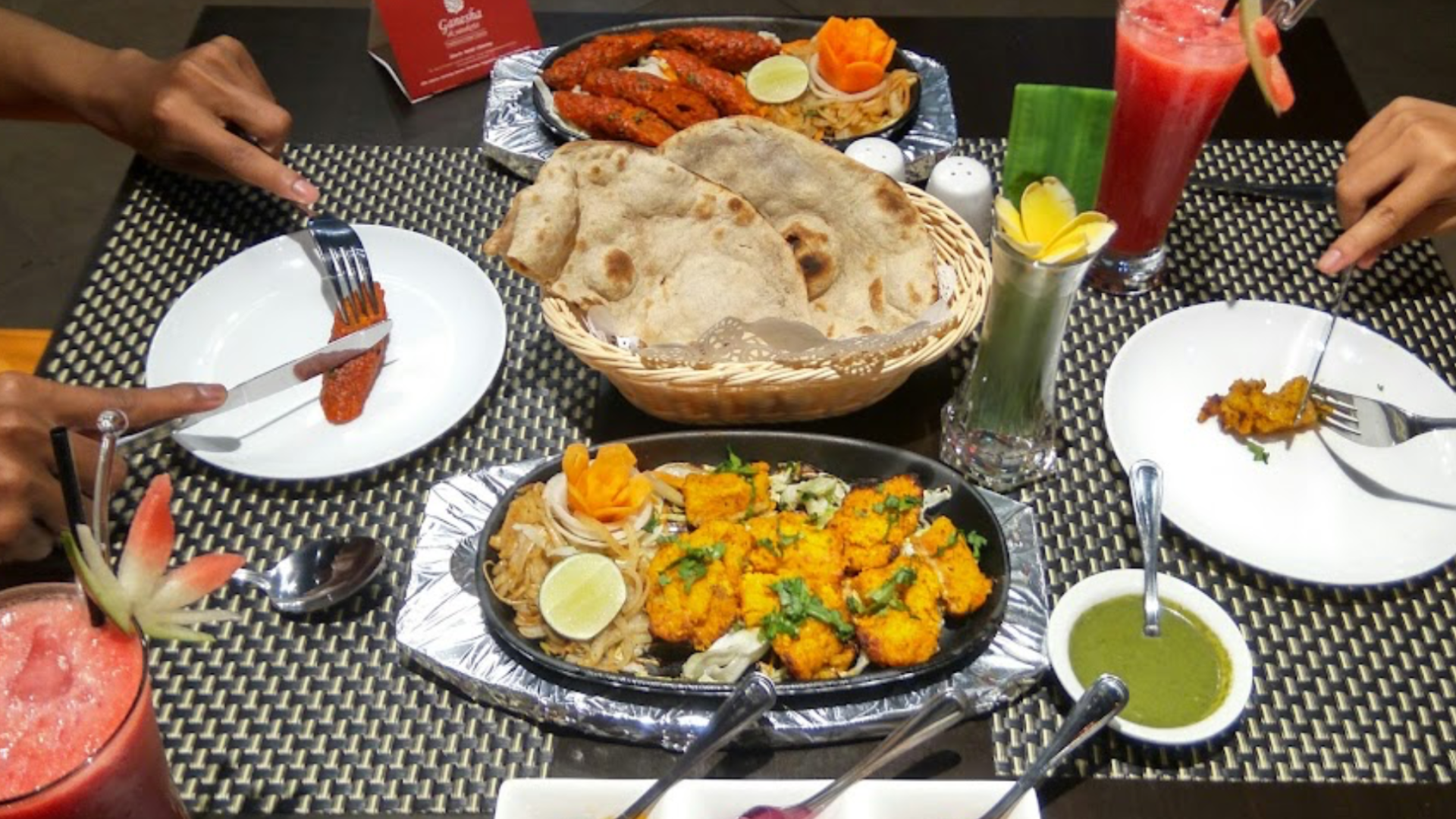 7. Mumbai Kitchen
The restaurant is notable for being located on the territory of one of the most fashionable beach clubs in Canggu - Finns. Chefs cook in the open kitchen, and you can see how the dish is baked in the tandoor oven. You can enjoy an authentic Indian food right by the pool, with stunning ocean views.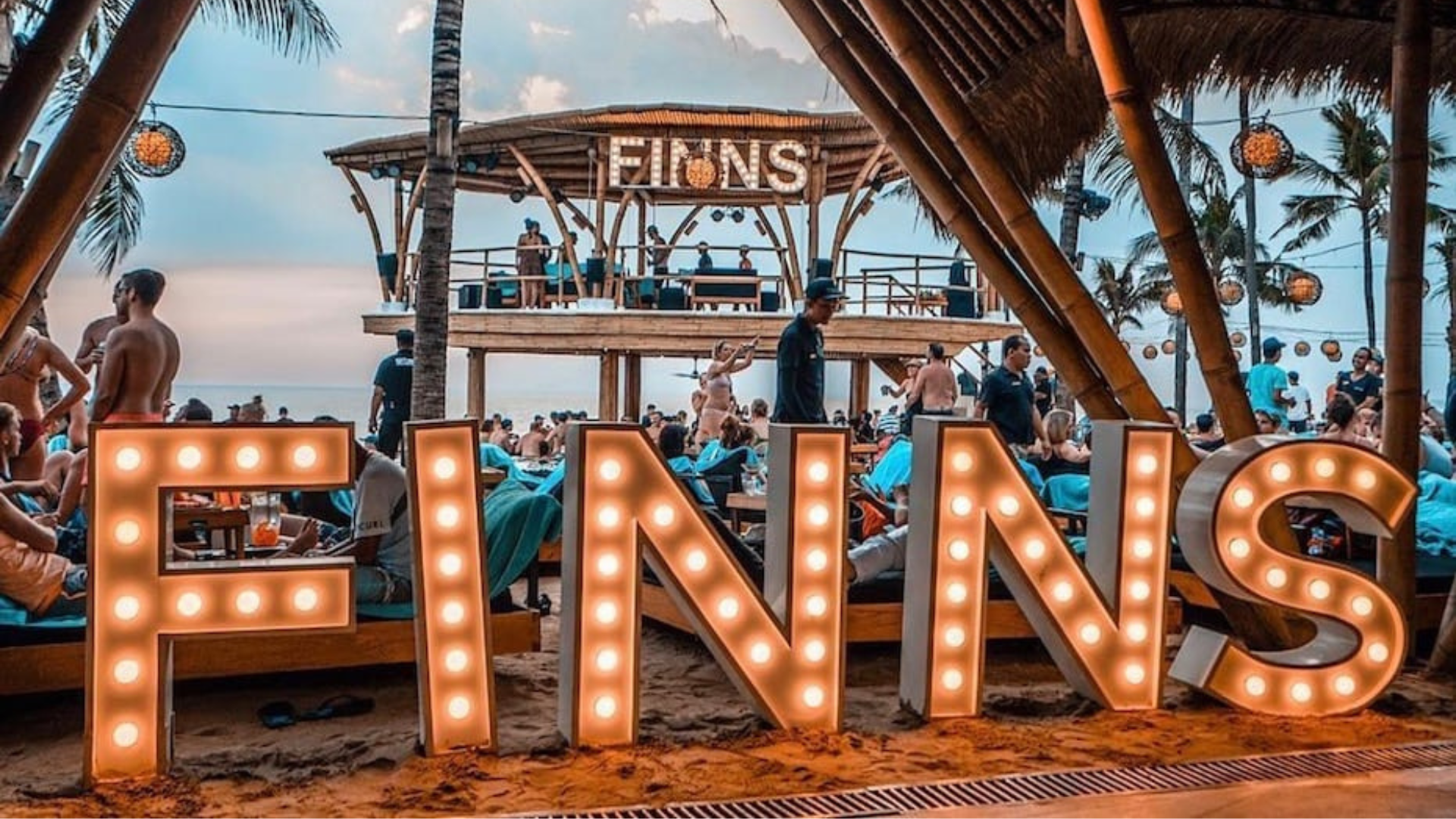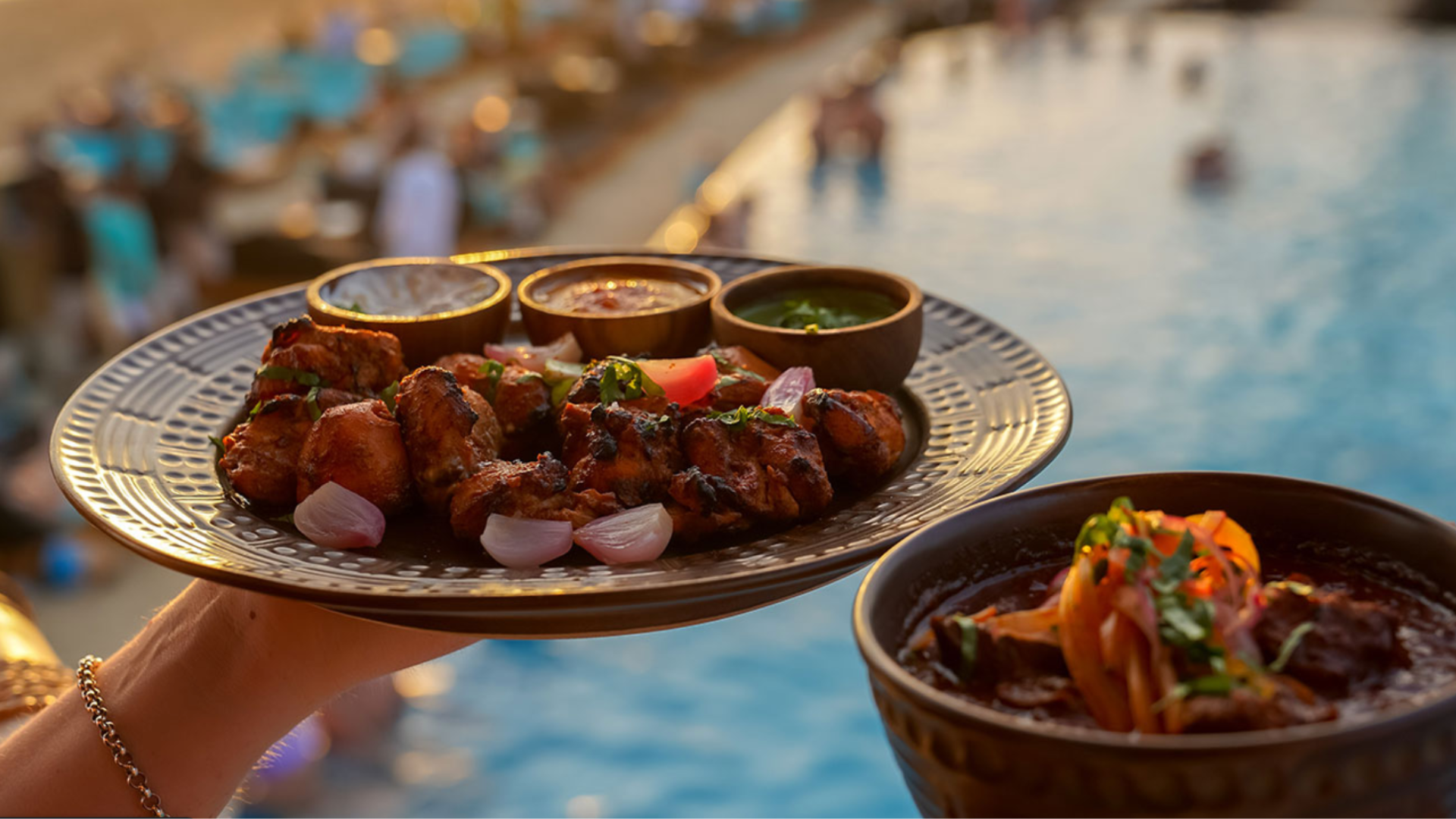 8. Spice Mantraa Seminyak
This unique modern restaurant could appear only in trendy Seminyak. It offers classic Indian dishes with a modern twist. At Spice Mantraa, you can taste the symphony of creative Indian food combined with the playfulness of molecular cuisine and avant-garde cuisine that will delight you with their complexity.